For a variety of reasons (to create a private area in a bathroom, to delimit an entrance to the main room, to create an office area, to create a rest zone in the living space, etc.) we sometimes have to divide a room to create two distinct zones.
If you thought that the curtains or bookshelves are the best solutions, then you haven't seen the claustra walls! I selected some amazing designs that are very practical and that will definitely catch your attention! So, let's check them out and get some inspiration! Enjoy!
SEE ALSO: LADDER IN YOUR BATHROOM: YAY OR NAY?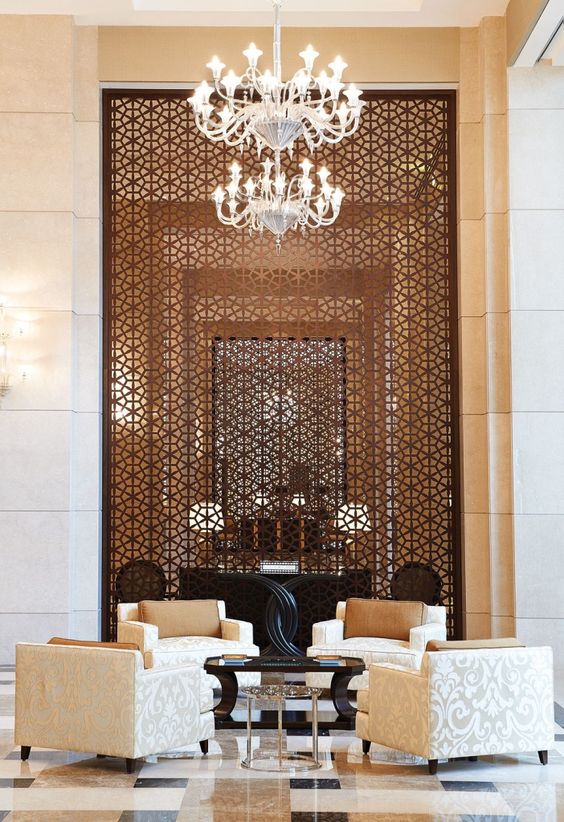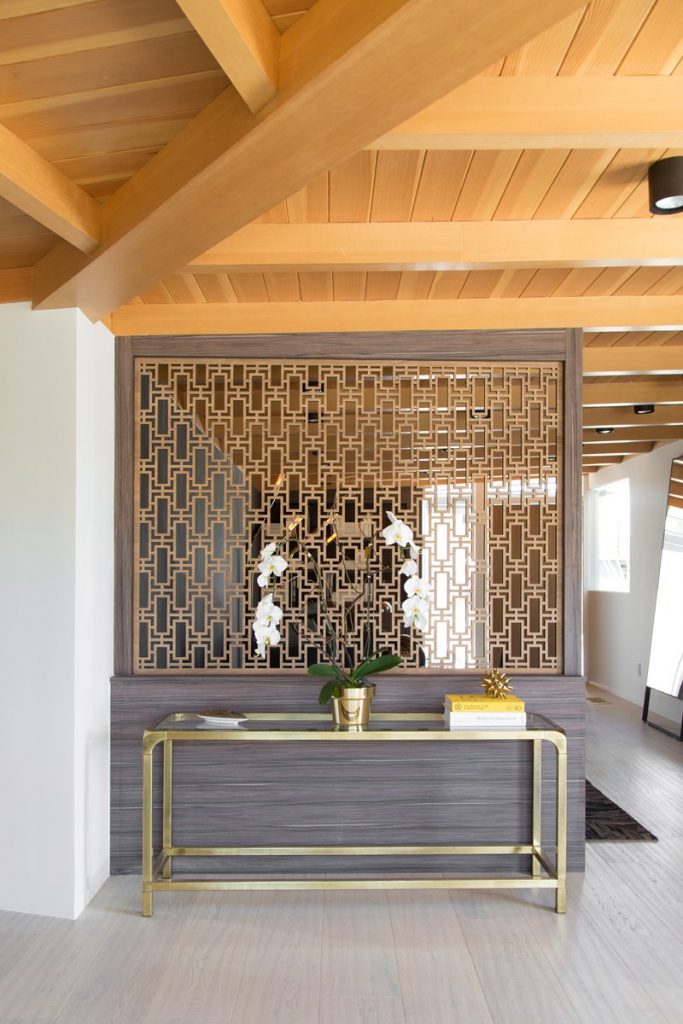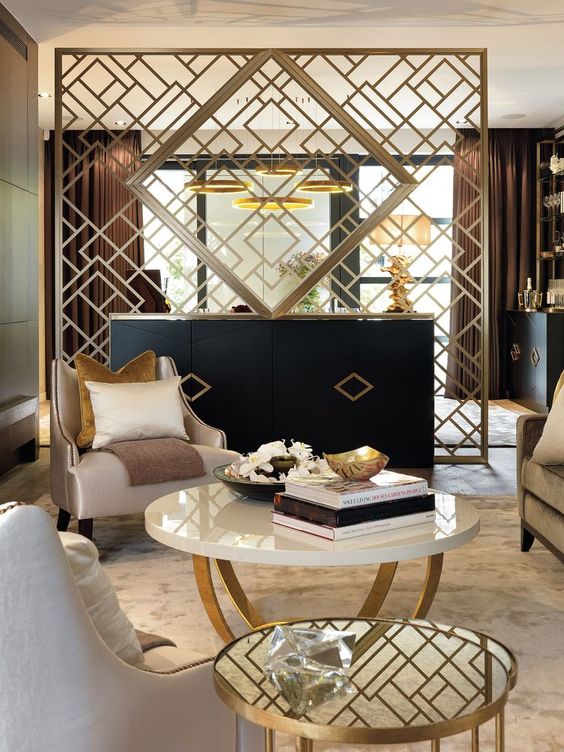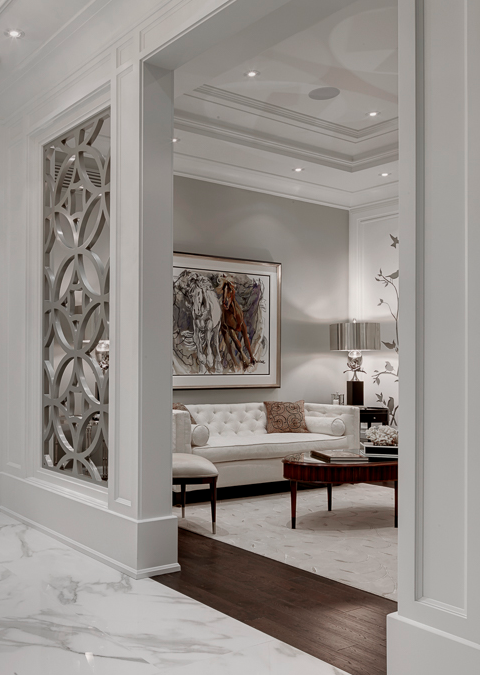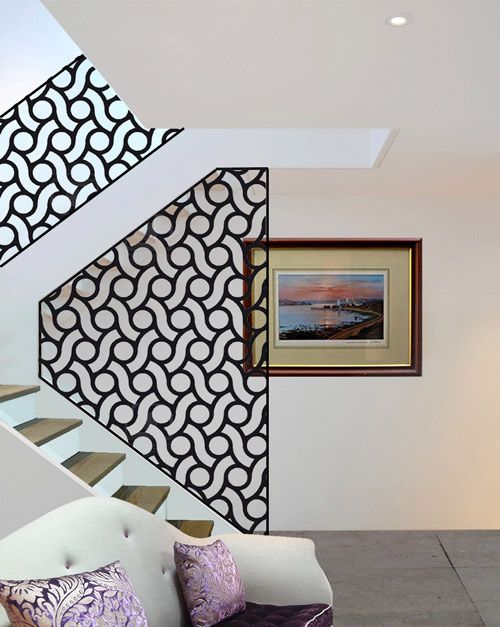 See more ideas of claustra walls on the next page!