Good day amazing people! Today I bring you some helpful tips that you need to check. Decorating your home is always a nice way to bring some charm. But, you can easily cross the line and get cluttered surfaces, instead of well styled ones. How to overwhelm this issue? Check these helpful home decor tips!
See also:
3 HELPFUL TIPS FOR DOING THE PERFECT HOME DECOR BY YOURSELF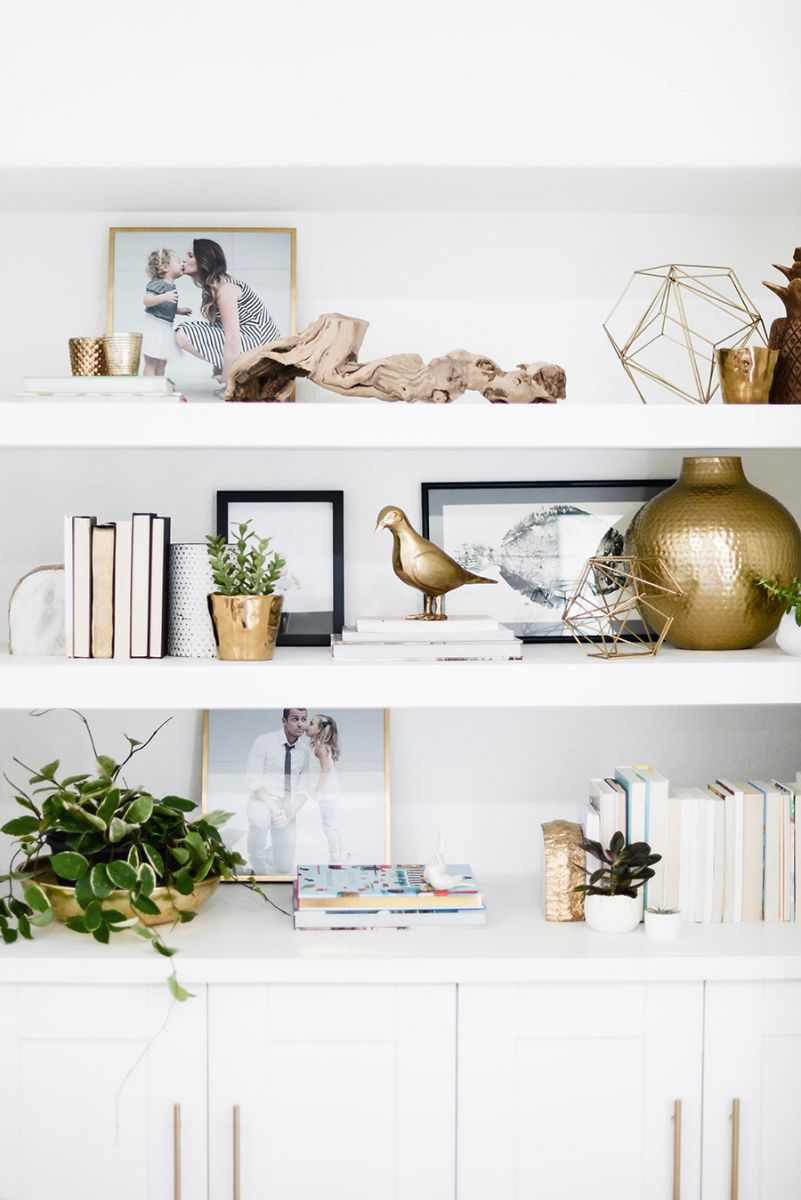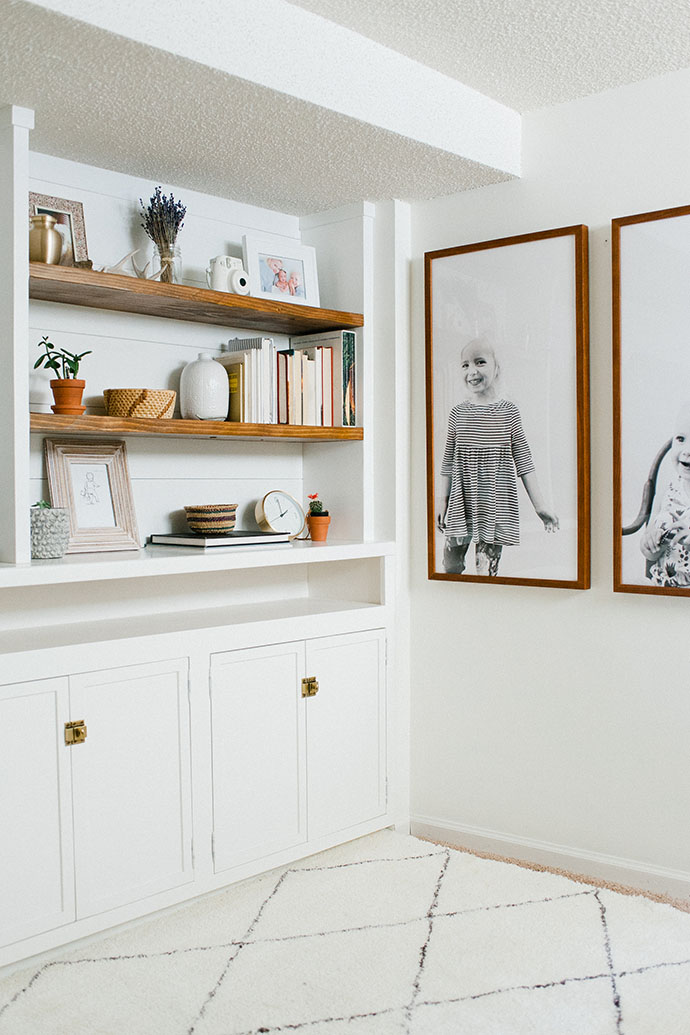 Does your home feel empty and you get the urge of decorating it with items? You should be pretty careful with this one, as you can finish up with clutter instead of well decor. Check the great tips to help you with that!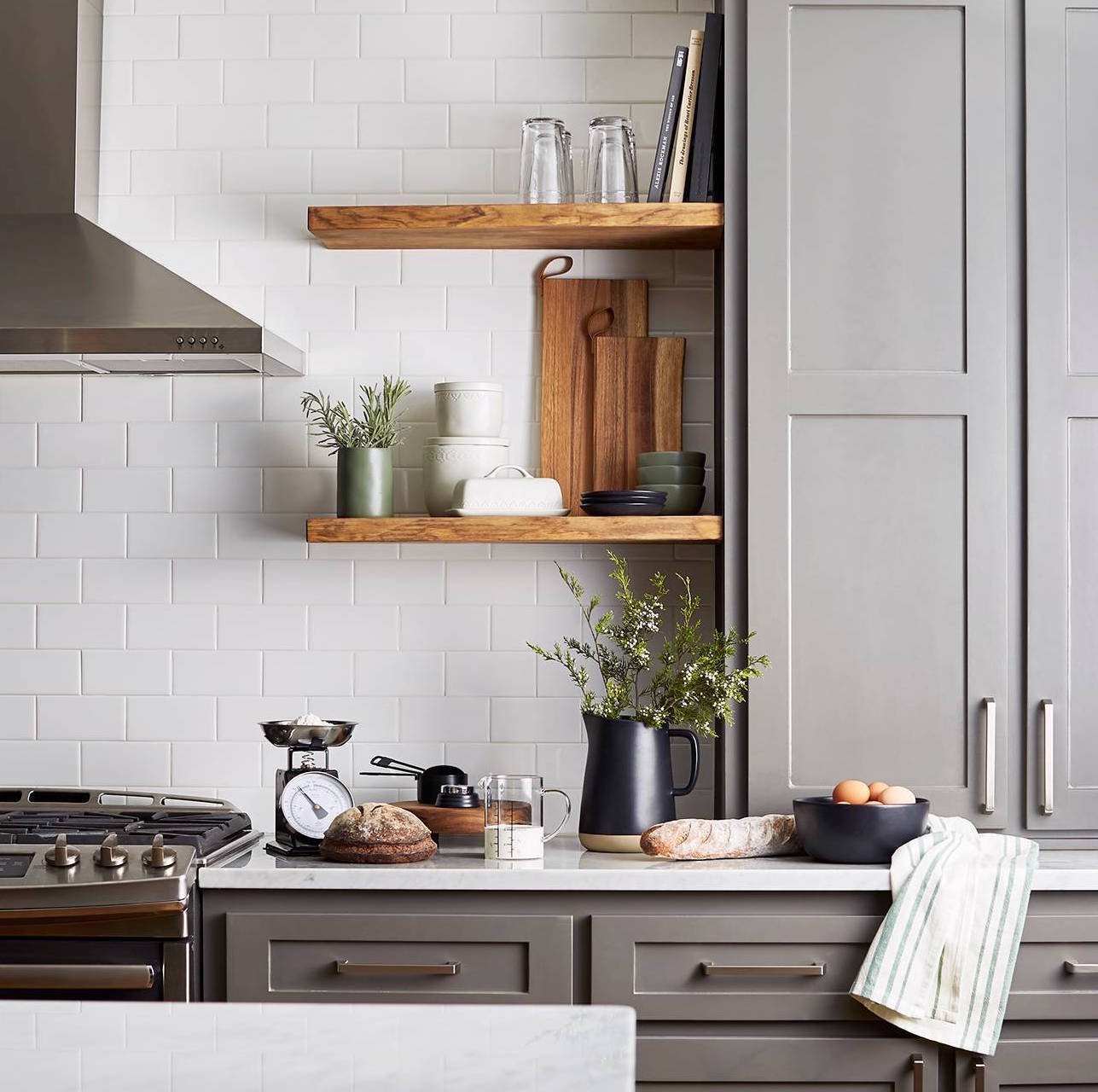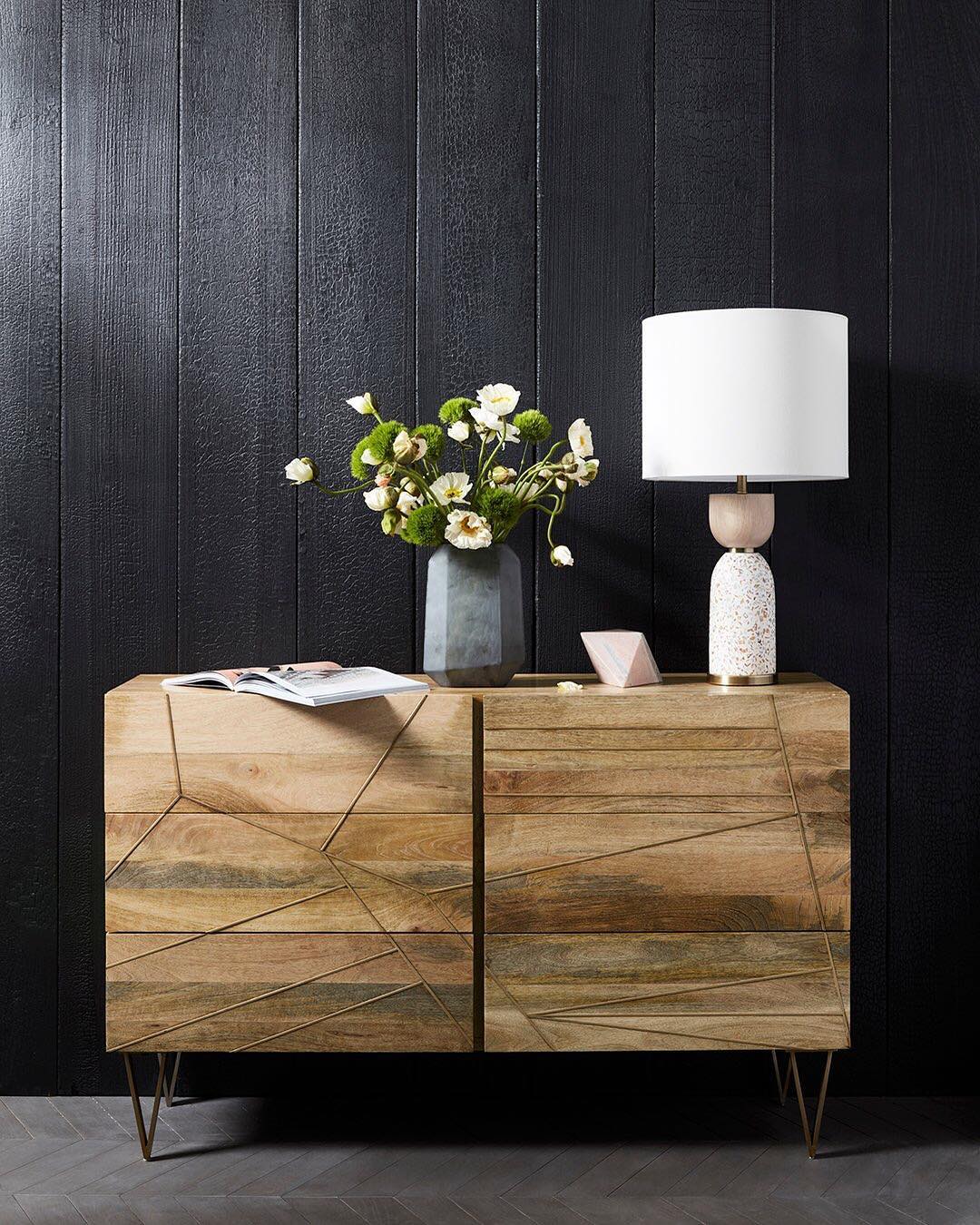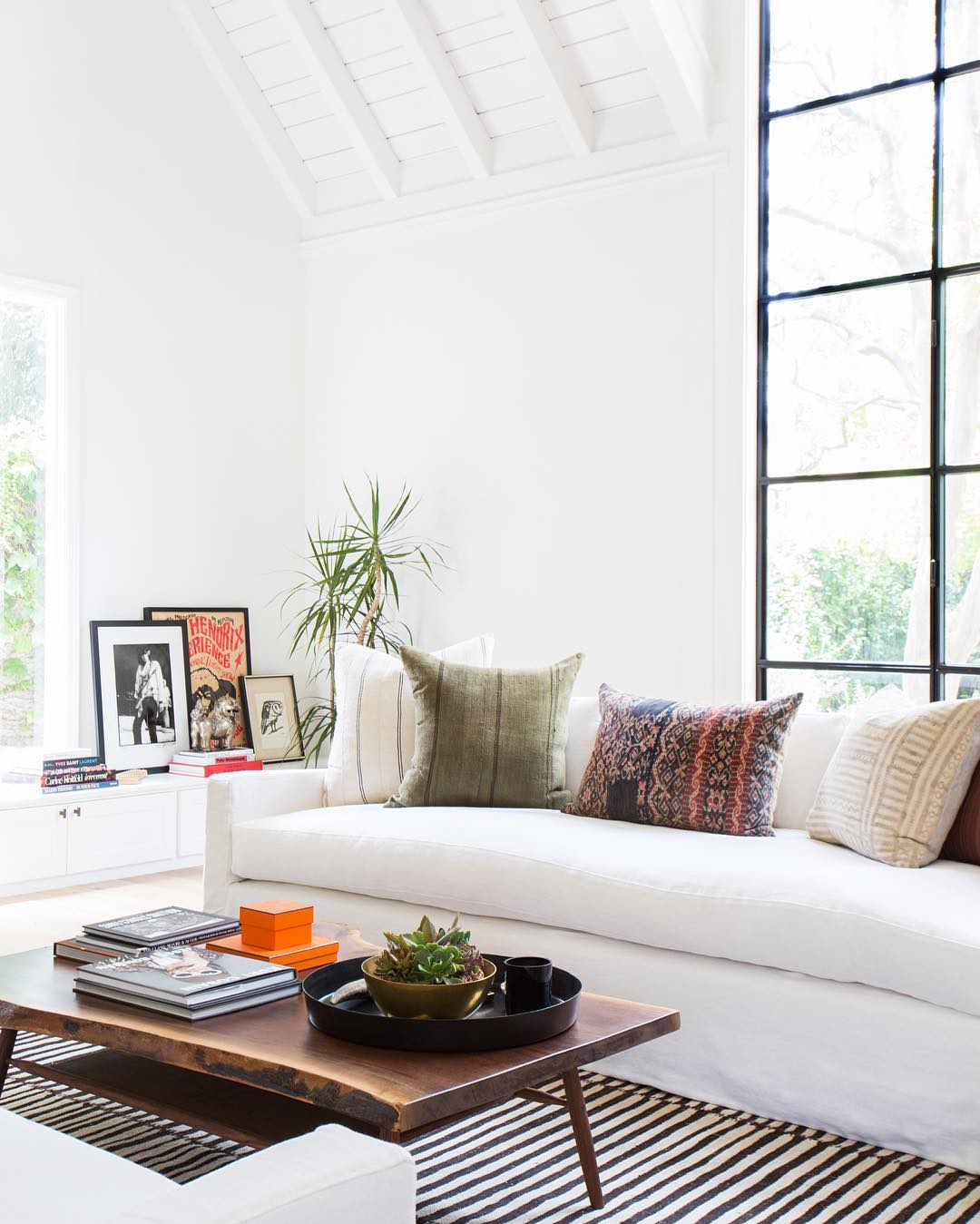 Go to the next page: