Less shopping
When you go shopping for decor, always go with a purpose. Otherwise, you will end up with items that do not match. And you just can't fit them in your interior. Before you go to the store, always have in mind what you want. Determine the shape, size and type of object that you really need.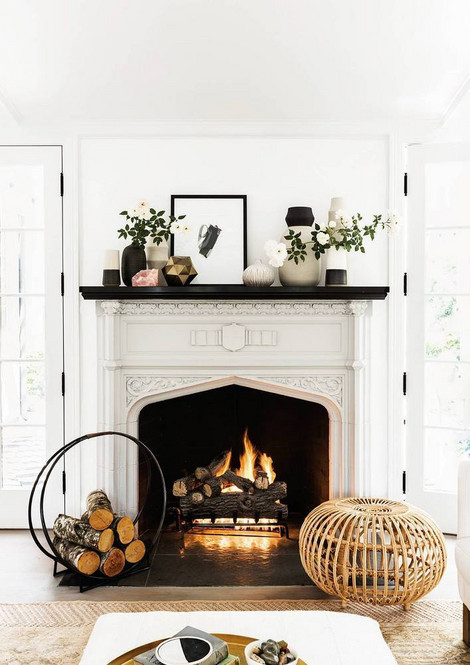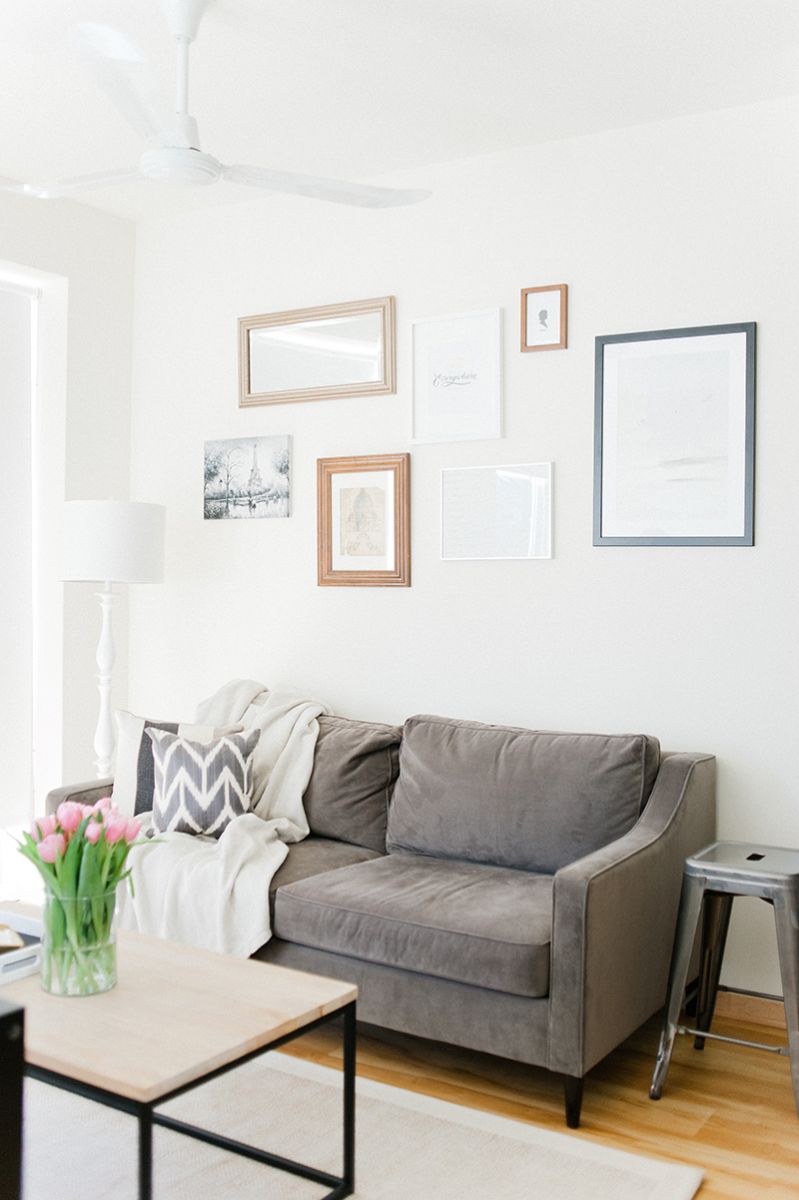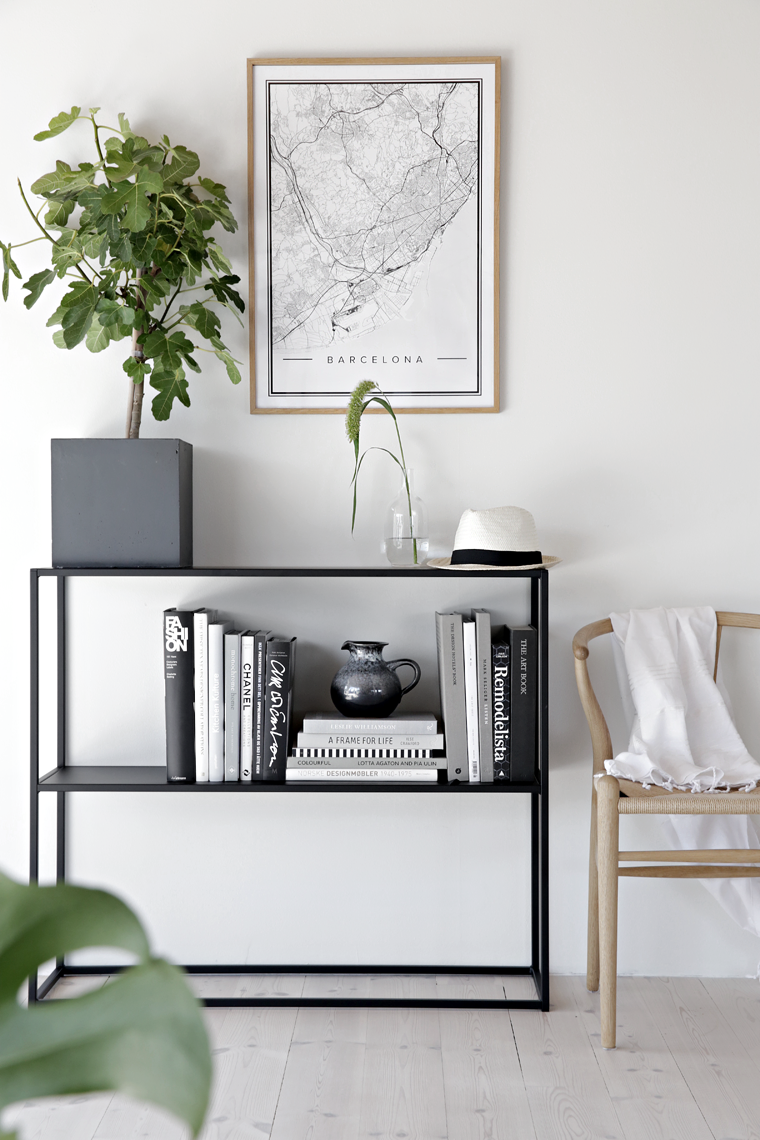 Cleaning is not same as decluttering
Cleaning is probably the least favorite activity. And sometimes, despite your efforts, the space still looks messy. How can this happen? This is a clear sign that your home needs a declutter. Before you sweep, polish and wipe all the surfaces in your home, remove the unwanted items first.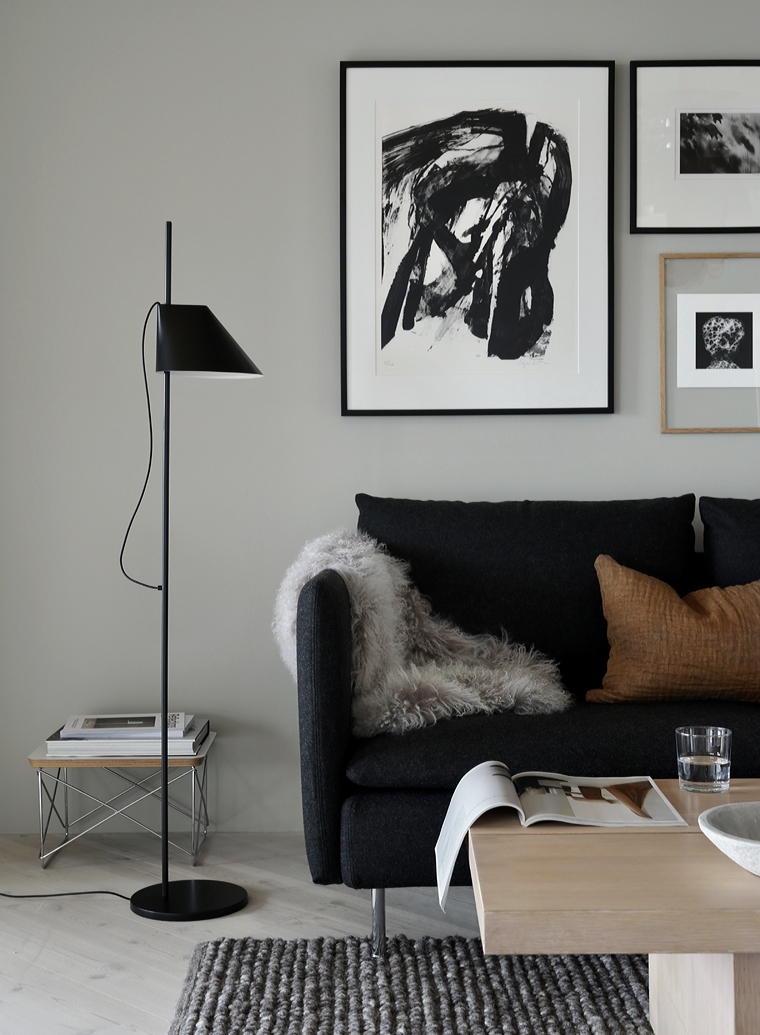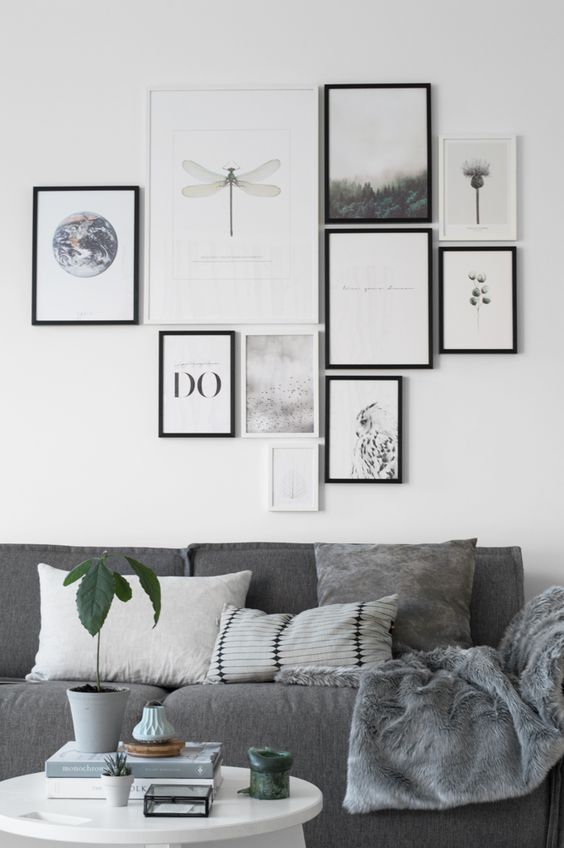 For more: