Hello people! It is time to keep up with the latest from My Amazing Things. Is vintage style a thing that you love? If it is, I have some interesting ideas for you. Displaying antique items in your home seems like a nice idea. They bring special charm to the space.So, check these vintage decor tips and get inspired!
See also:
DIY UPCYCLED FURNITURE FROM SCRATCH THAT WILL BRING A RUSTIC NOTE IN YOUR HOME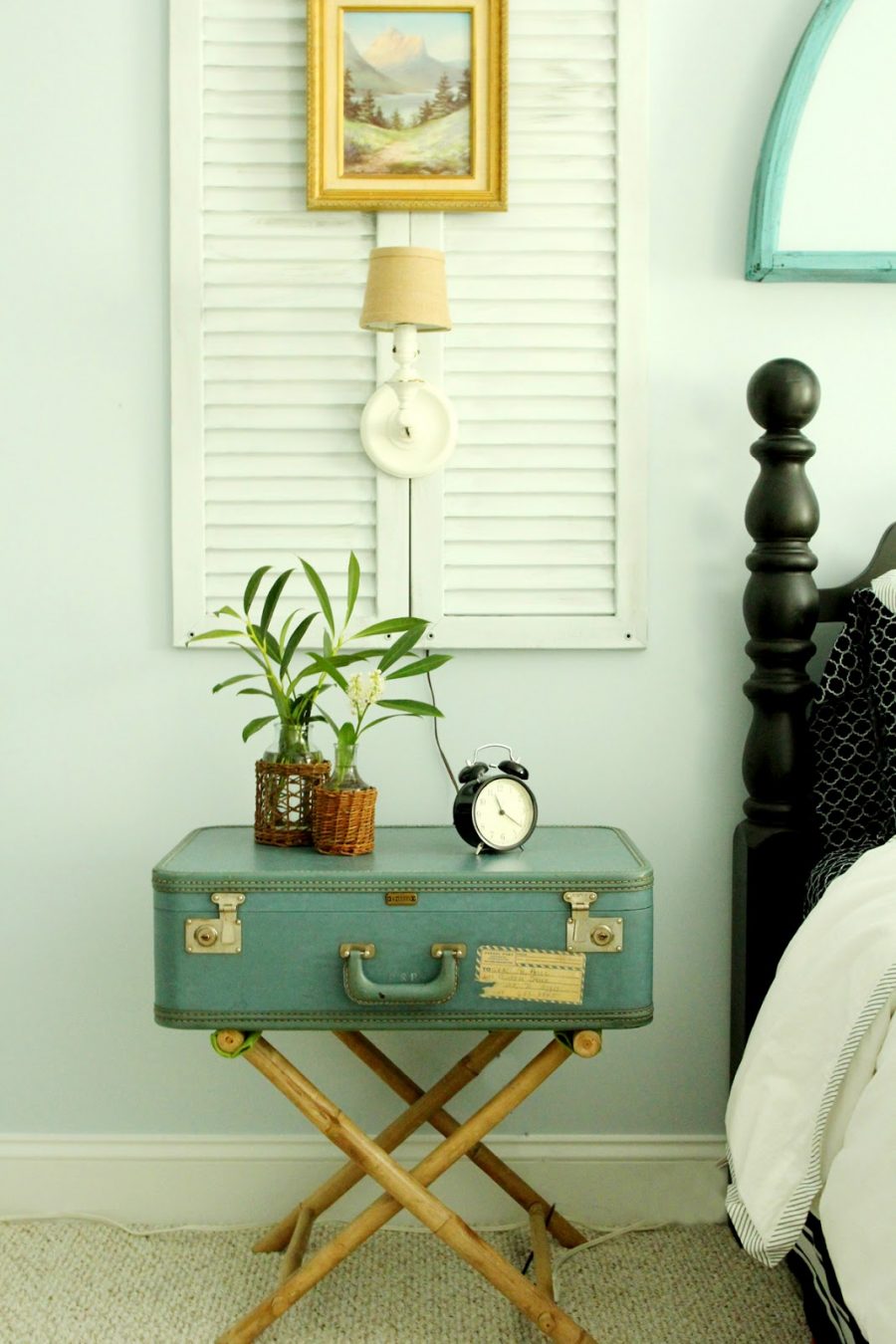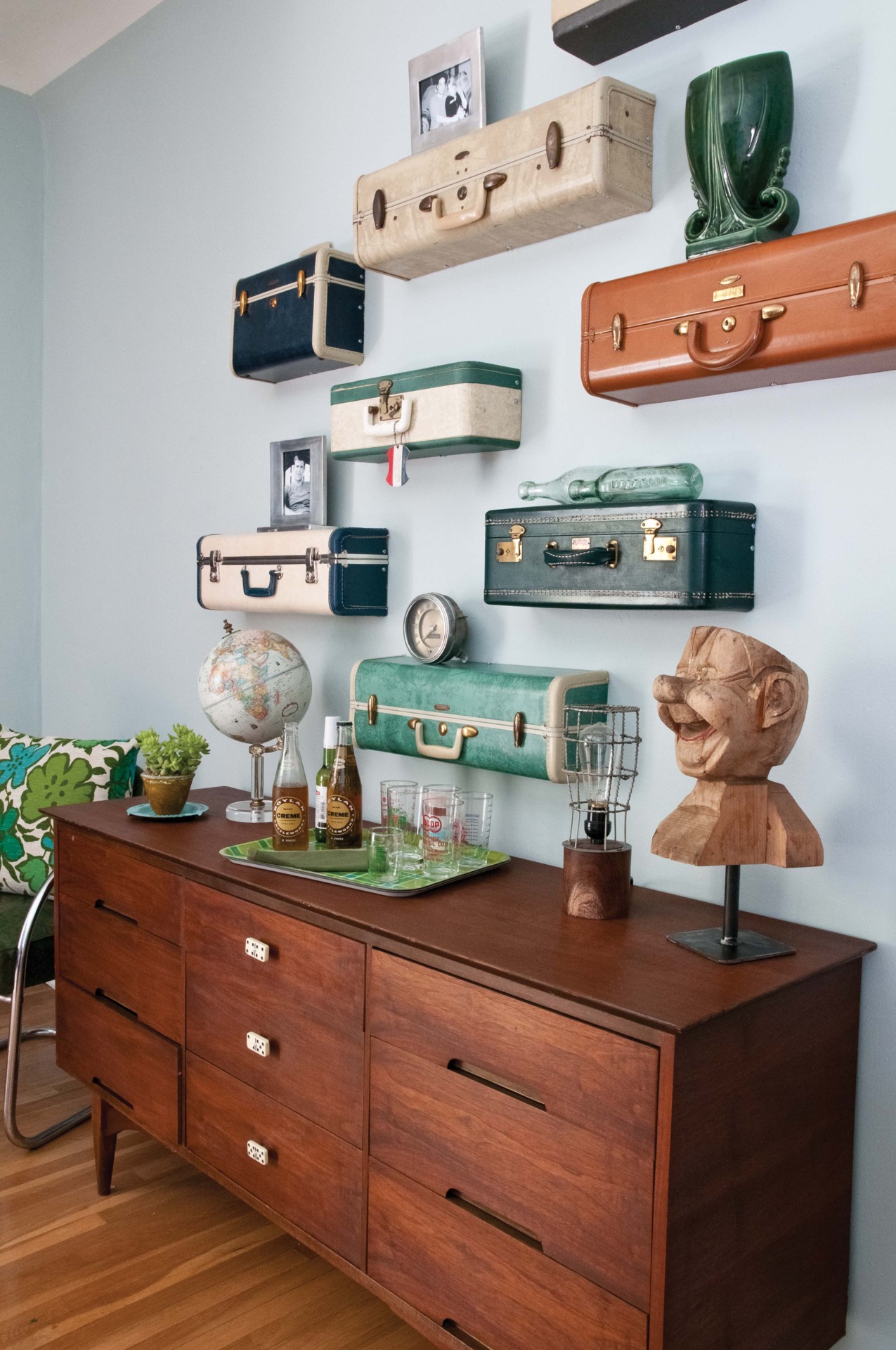 Are you in love with antique items that show off their rustic spirit. Old luggage can be a great addition to your home. You can get creative and make all sorts of stuff. From a simple, yet charming nightstand to wall shelves, you have lots to choose from.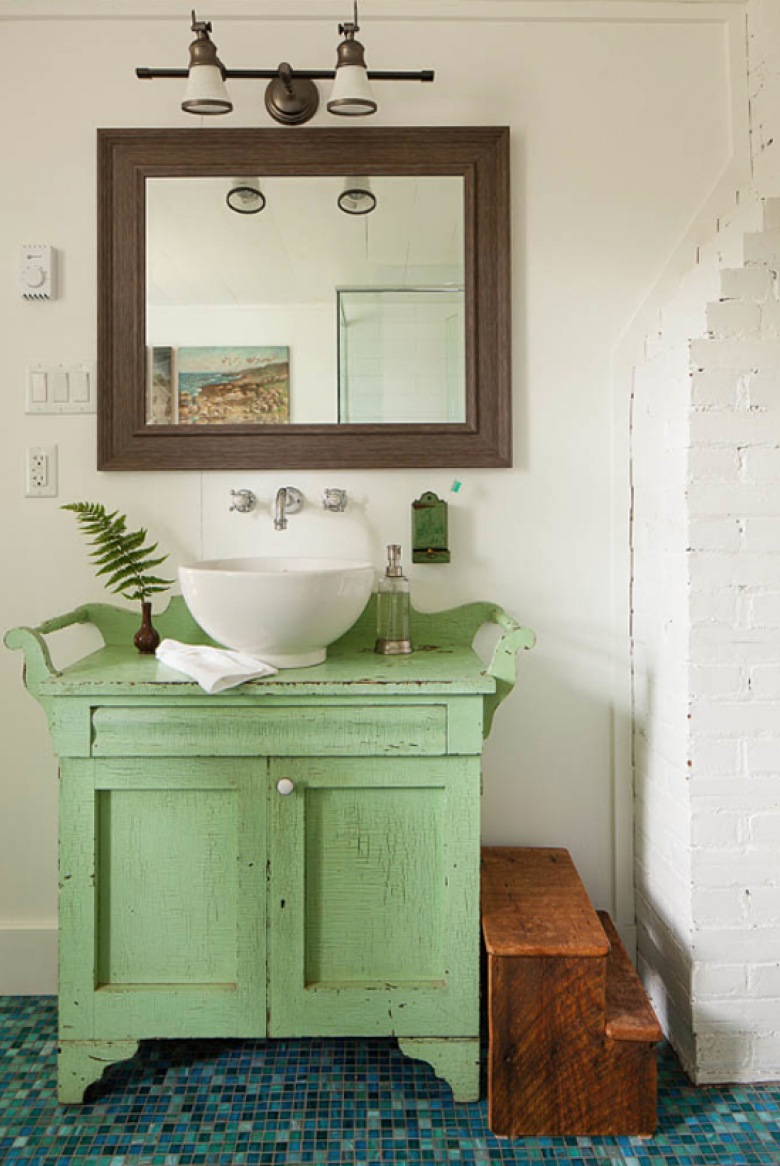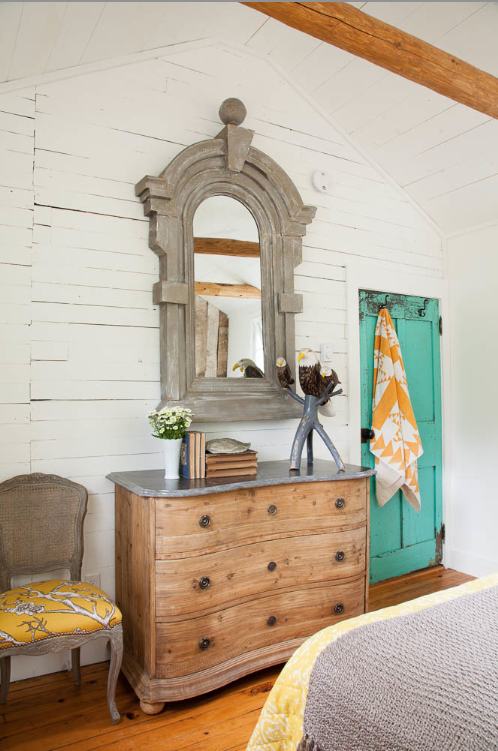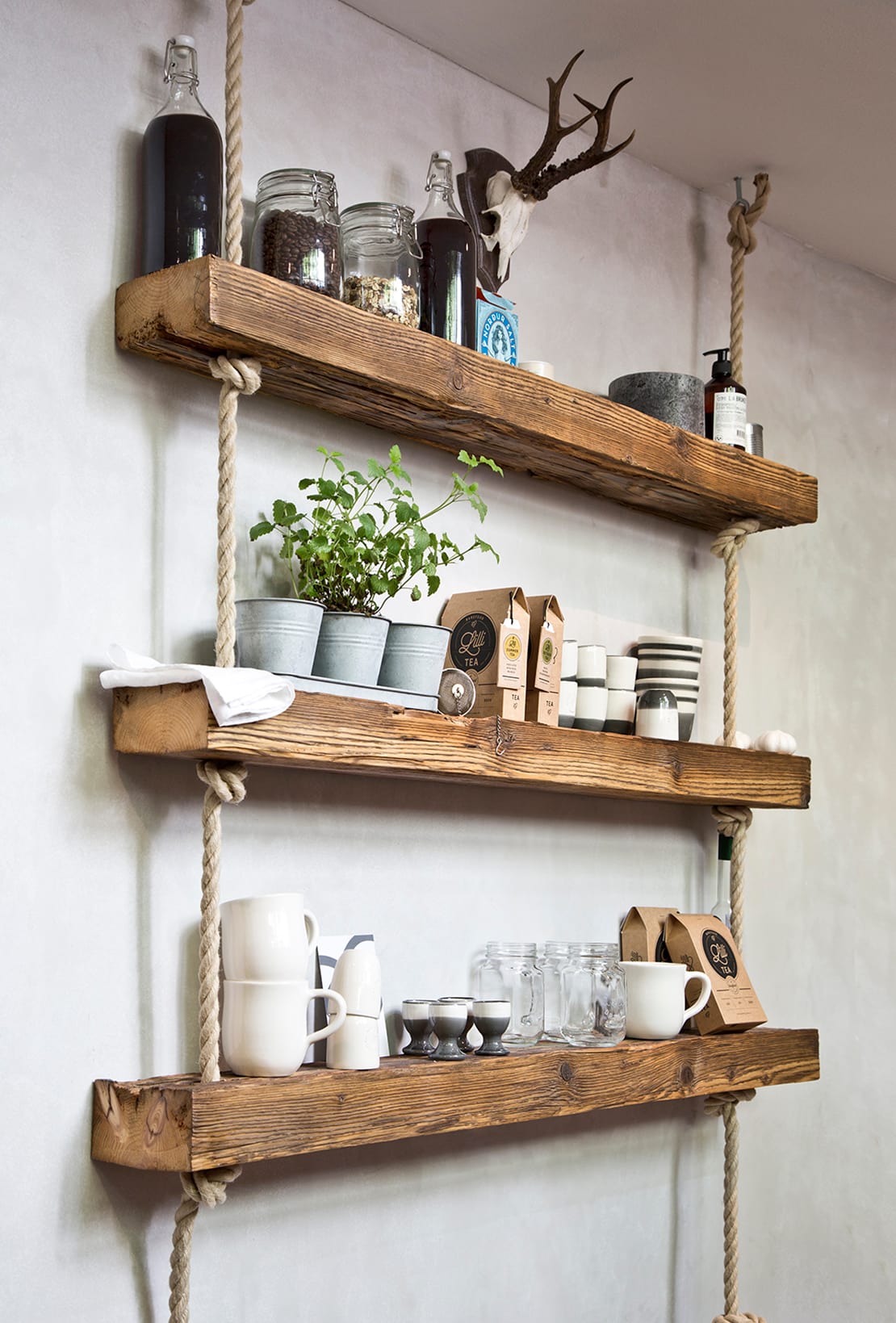 For more ideas, go to the next: