Hello home decor enthusiasts! Are you up for fresh ideas? We always have the best ones for you. When it comes to decorating your home by yourself, you might lack confidence. Do not worry! Check the best tips and improve yourself!
See also:
QUICK HOME DECOR TIPS:SMALL CHANGES THAT WILL MAKE A BIG DIFFERENCE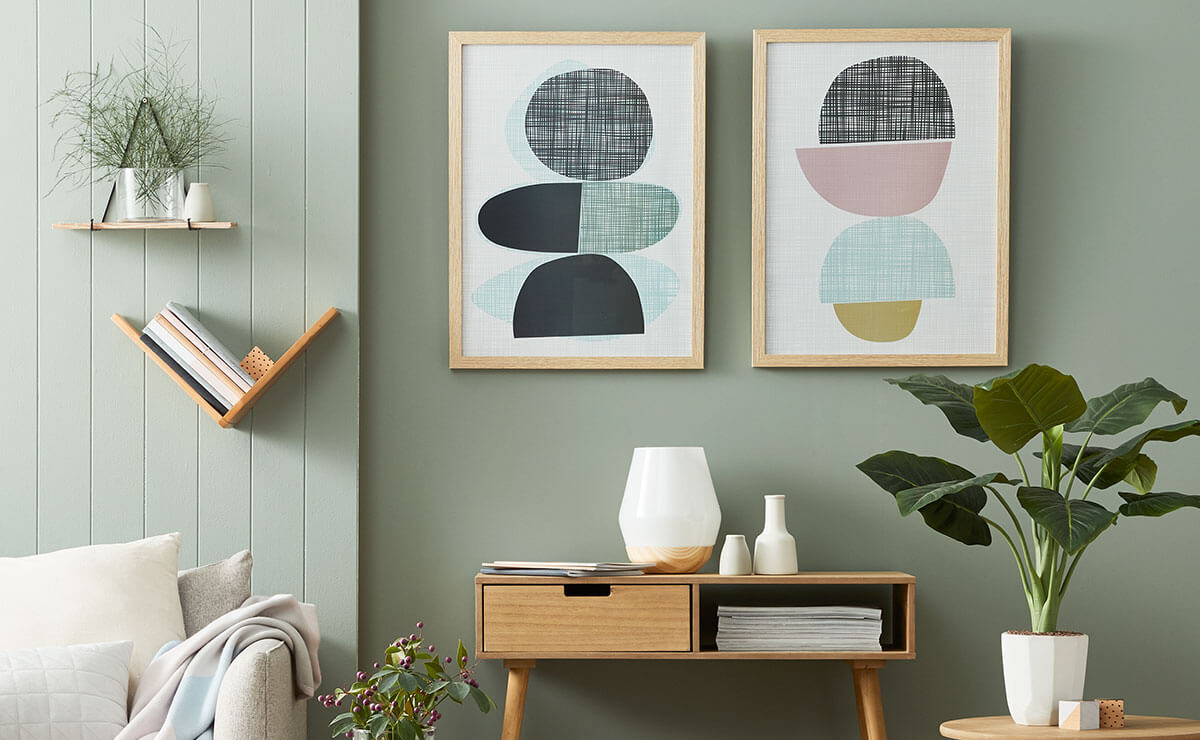 Odd numbers
When decorating, use the "odd number rule". It states that 3 or 5 items will look the best when grouped together. And if you take a closer look, you would notice this in the work of professional designers. So, place three items on your coffee table and you already have a winning combo.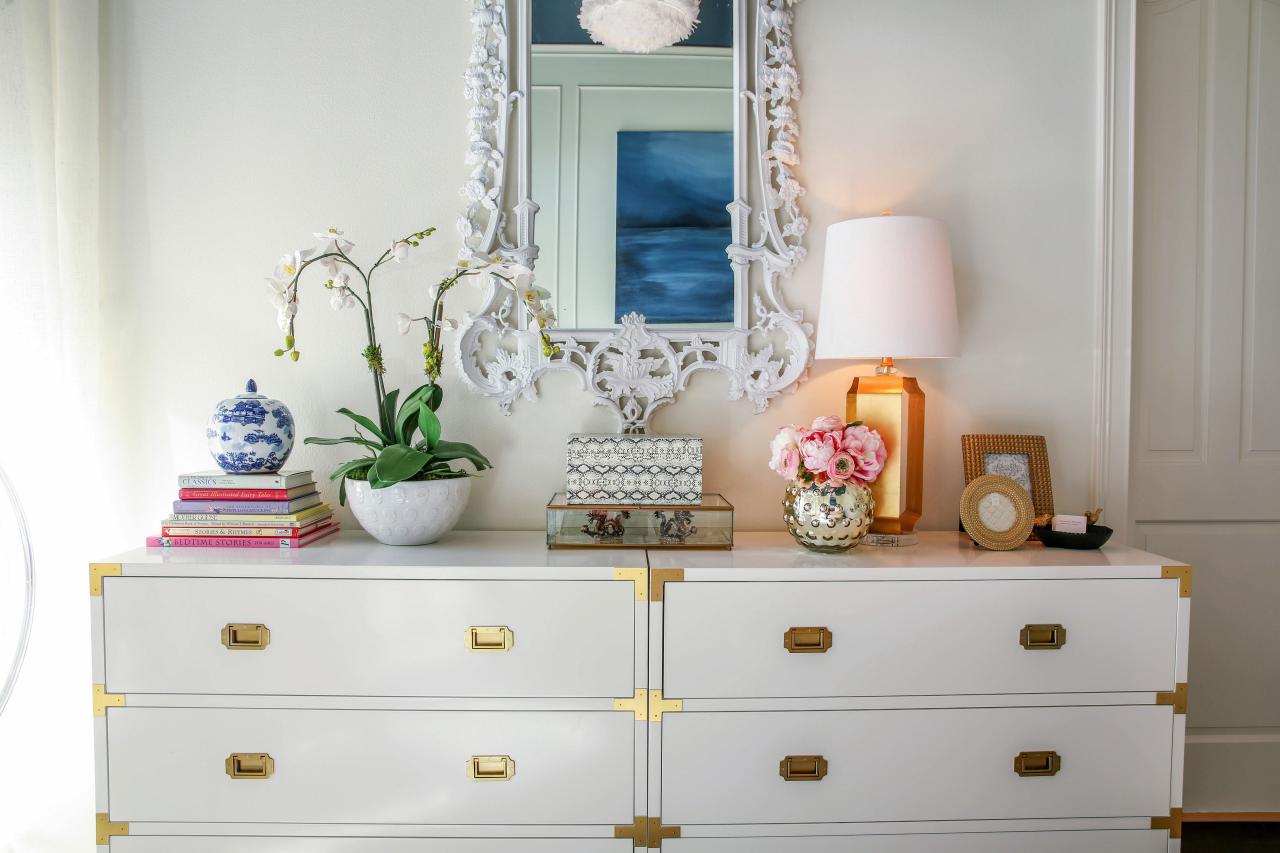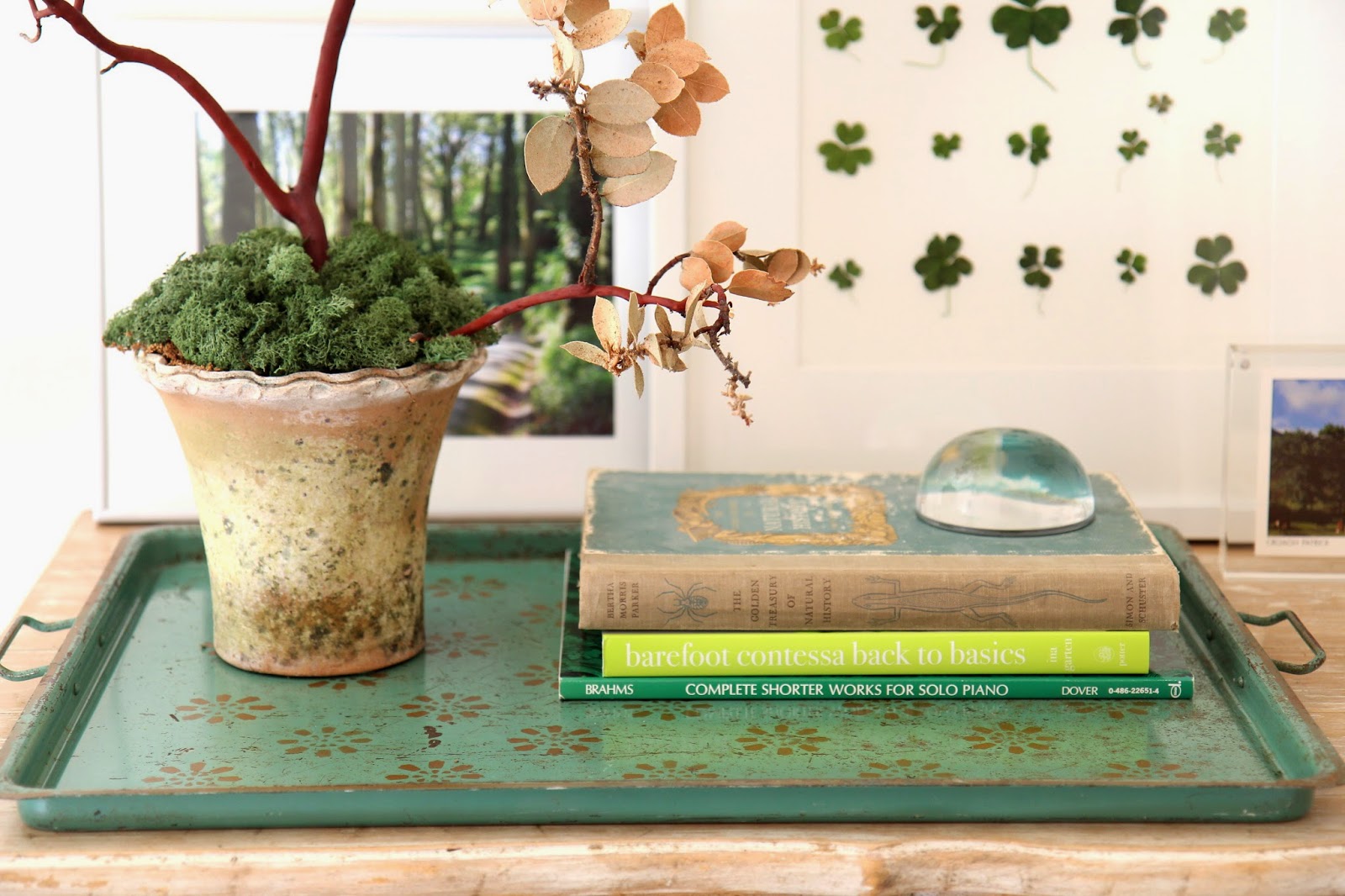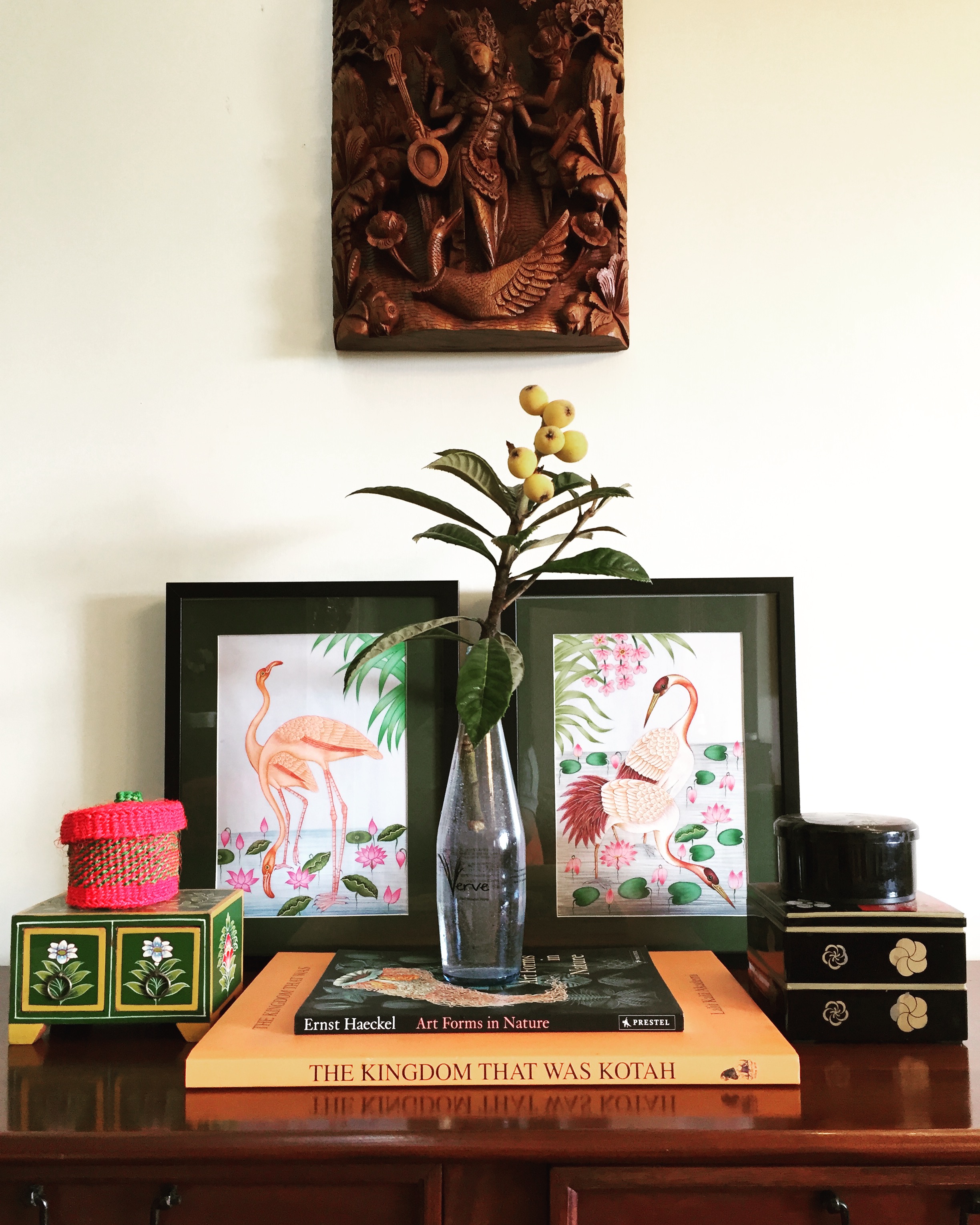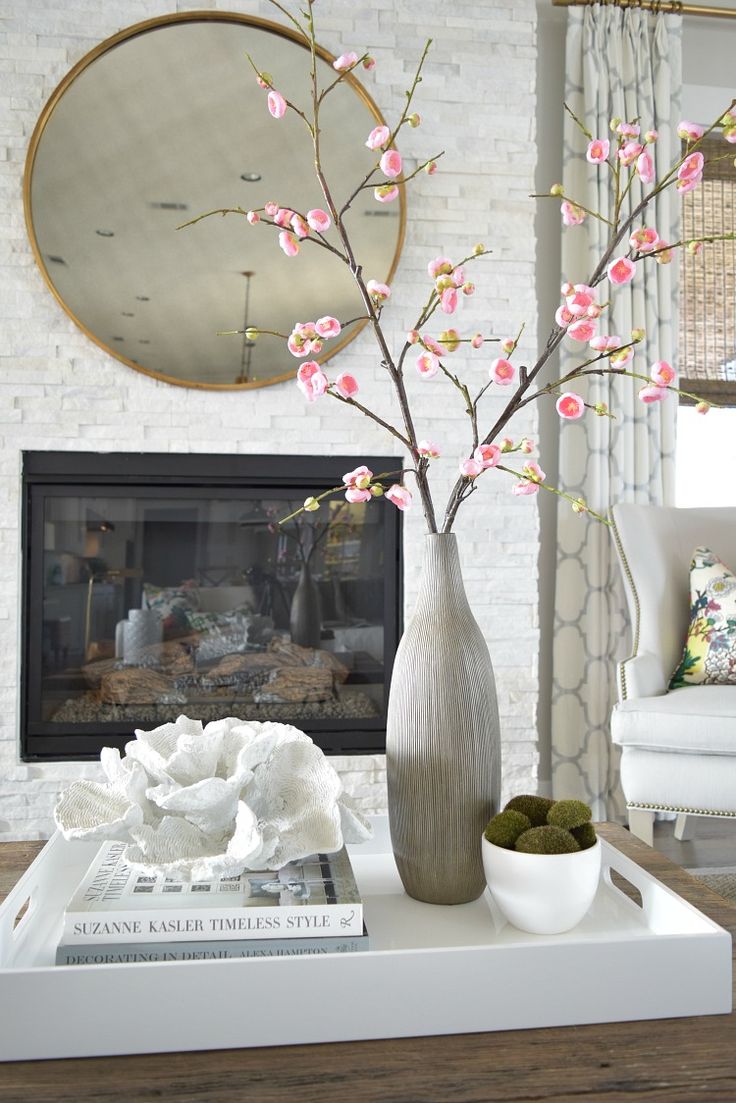 For more amazing tips: