Are you looking for proven home decor formulas that actually work? We invite you to check these. As soon as you go though them, you will gain the needed inspiration for your home decor. So, let's get started!
See also: SPRING HOME TOURS THAT YOU SHOULD CHECK NOW
Go for a stylish nightstand vignette. This is the first step to stage your bedroom. Use 5 decorative objects for the balance. Include a plant for texture and a fresh feeling.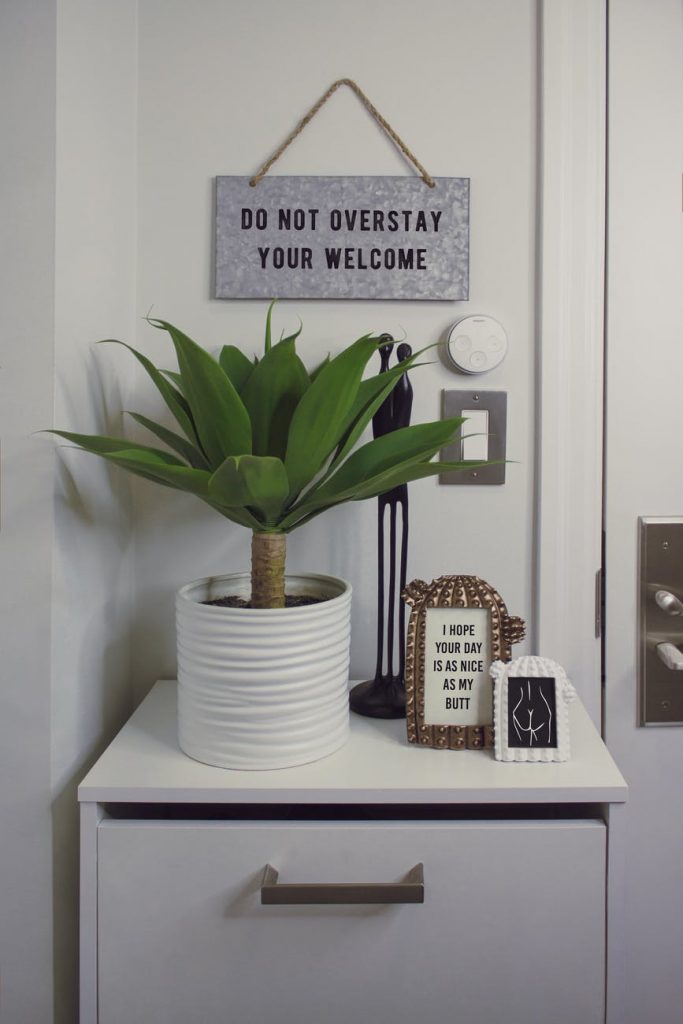 2. Add lots of plants. Use decorative planters that complement your home style.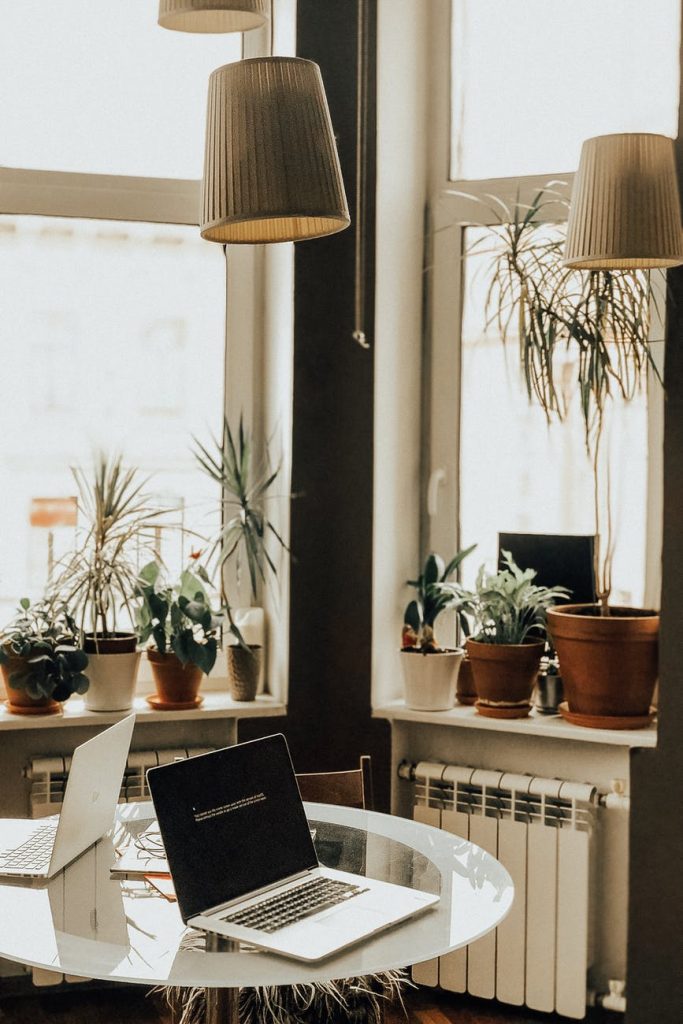 3. Create a subtle gallery wall like this one. It is a great way to fill out that empty awkward wall. Pick different prints that have the same color scheme. You can always experiment with patterns.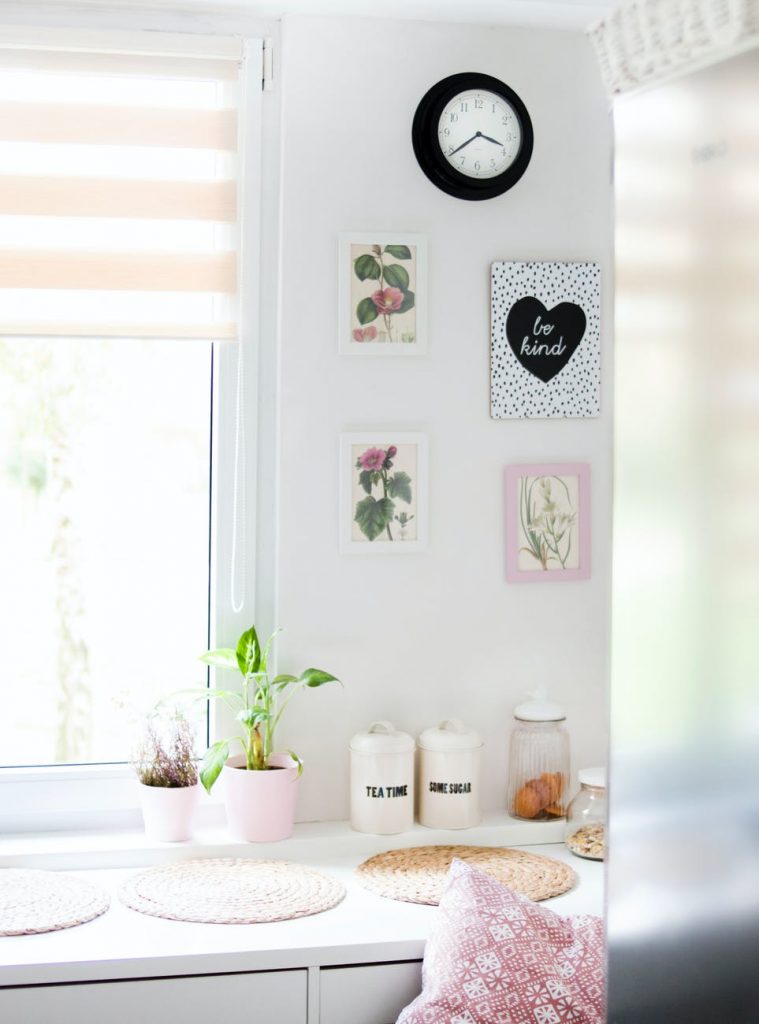 4. Layer neutral colors for a soft finish. Make a combination of off-white, cream, beige, and other neutral light tones.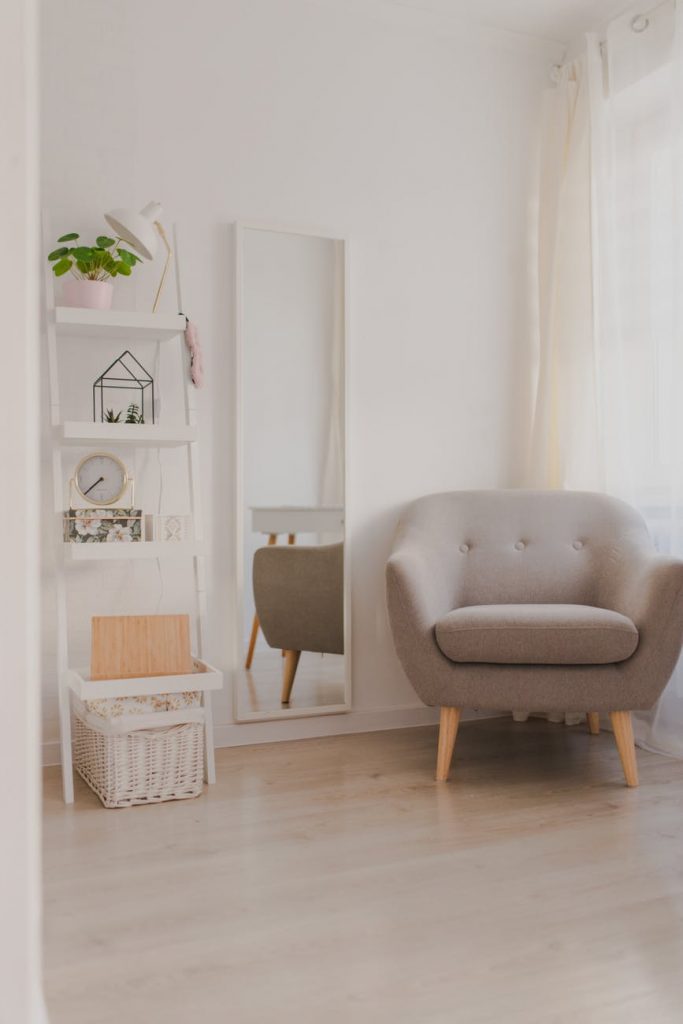 5. Use a wooden ladder to store your throw blankets in he living room or bedroom. It looks so charming and authentic, while having a functional purpose as well.