Are you missing inspiration on your spring home decor? Wait until you check these marvellous ideas!
The spring is the time for a change. It is time to pack up the winter decor and dress your home with colours. It is all about using flowers and different natural textures to bring the natural vibes in your home. and today I want to share the best home tours with you. We will go through them together and reveal the decor tricks!
Don't miss the DIY SPRING DECORATIONS TO ENHANCE YOUR HOME FOR CHEAP!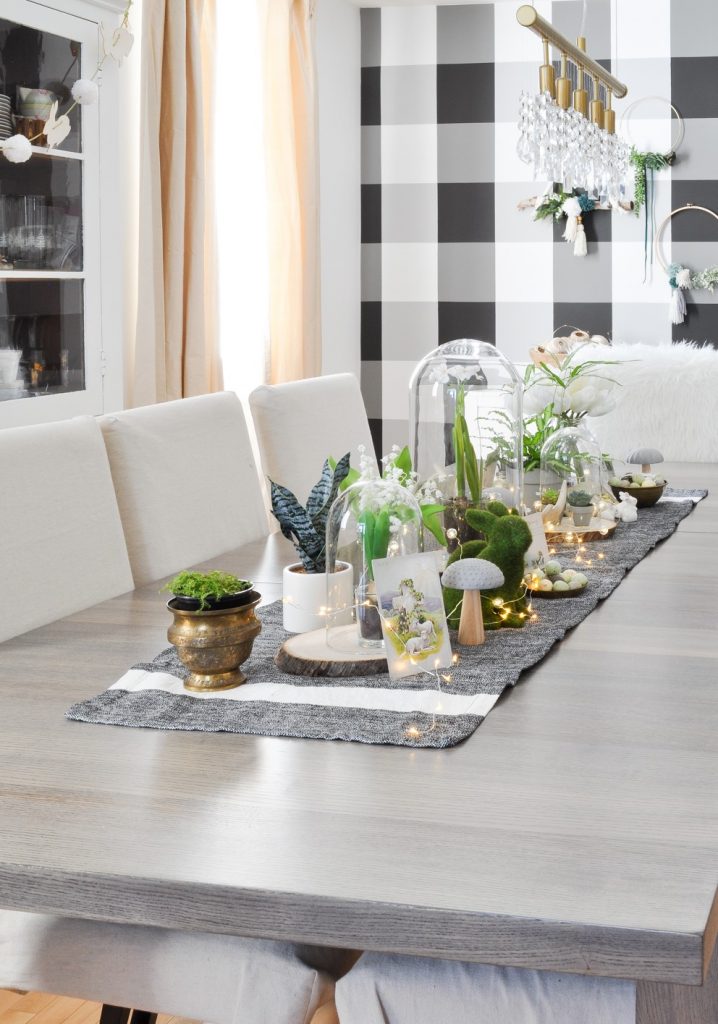 The table is what brings the family together. And you need to decorate it in the spring spirit. Add a nice textured runner, before you lay greenery. Don't forget to add a nice large vase with flowers. It will instantly freshen up the atmosphere!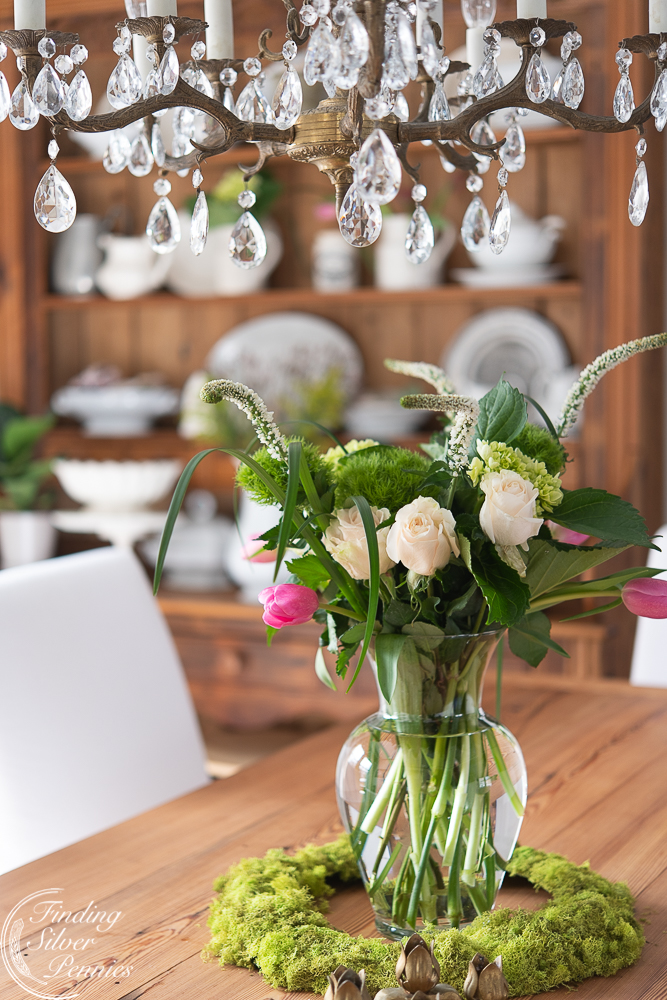 When it comes to the color scheme, feel free to stick to your own. You don't have to introduce bright and bold colors if you don't feel like it. Implement a color scheme that works with your home.