Open floor plans have become the preferred design for interiors all over the world, as more and more people are looking for ways to maximize every inch of their houses and apartments and make their space look bigger than they actually are. And this is where divider designs shine – to make any room look and feel more beautiful, functional and organized. For today my post is called "Glass & Curtain – Unique Type of Room Dividers You Need to See".
SEE ALSO: 10 STONE FIREPLACE WALL INTERIOR DESIGNS YOU NEED TO CHECK
I'm 100% sure that you will fell in love with these outstanding ideas and you would love to incorporate one of these ideas in your space. So, let's check them out and draw some inspiration! Enjoy!
Unique Curtain Dividers for Every Interior Style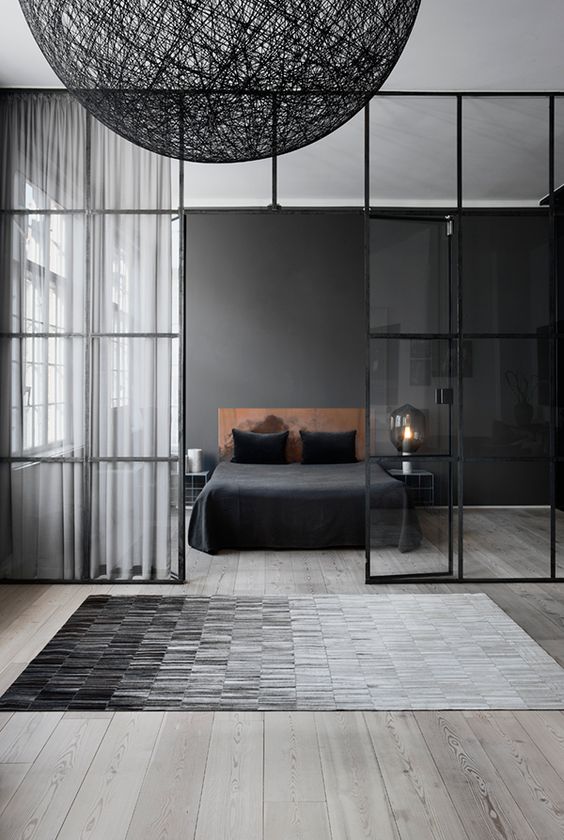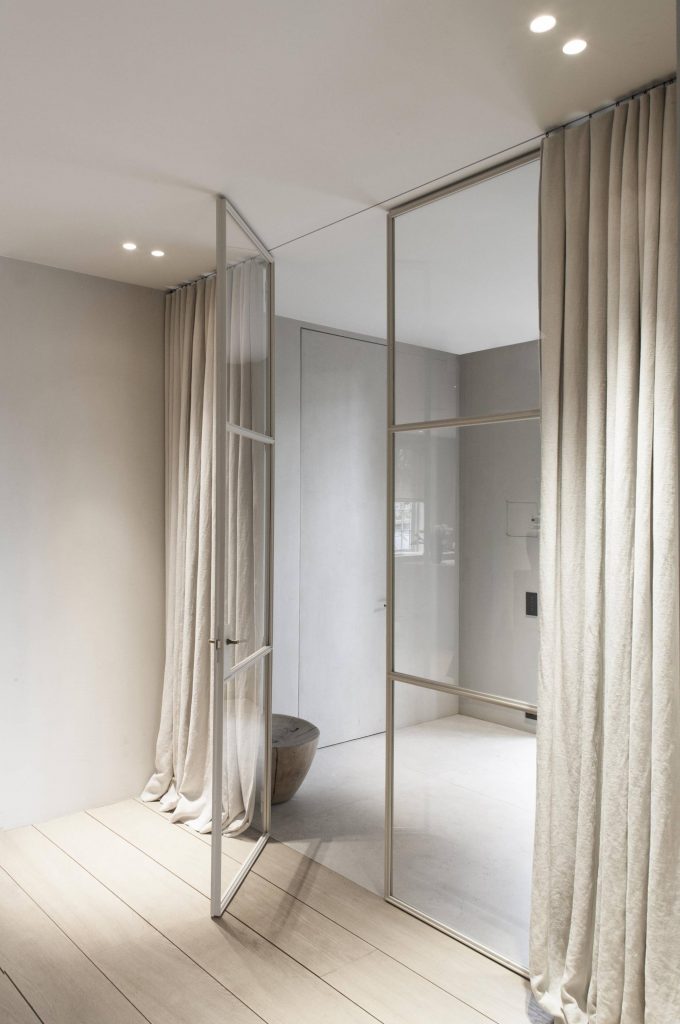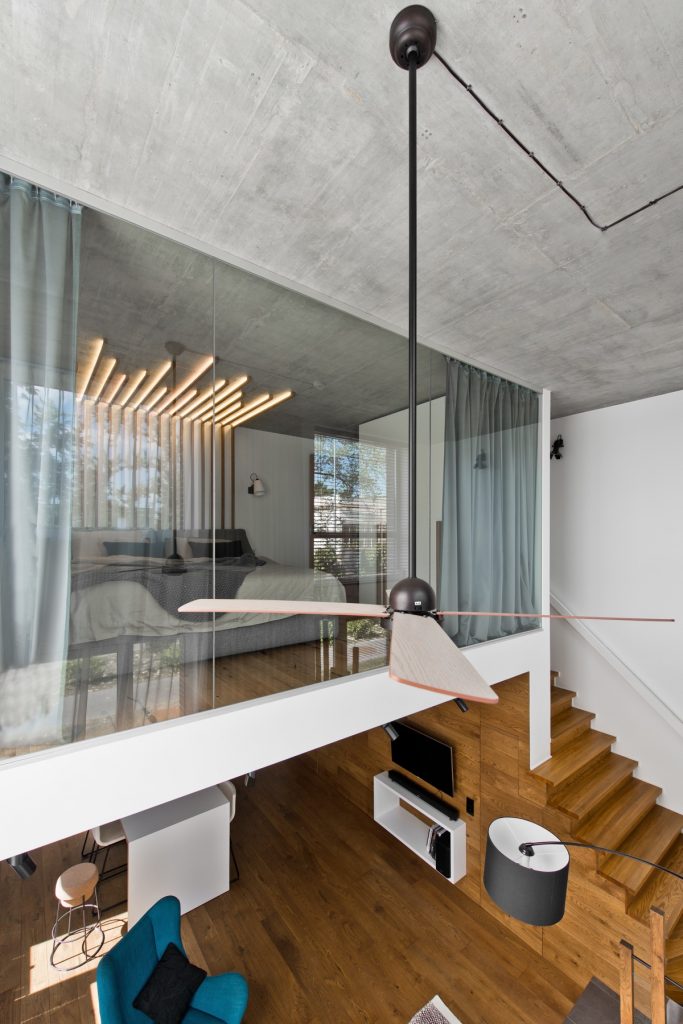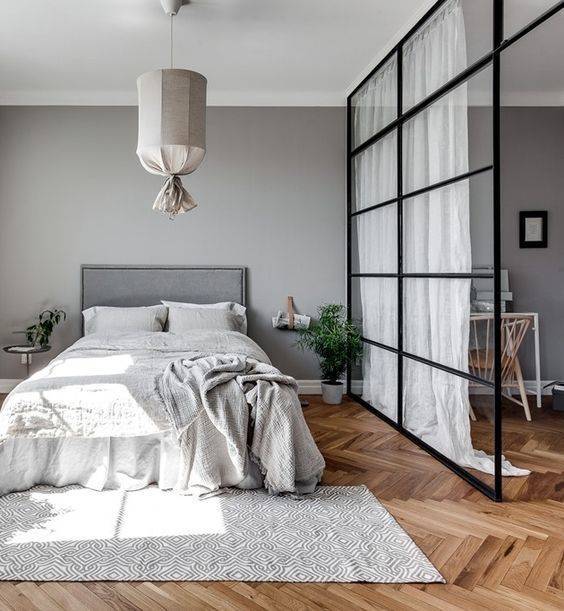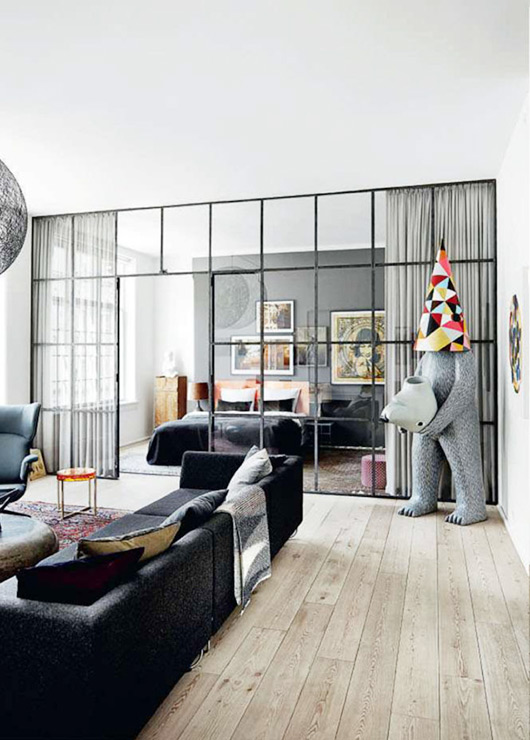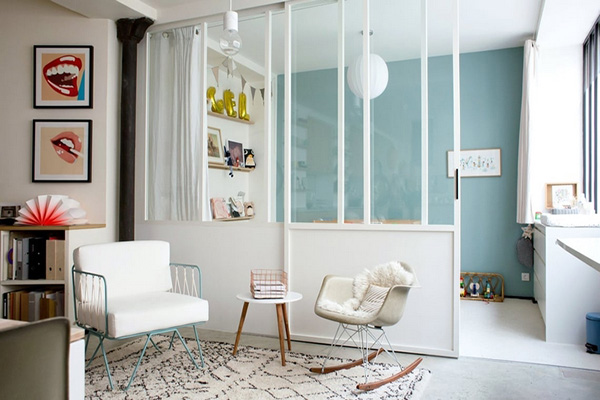 More ideas on the next page!