Stone fireplace wall designs can greatly beautify any home's aesthetic, making the space feel extremely comfortable and warm. It will inevitably be the focal point of the living room, bedroom or any other room, being a work of art. I wanted to inspire you to make your fireplace a focal point, so I rounded up some amazing ideas that will make you say wow.
SEE ALSO: 17 INCREDIBLE TV STANDS YOU MUST SEE TODAY
This kind of wall can serve as a wonderful decorative element, so let's take a look at the ideas and draw some inspiration. Enjoy and have fun!
Stone Fireplace Wall for Your Interior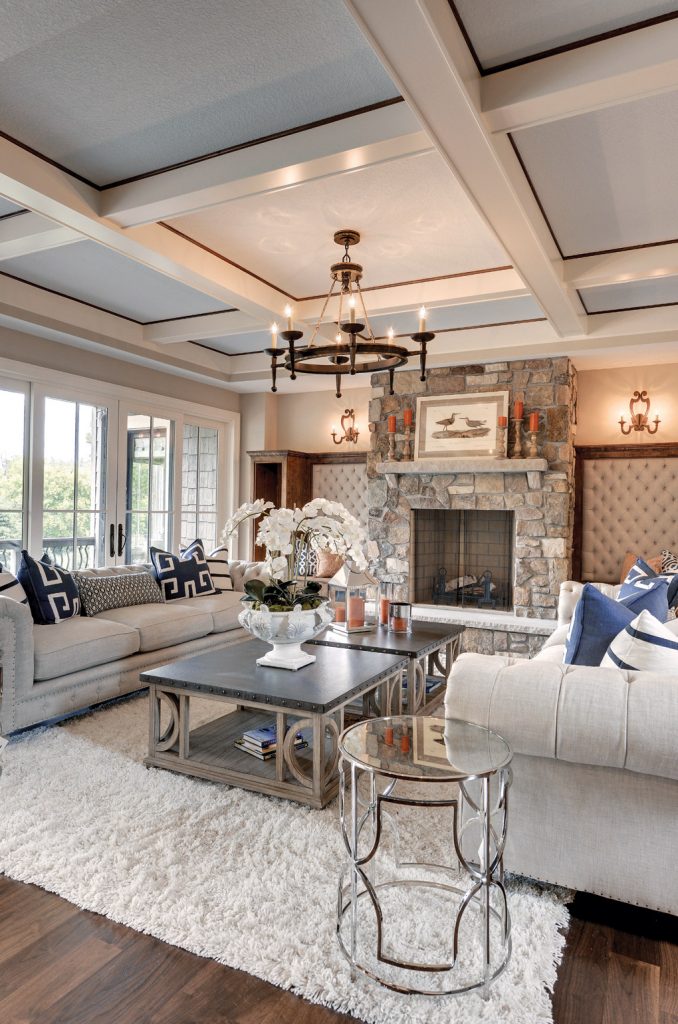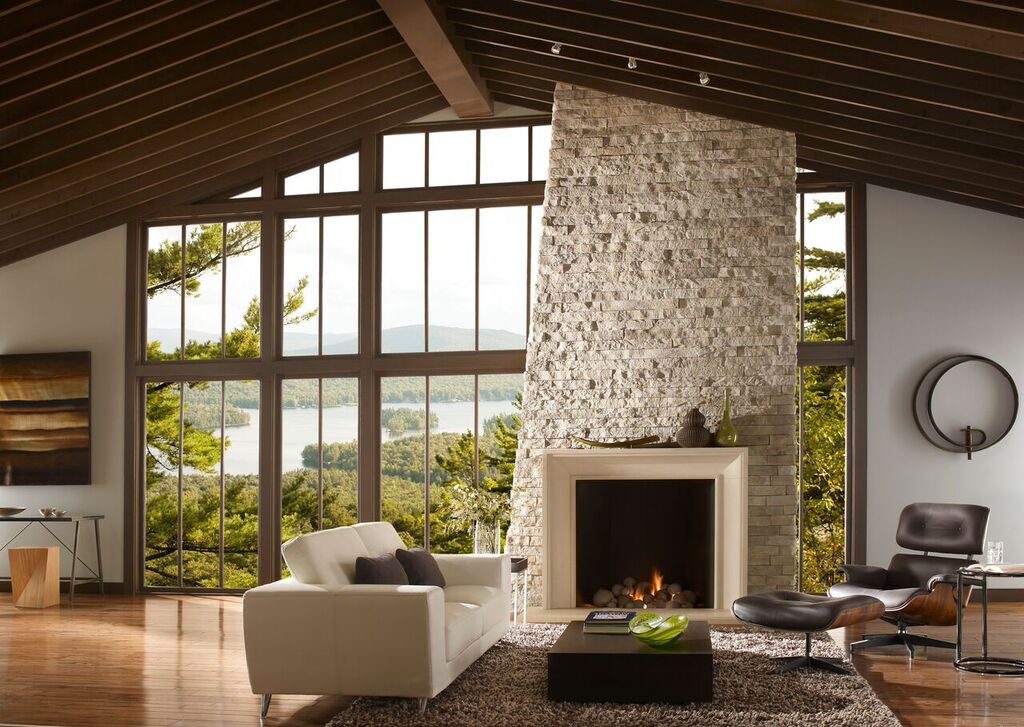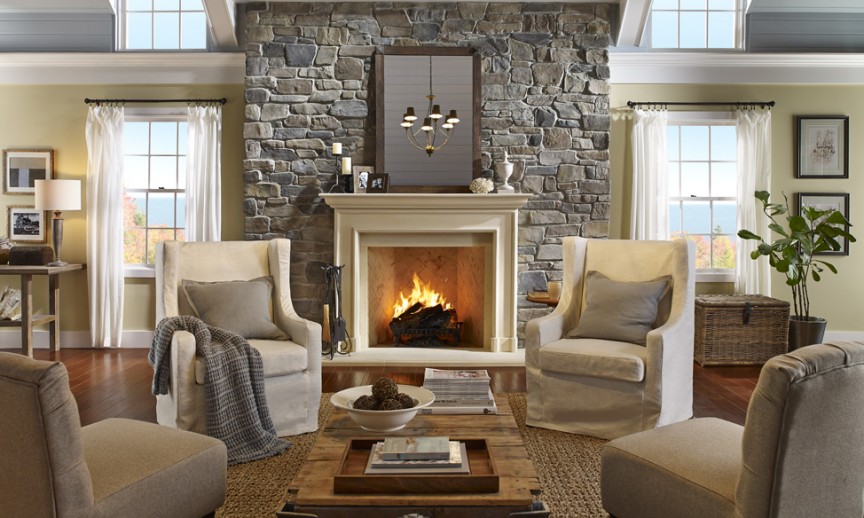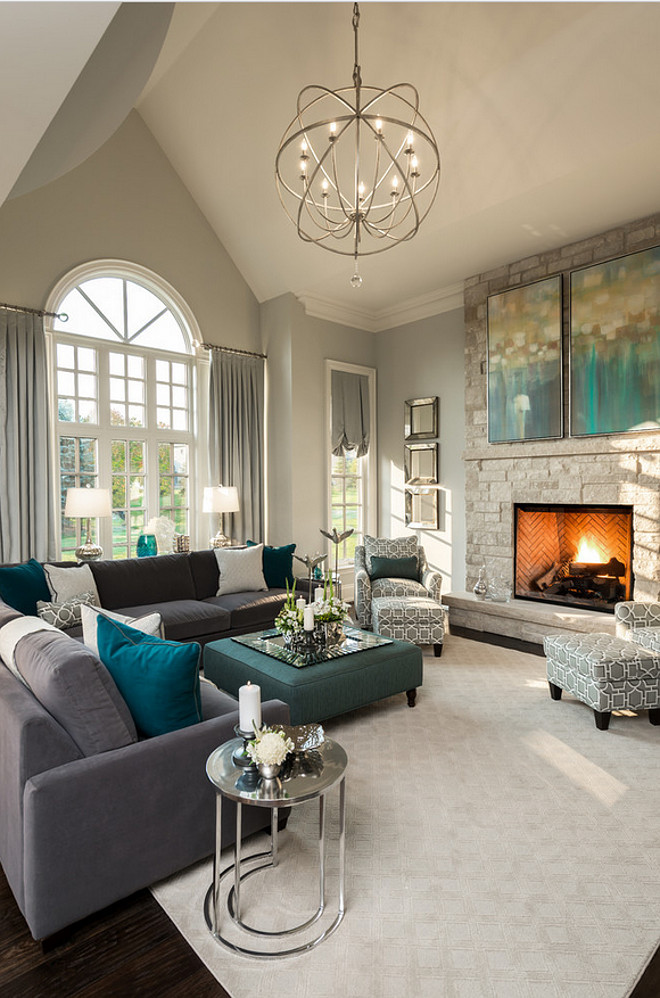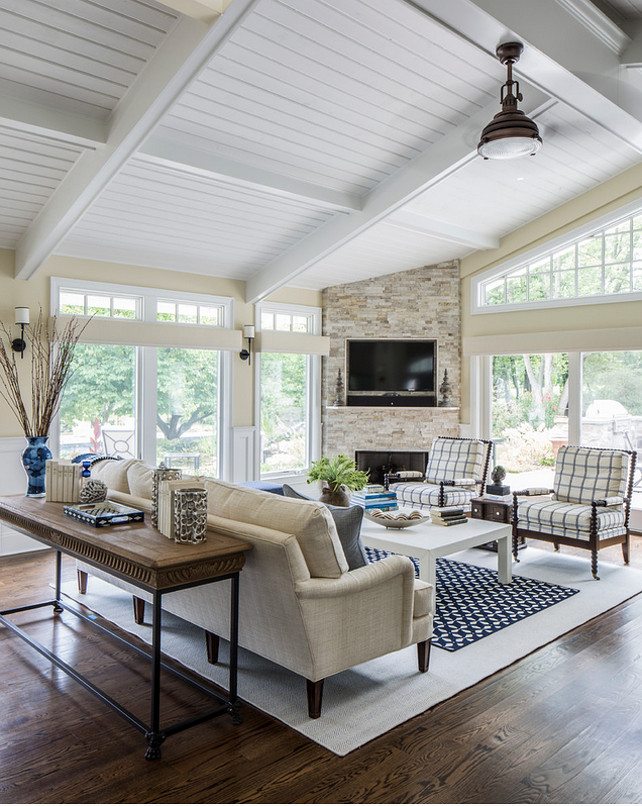 More ideas on the next page!