If you wish to give your garden a great entrance, then you definitely need to choose a great garden gate. Garden gates can be found in so many versatile designs and can be made of different materials. For instance, you can choose from versatile metal garden gates that will for sure draw some attention.
And if you just thought that you have no idea of how such gates can look, then keep on reading to find some absolutely majestic metal garden gates that will definitely make you say WOW. They are quite versatile, so we bet that you will for sure find the right one for your garden. Let's check them out!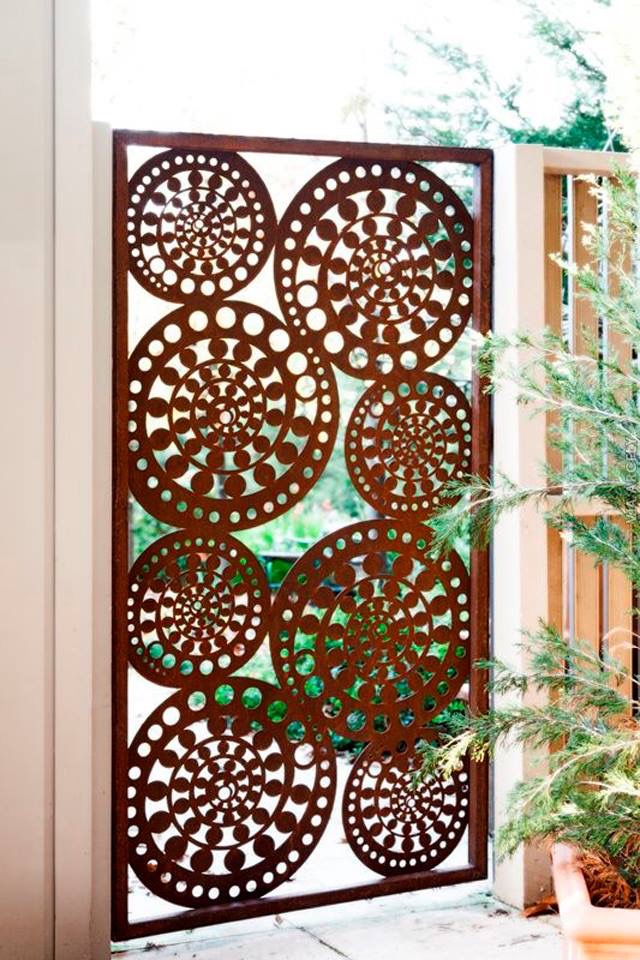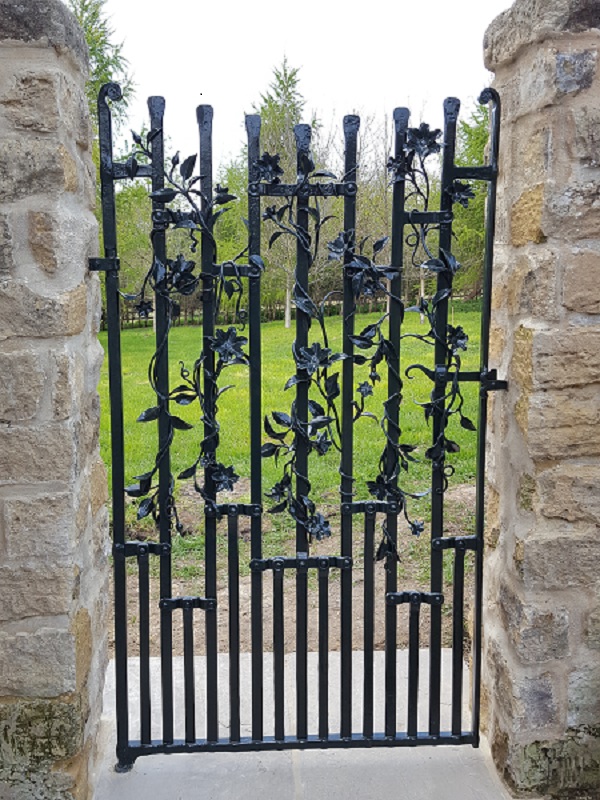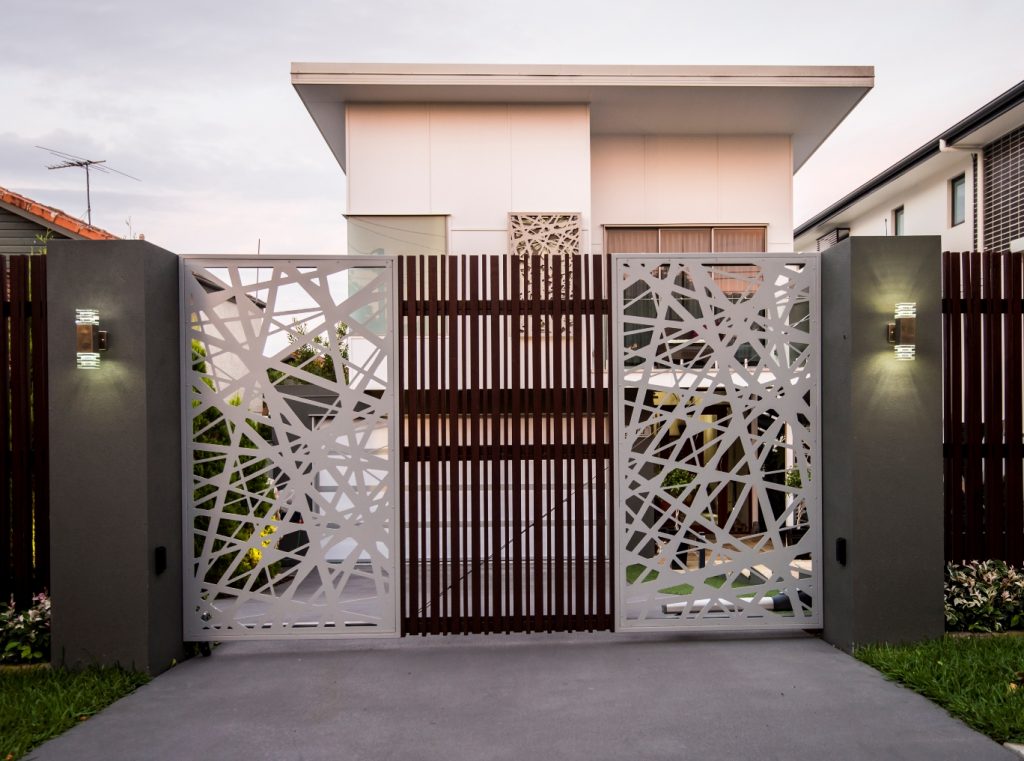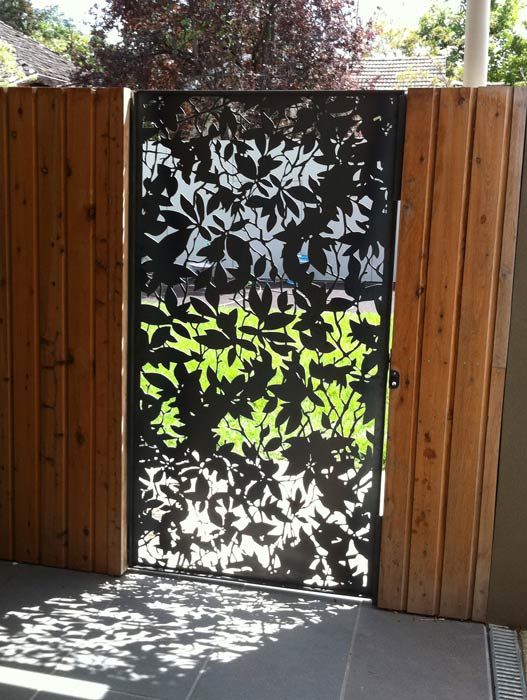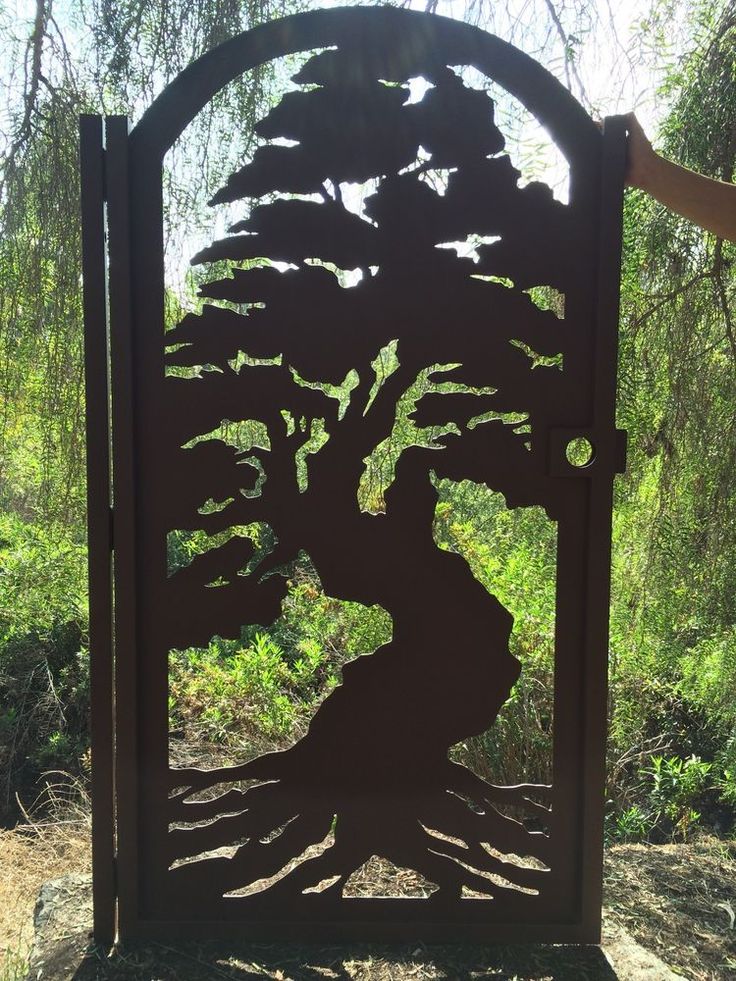 Find more ideas on the next pages!