If you are in doubt of what color to choose for your living room decor, then you should pick white. White living rooms can look really gorgeous even though some people find an all white interior as a boring one.
So, it is all about playing with different tones and textures. But no matter of the decor white is a great choice for your living room because it will make it look airy and spacious even if it is a small one. This neutral color can suit to any style, from modern to traditional, minimalist, Scandinavian and even luxurious ones. And today we have picked some of the best white living rooms to inspire you to decorate your living room with this color scheme. Let's check them out!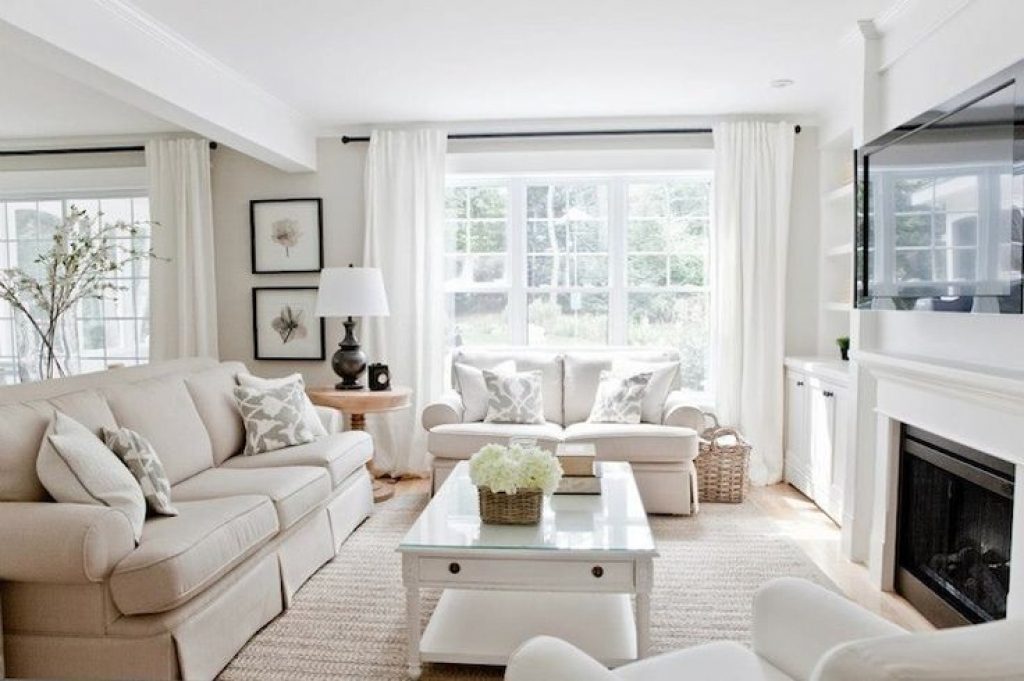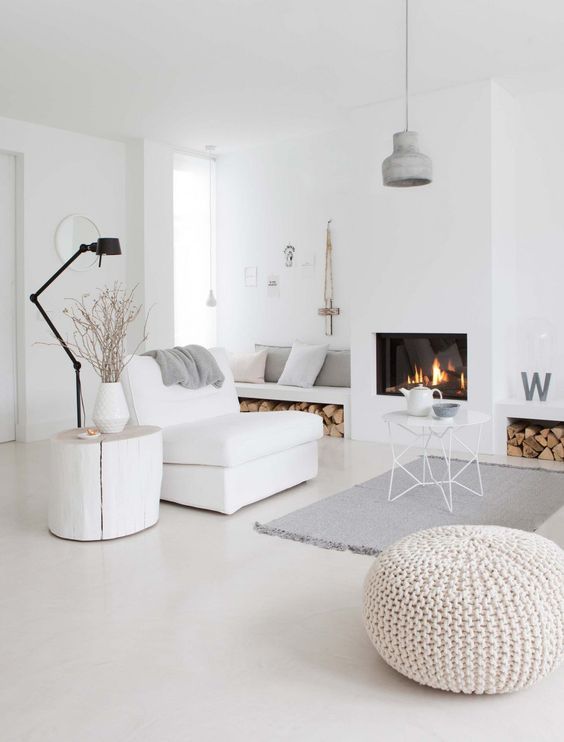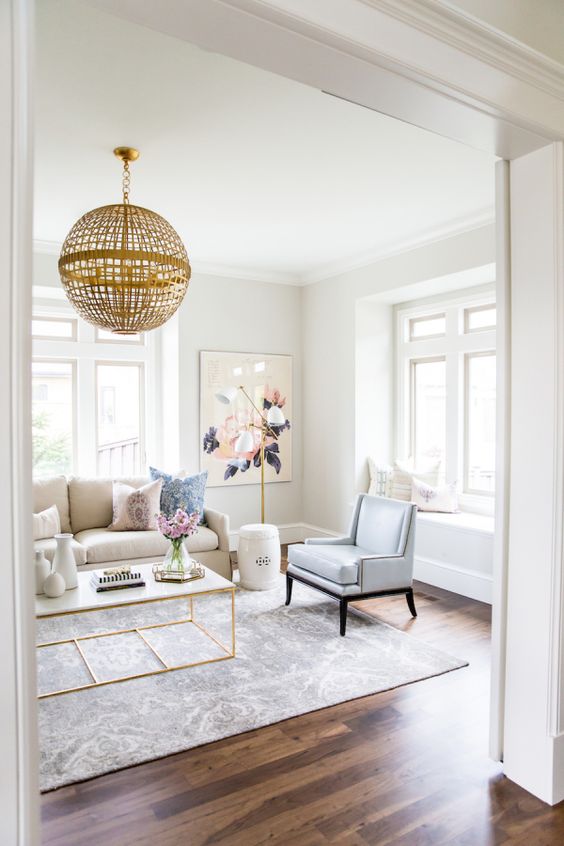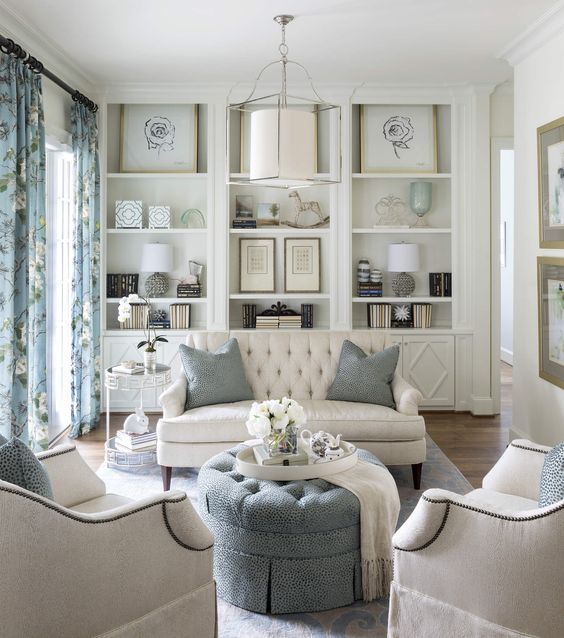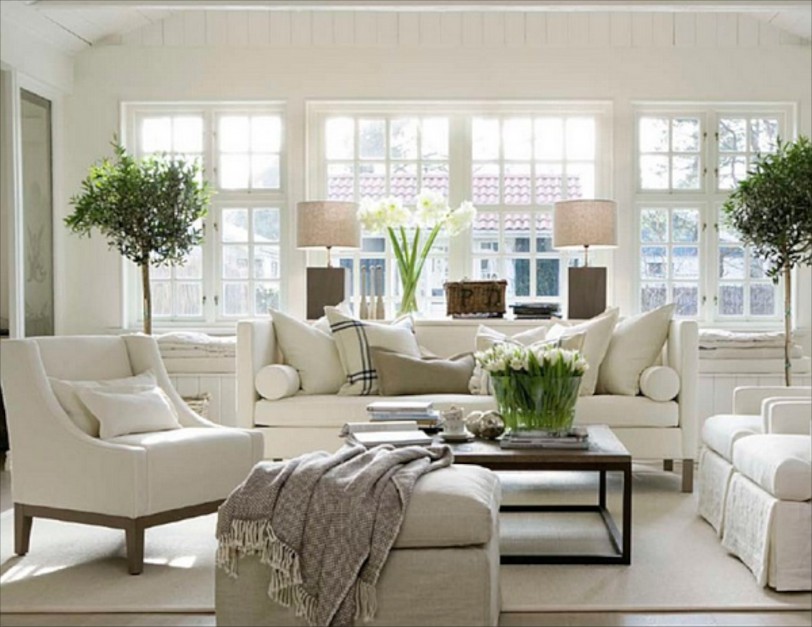 Find more ideas on the next pages!