Are you having problems with organizing your kitchen? We all sometimes deal with clutter. The kitchen is a place where you, like it or not, have too much items around. One important thing is to keep everything handy. And the best solution is to incorporate smart storage solutions that will keep everything at it's place. Check out these genius kitchen storage ideas and see how to do it!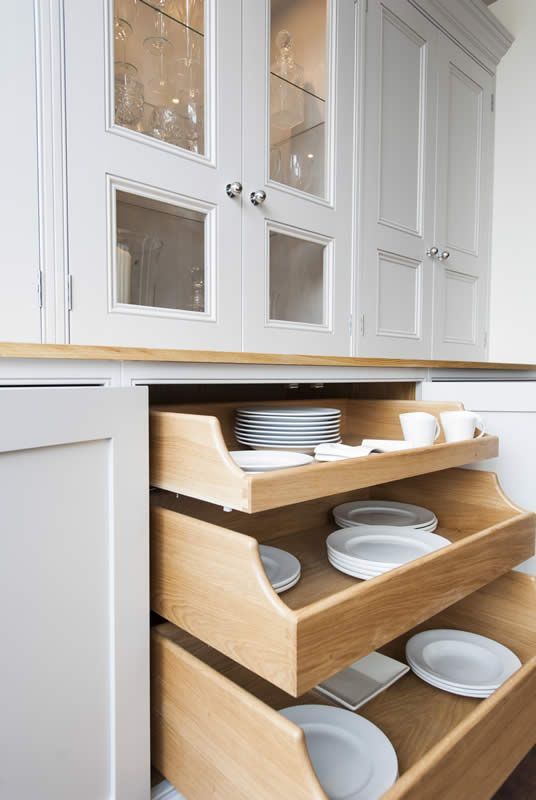 See also:
KITCHEN STORAGE HACKS THAT WILL HELP YOU GET RID OF THE CLUTTER FOREVER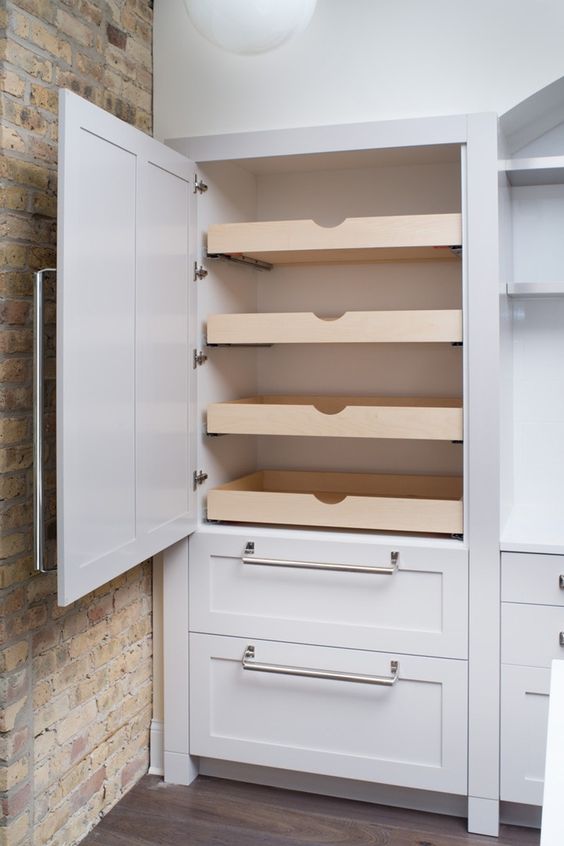 These smart moving shelves are the real thing for your kitchen. They are awesome for keeping your plates. You can easily find what you are looking for , without making mess.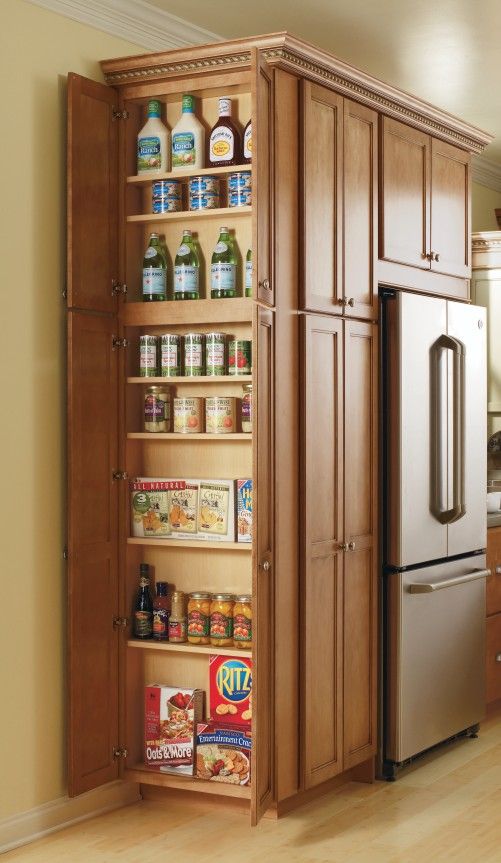 If you don't have a separate pantry, then this kind of shelves will help you. It is a perfect way to organize the small ingredients. Also, a cabinet with drawers will be a nice idea. Take a look at the one below. Seems like it has lots of space for storing items.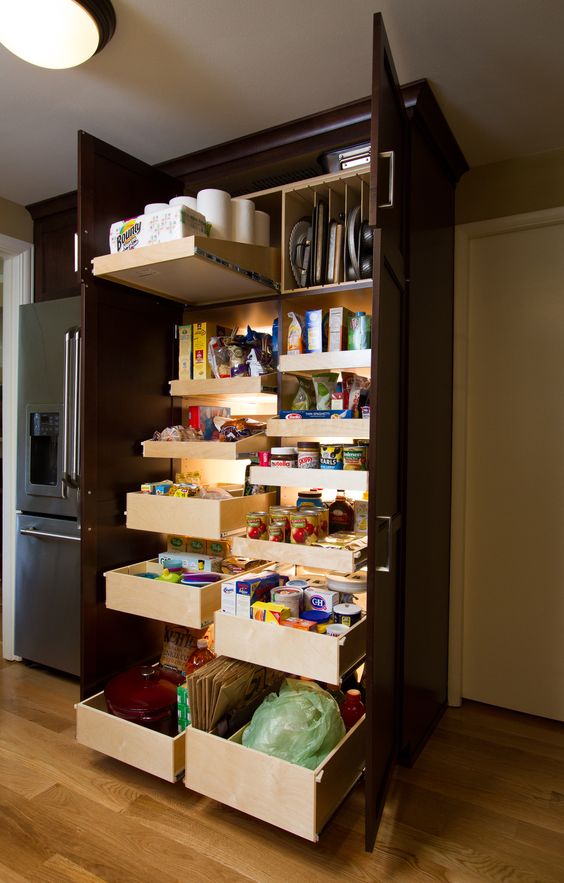 Small vertical drawers can be so helpful. You can keep the seasonings there. It is a space saving trick, that is so functional at the same time.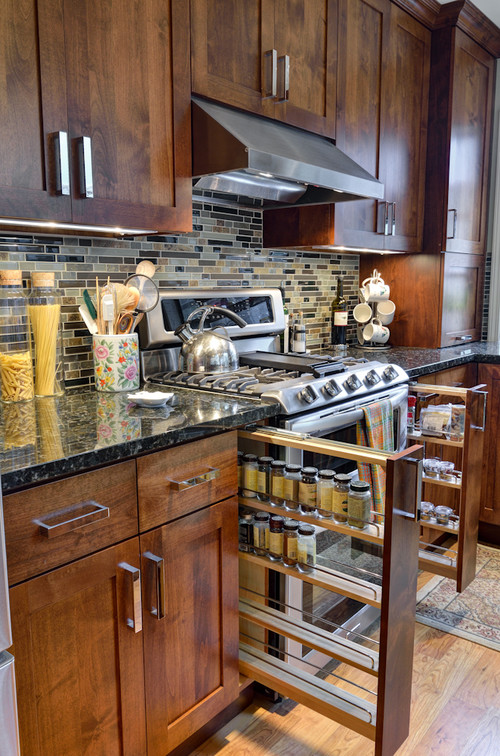 For more, go to the next page: