Kitchens have tons of items that are necessary. Piles of cutlery, dishes, appliance and tiny items are present everywhere.  Because of that, often you will deal with clutter. Proper organization is the most important. Today I have prepared for you some kitchen storage hacks that you will find helpful. Read on and find out more!
Basket organizers
The cheapest solution are those dollar store plastic baskets. They will hold the dishes in place. Place a label on them so you know what's in.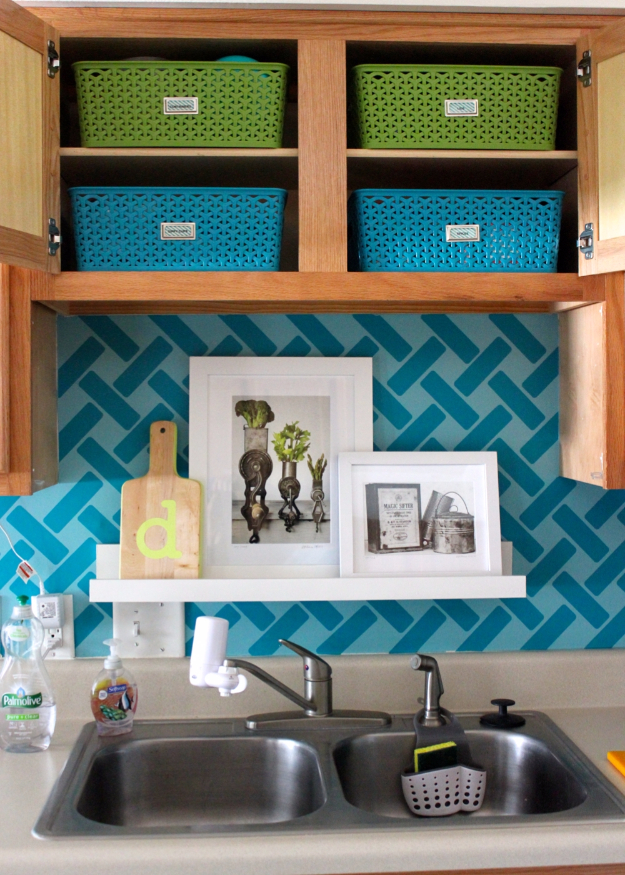 Detergent stand
How about a dish-washing detergent stand? You can use an old cake stand for that. Looks stylish too.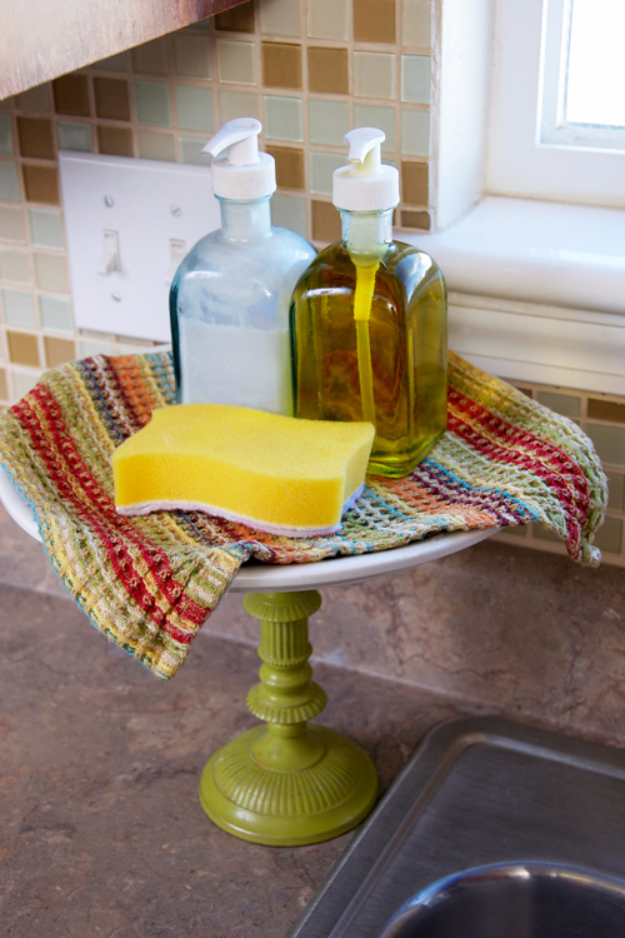 Cookie cutter storage
If you love baking, then you must have tons of different shaped cookie cutters. A cookie jar makes the perfect storage for them. As it is transparent, you will be able to easily find the one you need.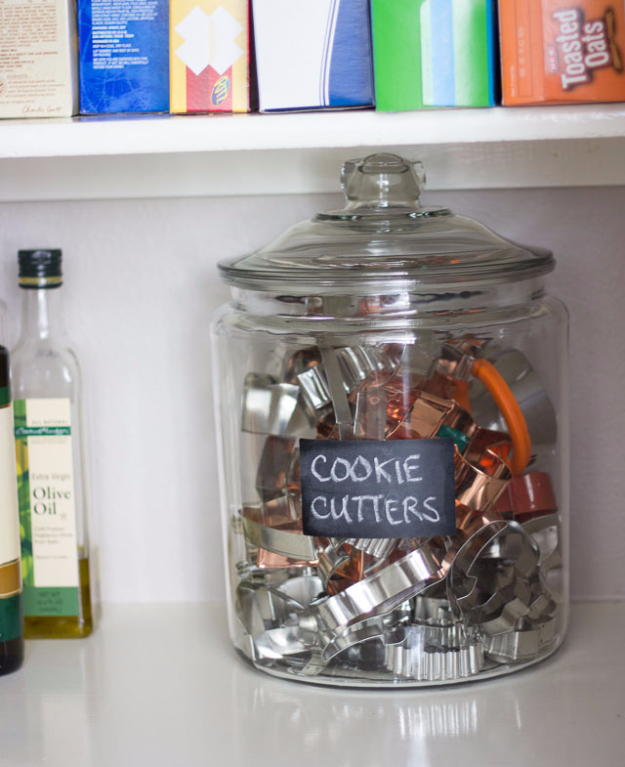 Dining room wall
If you don't have enough space in your kitchen, then why don't you store your pots in the dining room? A decorative wall where you can hang them sounds like a good idea.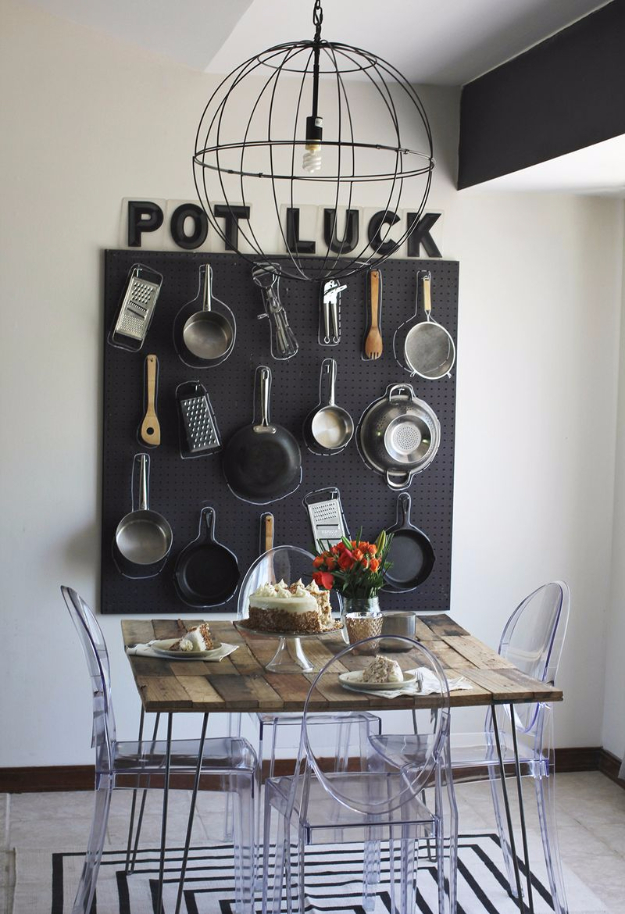 Mobile kitchen station
A cart can make good storage for the items you use frequently. This one looks stylish too.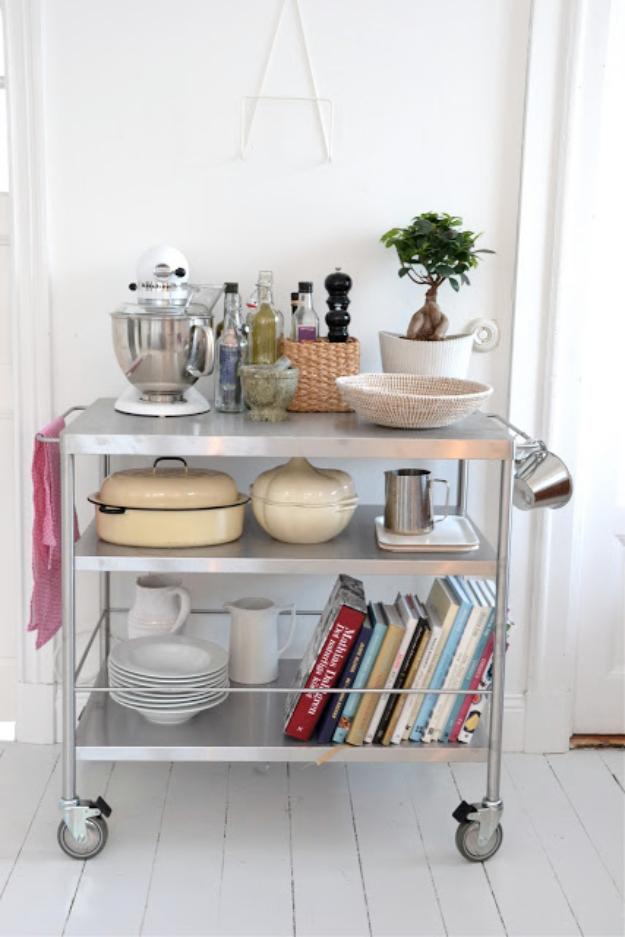 For more, go to the next page: