Antique items always have special value. And if you love vintage style, then you must know it. And when it comes to home decor, there are so many things that you can do. Vintage decor is rusty, antique and "whitewashed". If that style suits you and your interior, then why don't you make some DIY vintage decor? It is a great way to upcycle your old items. Check out the amazing ideas that I have for you today!
Frames on a tray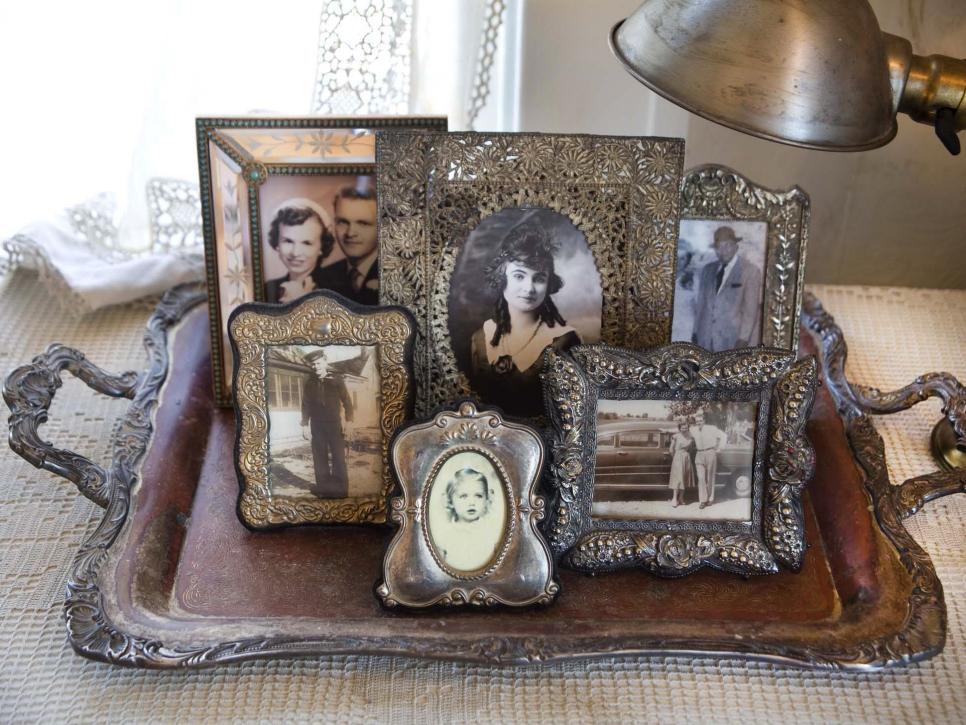 Suitcase stand
This is an excellent way to use old and vintage looking suitcases. Just stack them and you will get a nice stand, or even better a nightstand.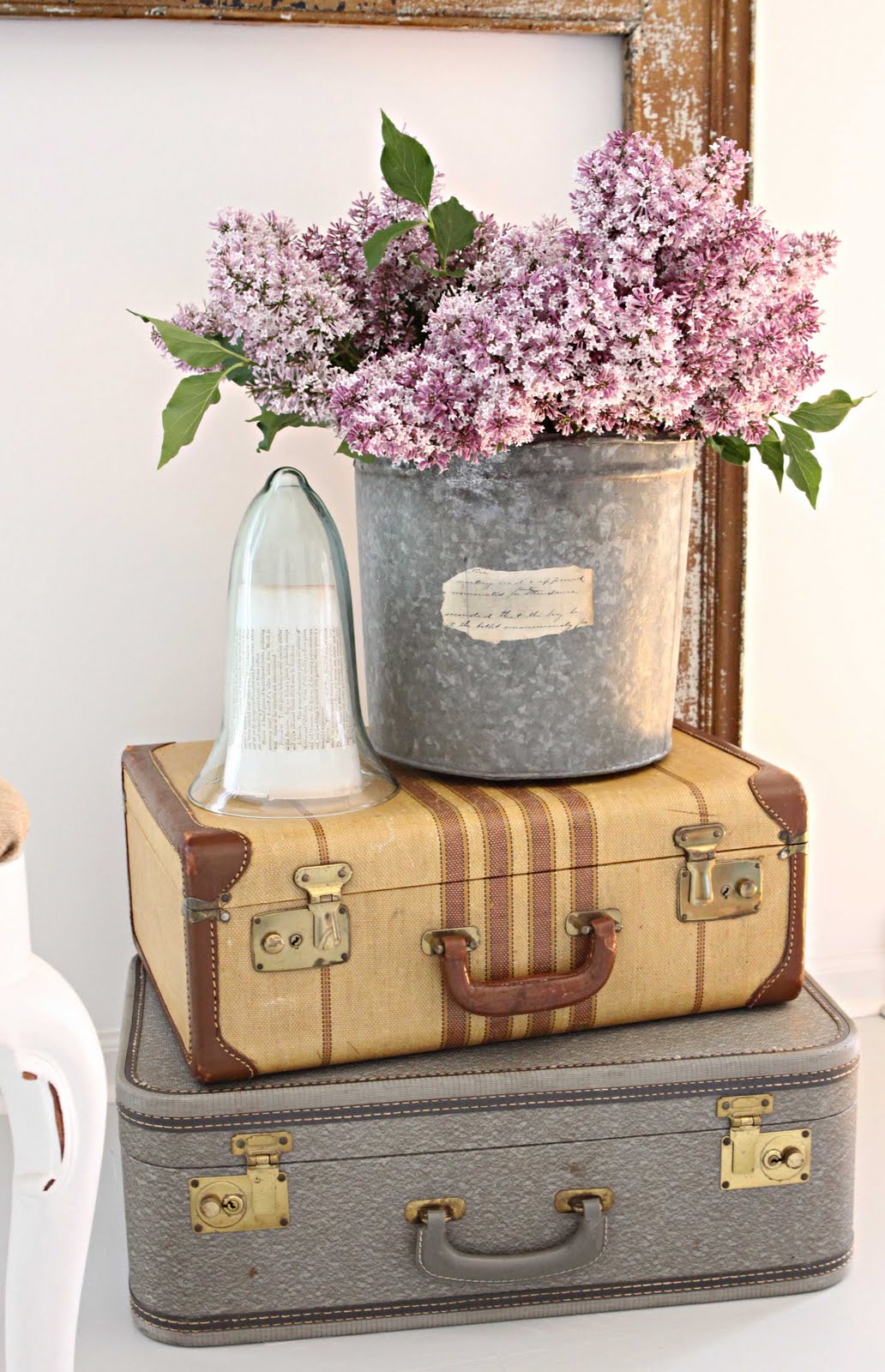 See also:
BEAUTIFUL DIY SHELL DECOR TO MAKE THIS SUMMER
Beautiful makeup brush holder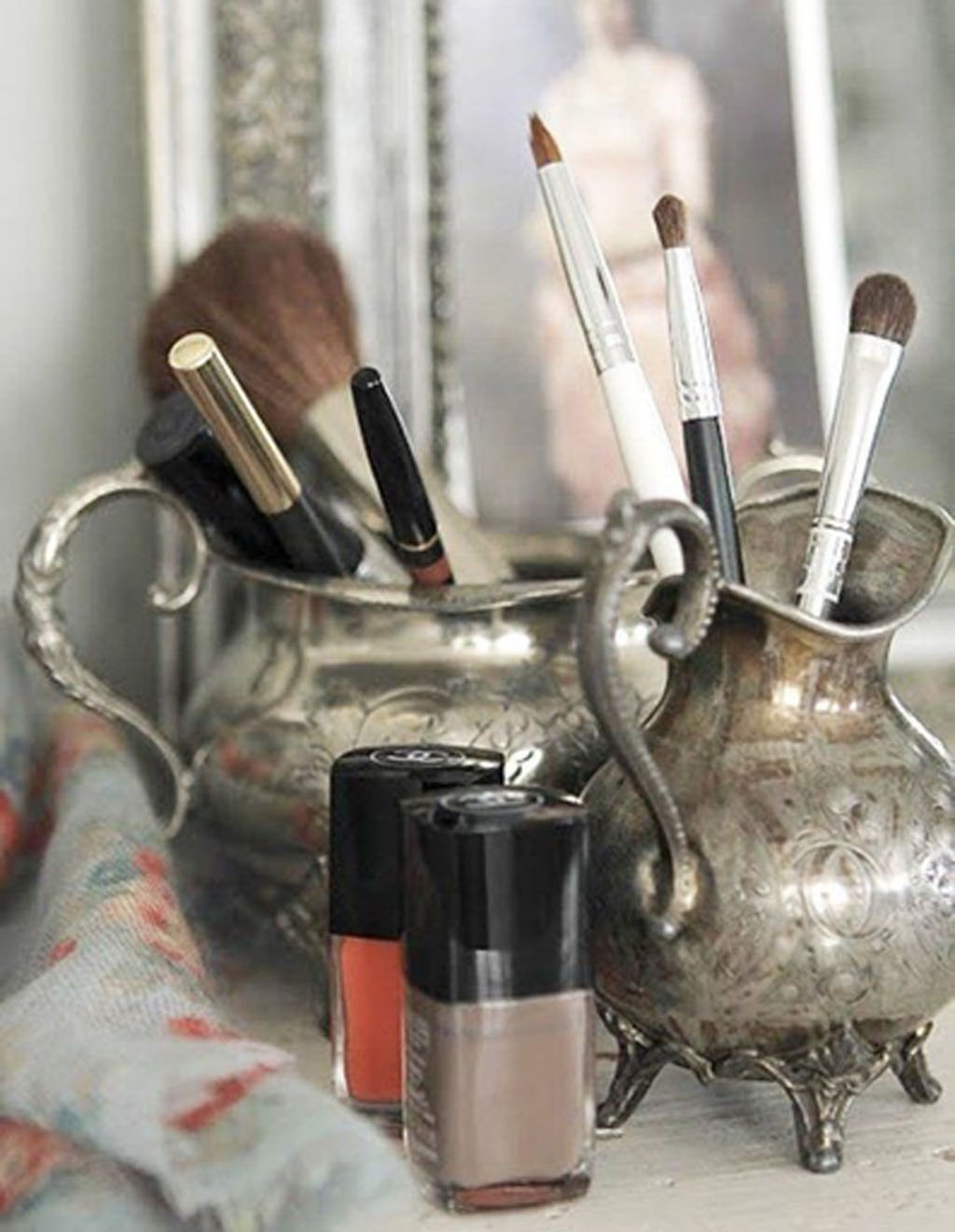 Glass vases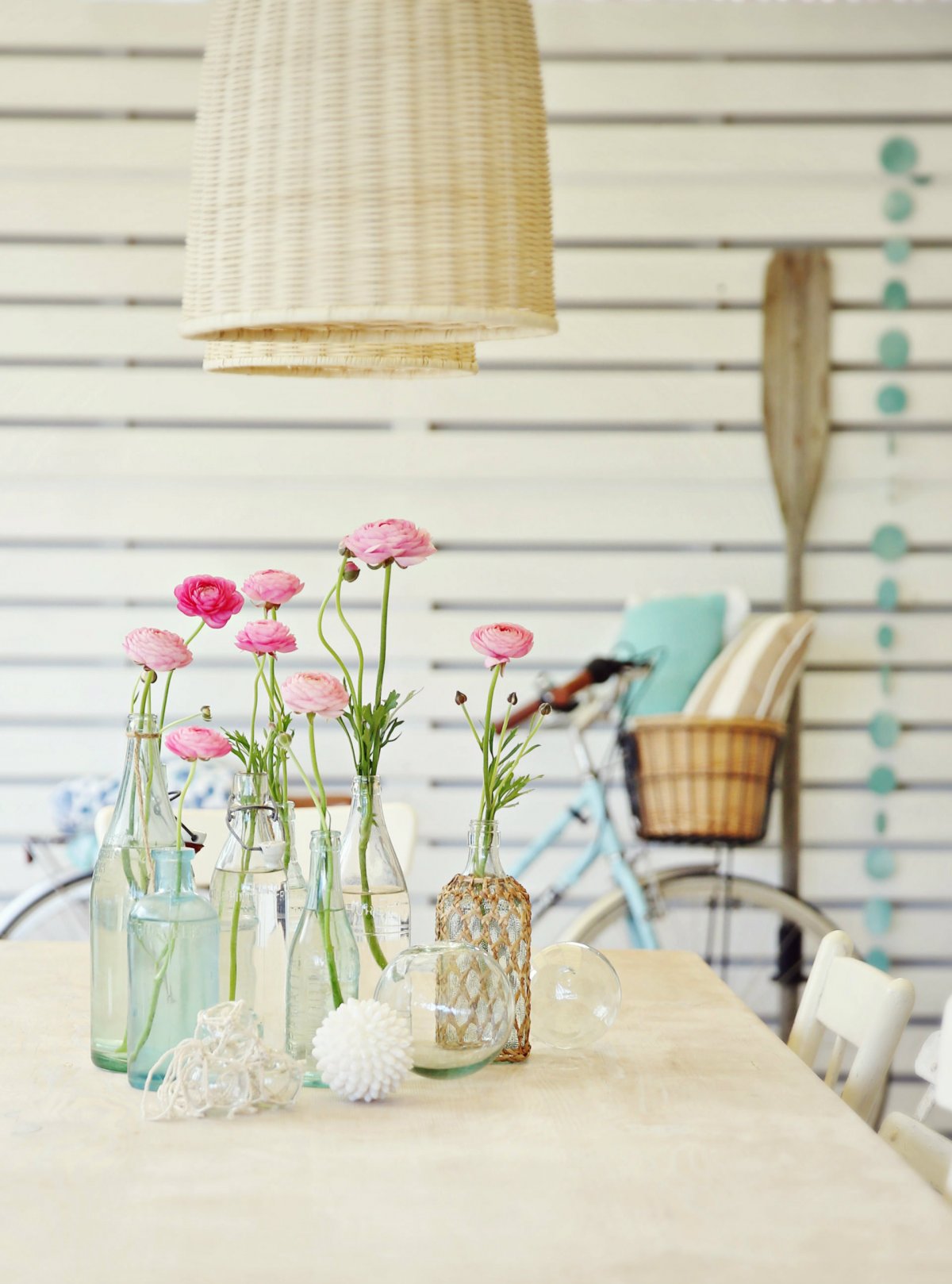 Vintage teacup decor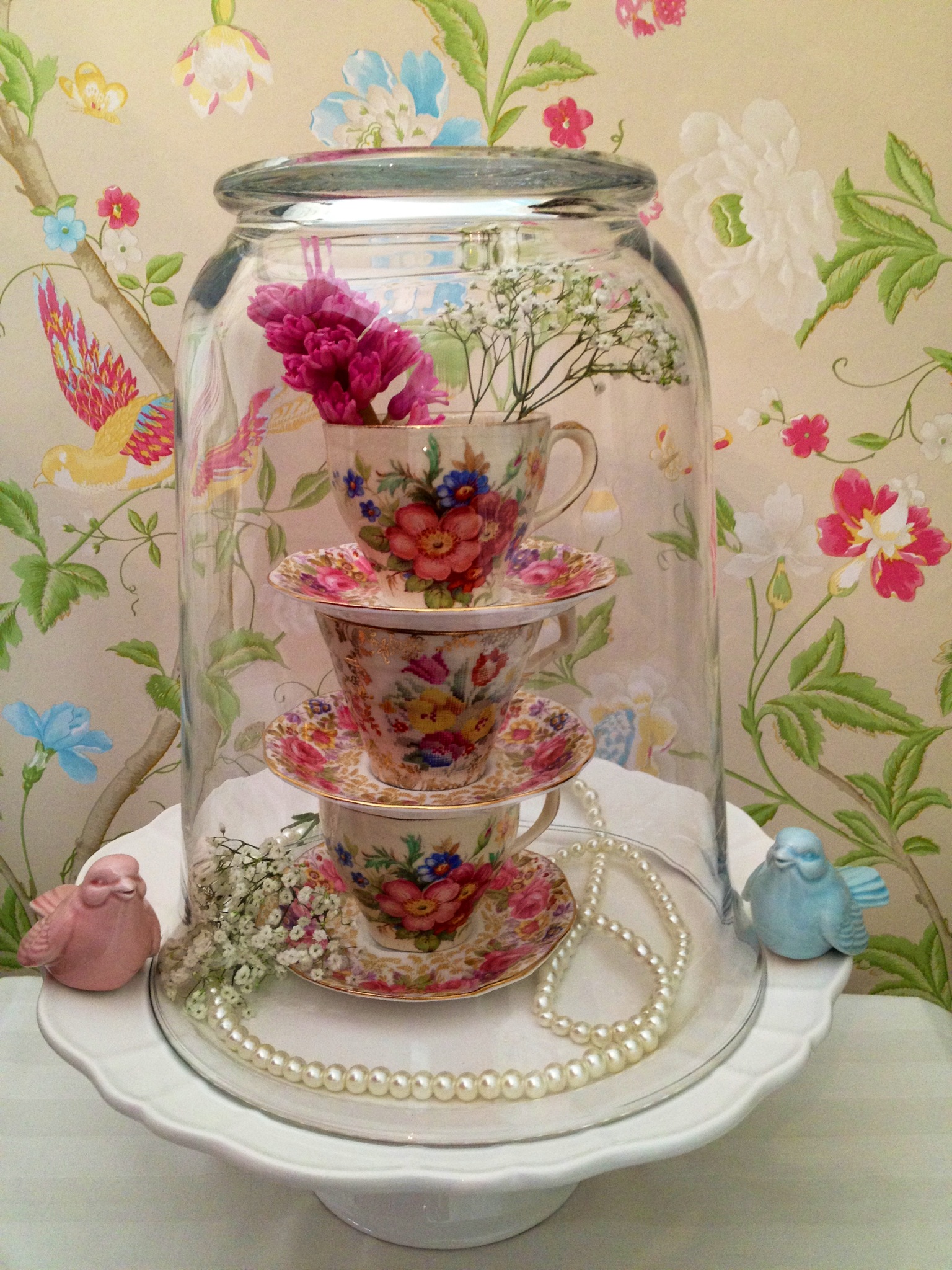 These decorations will fit perfectly into vintage style homes. And the best thing is that they are so easy to make! You will absolutely love this one. An ordinary cake stand that has stacked floral printed teacups is a nice decor.
For more, go to the next page: