Hello creative people! Are you up for some amazing ideas for furniture that you can make yourself? Today I have some awesome ideas that you need to check out. Are you ready? Check out these DIY cable spool ideas and create the best and cheapest furniture for your home and garden!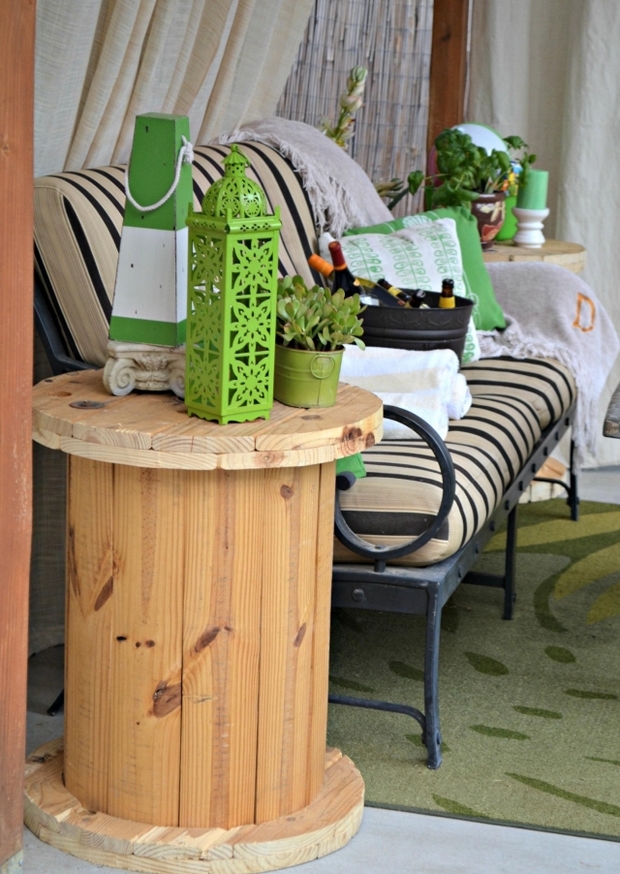 See also:
SIMPLE AND EASY DIY SWING IDEAS TO ENJOY THE SUMMER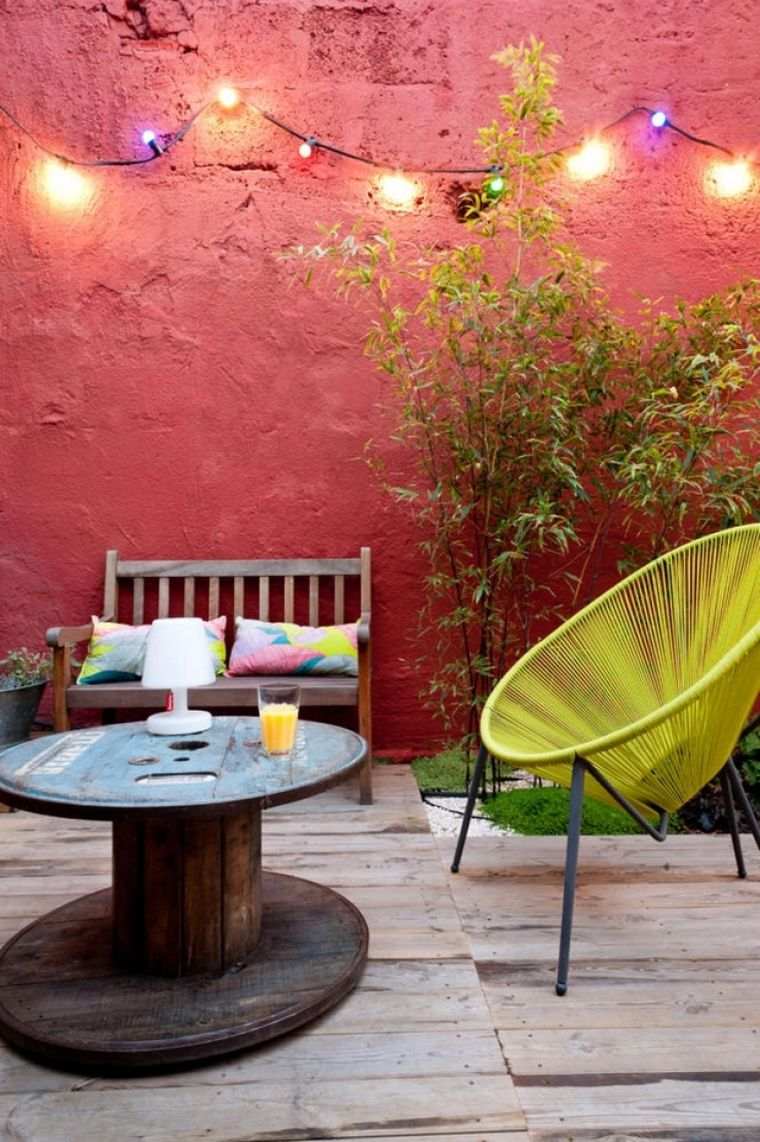 Cable spools can be turned into amazing furniture pieces, using a little creativity. As you can see, they can make excellent coffee tables. You can attach wheels too. It can be used in your living room as a coffee table or side table. Also, it is a nice idea to use it along with your garden seating area.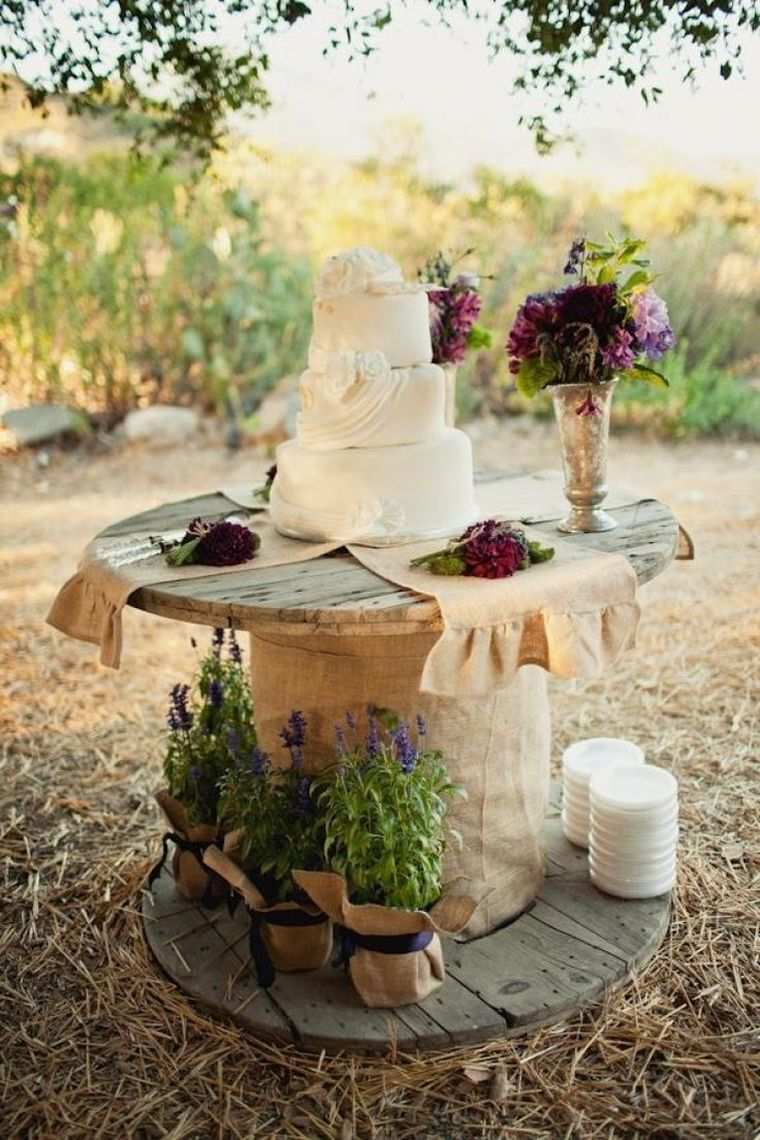 What would make a better umbrella stand then a cable spool? It is a table at the same time, so you will have one multi functional piece.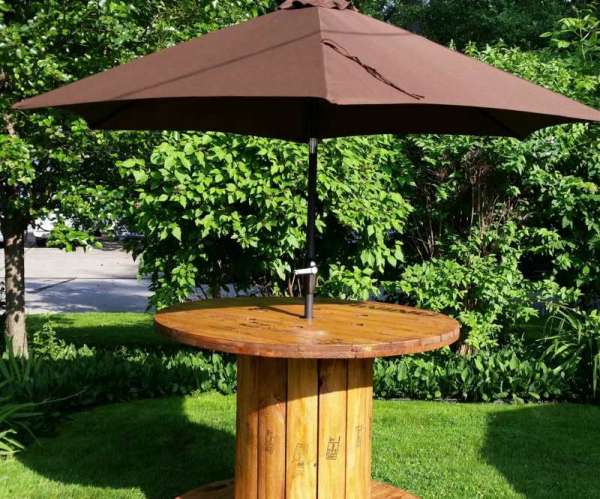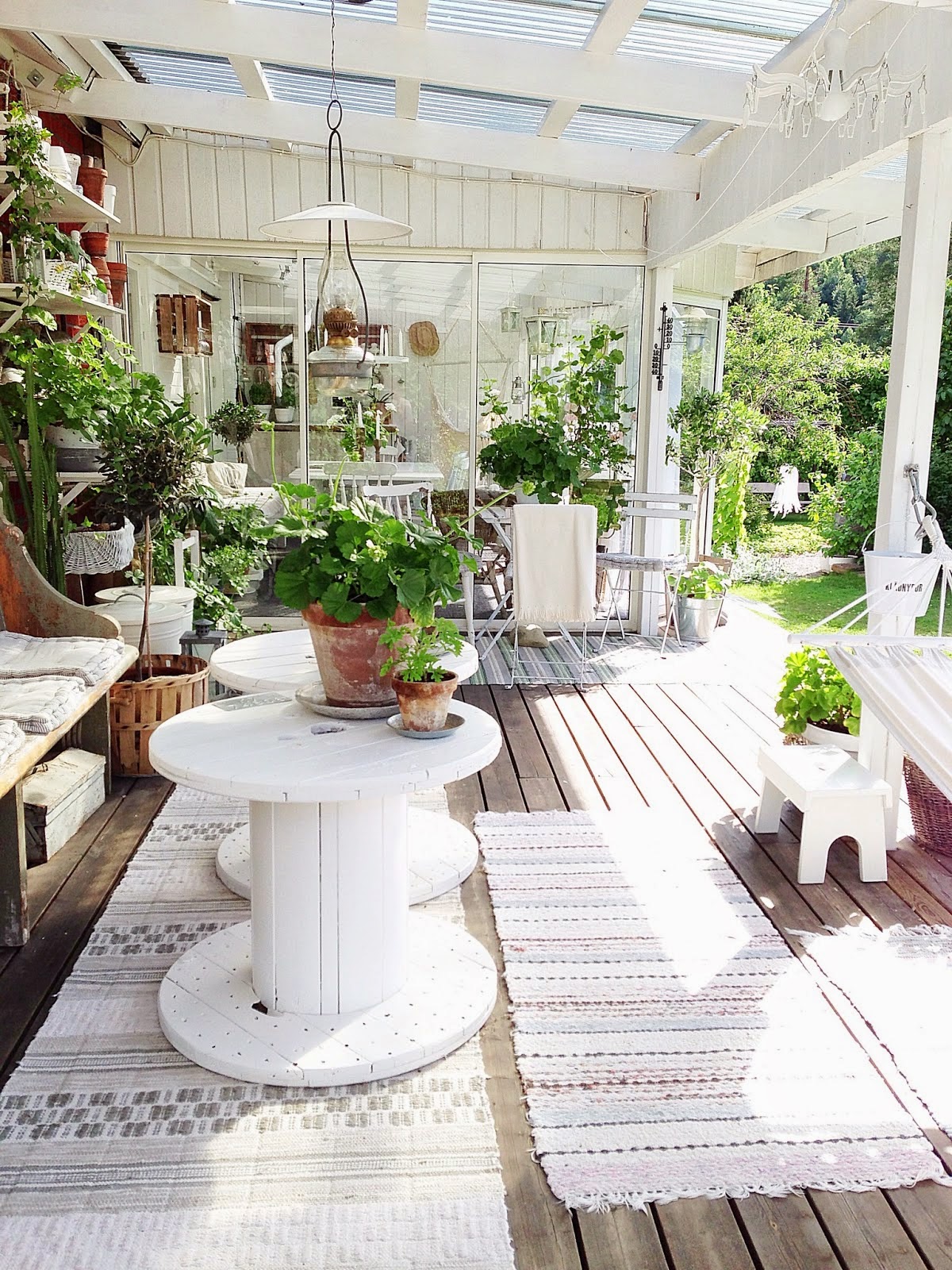 For more, go to the next page: