We have shared with you lots of ideas on Christmas decor, but we haven't shared even one with mason jars. I know that all of you love them cause they are really affordable and super easy to make. Check out the Exciting DIY Christmas Mason Jars That You Have To See and make your picks. I'm sure that you are going to recreate at least one of the designs! Watch out because they are irresistible and you may get hooked on them and end up having several Christmas mason jars!
I hope that these ideas will fullfil your decorating needs for this Christmas and that you are going to find them useful for your home. They can be great centerpieces, candle holders, vases, food storage designs and lots more. It's up to you which design you are going to choose!
Since I love alternative ligting, this is the idea that I'm already in love with. Have you thought about placing the Christmas lights in a jar?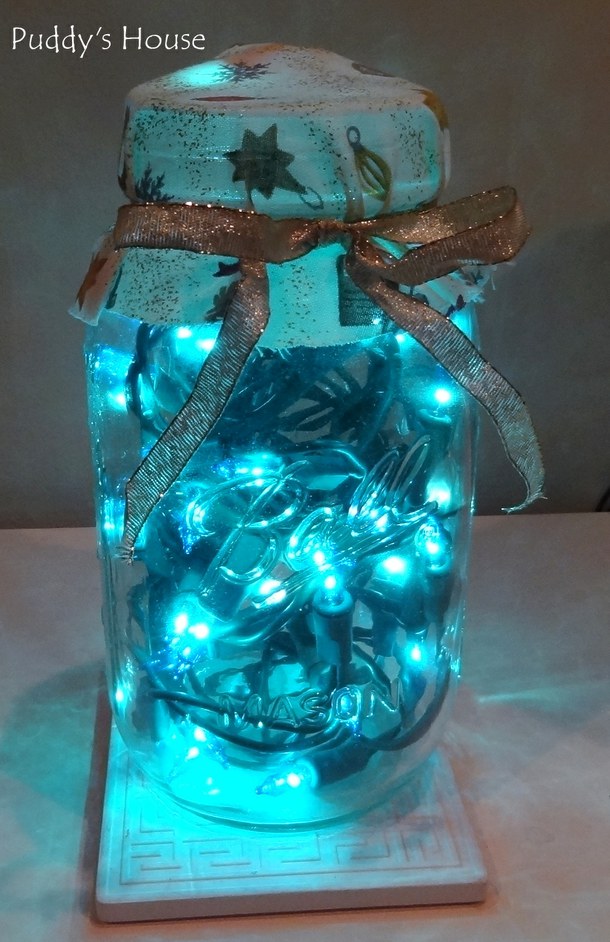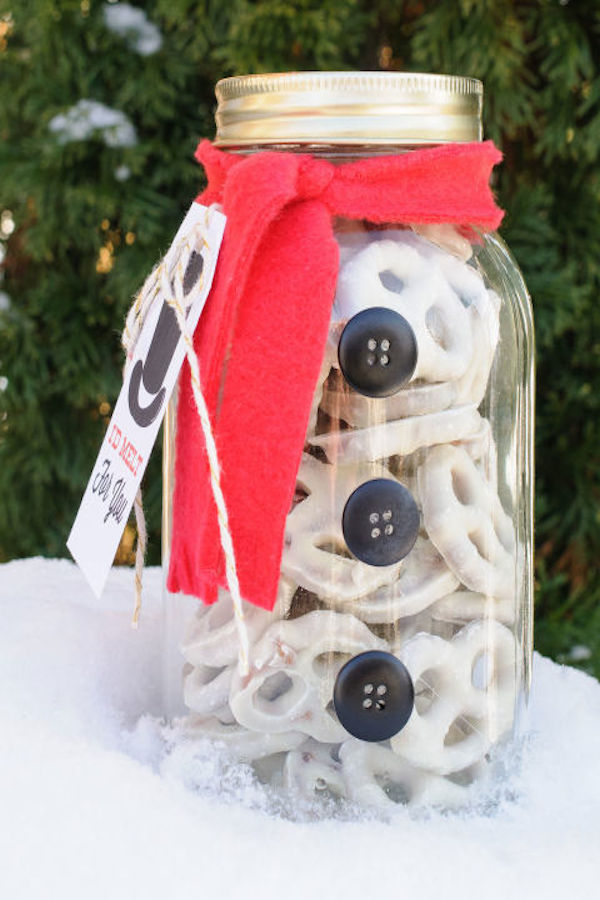 Show of your artistic side and paint on the jars some winter scenes. When you insert the candles inside, you are going to see some magic!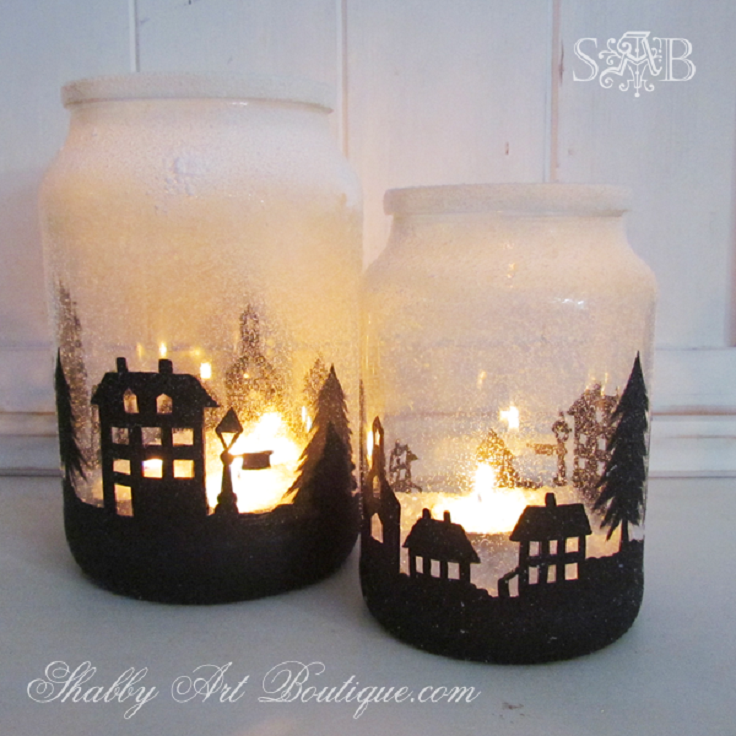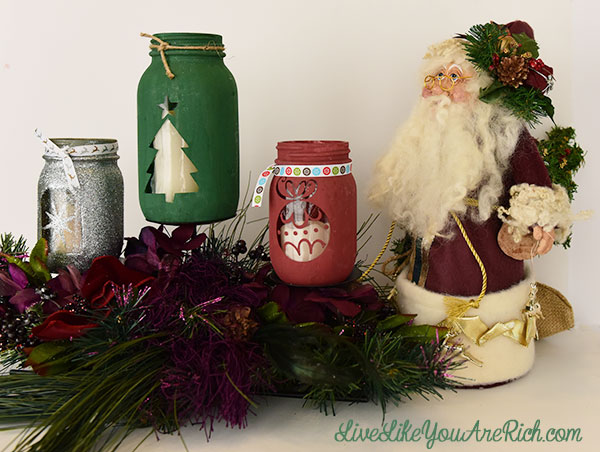 Gold is one of the colors that you are going to see a lot suring the Christmas season, so cover the whole jar in a gold paint and use it as a vase.