Aren't these jars just adorable? I bet that you are already finding it hard to decide which one looks the best and you just saw five designs. There are ten more below. Don't miss them!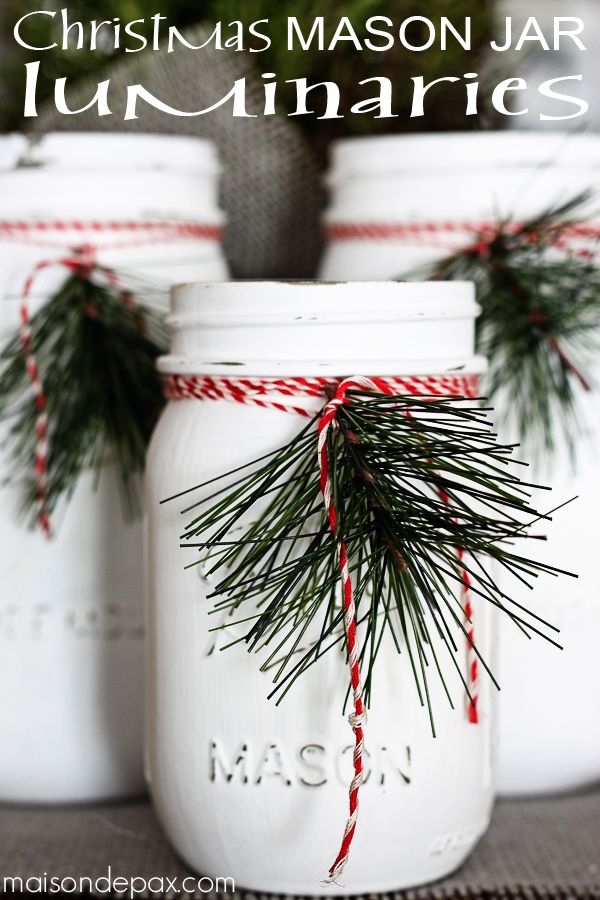 Is there someone who will say no to this adorable santa-painted mason jar? I don't think so!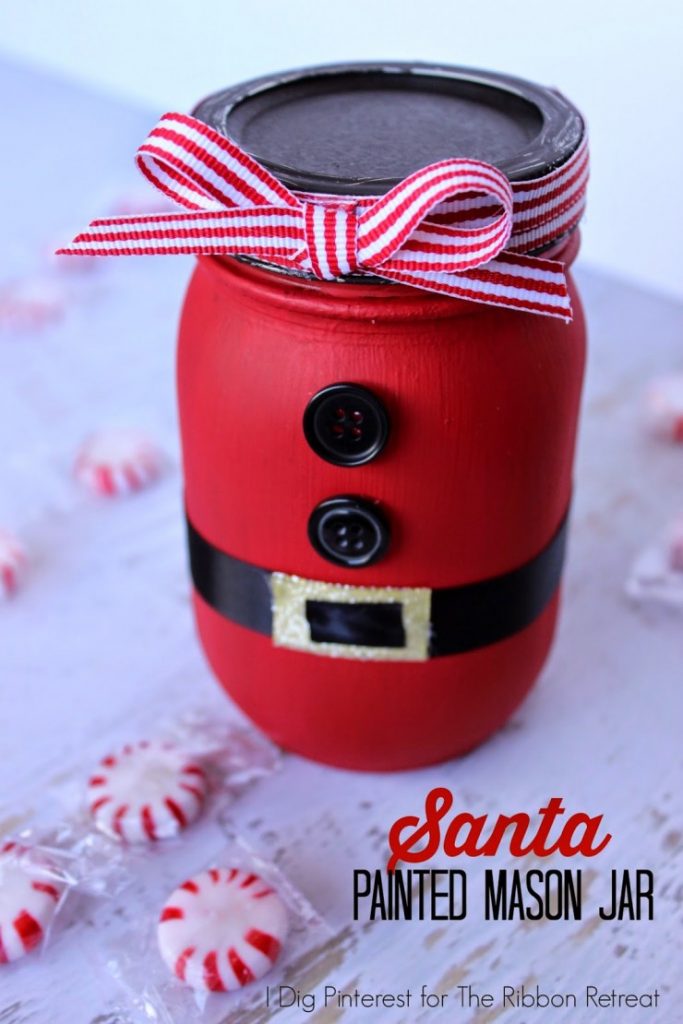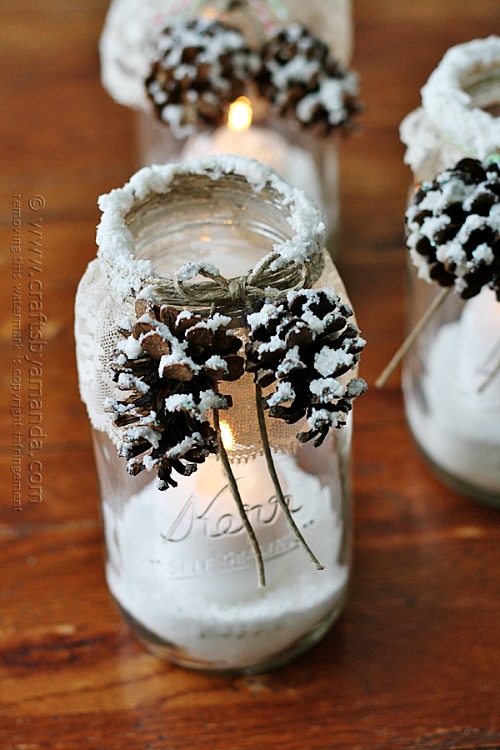 If you don't have a Christmas tree this year, don't worry because you can make one out of mason jars and it's going to look super cool. Just insert the Christmas balls inside and put the star on the top jar!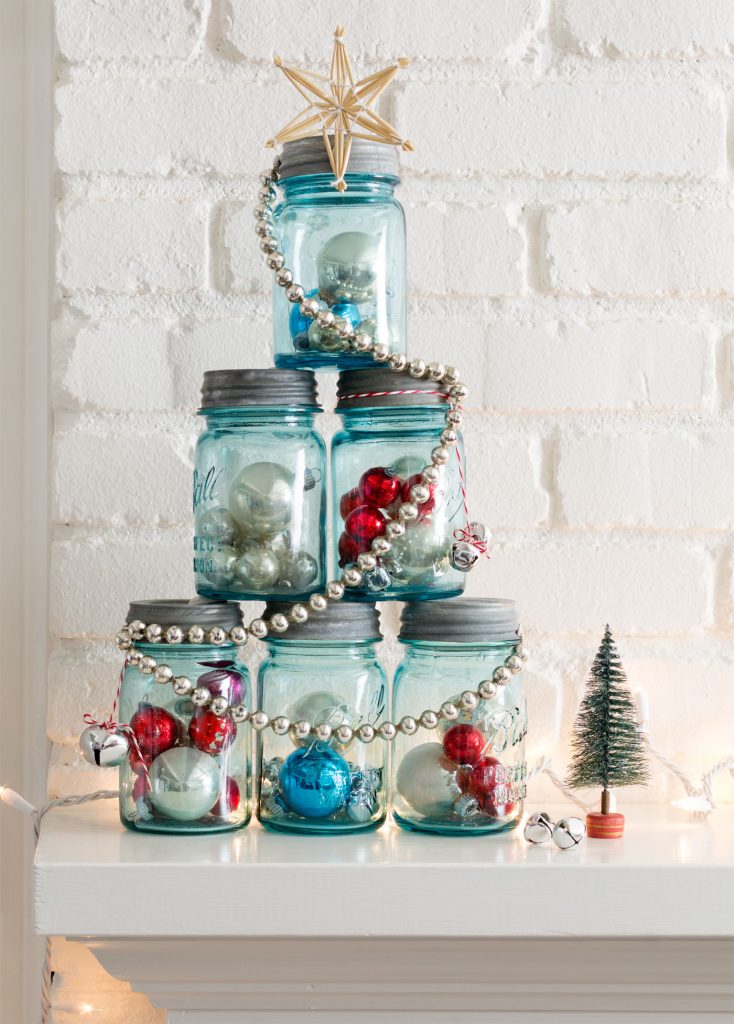 If you are feeling like painting, you have got eight different Chrtistmas patterns in the photo below. Which one catches your eye on a first sight?