Hello to all the home decor enthusiasts! Are you looking for some inspiration as well as tips for decorating your home? Because we bring you only the best ones. Side tables are one interesting detail that is here for the functionality and decoration. And it is up to you to implement it in your interior in the best way.  Check these side tables decor tips!
See also:
STUNNING DIY BEDSIDE TABLES THAT ARE EASY TO MAKE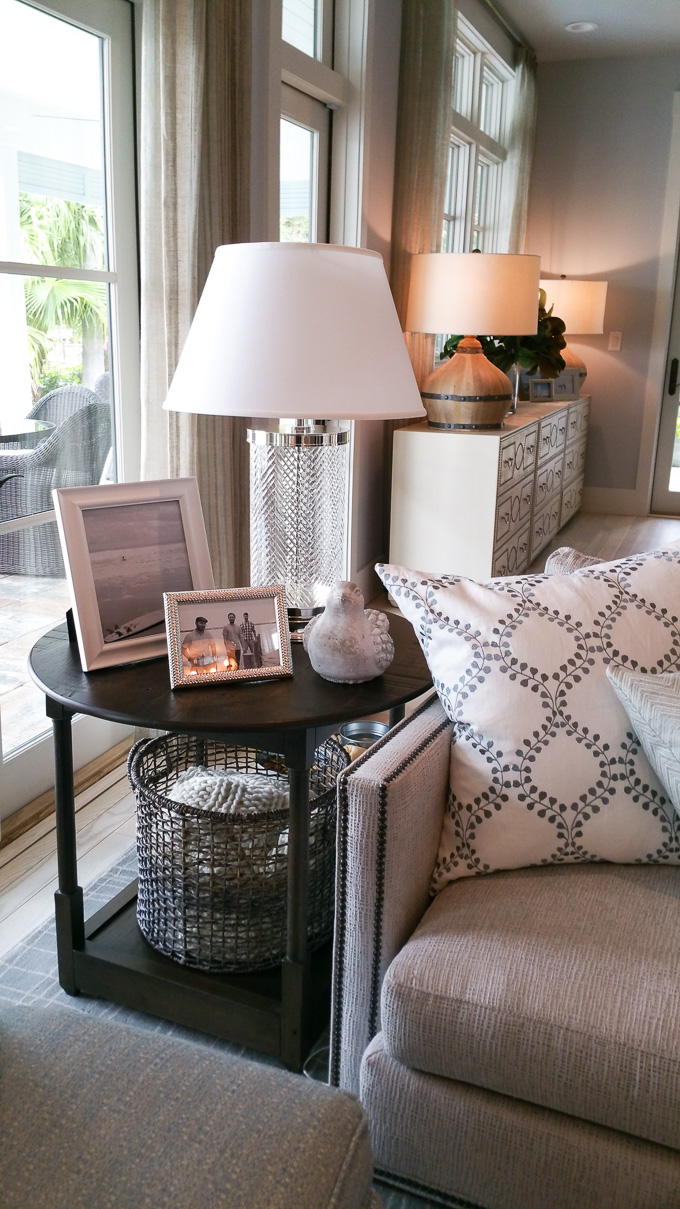 Storage
Although small, the side tables can be show up as quite useful. If you are in need of storage, you can always add a basket. This will come handy when you need to store the throw pillows and blankets.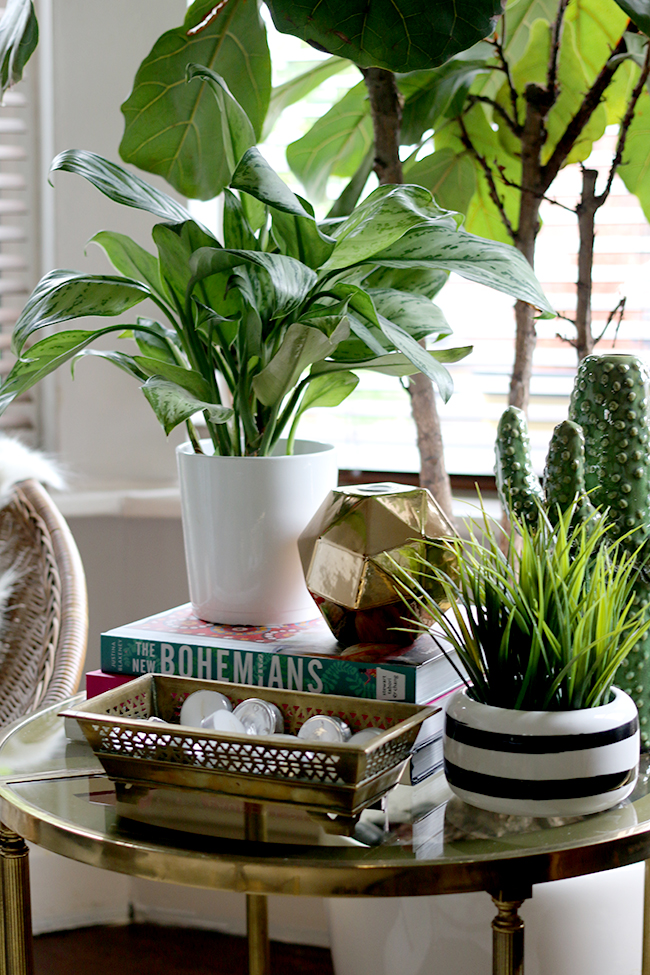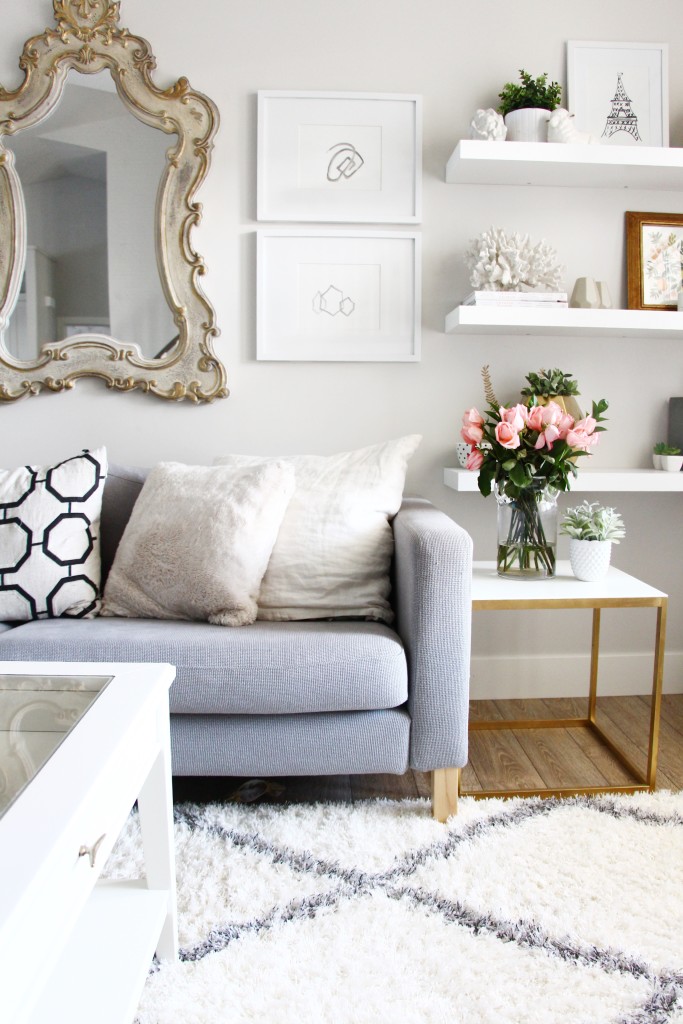 For more side tables, go to the next page: