Looking for a nice looking dessert that tastes just perfect? These crepe cake recipes will blow your mind. They look so presentative but have an excellent taste too. Crepes are one of those simple beginner recipes that everyone has tried when they tried to cook for their first time. And now, it is time to bring the simples comfort food to a new level. All you need to do is stack them like a cake, spread a filling, and decorate your cake.
Don't forget to check these recipes if you are in some easy treats: 16 IDEAS AND RECIPES FOR THE PERFECT FROZEN YOGURT
If you are desperately in need of a complete recipe, don't worry. I gathered the best ones only for you. From creamy lemon mascarpone, decadent red velvet, to raspberry and chocolate, there are so many options to pick from. There is something for every taste so that you can find your personal fave. Let's start!
Red crepe cake
This is the queen of all the recipes out there. It has a nice presentation, so it can make someone's birthday cake as well.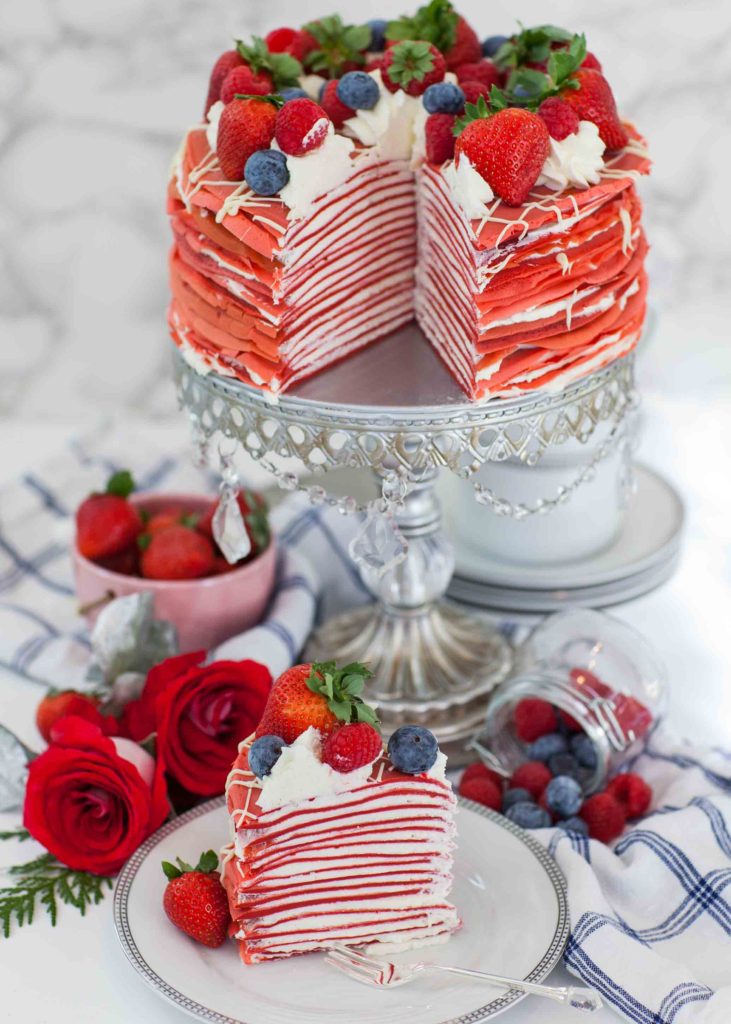 Raspberry and almond cake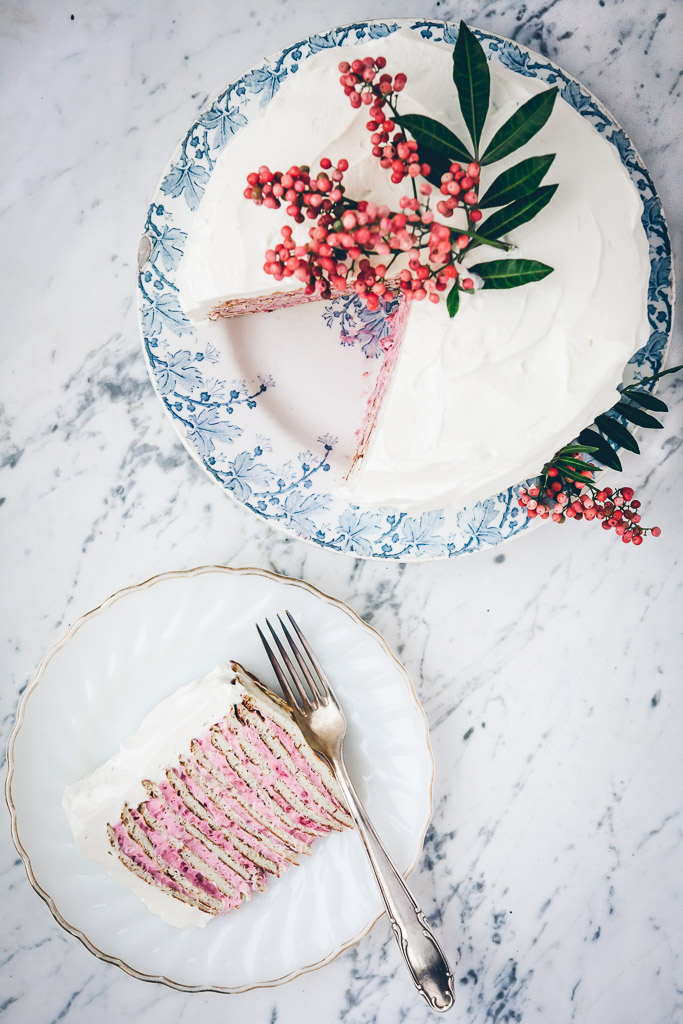 Dolce de lece cake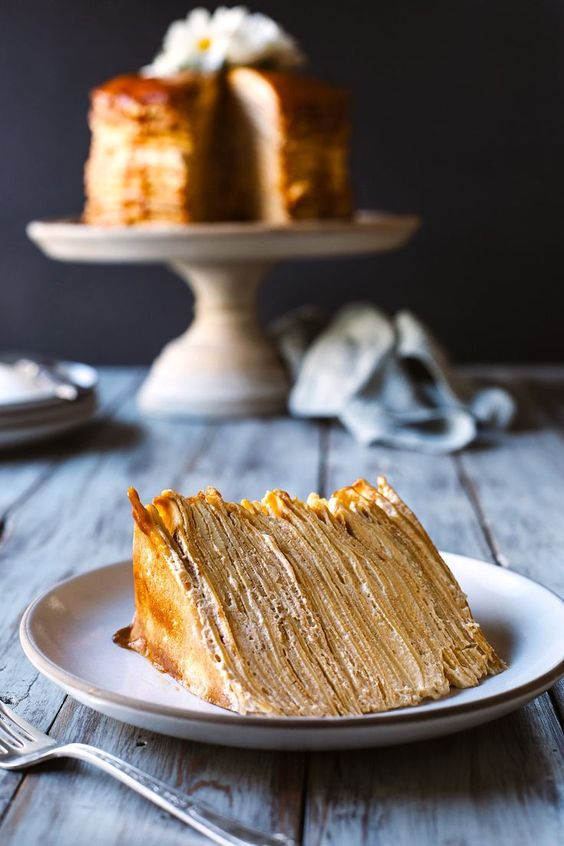 Orange and cinnamon cake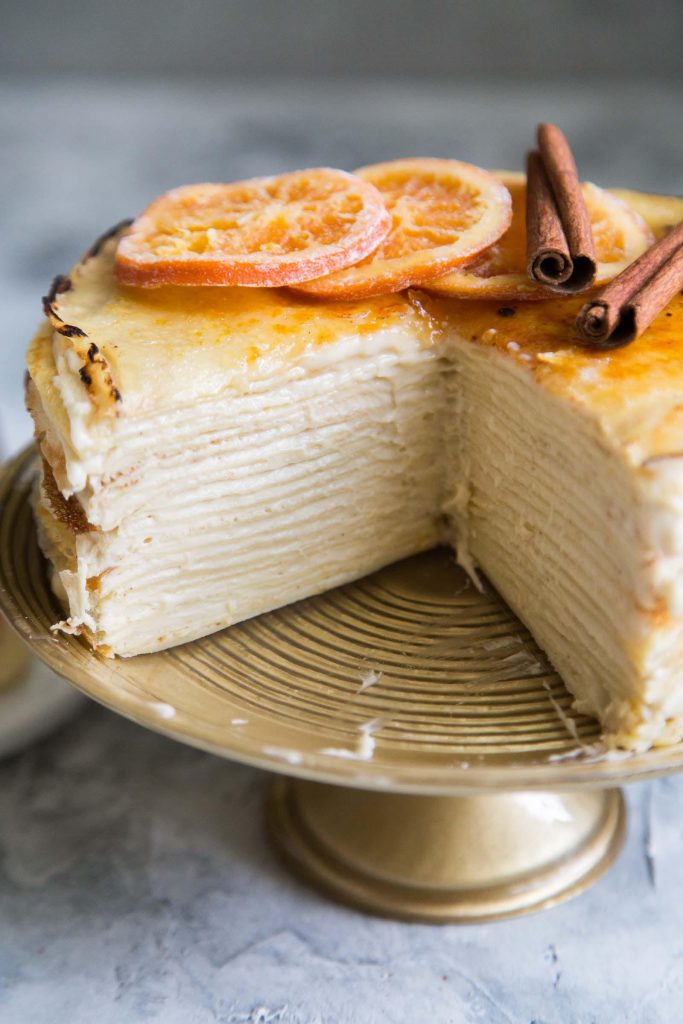 Coconut cake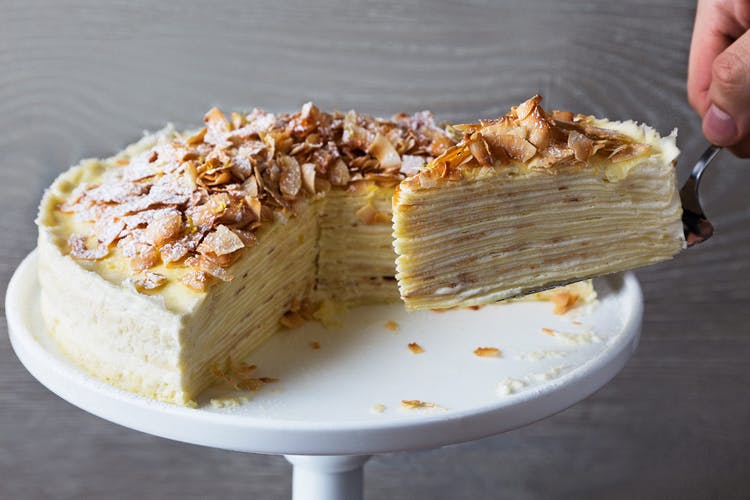 Hop on to page two: