Looking for some proven frozen yogurt recipes? I have really good ones to share with you today guys. Once you check them, you will find your favorite flavor for sure.
Frozen yogurt is an excellent treat. It contains fewer fats and sugar compared to ice cream. The best thing is that you can easily prepare it at home. And you don't need any fancy equipment. Some of the recipes can be prepared with only four ingredients. Even if you are a beginner, you will succeed to make the recipe with the first try.
Don't forget to check this helpful article too: ELEGANT DONUT SERVING IDEAS FOR YOUR SPECIAL OCASSIONS
I am so excited to share the best recipes with you, so make sure that you don't miss this post!
1.Peanut butter and banana frozen yogurt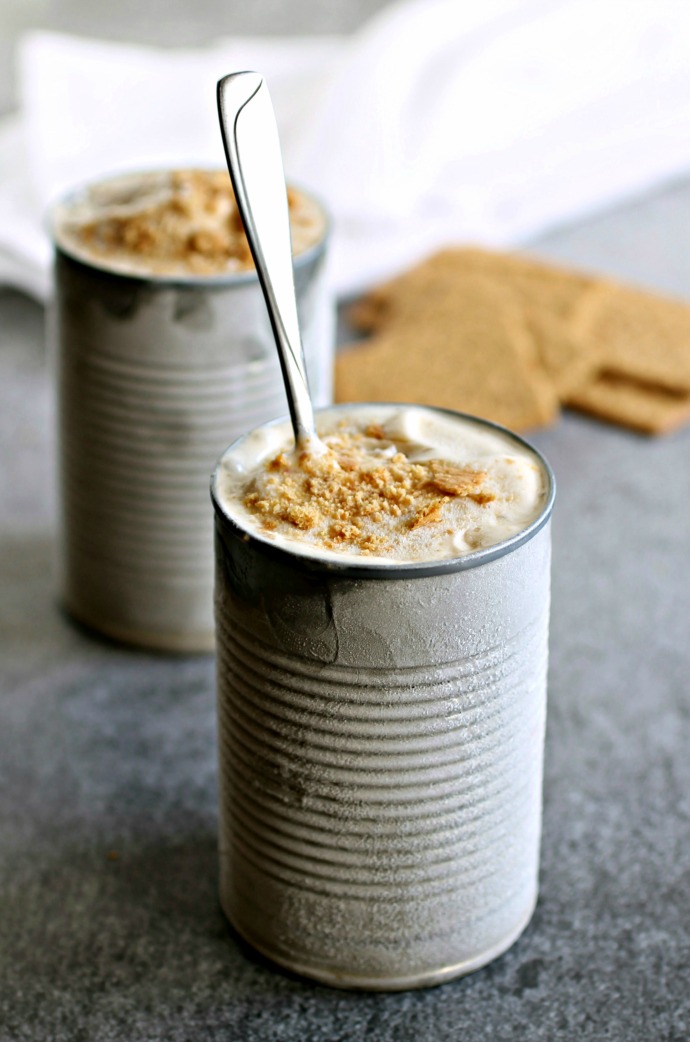 2. Avocado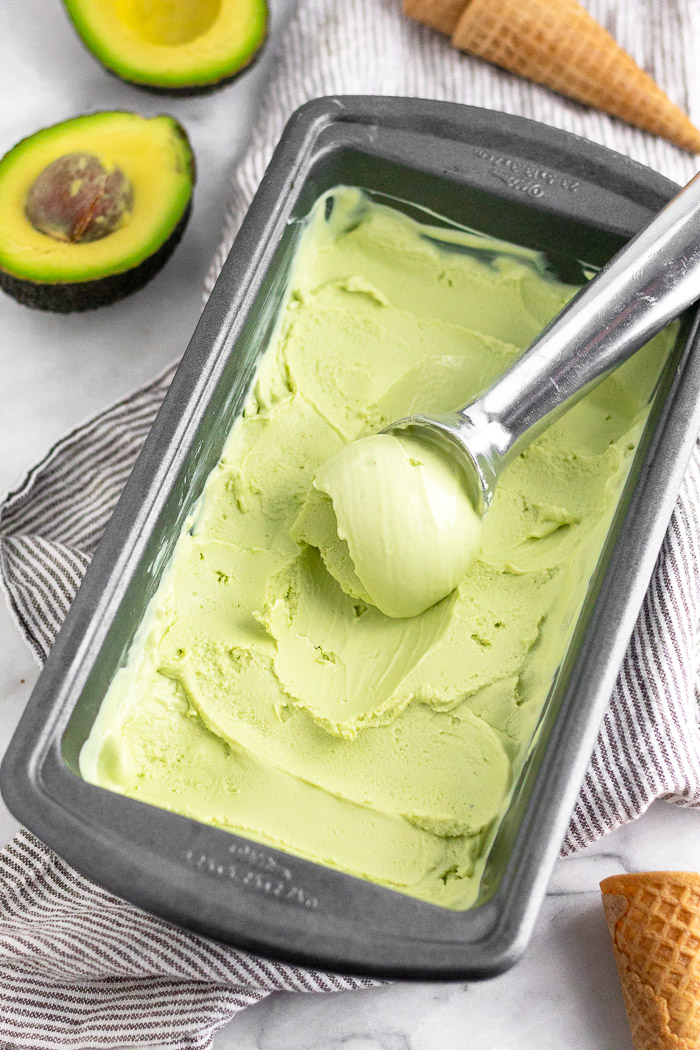 3. Breakfast popsicles with granola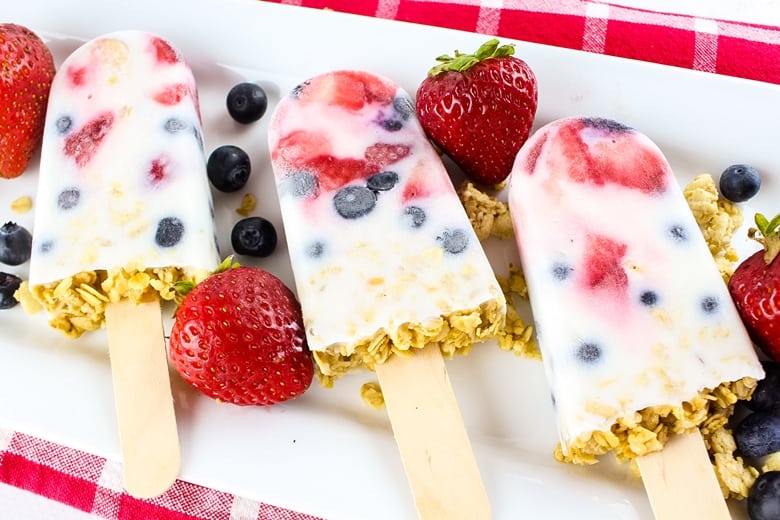 4. Banana and chocolate bark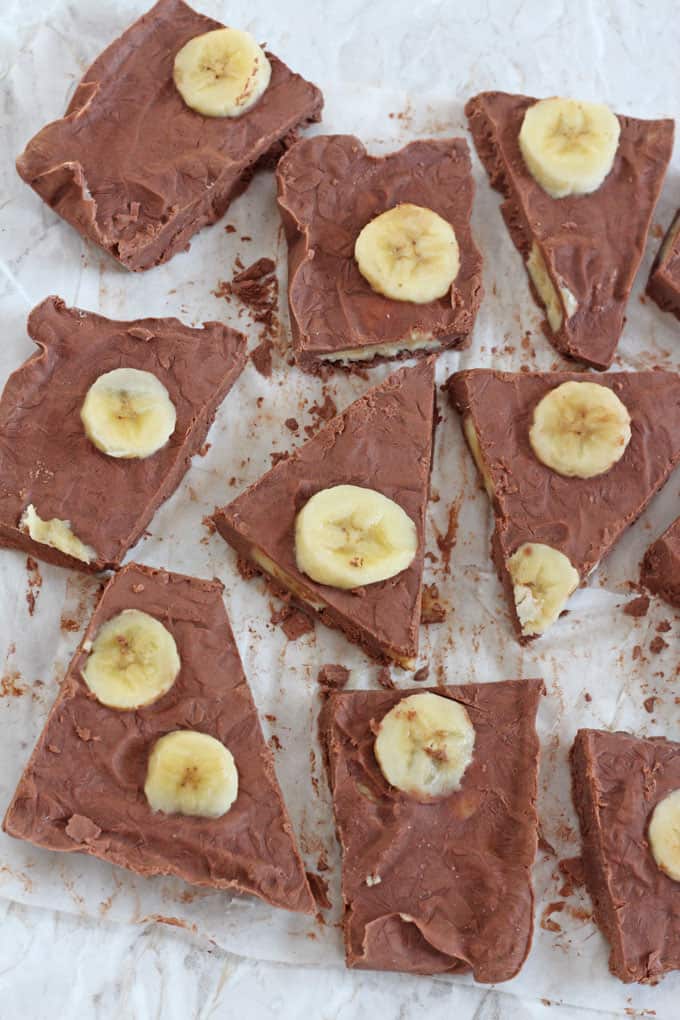 5. Nutella frozen treat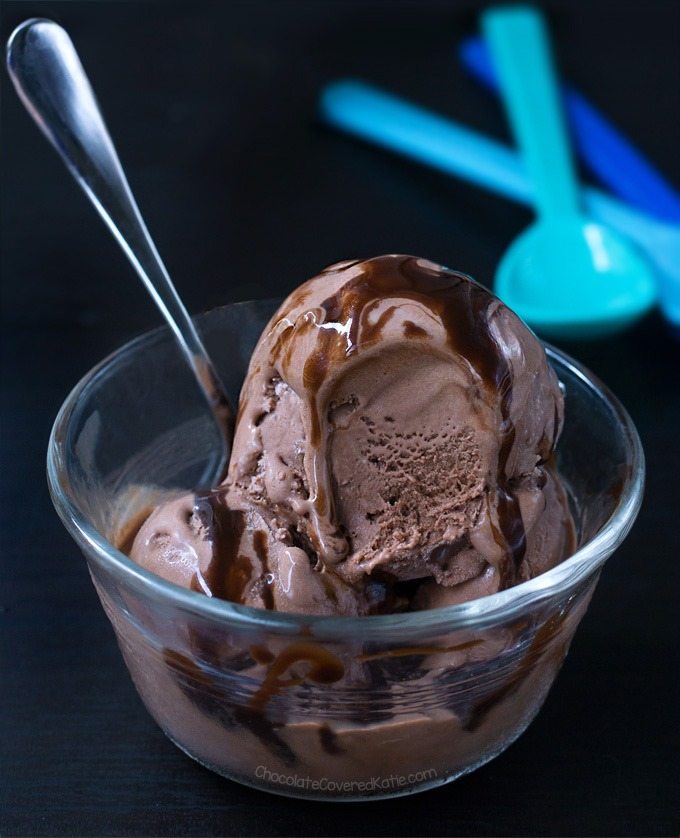 To check the rest of the frozen yogurt recipes, go to the next page: