Doorway wall storage ideas for your kitchen
And when having a doorway way storage in your kitchen it can be really functional, besides being decorative. You can store some of your kitchenware over there and thus be able to fit the rest of it in the kitchen cabinets. This will help you get the most of your kitchen space and keep it neat and organized all the time.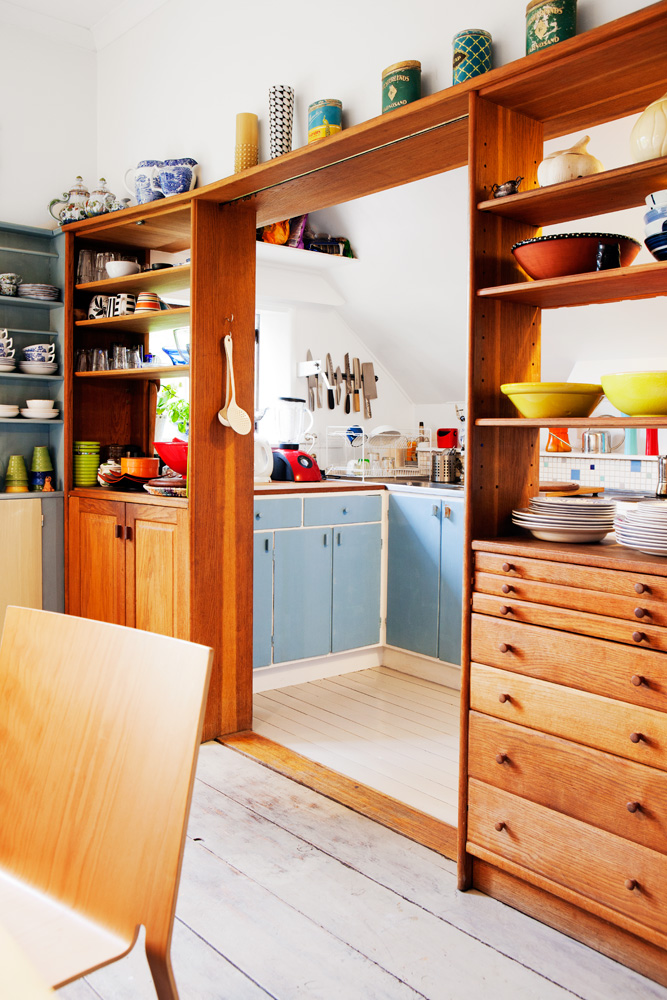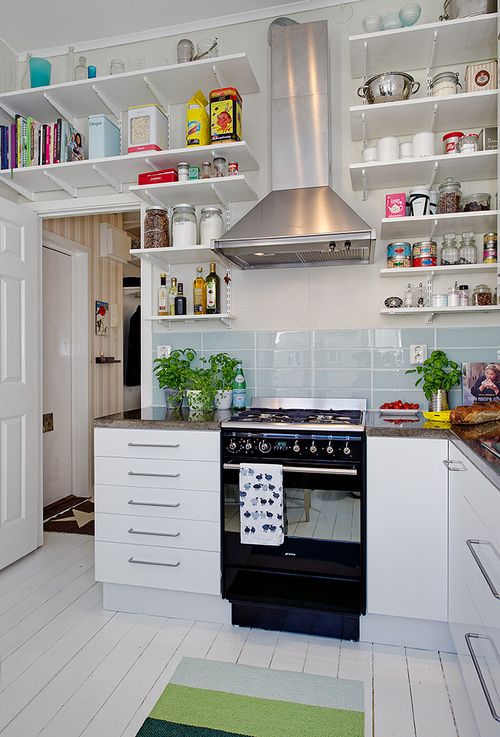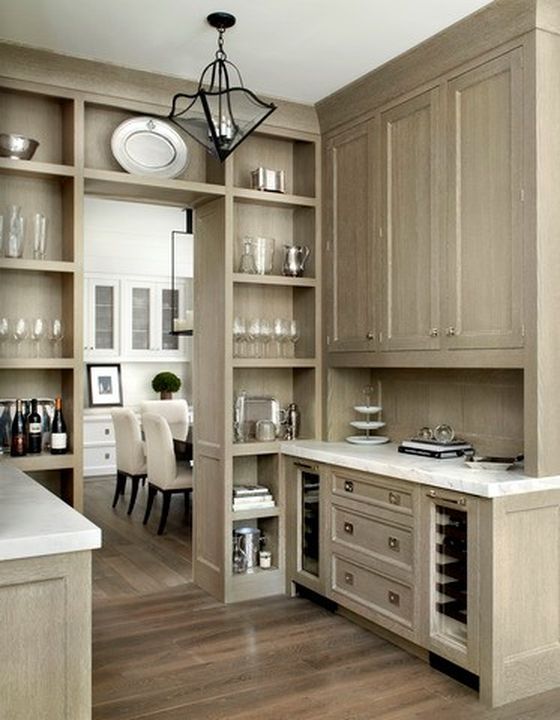 SEE ALSO: Outstanding Geometric Backsplash Designs For The Modern Kitchen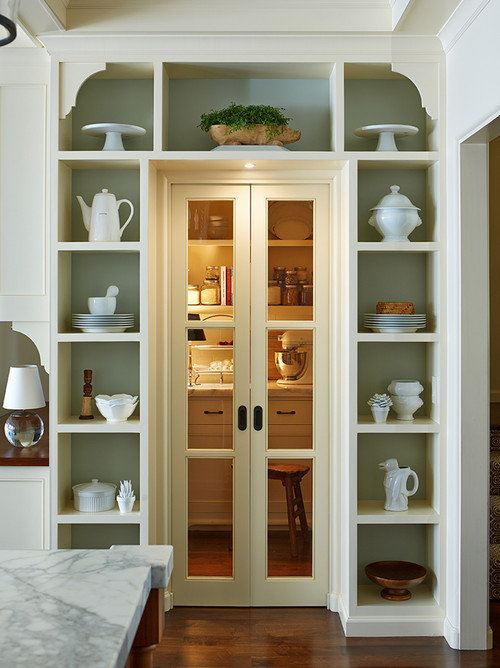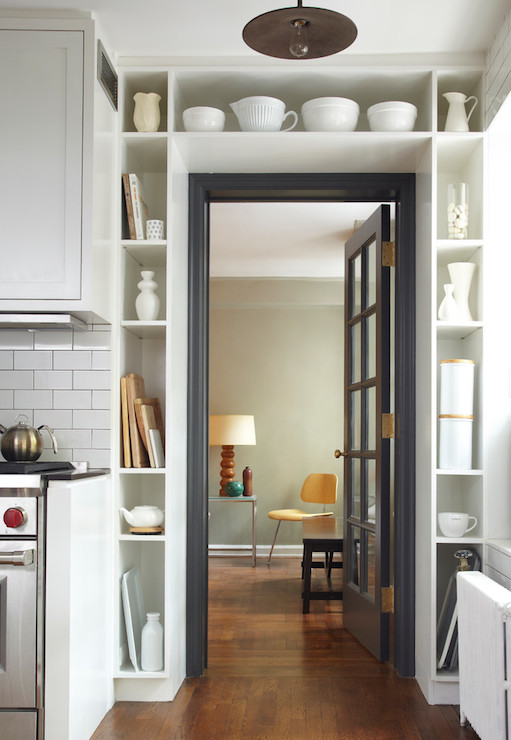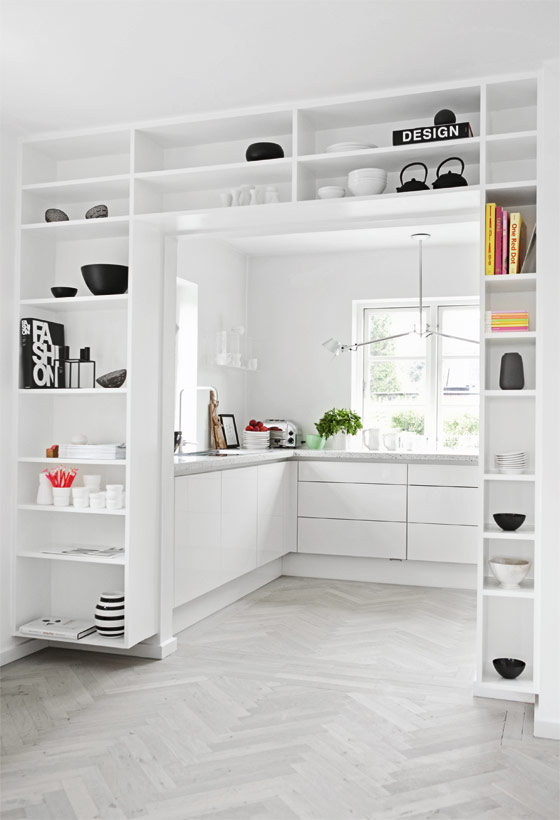 So, how about you use the doorway wall space for extra storage space in your home?