When decorating your home, you should make sure to get the most of the space available. So, you shouldn't have any wasted space and one such space can be the one around the doors in your home. Doorway wall storage can provide extra space for something else.
This could be a great way to organize your books, decorative centerpieces as well as some of your kitchenware. Such storage solution is perfect both for small and spacious rooms, saving a lot of floor space. It is definitely better than having cabinets or drawers and the possibilities are quite versatile. Here are several ideas to get inspired from.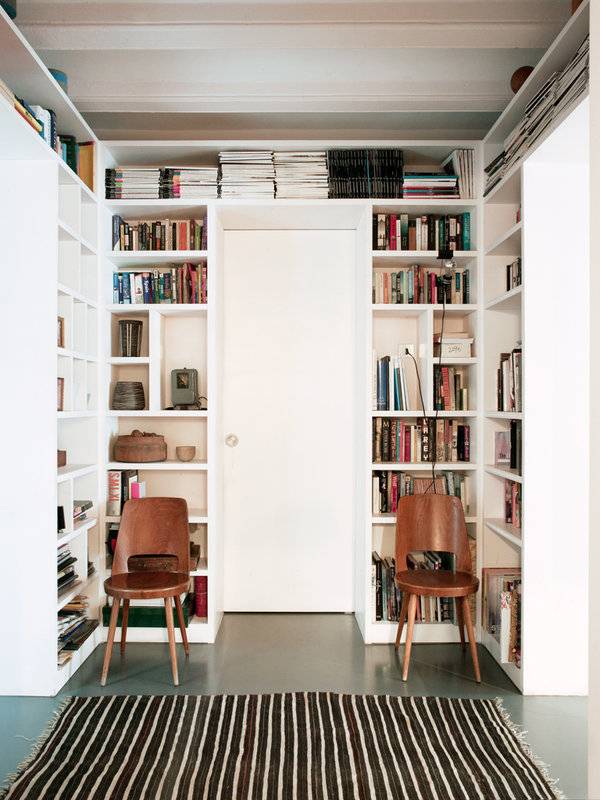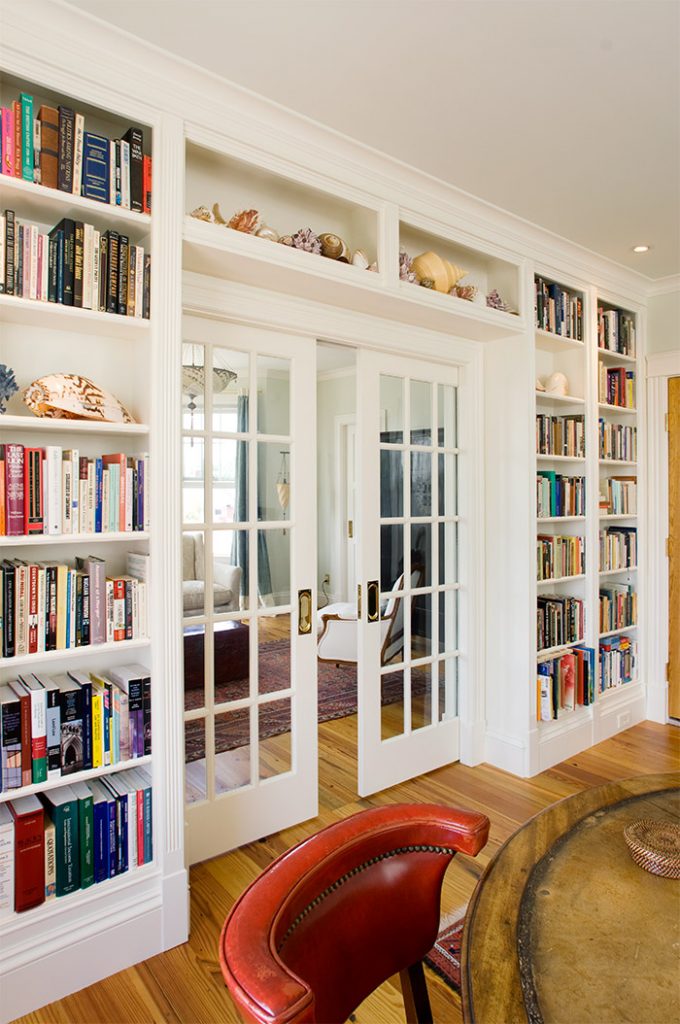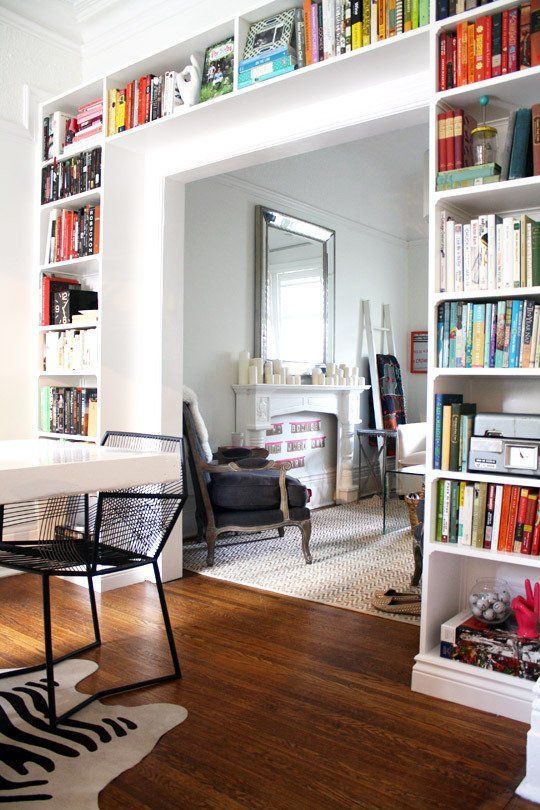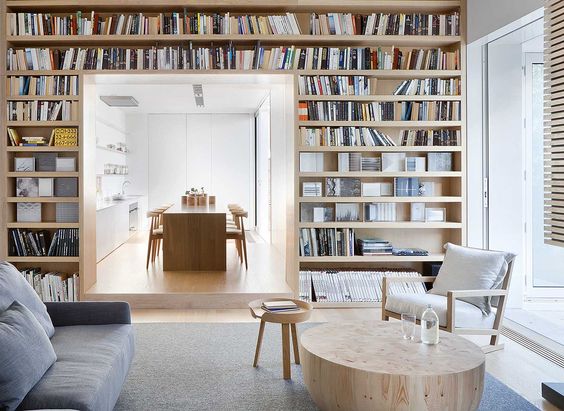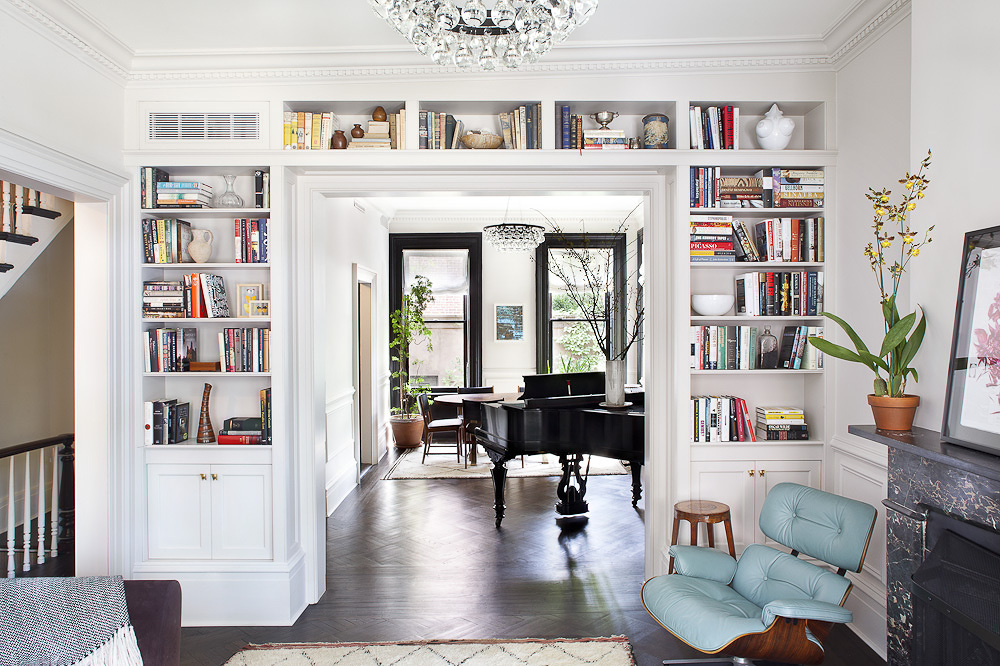 Find more ideas on the next pages!