Don't throw away the old plastic bottles, because there are million ways to reuse them! I rounded up 10 great ideas that will help you spruce up your space and at the same time you will save some money too. From interesting shed design to functional vertical garden and tranquil water feature, below you will find extraordinary ideas that are easy and quick to make and that will blow your mind for sure.
SEE ALSO: BIRCH TREE DECORS THAT WILL FRESHEN UP YOUS SPACE
Fantastic Shed Design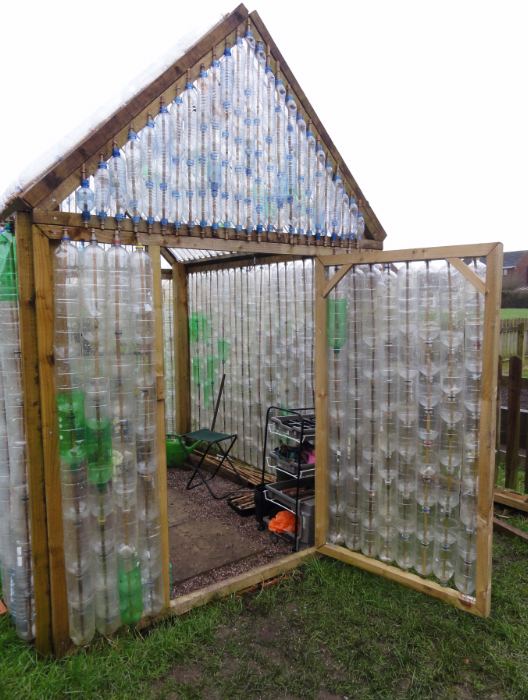 Vertical Garden for Your Yard
Fun Water Feature to Make with Bottles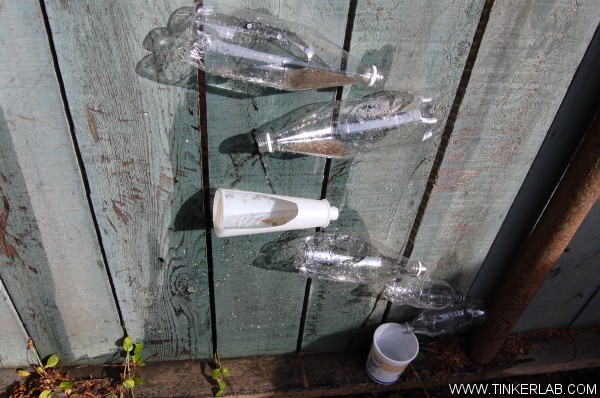 Smart Bird Feeder to Hang on the Tree in Your Yard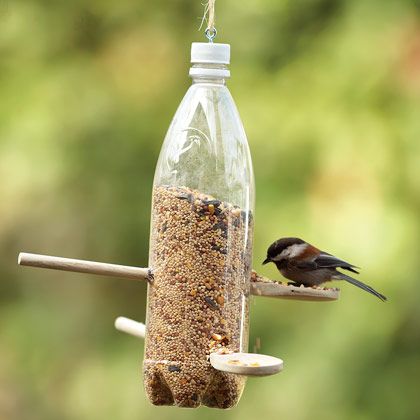 Clever Drippers You Should Try to Make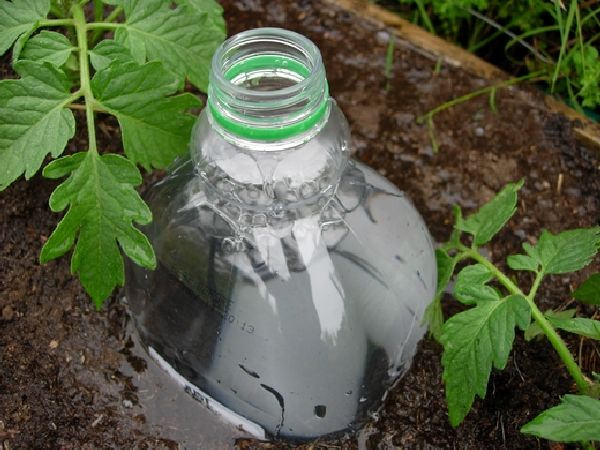 Gorgeous Colorful Planters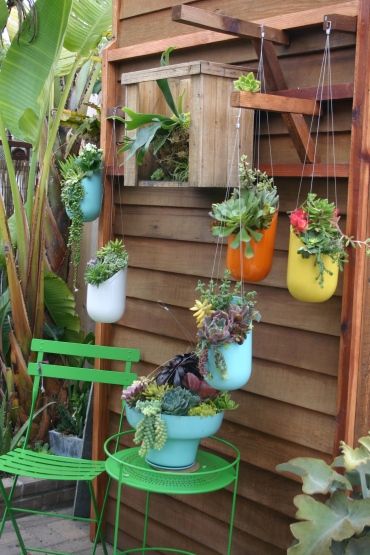 More ideas of how to reuse the bottle caps on the next page!