In Celtic cultures, the birch tree embodies many fall themes, including adaptability, initiation, stability, renewal and growth. That's because this type of tree is highly adaptive and it is able to sustain harsh conditions. If you were searching for some ways to add natural touches to your space, then you are on the right destination. I have some birch tree decors that will freshen up your space.
SEE ALSO: 10 INDOOR MOSS WALL GARDENS THAT WILL BLOW YOUR MIND
The birch tree's delicate white bark and trunk make it ideal decor for any room, starting from the entry way to living room and bedroom. While it can be cut for furniture, it also look amazing when left in a pure, natural state.
Magnificent Bed Design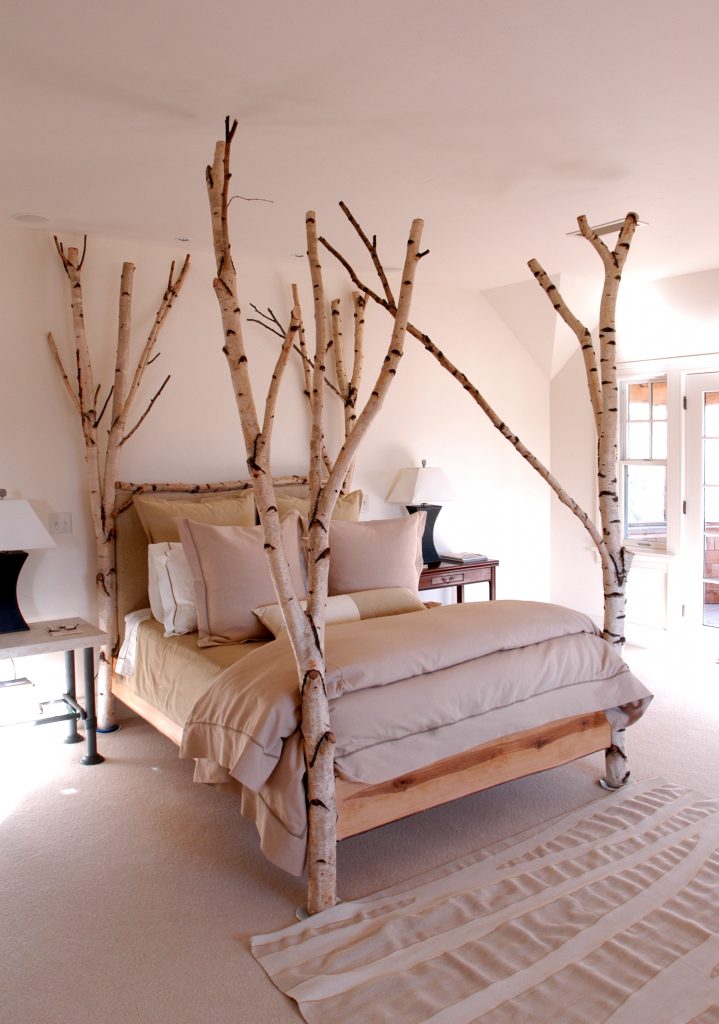 Fun Coat Rack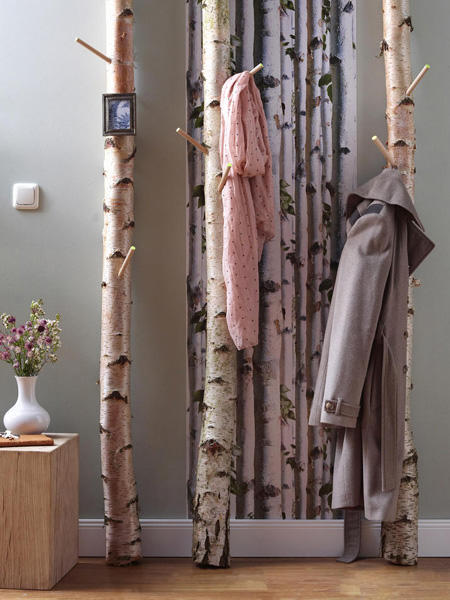 Unique Table for Your Walk in Closet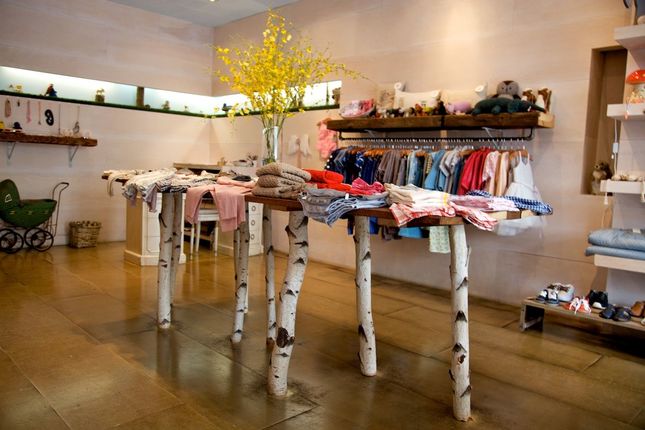 Stupendous Birch Room Divider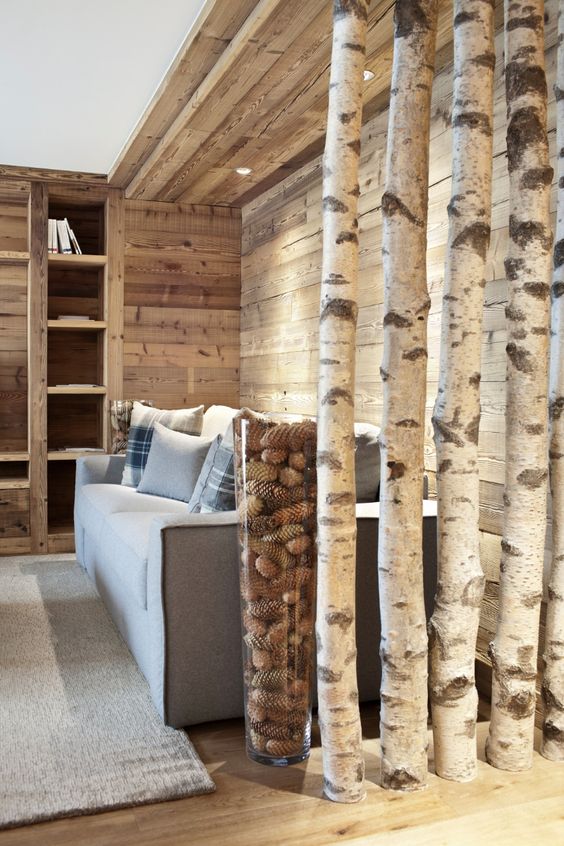 Outstanding Stairs Decor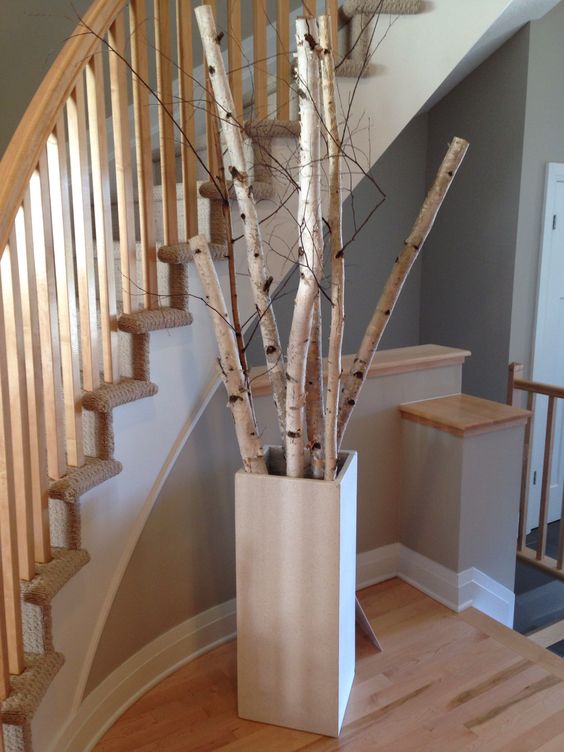 More ideas on the next page!