Is there someone who doesn't love flamingos? Let's face it, we all adore them! That's the main reason I decided to collect the best flamingo projects that can be found on the internet and share them with you. Scroll down through the photos below and see the Fun DIY Flamingo Crafts That Will Cheer You Up. The flamingo is an adorable bird which is specific for its shape and color, and people consider it to be one of the most extraordinary birds in the world. It turns out that you can decorate your home with flamingos that you can do on your own. They are a hot and modern trend, so I believe that you are going to find them truly amazing. The flamingo-inspired decorations are attention-grabbing and fit in the modern interiors effortlessly. If you are thinking about decorating your space or some of your belongings, the flamingo trend is the right thing to go for. This hot pink animal is going to leave you speechless, so check the photos below and get inspired!
The long neck of the flamingo is perfect for storing and displaying your necklaces, so go ahead and recreate the look!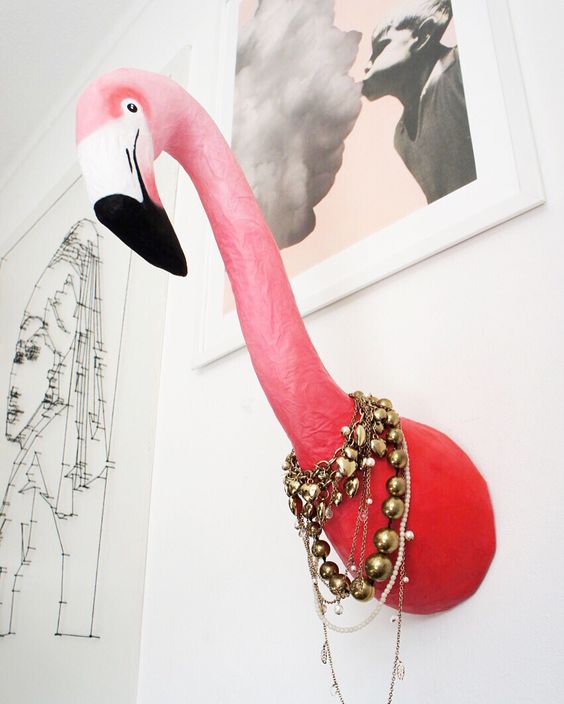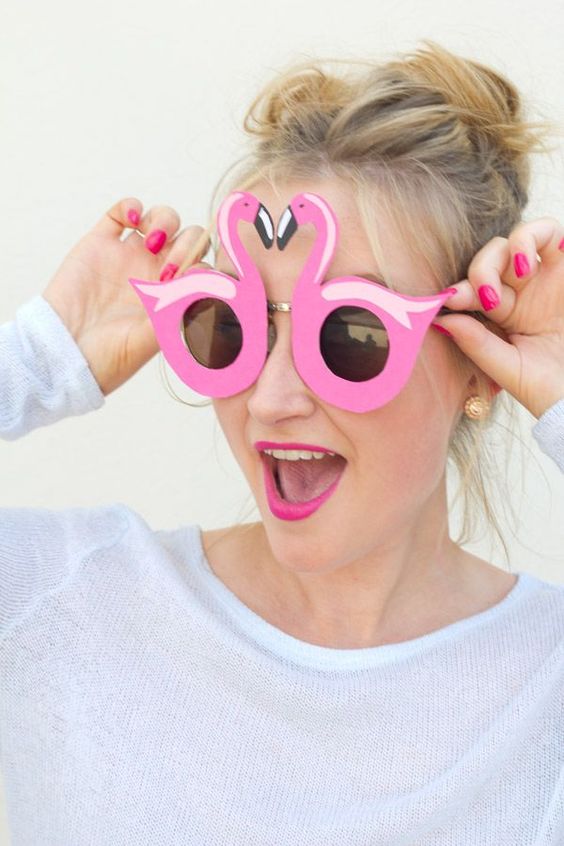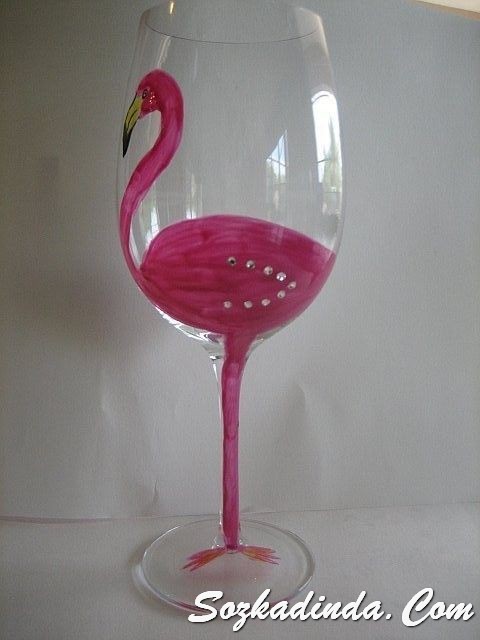 Add an interest to the plain white sneakers and turn them into an eye-catching fashion piece for the spring and summer!