Good day! Are you ready for some great do-it-yourself ideas? This time i have something really helpful.If you are a type of person that keeps loosing the keys, or have to search the whole house to find them,then you need this. A DIY key holder will be so much helpful. Check these ideas and get inspired!
See also:
6 ENTRYWAY ESSENTIALS TO MAKE IT FUNCTIONAL AND WELCOMING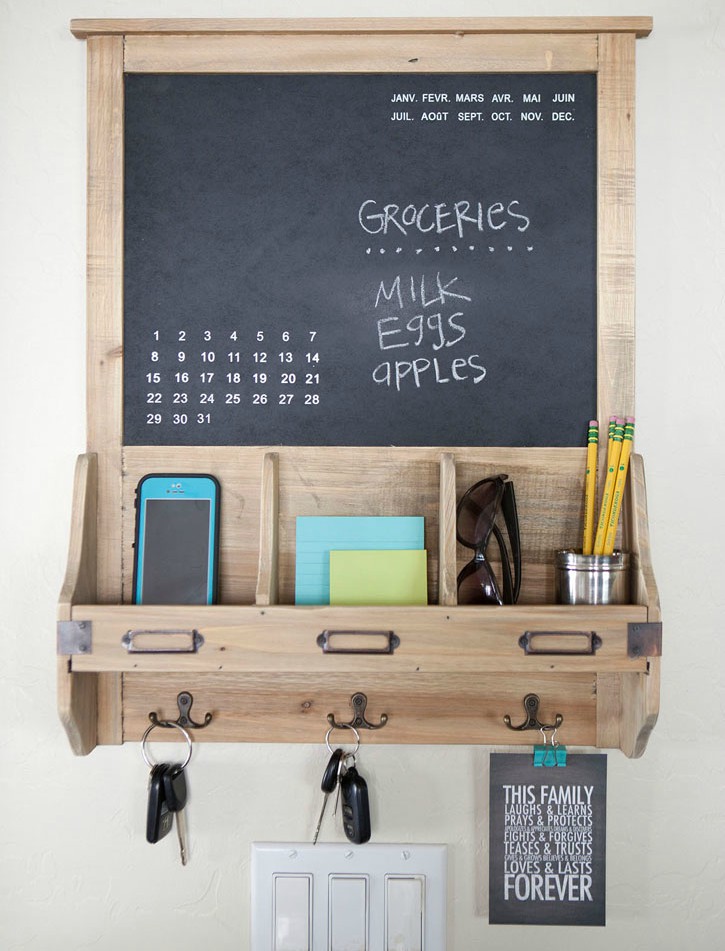 A key organizer is a must for every entrance. You will have all of your keys organized and handy. This will save you lots of time. When you are in a hurry, you can grab your keys immediately.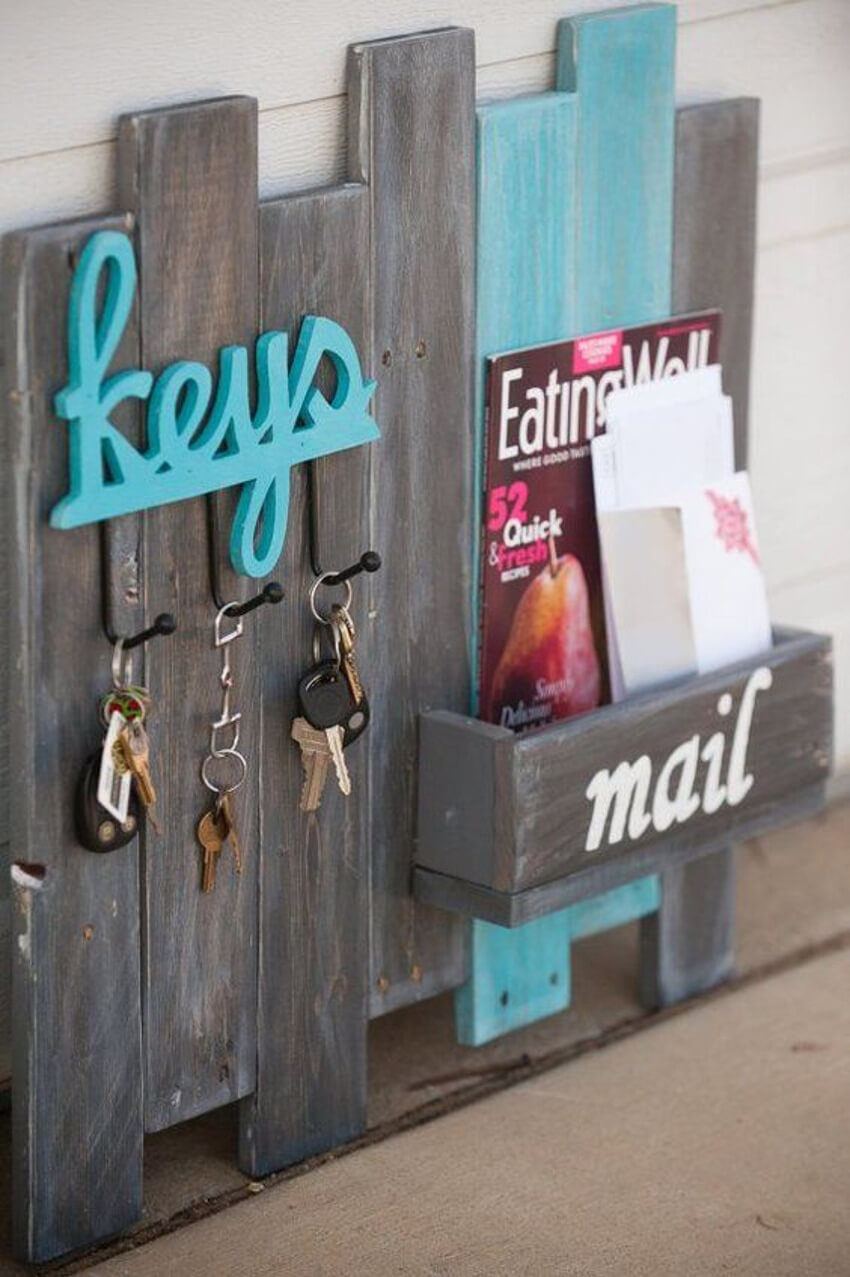 How about an organizing station like this? Despite for keeping your keys, you can also have a mail box. That way, you will have space for your mail and it will not clutter the home.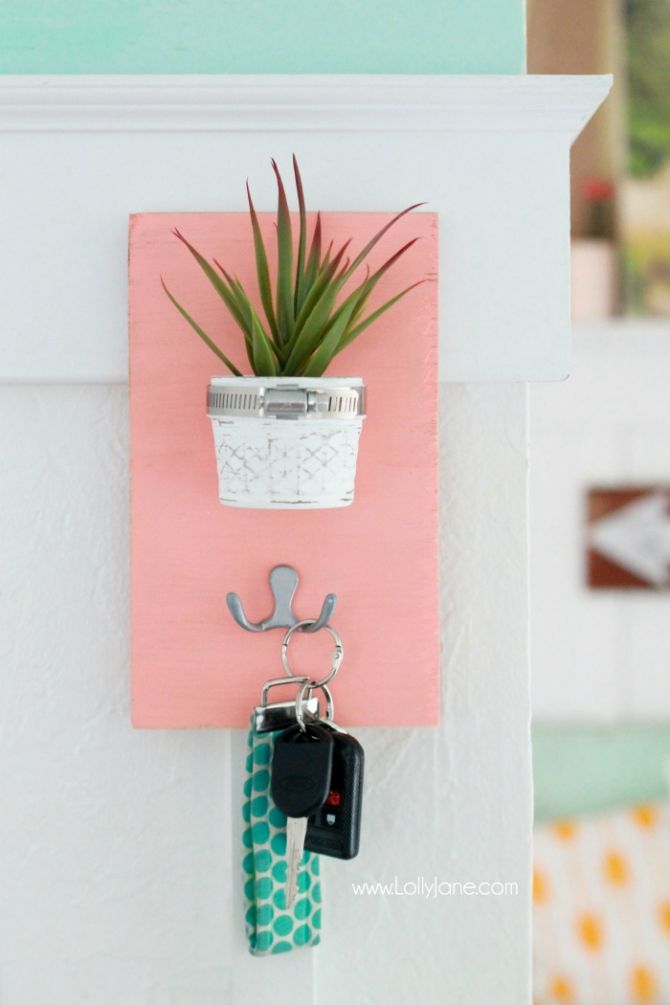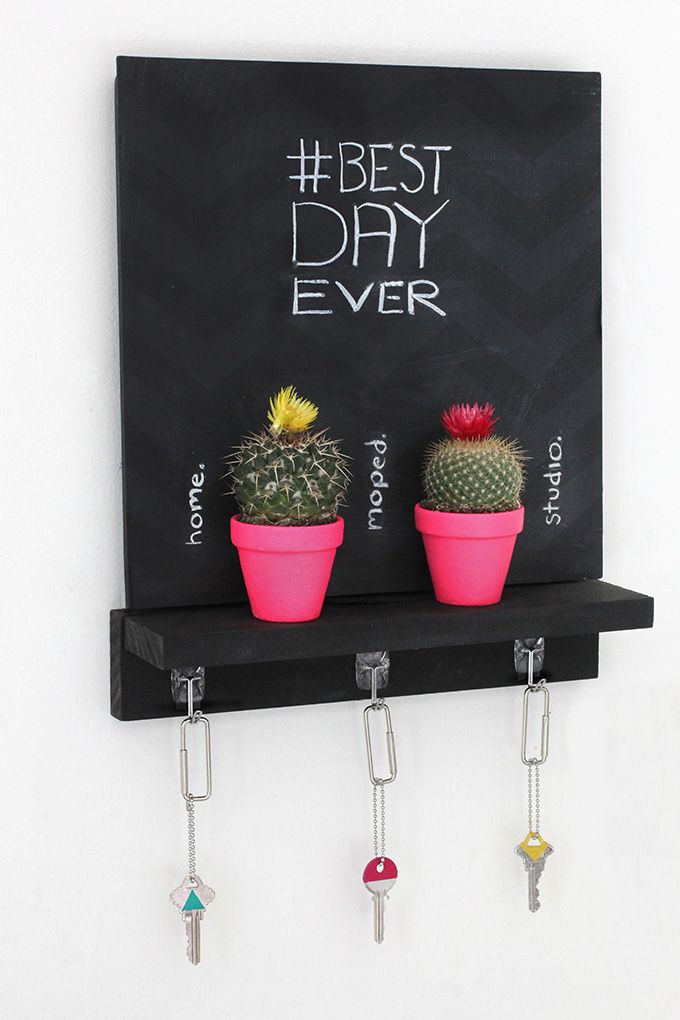 Looking for a cheap and quick solution? Then you should try with wine corks. Attach them onto a wooden piece. Insert some hooks into them. Your DIY key station is ready !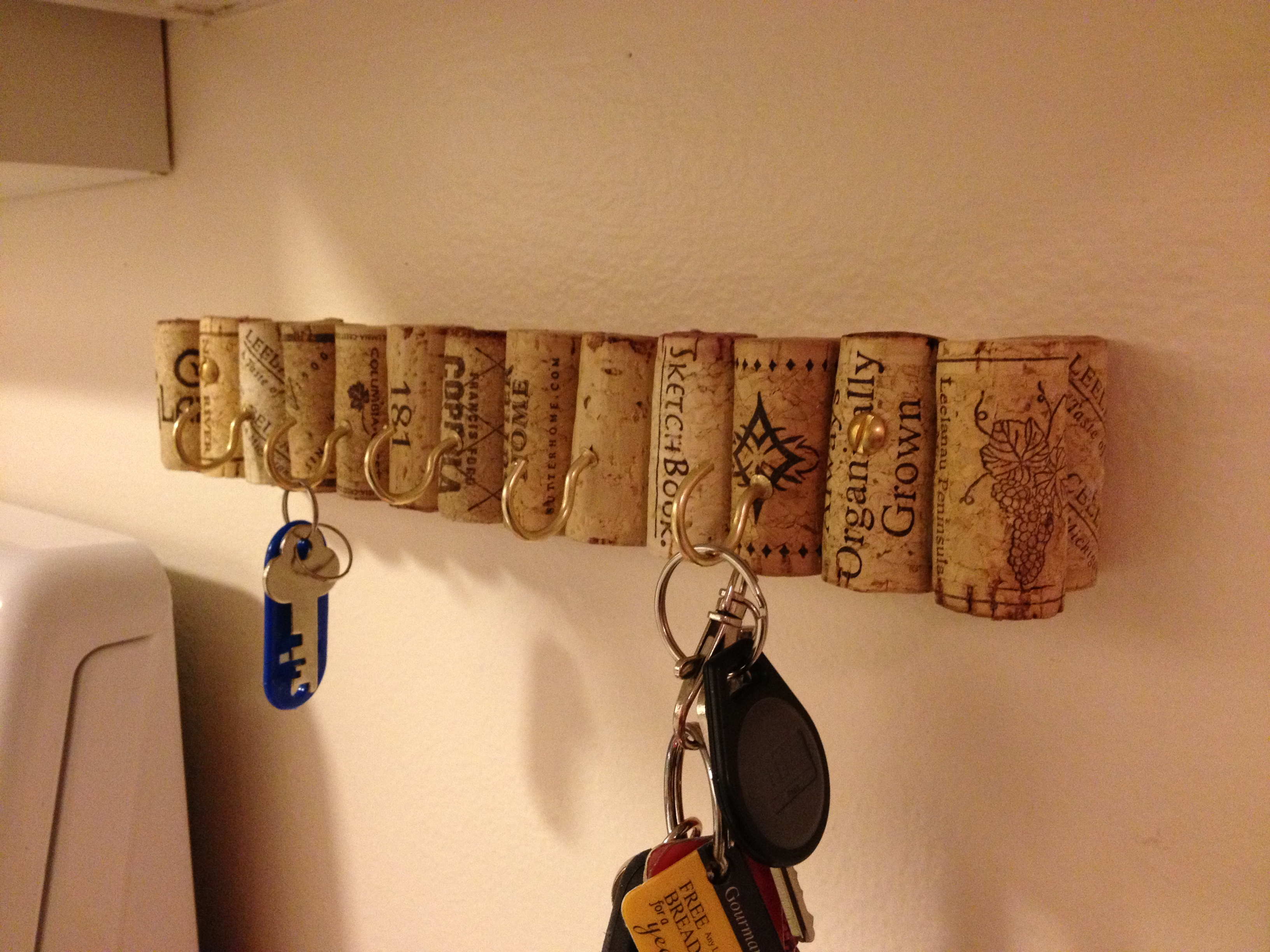 For more great ideas, go to the next page: