Small spaces are a real struggle,as the prices of homes are increasing. And sometimes you can't afford to have a enormous home. What to do when you have a small kitchen? Can everything fit in there? Today I bring you some great tips that will help you!
See also:
25 IMPRESSIVE SMALL KITCHEN IDEAS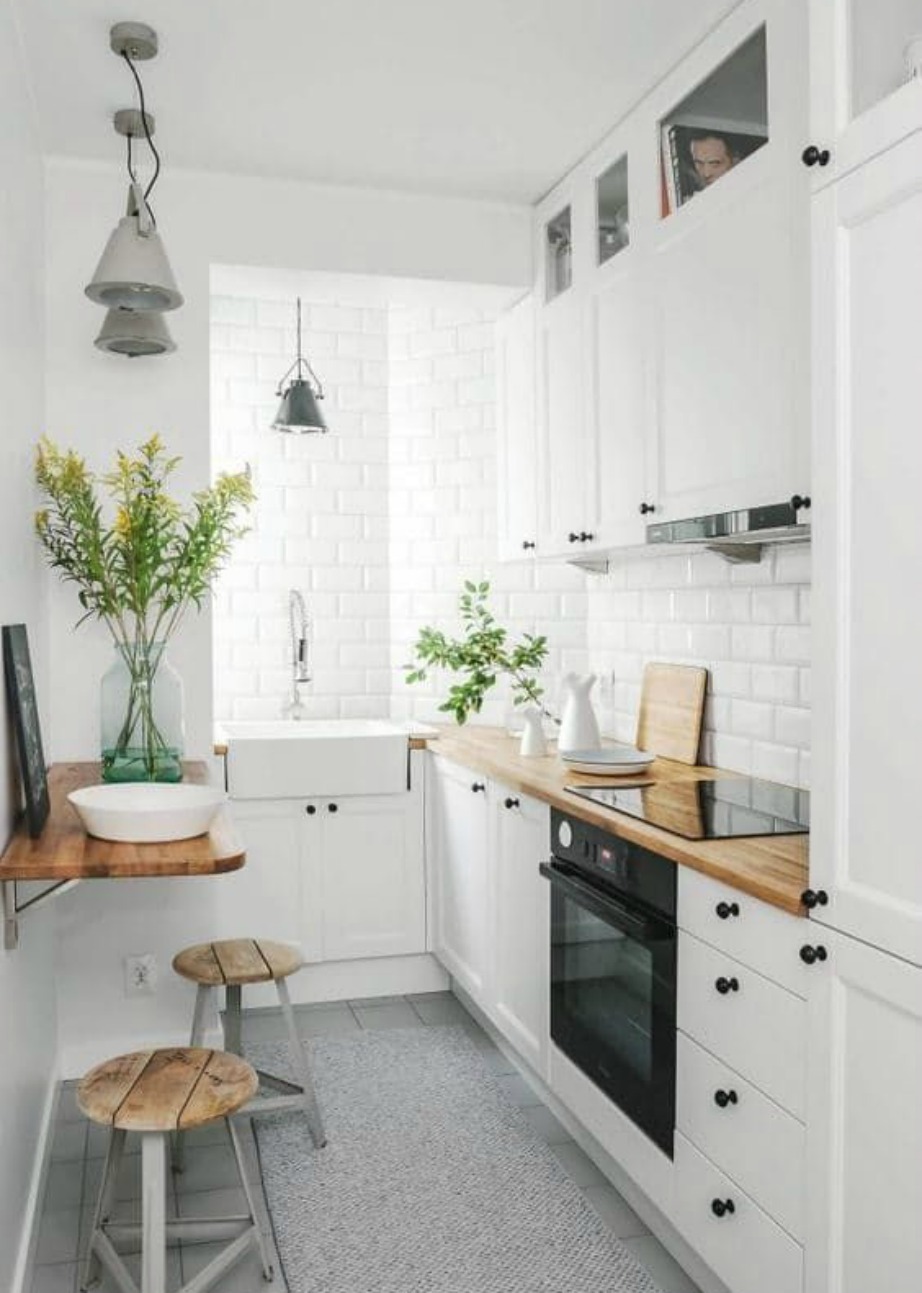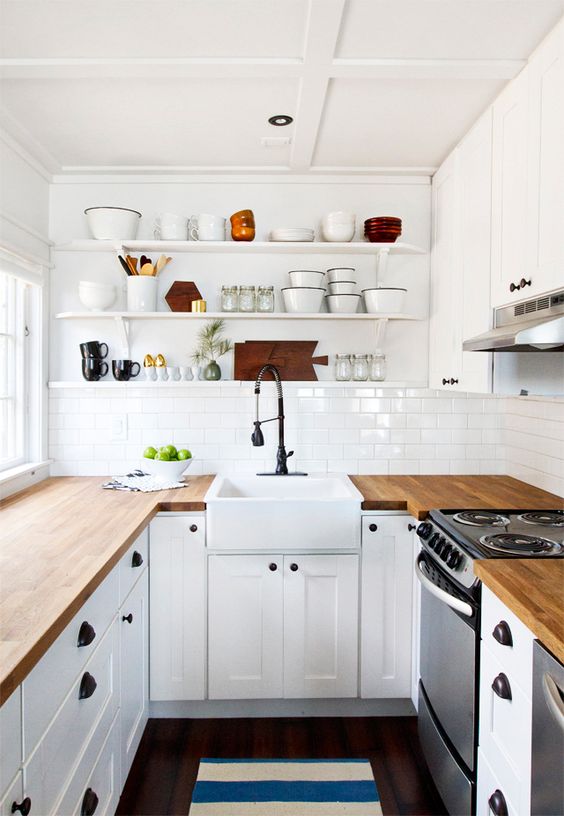 Light colors
Small spaces need to be visually enlarged. Using light colors, you will make the space look airy. Pick light colors and neutrals to get the most of the space. Avoid bold colors, as they can make the space look visually heavy.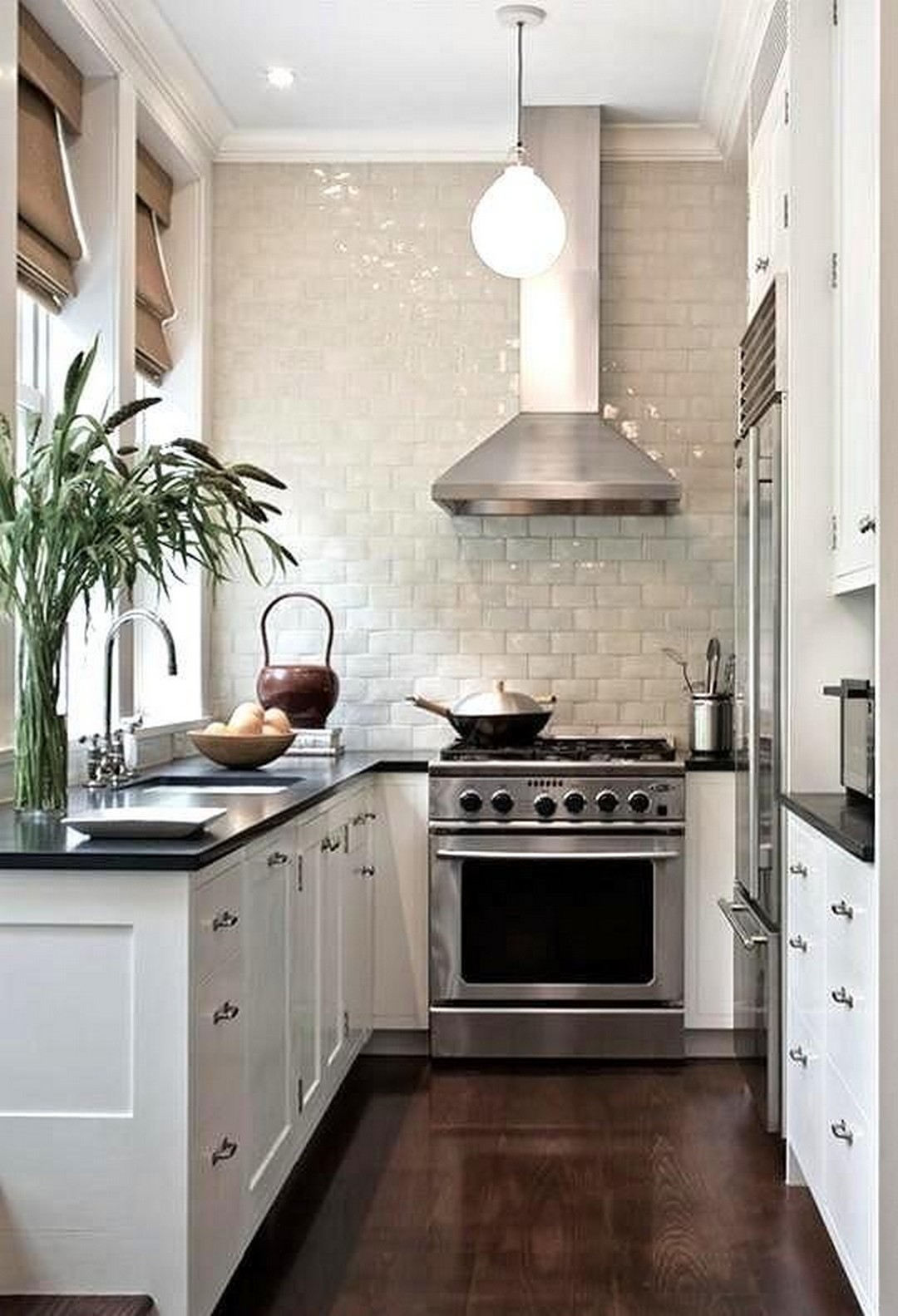 Proper lighting
Small kitchens are often put in a corner. So, it is up to you to incorporate a proper lighting system. You can have two or three sources. Proper light is so important because it is crucial for doing your tasks.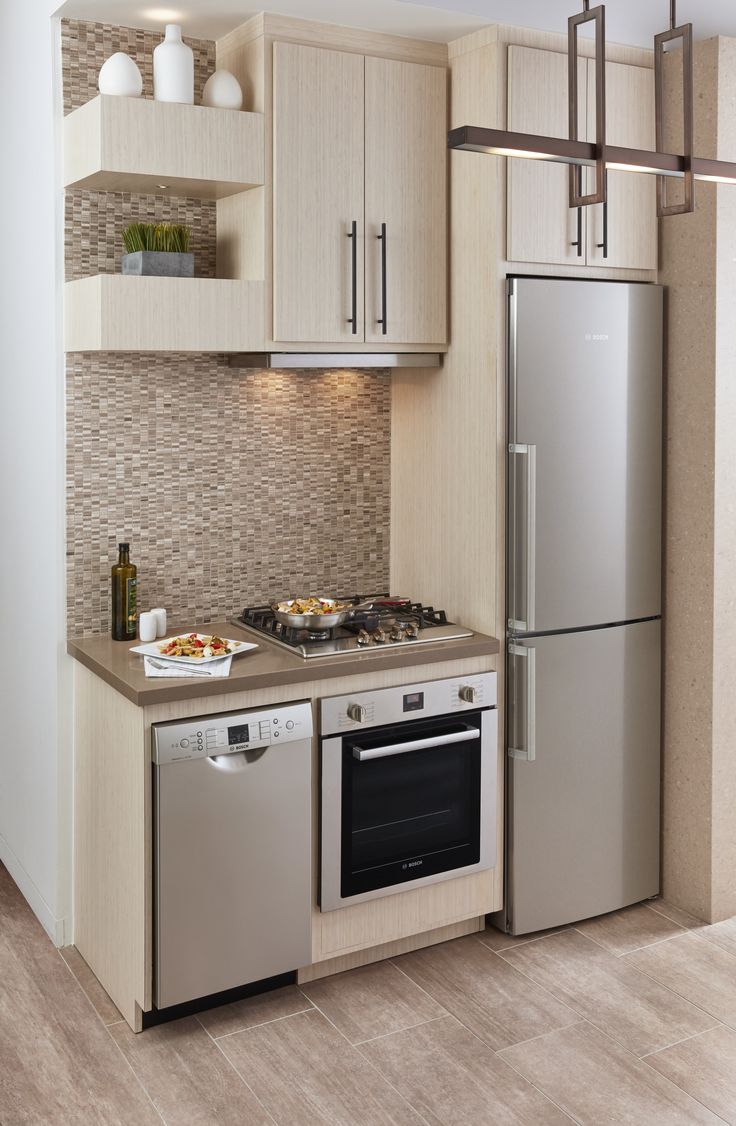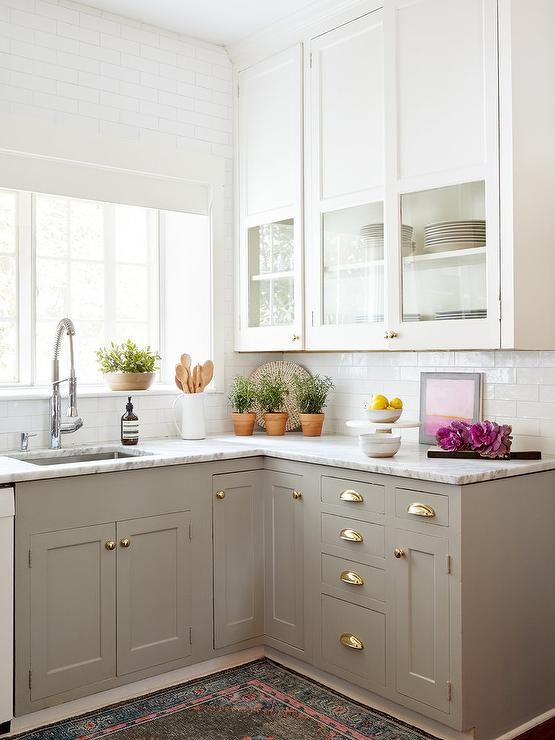 For more great tips, go to the next page: