Good day amazing people! Ready for some fantastic home ideas? Probably you give the least importance to your entryway. You even don't notice it when you are in a rush. But, keep in mind that your guests do. It is the first thing they will see. And you have to leave the best impression ever. Check out these entryway essentials and incorporate them!
See also:
SMALL ENTRYWAY IDEAS TO MAKE THE TINY SPACE FUNCTIONAL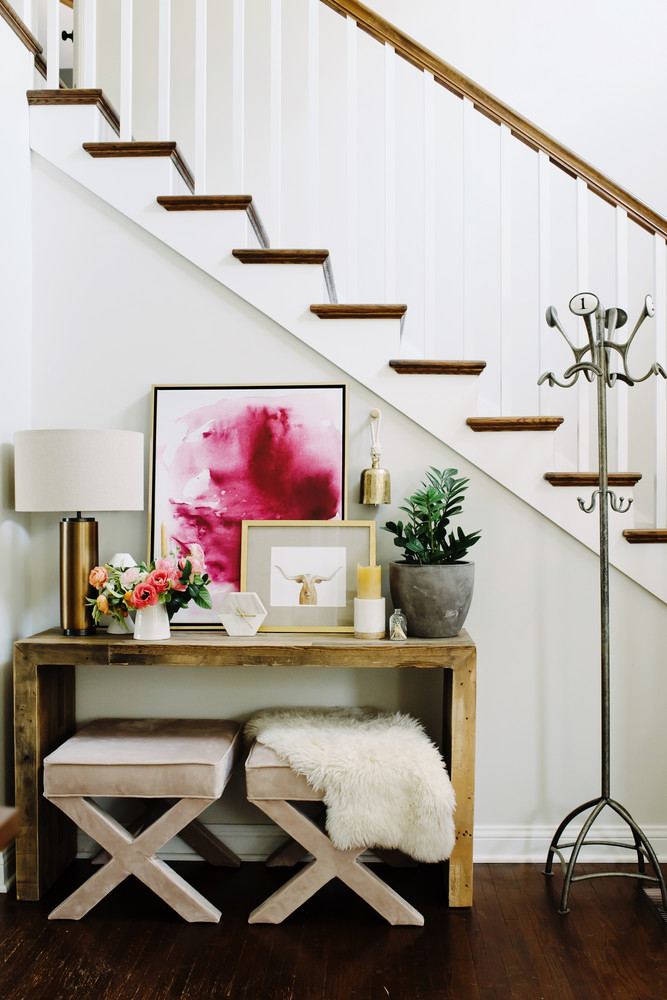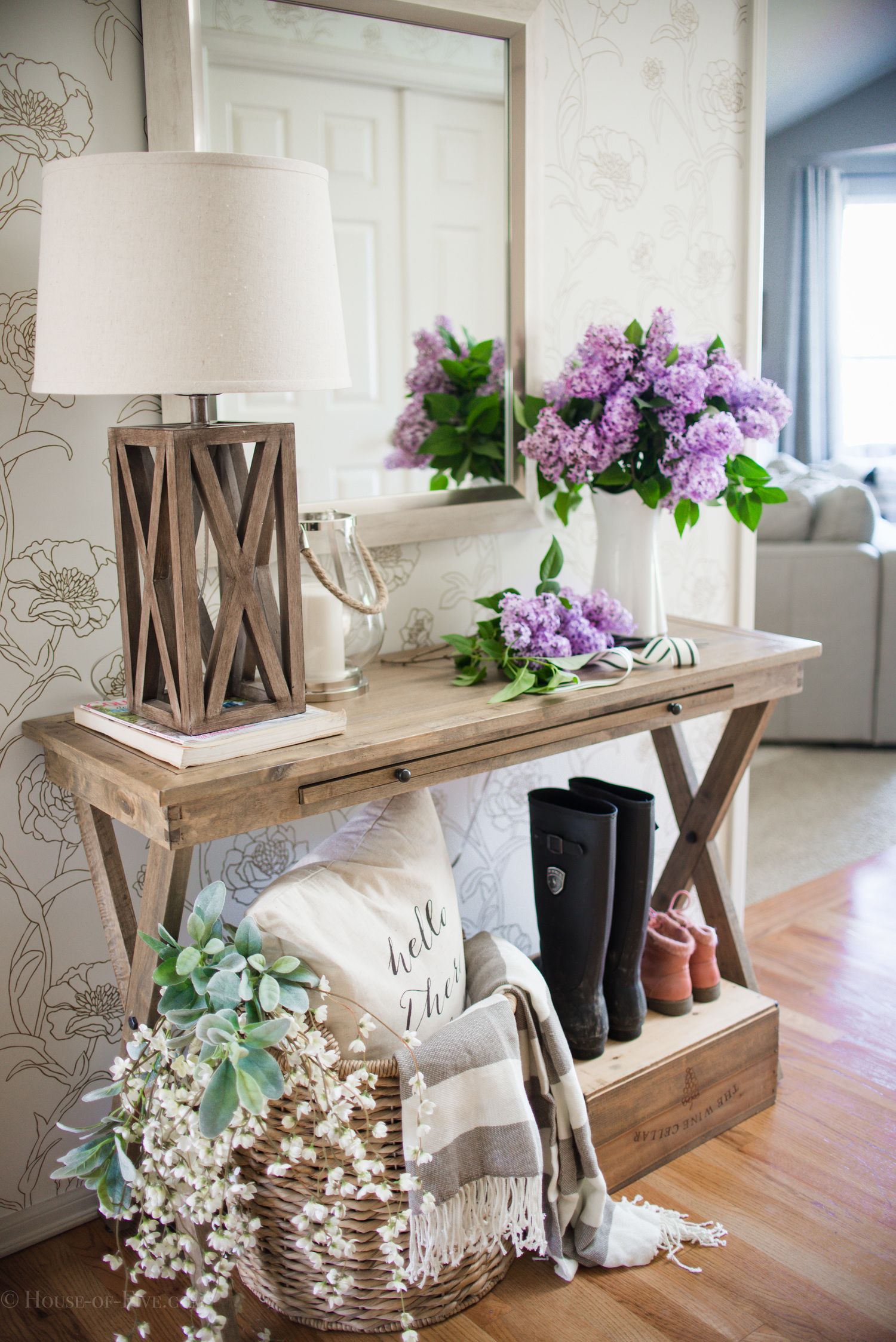 Don't you think that these pretty entryways look amazing? You would agree that they will leave the best impression. When designing yours, you have to follow a few rules and implement the essentials. So, find out which ones!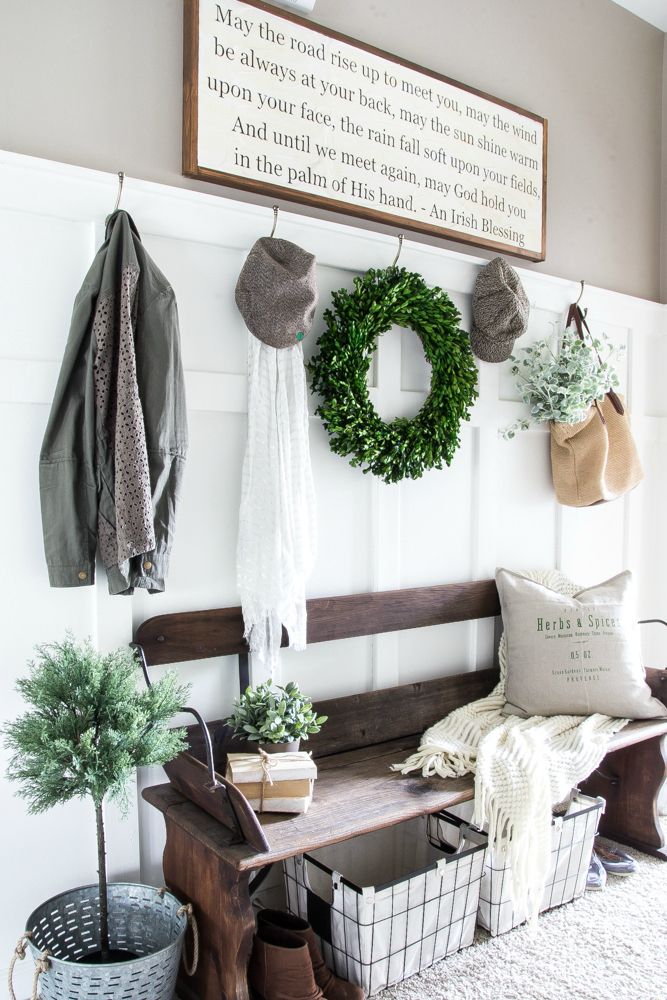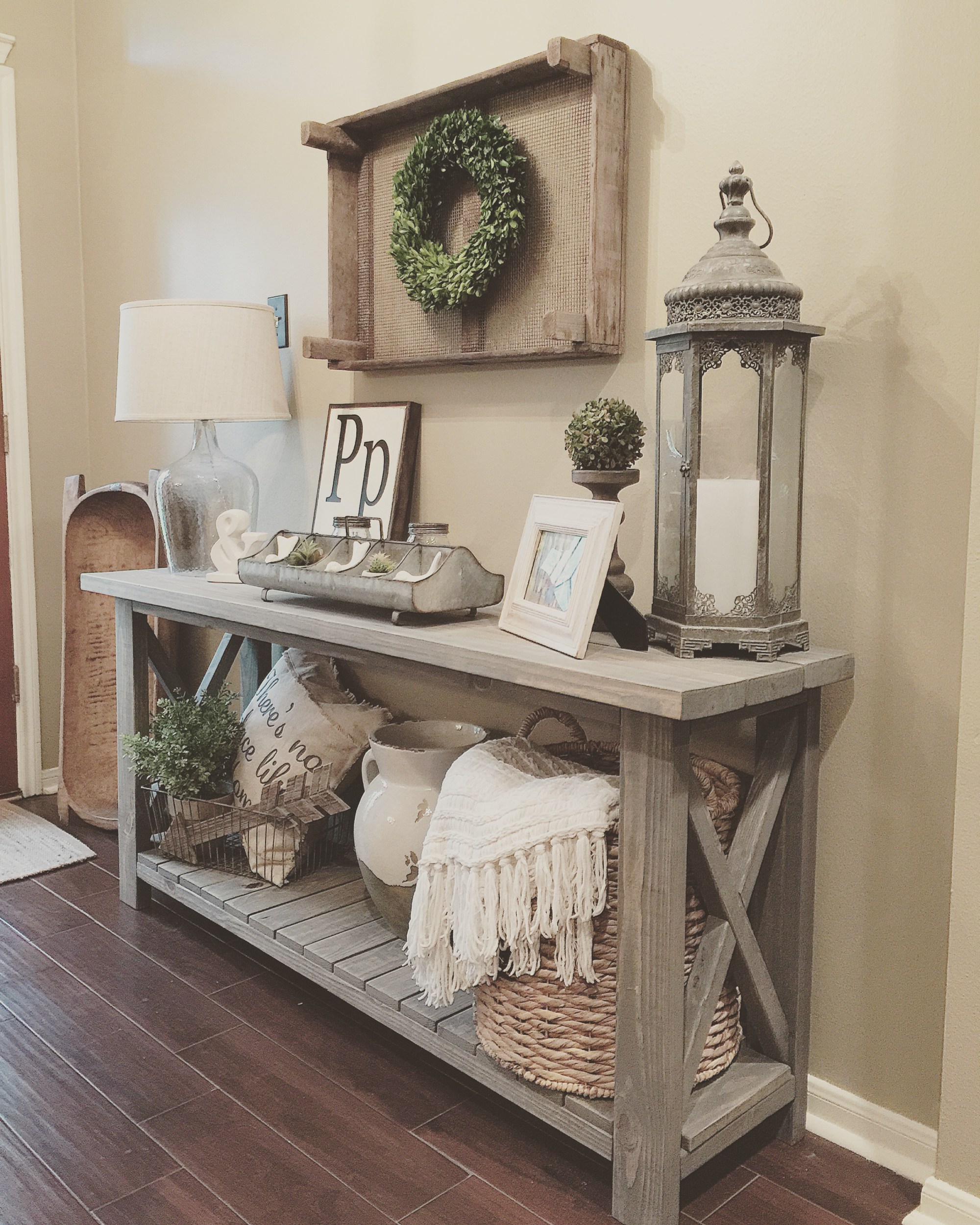 Welcoming message
One small thing, but has a huge influence. A cute message will put a smile on everyone's face.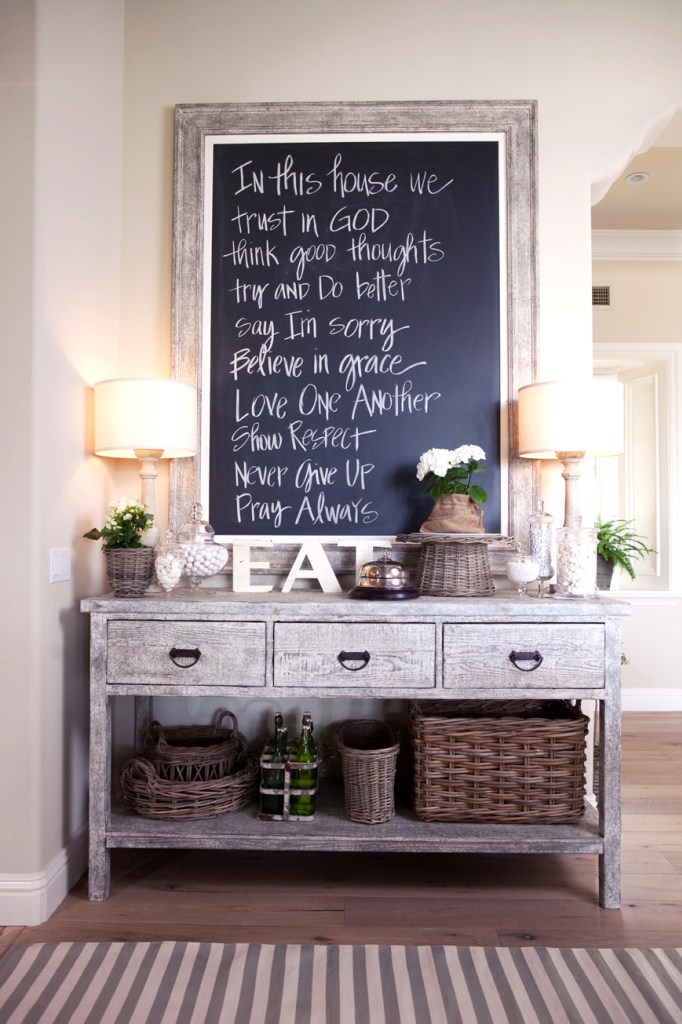 For more, go to the next page: