Hey there DIY-ers! Are you getting ready for Easter? I bet that you are considering some do-it-yourself decor ideas that you are going to make. Let me help you with that. Take a look at these easy DIY Hollow Egg Ideas!
See also:
AMAZING EASTER EGG TREES YOU NEED TO SEE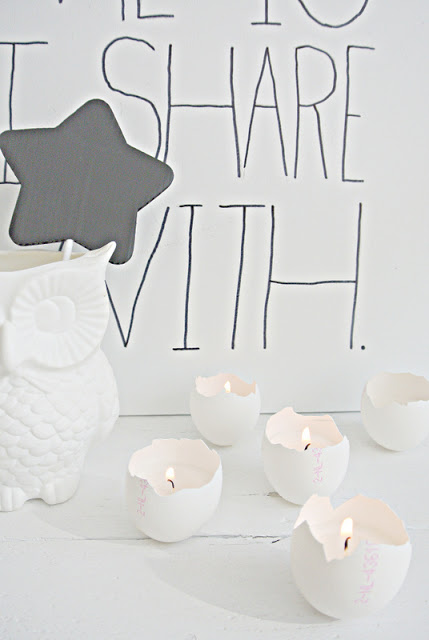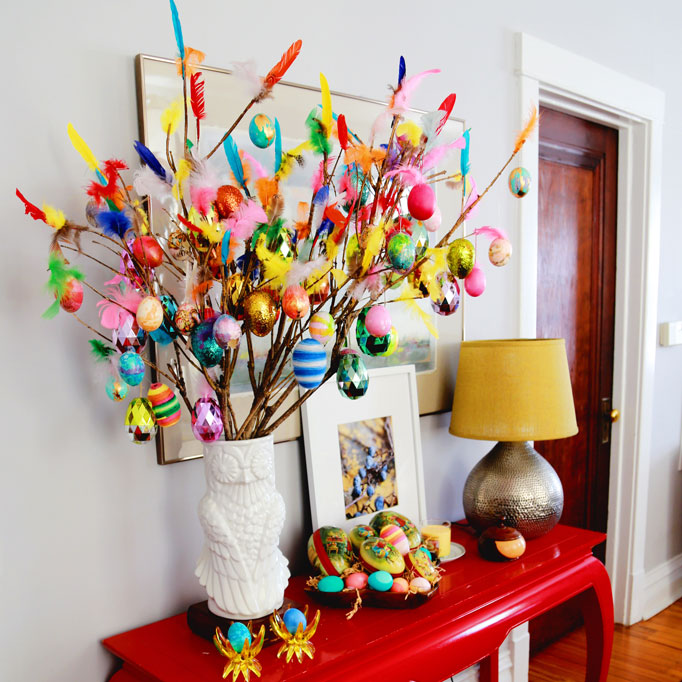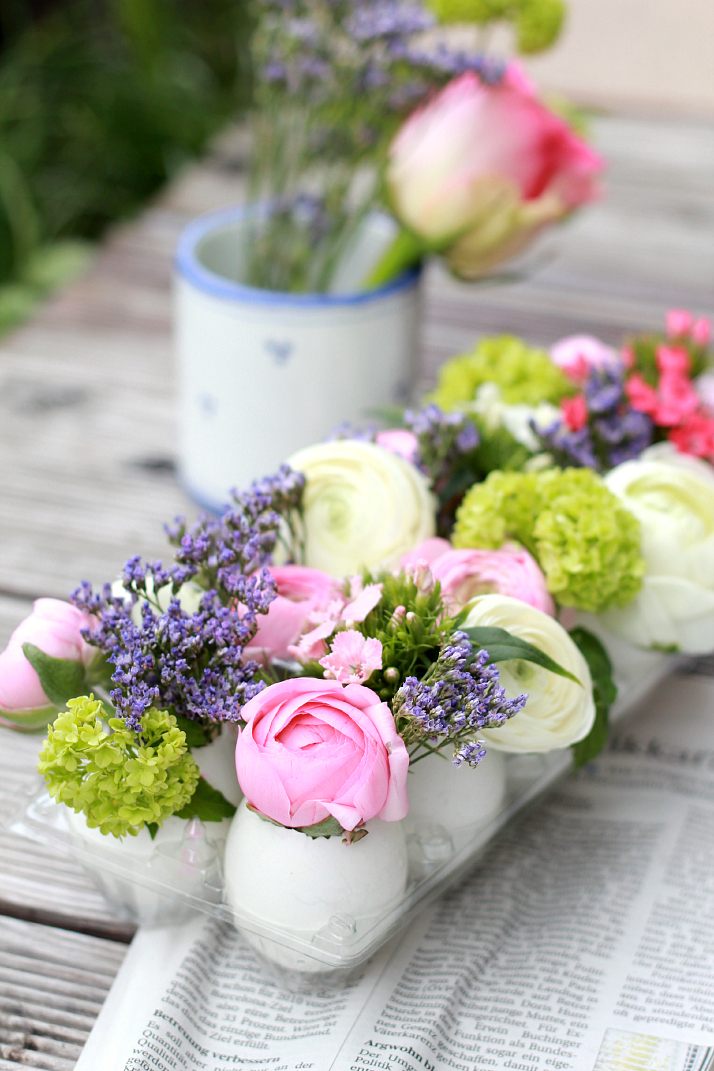 The Easter magic will come shortly, and we need to try our best. Since there will be lots of eggs around, you can use them to make decorations. Hollow eggs can be used widely. Don't know how to hollow egg without breaking the shell? I have the secret that will help you do it in an easy way. Read on!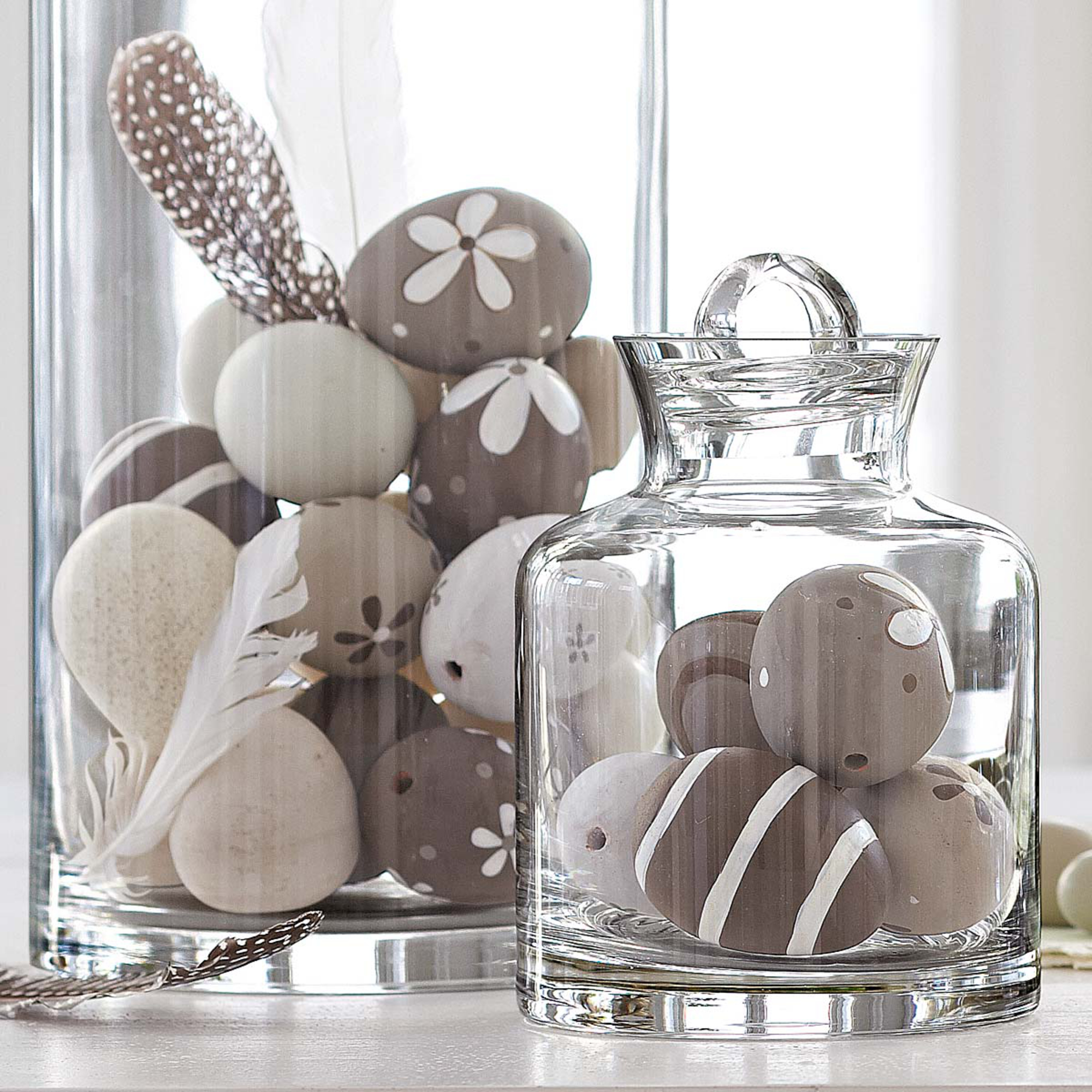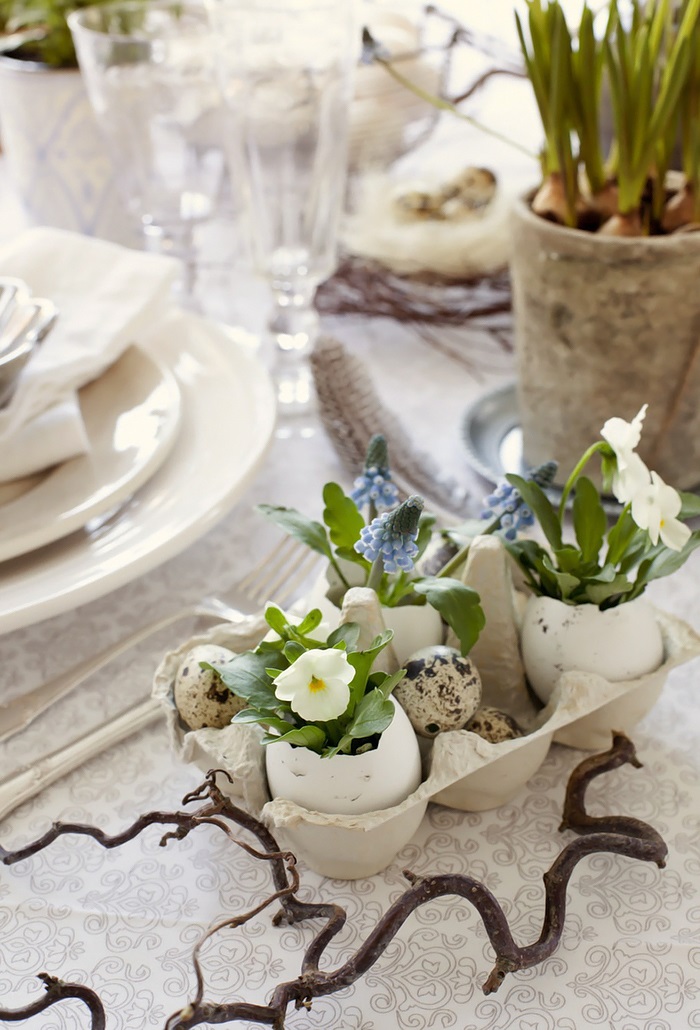 For more, go to the next page: