Easter is just around the corner and I'm very excited! I wanted to inspire you, so I rounded up some amazing Easter egg trees you need to see.
SEE ALSO: COLORFUL EASTER TABLE DECORS YOU NEED TO CHECK
This type of decor is very popular, yet very old tradition in European countries. It is mostly found in Austria and Germany, but it can also be seen in Hungary, Moravia, Poland, Ukraine and Czech Republic. As the eggs are the ancient symbol of life all over the globe, the tradition of the egg trees is centuries old.
Let's take a look at these trees and get inspired to bring the holiday spirit in our homes. Enjoy!
Magnificent Holiday Decors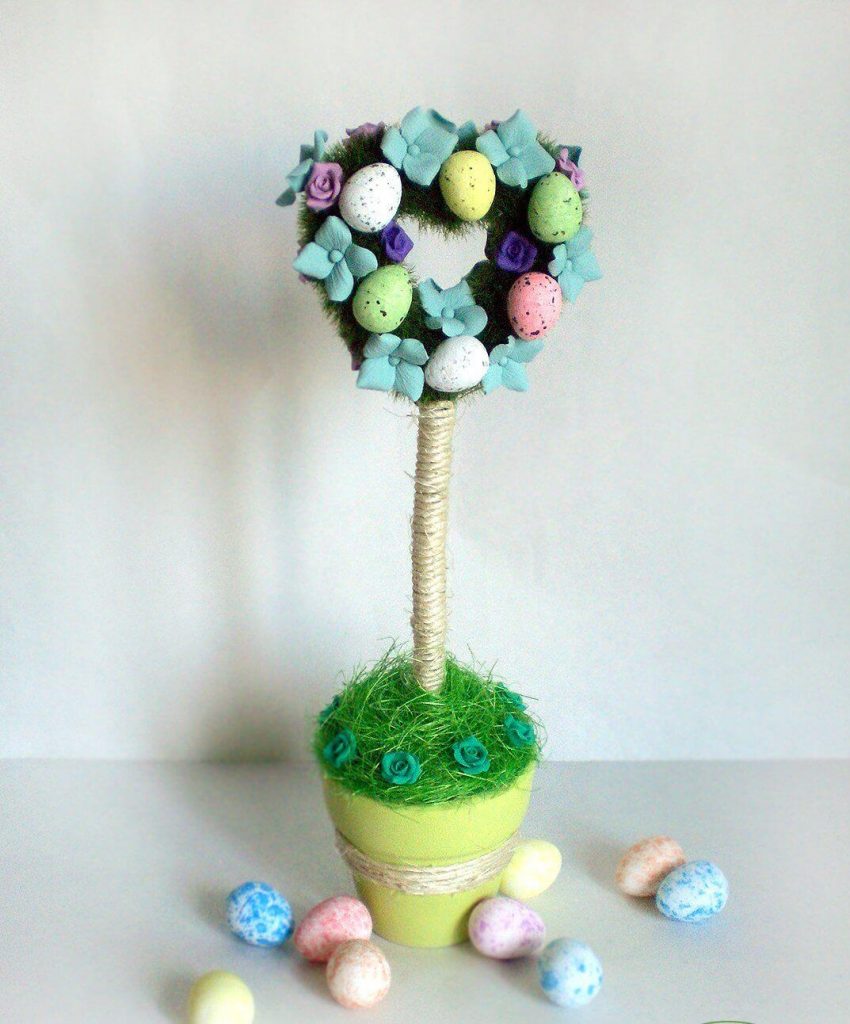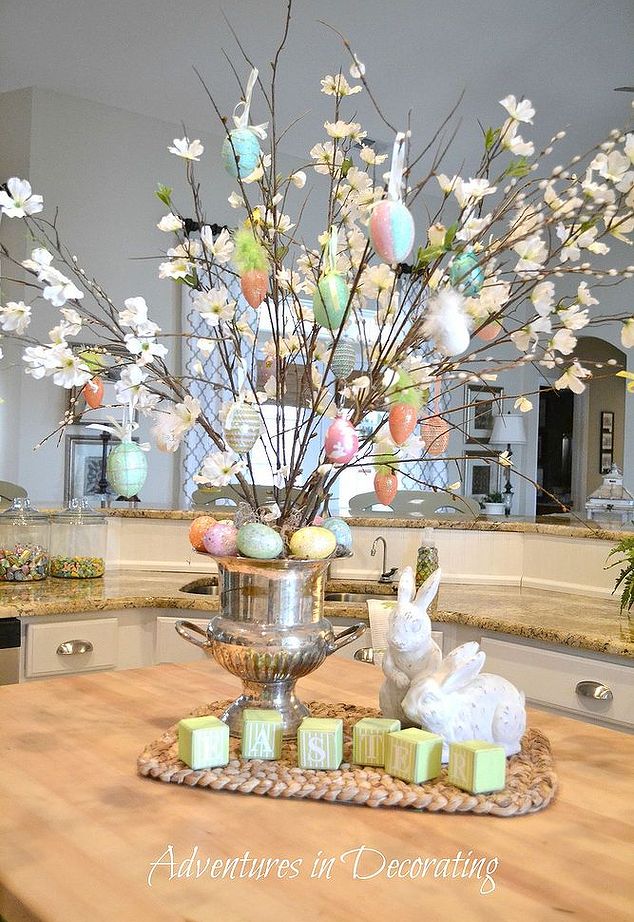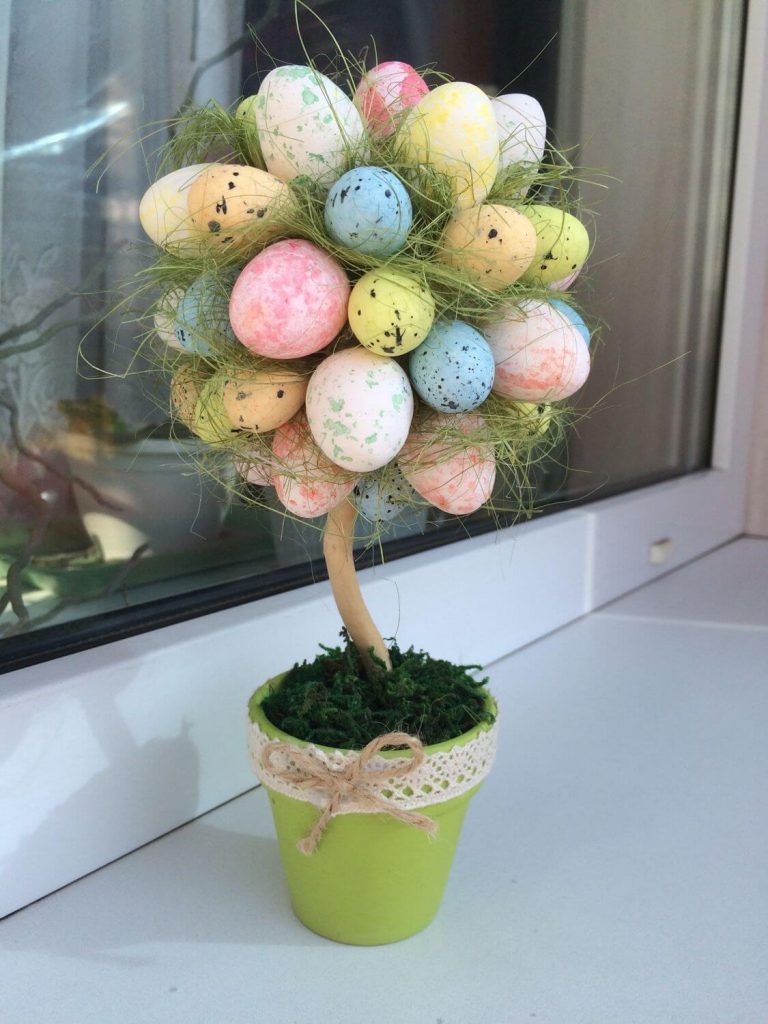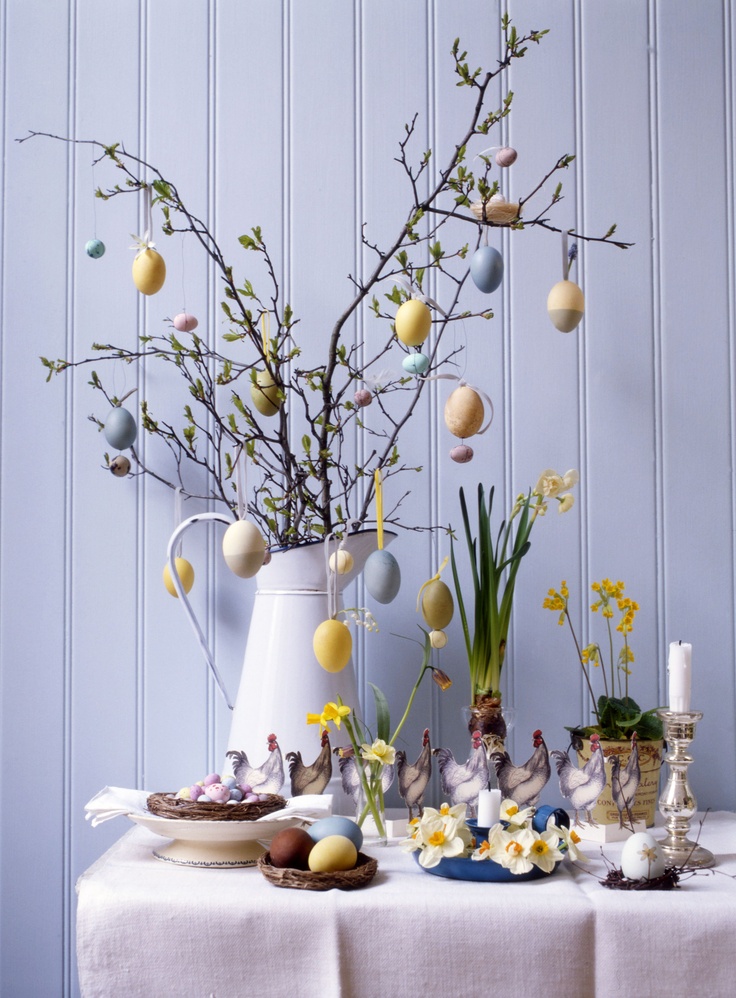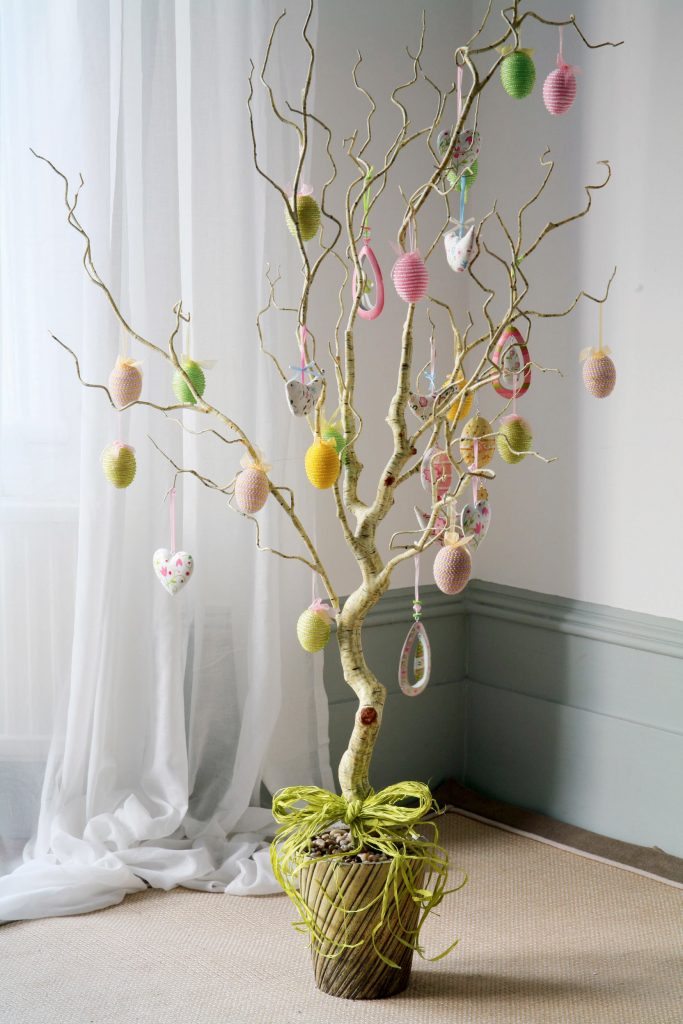 More ideas on the next page!