Hello there! Are you looking for interesting ideas to enhance the dining table? You are certainly on the right place. No festive table will look fabulous without the centerpiece. This is the most important thing that will actually make the table look festive and special. And trust me, it is one detail that will create special atmosphere for your festive dining. So, let's get started! For today, I bring you some simple DIY Easter Centerpiece Ideas that you can make to amaze your guests!
See also:
CUTE DIY EASTER BASKET IDEAS THAT KIDS WILL LOVE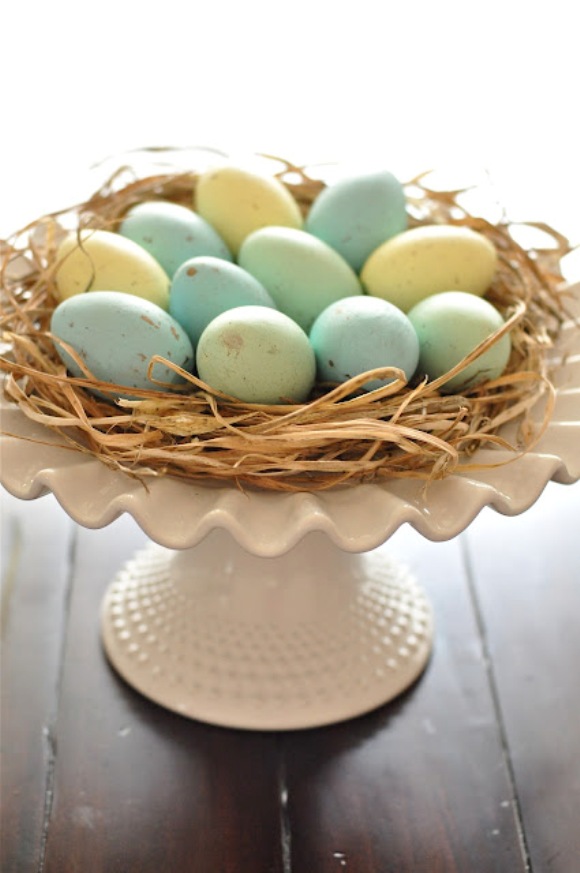 An egg nest seems like a very nice idea! Especially when you show it off on a cake stand. This is one easy to make centerpiece that will look stunning!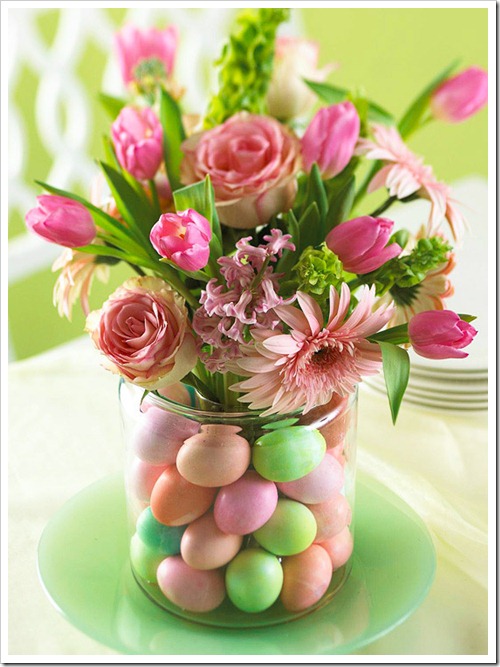 Another easy and simple idea that will not take you much time! When you already have Easter eggs, you can use them. Take one large glass vase and place a smaller one inside. Fill it with water and flowers. Then, will the left space of the bigger one with eggs. That is the magic behind this super cool centerpiece!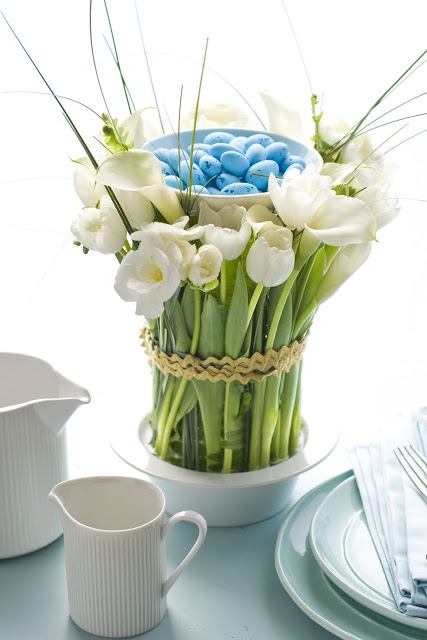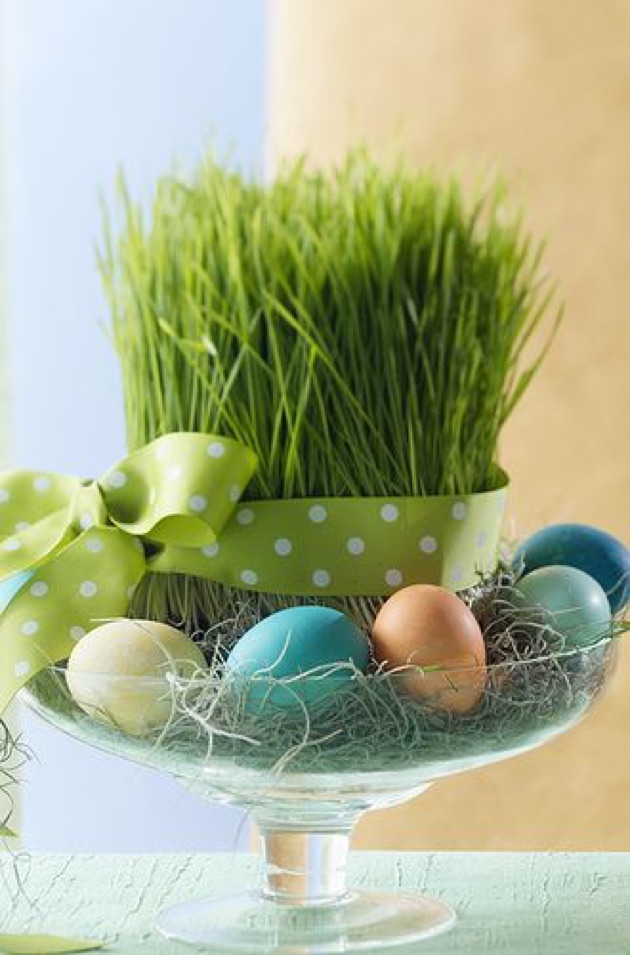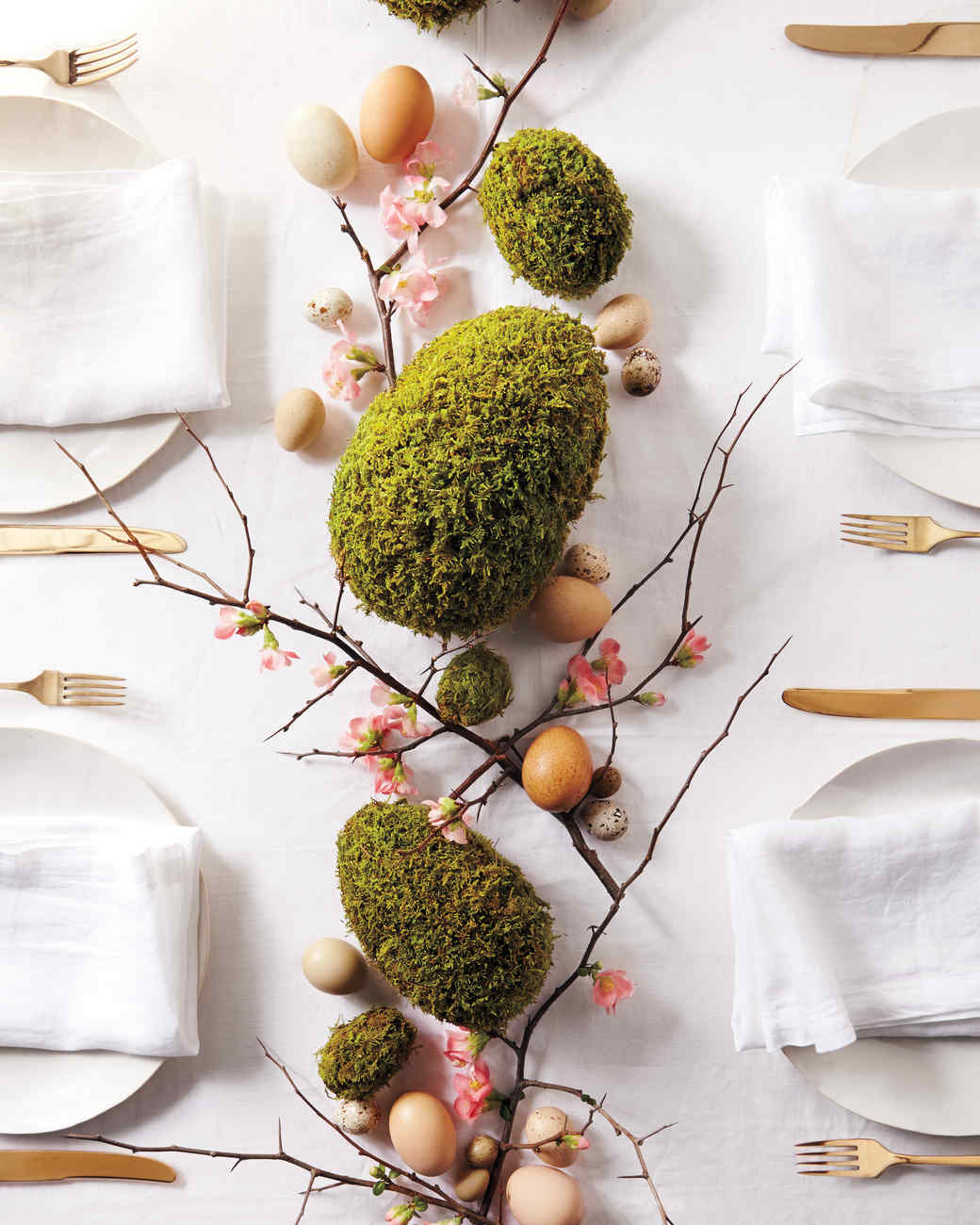 For the rest of the ideas, go to the next page: