Hello there super-creative people! It is time for some great ideas for this year's Easter. If you like to try different decorating techniques each year, then I have a list of awesome suggestions for you. Do not miss these Marvelous Easter Egg Decor Ideas!
See also:
ADORABLE DIY EASTER JAR CRAFTS THAT ANYONE CAN MAKE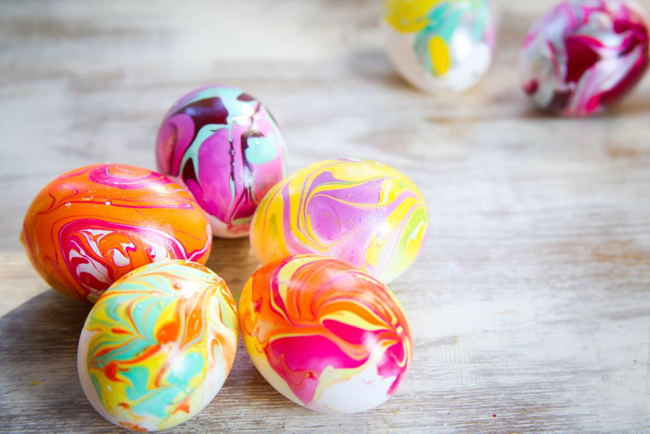 Remember the trick with nail polish and water to get marble pattern? You an cuse this to dye your Easter eggs too.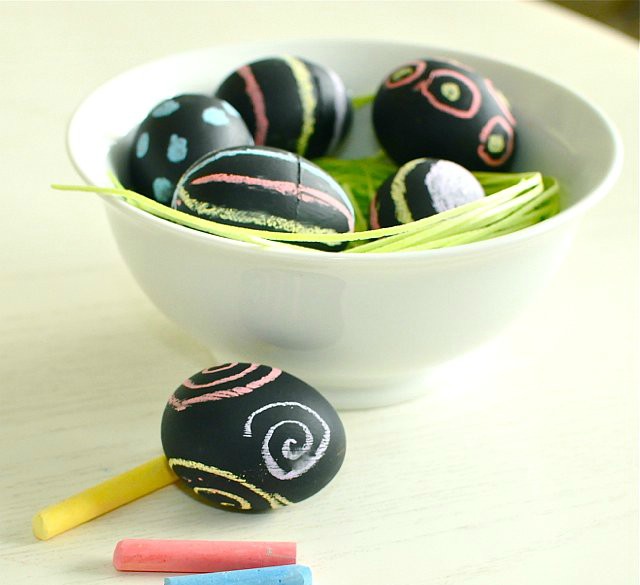 Chalkboard paint is a huge trend that is used everywhere. How about the Easter eggs?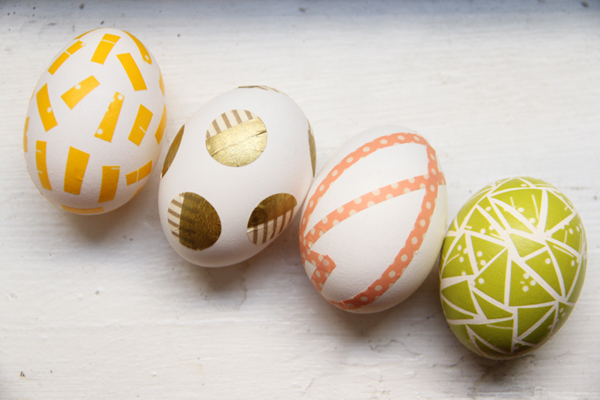 Despite for being used for decorating things, you can also use Washi tape to bring color to your eggs.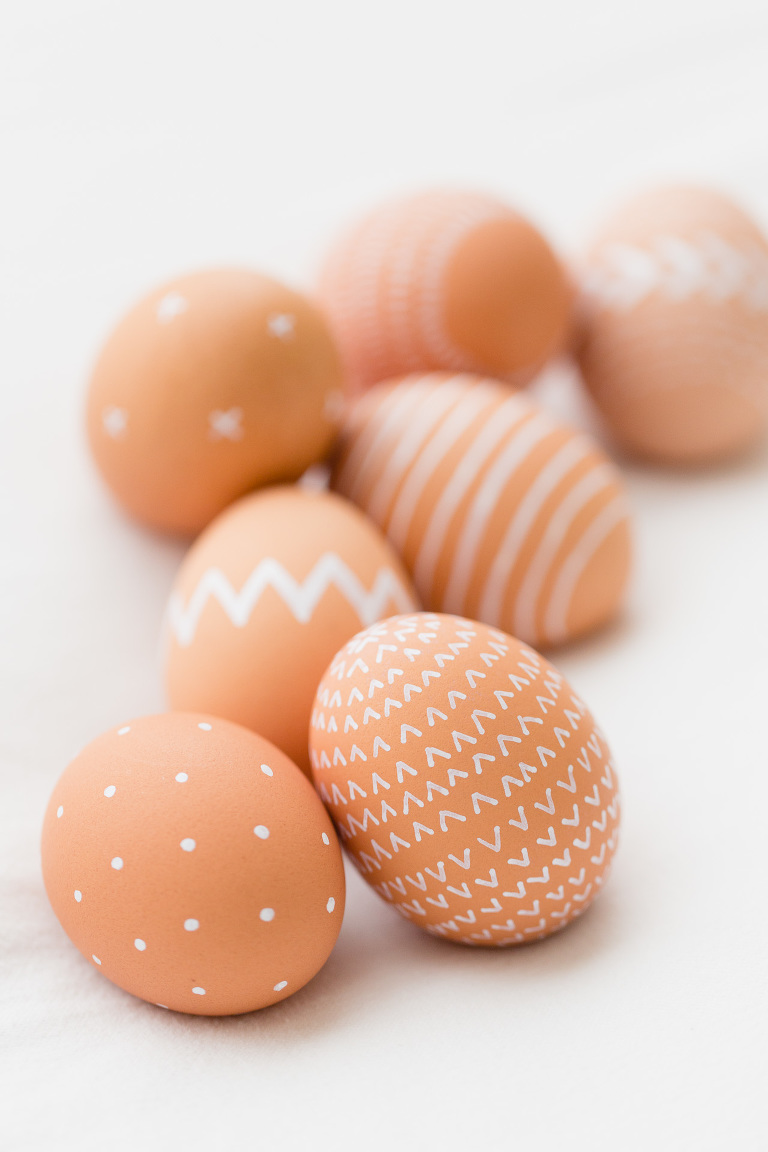 If you want simplicity, then draw geometric patterns n your eggs instead of dyeing them!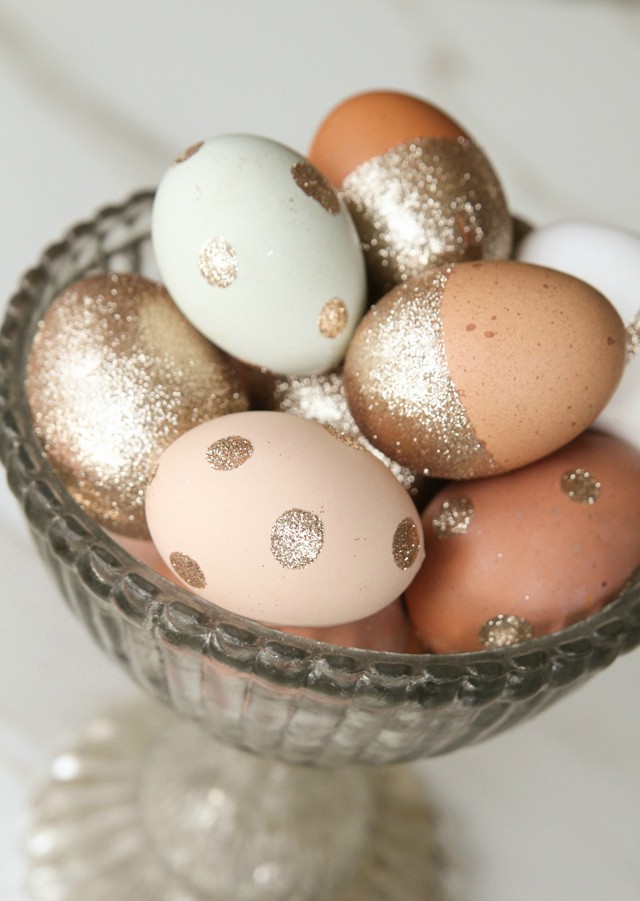 Adding a bit o sparkle seems like a nice idea! Golden glitter is a nice addition, even for the natural color of the egg shell.
For more great ideas, go to the next page: