Good day to all the creative people out there! I bet that you love making your own decorations. And it is time to decorate your home for the winter. There is no easier way to do it then using pine cones. So, take a look at these Stunning Ways To Do Winter Inspired Home Decor !
See also:
MAGNIFICENT DIY CHRISTMAS WREATHS THAT ANYONE CAN MAKE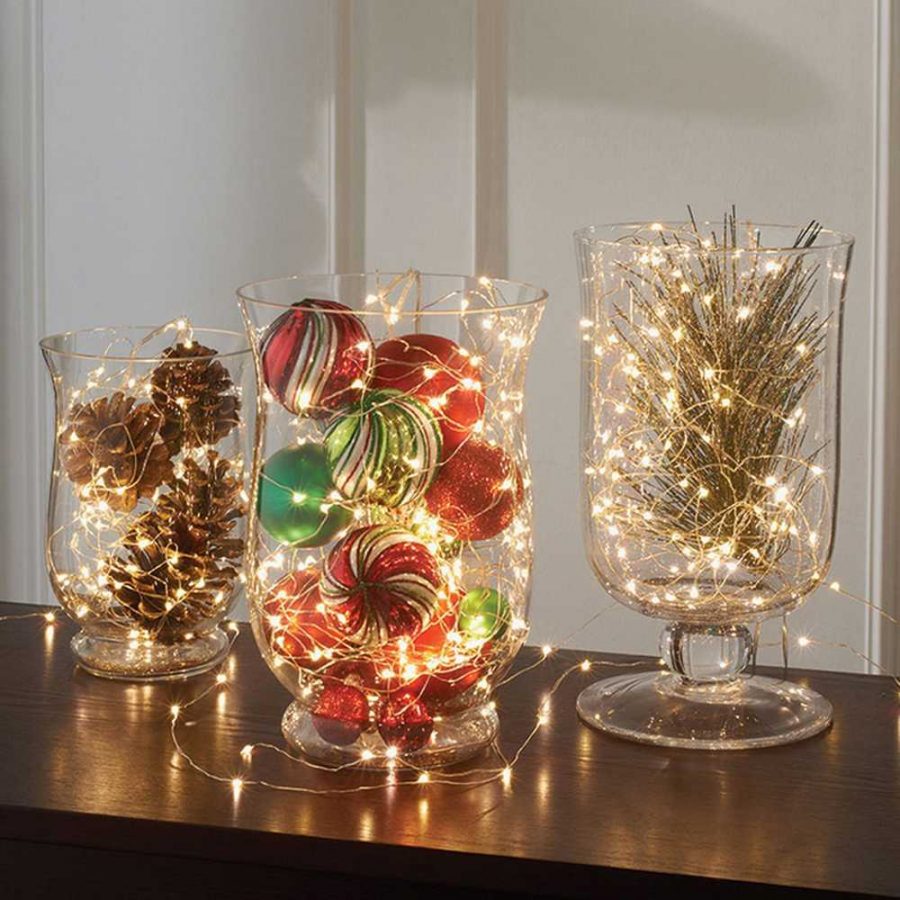 It is time to cozy up your home and prepare it for the winter.There is something special about this season that makes you want to wrap yourself in a warm blanket and enjoy. Since the cold weather will make you stay at home for most of the time, you should make your home look cozy. Time to spice things up!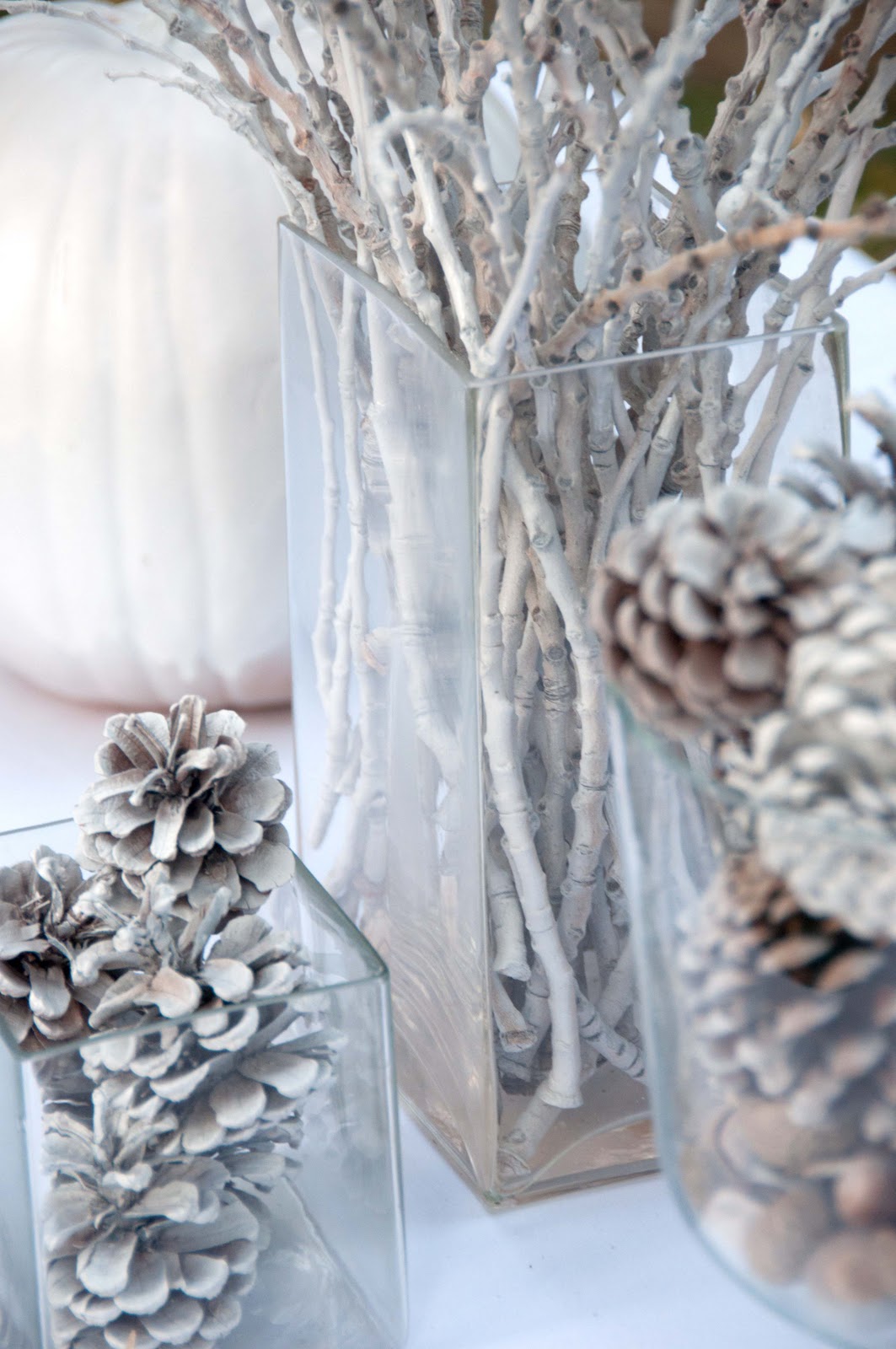 The best way to decorate your home is to use pine cones. Take a look at this gallery!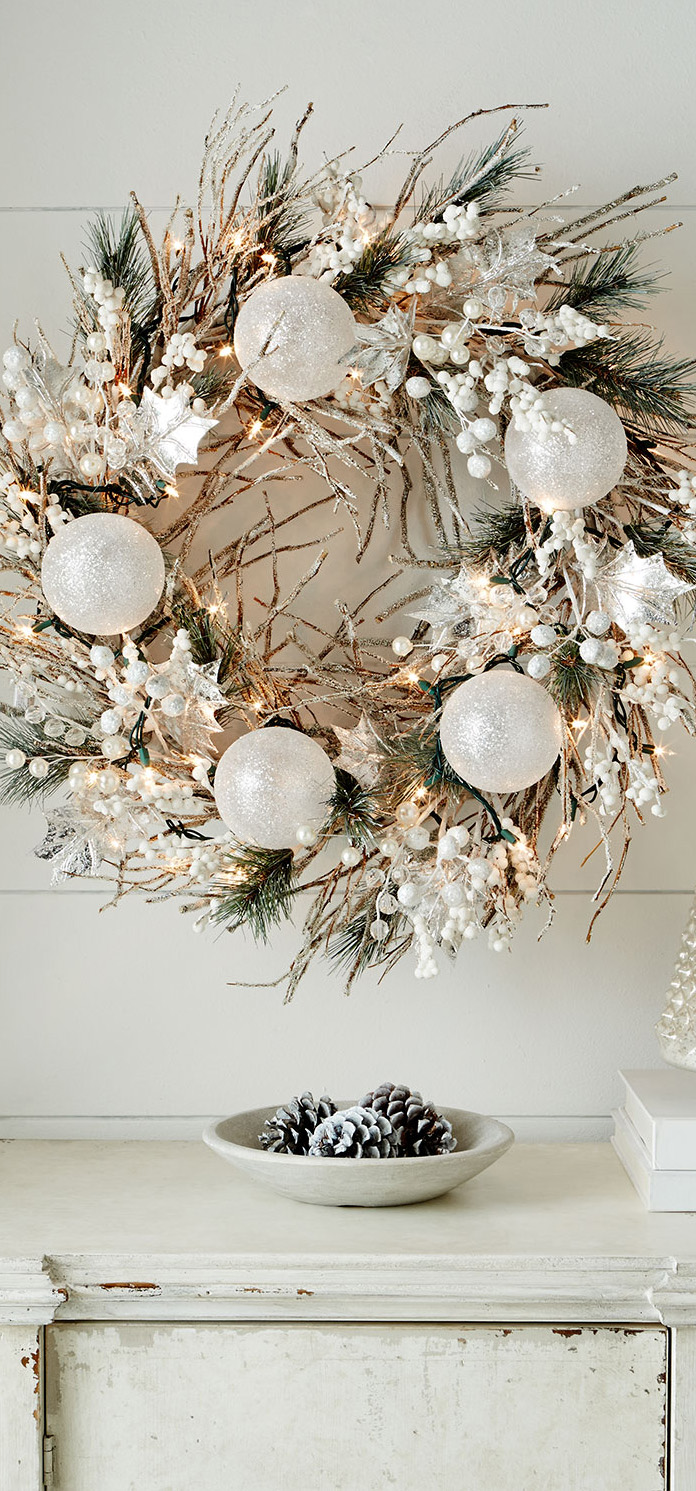 For more great ideas: