Good day people! Since Christmas is just around the corner, you should hurry with the preparations. Are you looking for some great inspiration for your holiday decor? I have some really helpful ones for you. How about making it all white? have you considered this idea? Check these All White Christmas Decor Ideas that look so stylish!
See also:
OUTSTANDING COLORFUL CHRISTMAS TREE IDEAS TO CHEER UP THE HOLIDAYS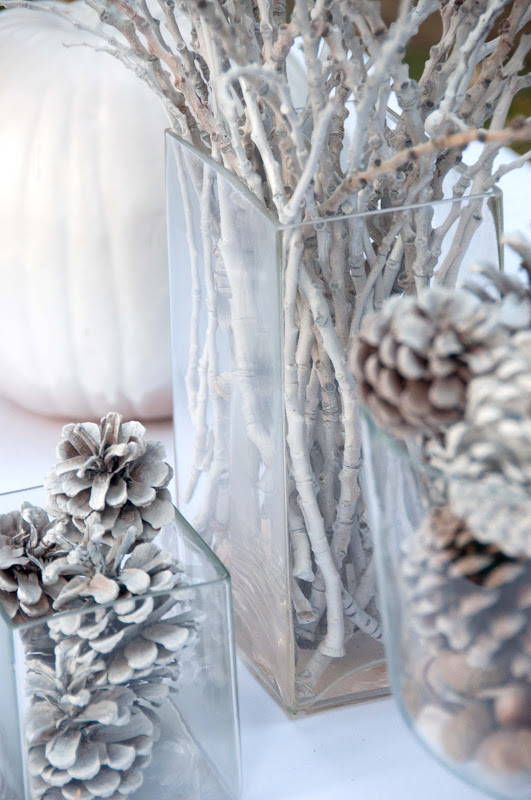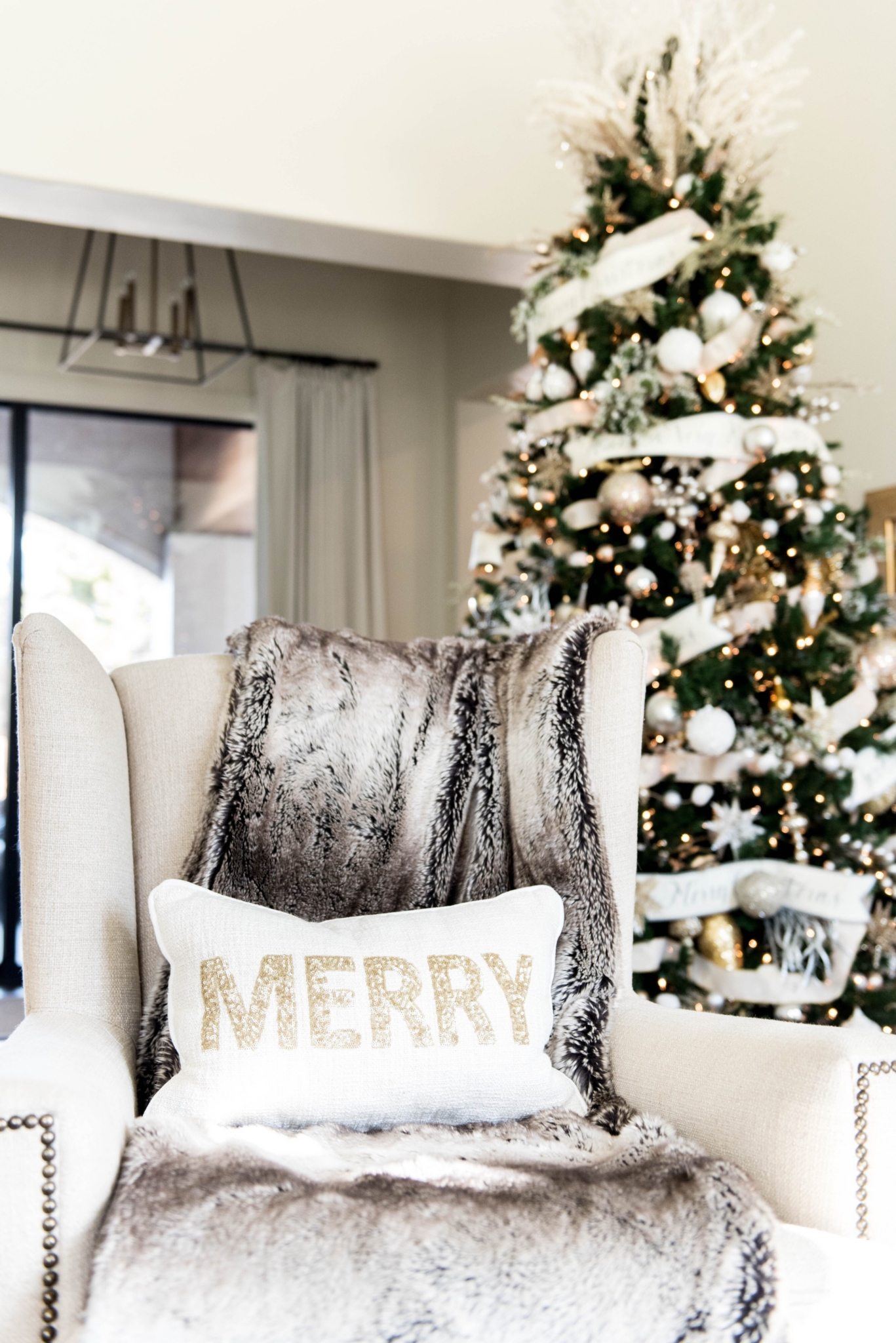 White is the ultimate winter color. It reminds us of the whiteness of the snow. That makes it the perfect choice for your holiday decor. With a few touch ups, you can make it look elegant too. Take a peek into these great ideas!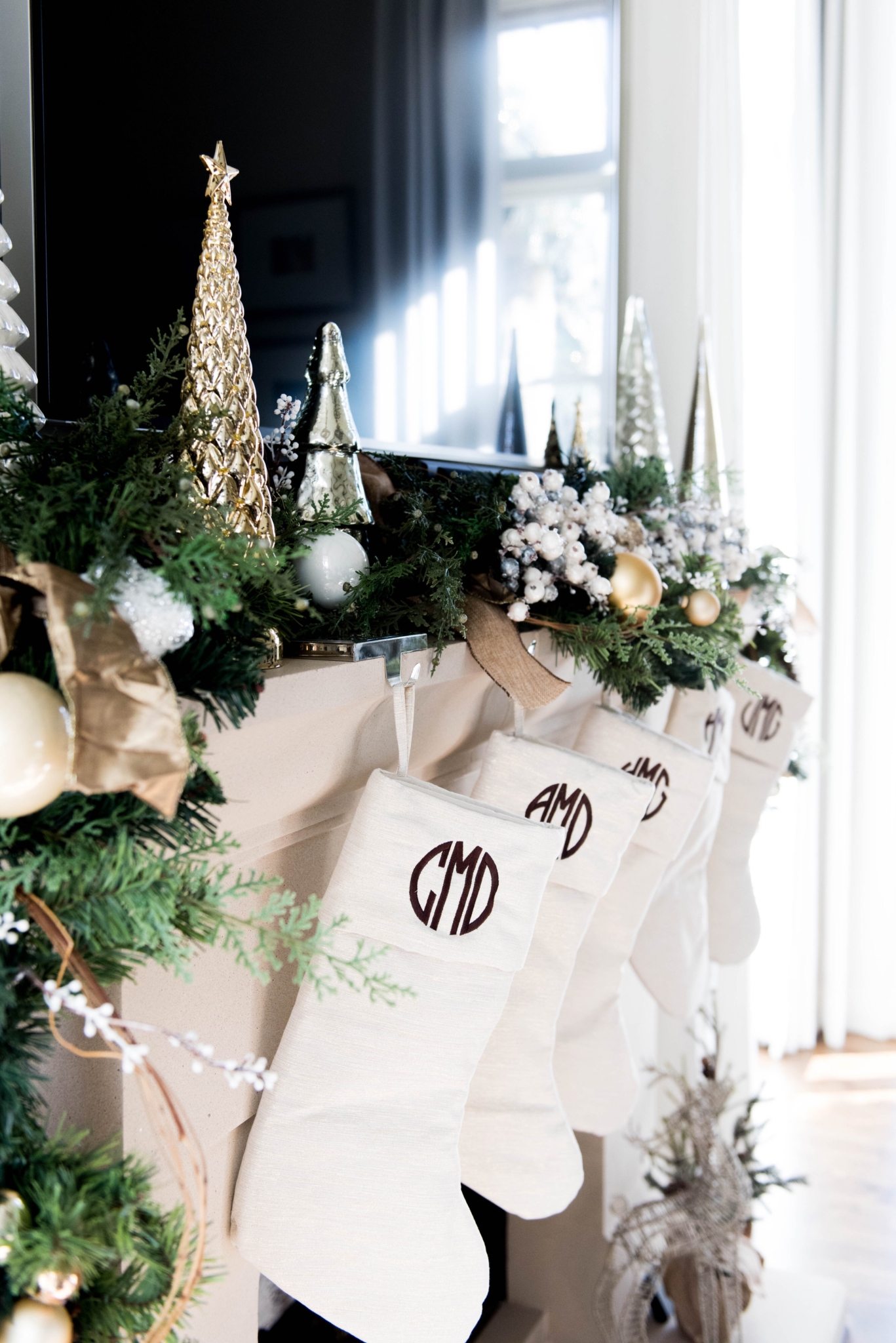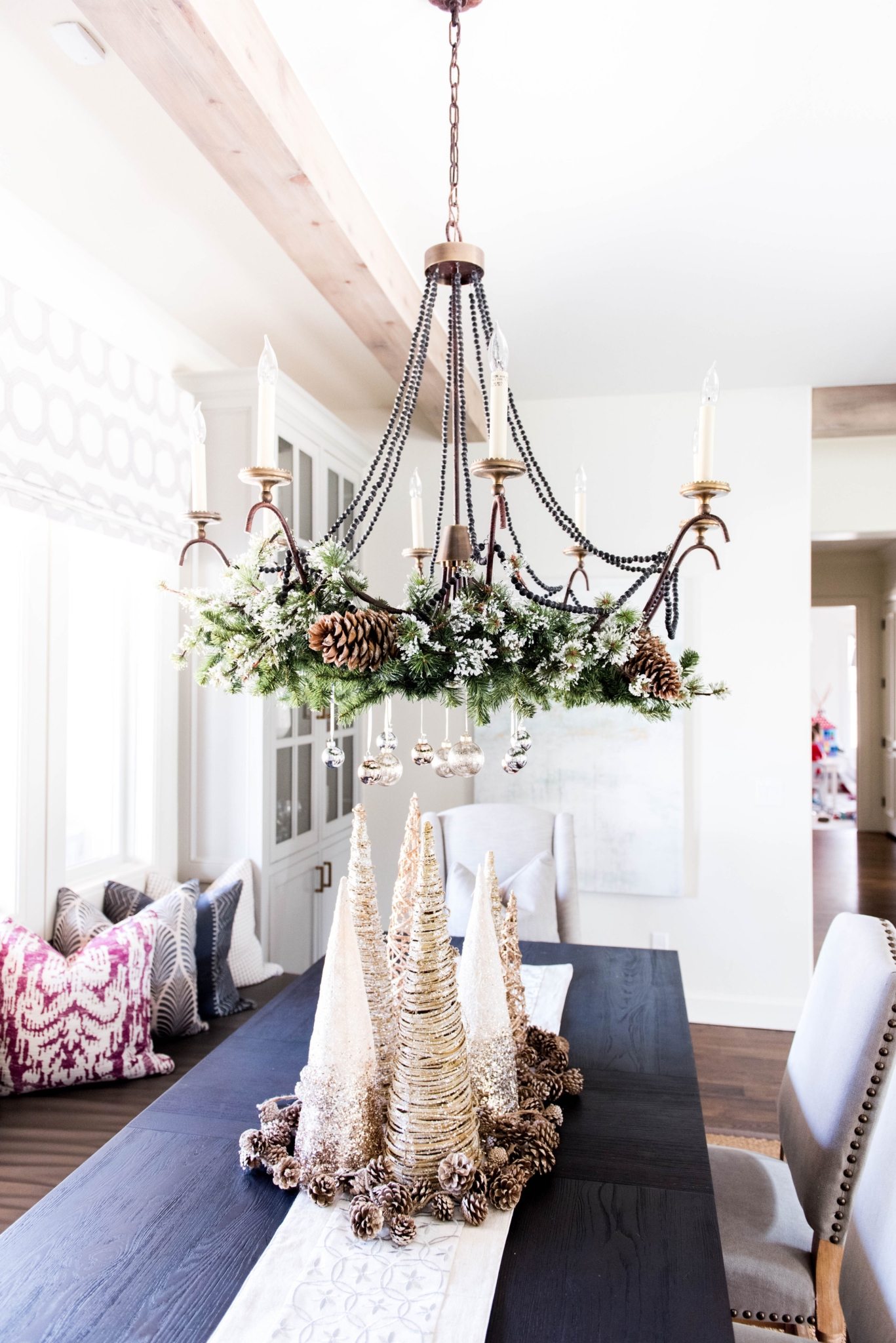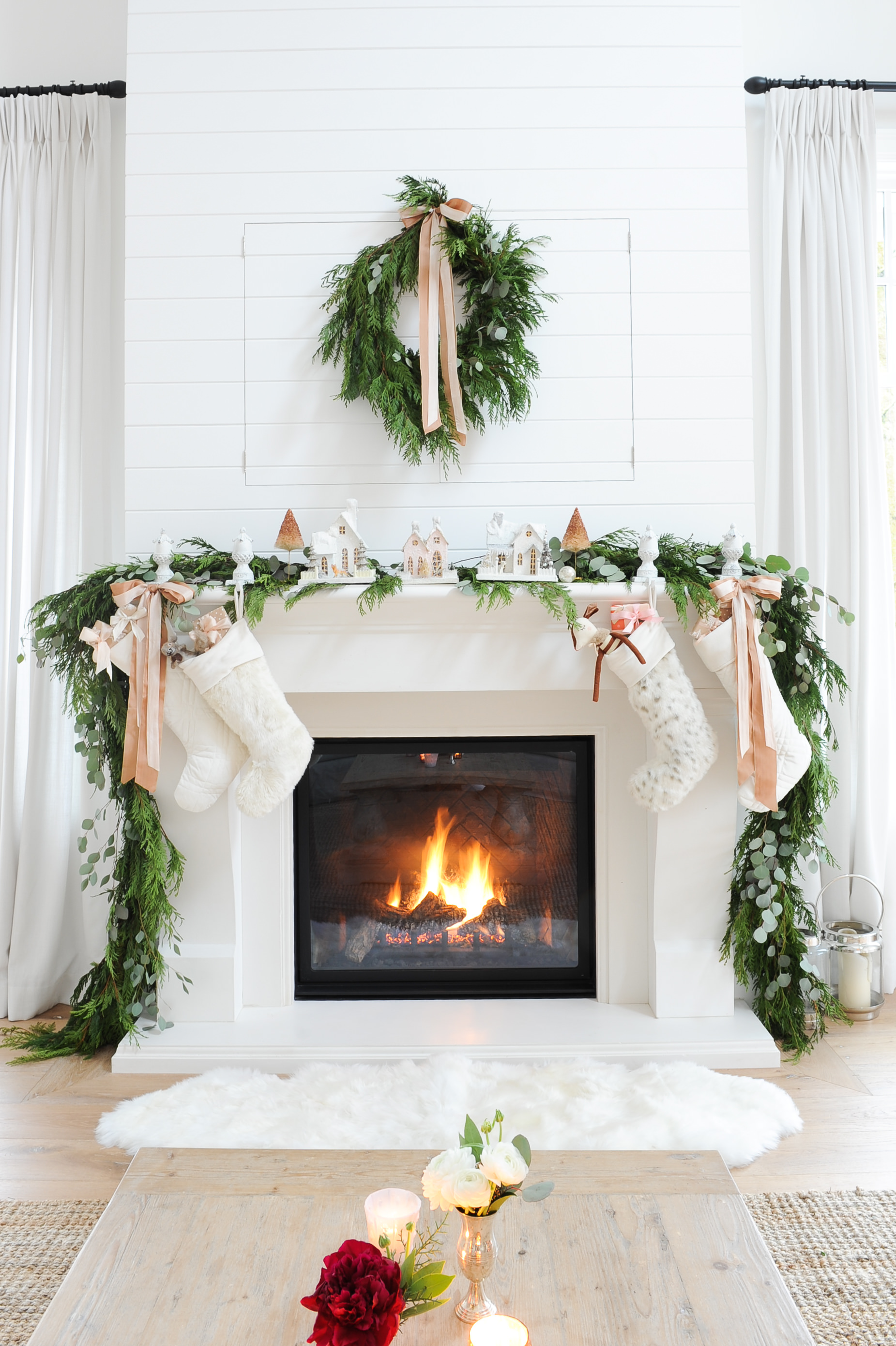 For more great Christmas ideas: