Are you looking for some super cool Christmas cookies? I have some creative recipes to share with you guys. And the best thing is that they are all very simple to make. You don't have to be an experienced baker to make the perfect batch of holiday cookies. Head to the recipe by clicking the link below each image. You can find the complete instructions and ingredients there.
I know that you are so excited for the holiday season. I love to share tips that you will find helpful during the busy season. So, make sure that you don't skip these posts:
CHRISTMAS FREE PRINTABLES FOR DECORATING ON A BUDGET
TIGHT BUDGET FOR GIFTS? CHECK THESE DIY CHRISTMAS GIFTS
So, let's get started!
Snowman cookies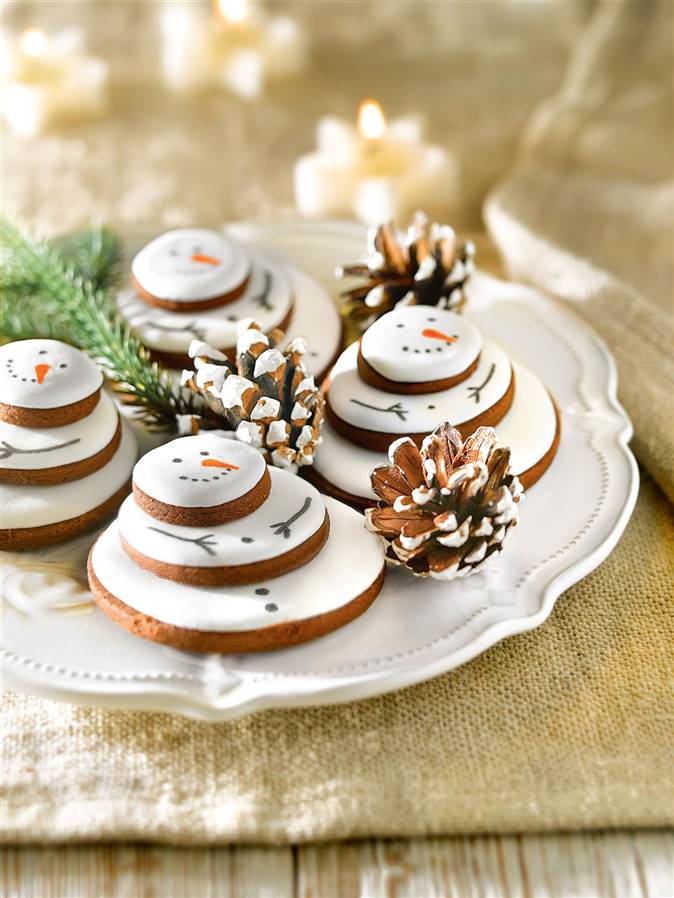 Three-layer Christmas tree cookies
If you don't feel like spending much of your time, this recipe is for you. You can make these stunning decorative cookies in only half an hour. The secret trick is to get ready-made sugar cookie dough. The process of decoration is explained n the link below.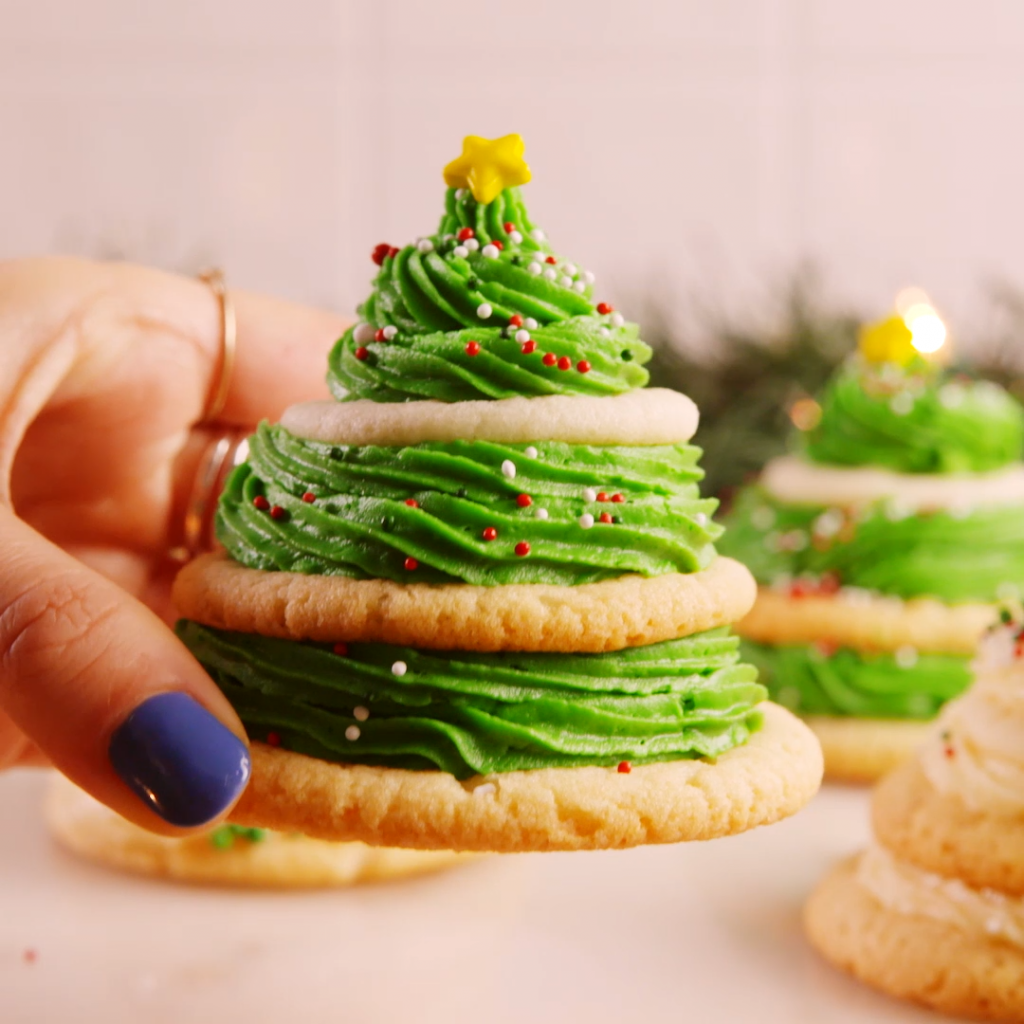 Santa Claus cupcakes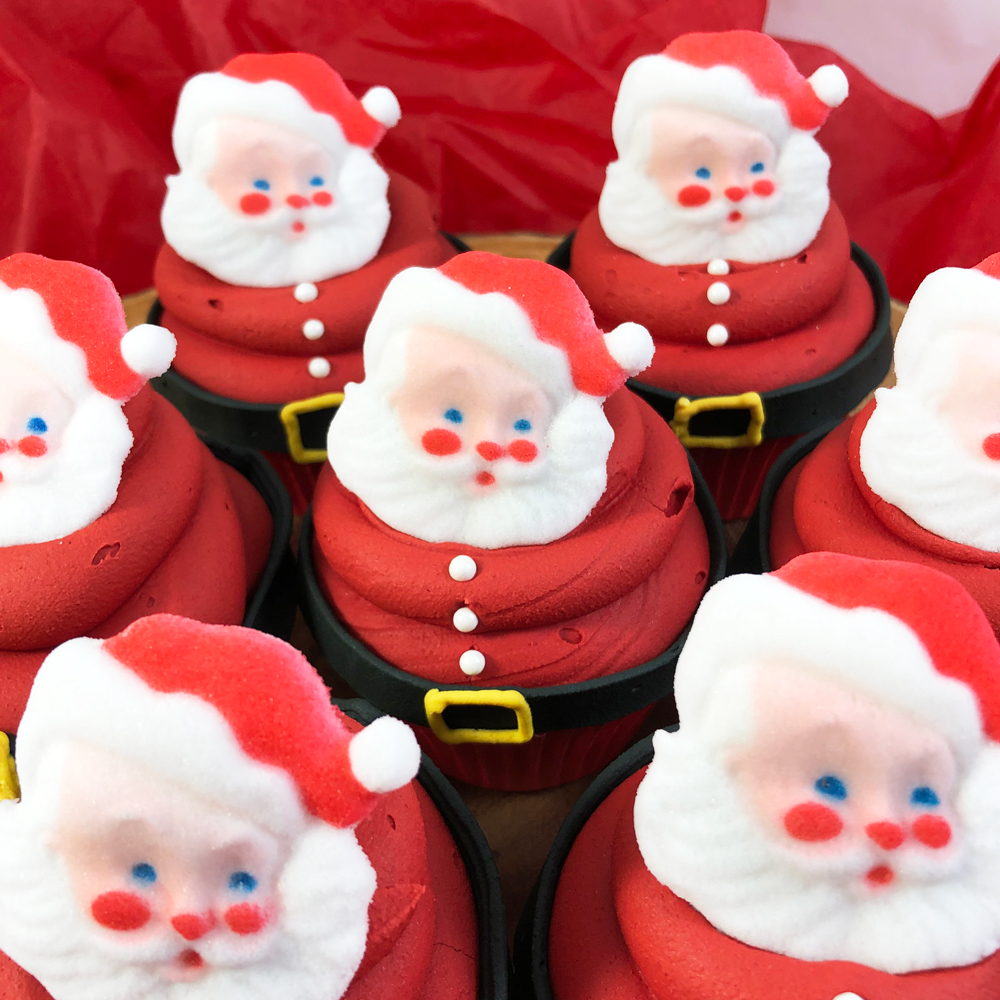 Easy pinecones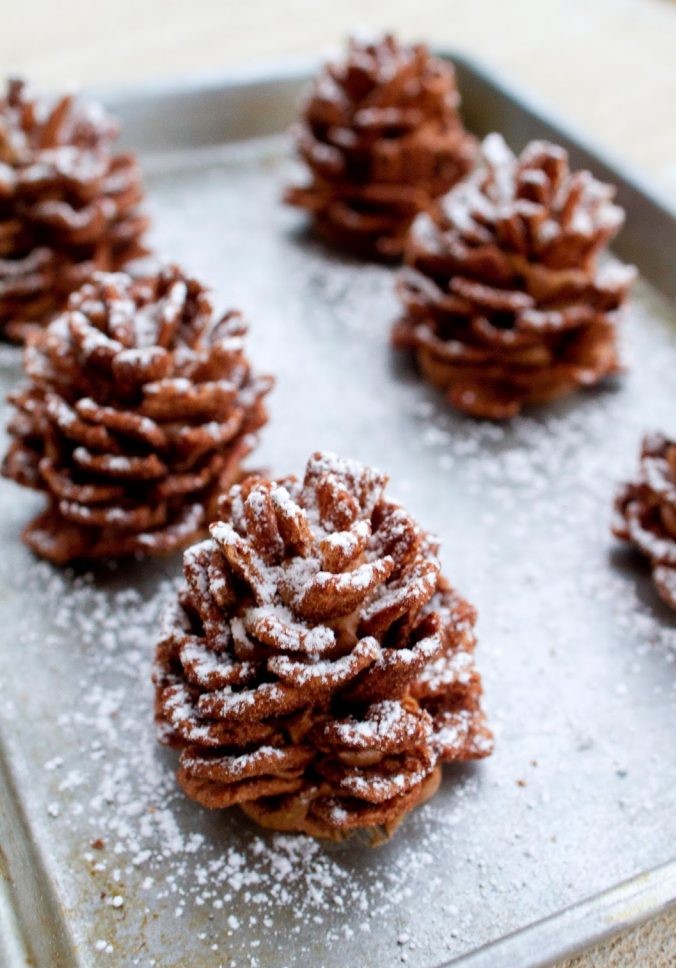 Stacked Christmas tree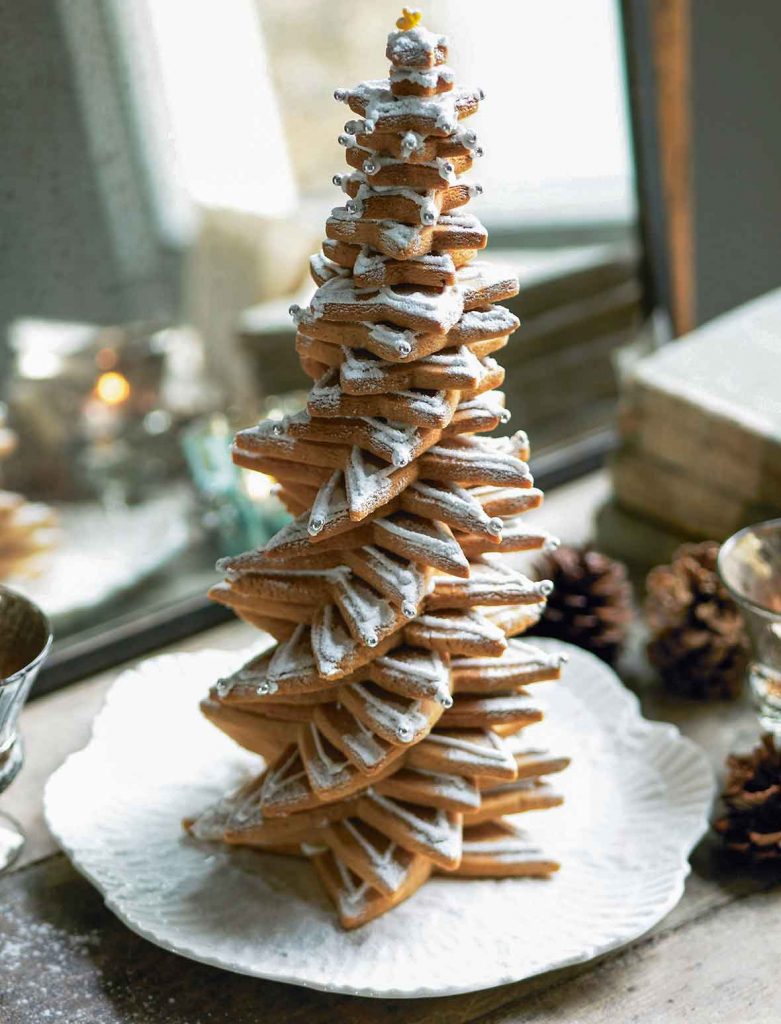 To check the rest of the Christmas cookies, go to the next page: