Are you looking for some Christmas Free Printables for lazy DIY-ers? I have some cool ones to share with you, so don't miss my post!
Decorating on a budget can be tough. But luckily, there are so many free printables out there that will make everything simple. And they have saved me lots of time and effort too. Whether I need some cute gift tags, wrapping paper, name cards, prints, or even decorative garlands, I always look for free printables. And now. I want to share them with you.
I always bring you fantastically DIY tips and ideas. Be sure not to miss the TIGHT BUDGET FOR GIFTS? CHECK THESE DIY CHRISTMAS GIFTS
You won't have to spend your precious time looking for the perfect ones. All you need to do is check this post and find the ones you like. Let's get started guys!
Creative name cards
If you would like to make some easy name cards, this is a great idea. Just follow the link below the photo to download the free printable. Also, I love this DIY stand made of candy canes. It looks so adorable!
See also: SIMPLE CHRISTMAS DINNER IDEAS THAT YOU CAN DIY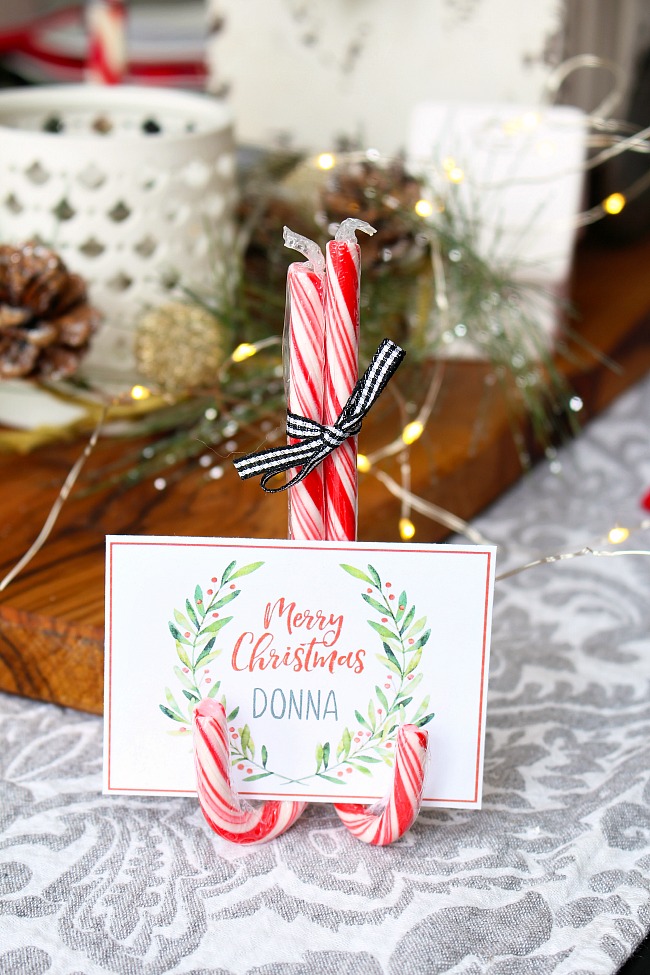 Gift tags in a shape of ornaments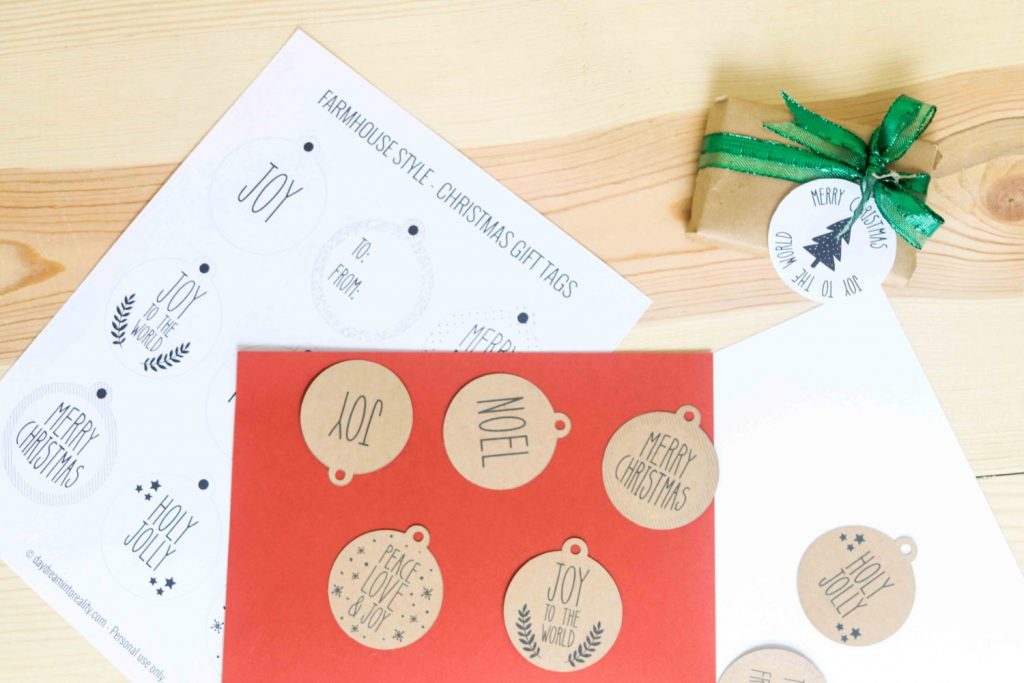 Christmas print art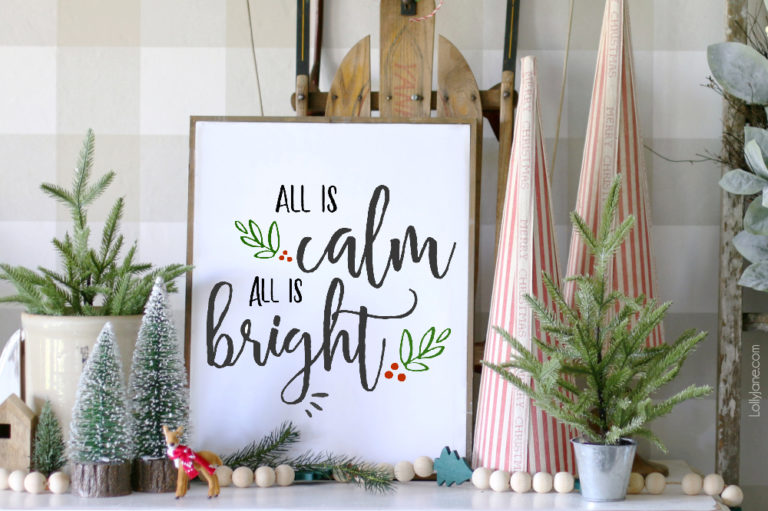 Plaid Christmas sign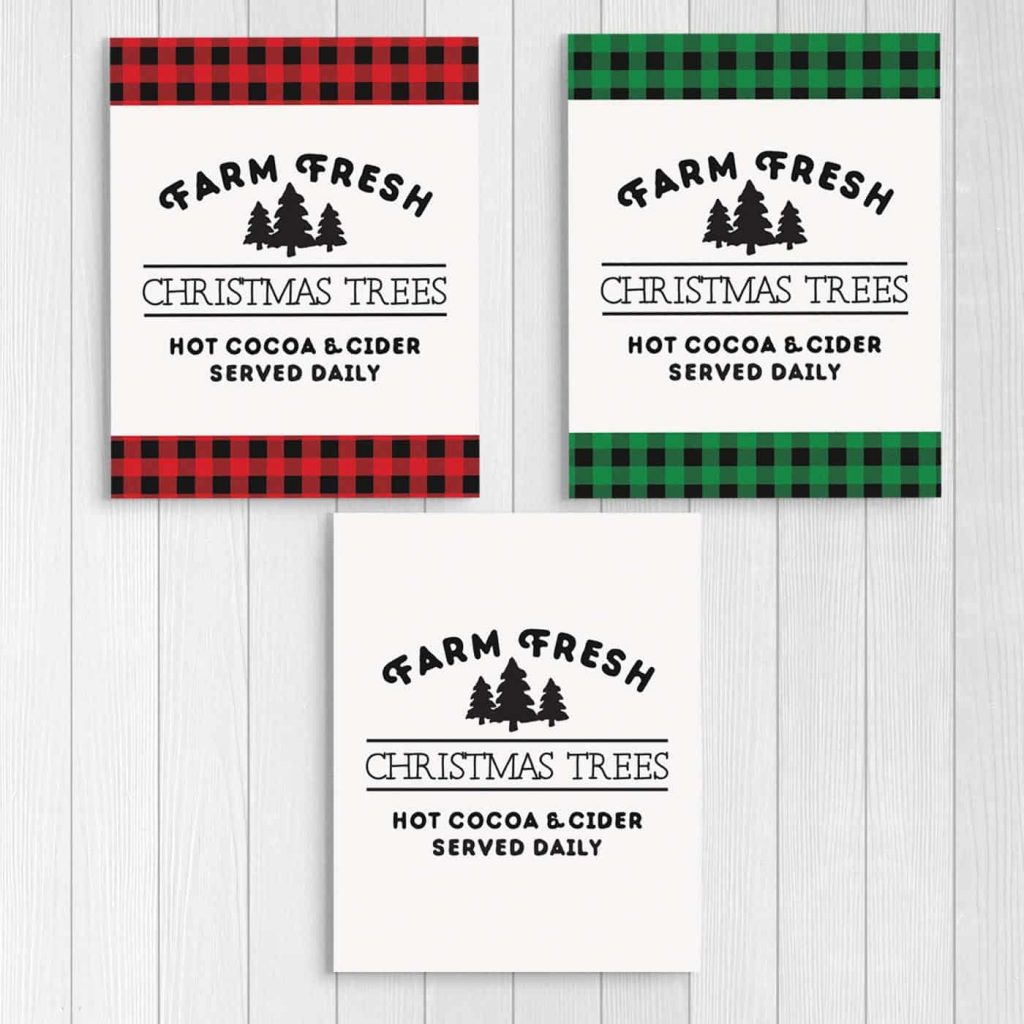 Christmas lights free printable garland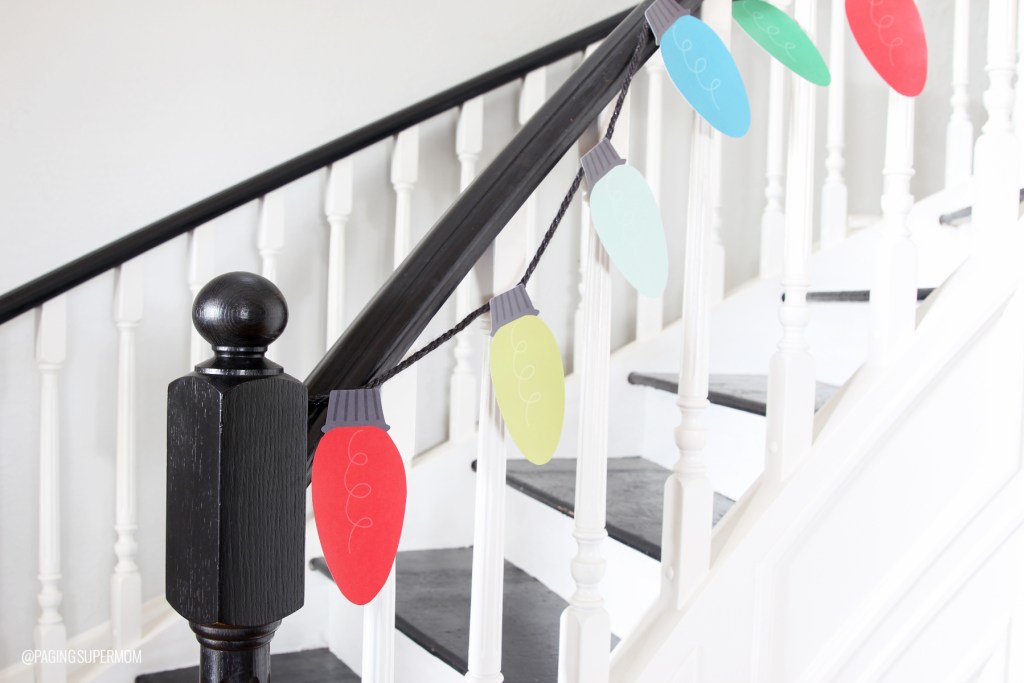 For more Christmas free printables, check the next page: