Do you want to make your own DIY Christmas Ornaments from scratch? You really don't want to miss the ideas that I want to share with you today!
Christmas isn't complete without a fully decorated tree. On the other hand, we know that it can be costly. Large trees require so many ornaments, which means that you will give lots of money. But, there is one simple trick that will solve everything. Instead of buying, you need to get creative and make your own Christmas tree ornaments.
If you need some more budget-friendly ideas, check these posts too:
CHRISTMAS FREE PRINTABLES FOR DECORATING ON A BUDGET
TIGHT BUDGET FOR GIFTS? CHECK THESE DIY CHRISTMAS GIFTS
There are tons of ideas out there, but I gathered only the best ones for you. Once you go through them, you will be so surprised to find out that you can really decorate the whole tree on a budget. So, let's get started guys!
Cupcake Christmas ornament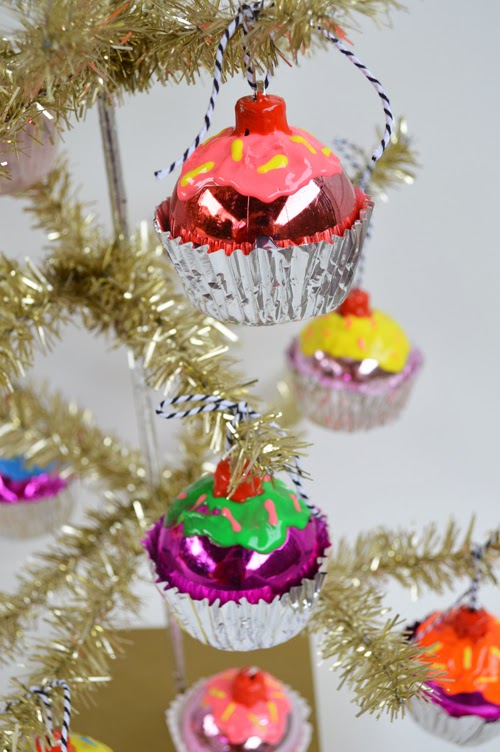 Ornaments made of plastic wine glasses
If you want to use some cheap party supplies, start with plastic wine glasses. You can make these snow globes in a few easy steps. Just check the tutorial in the link below the photo.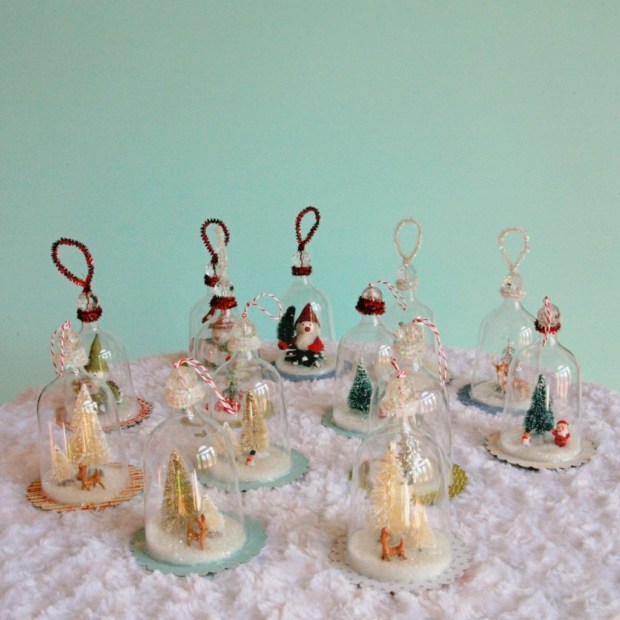 Cute sewn ornaments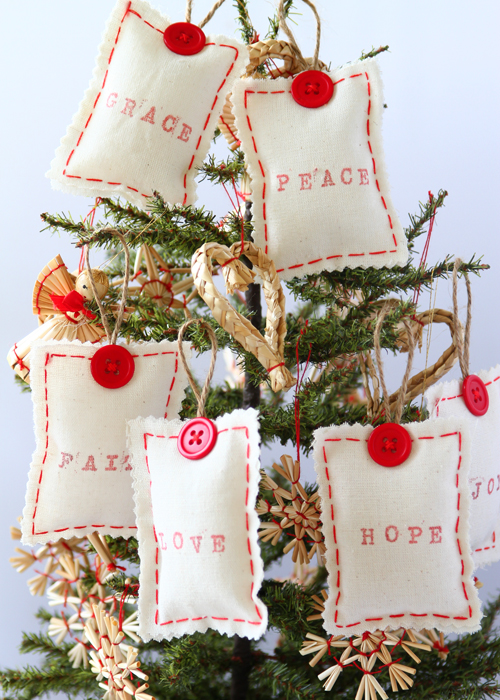 DIY ornaments from small frames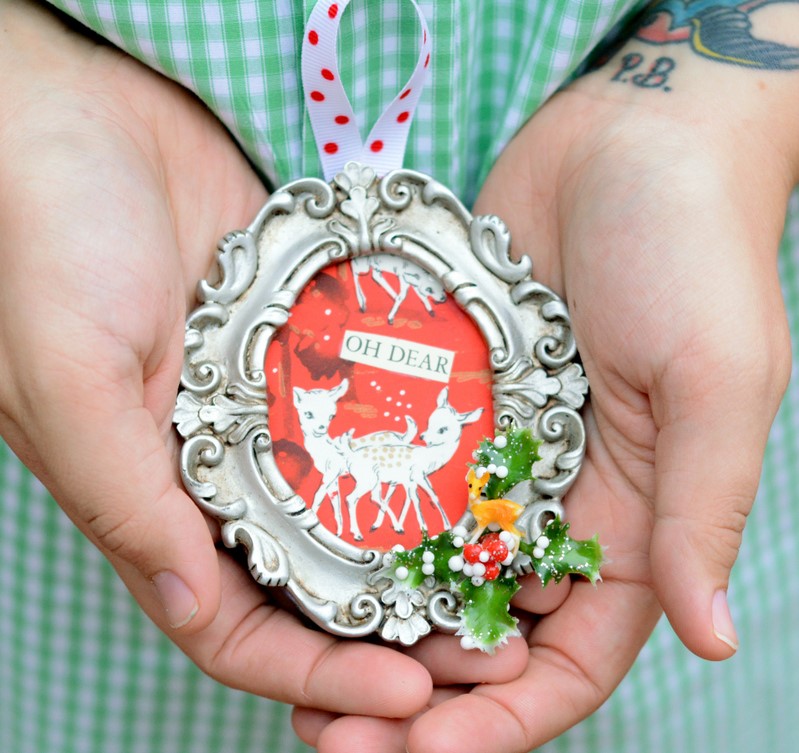 Buttons ornament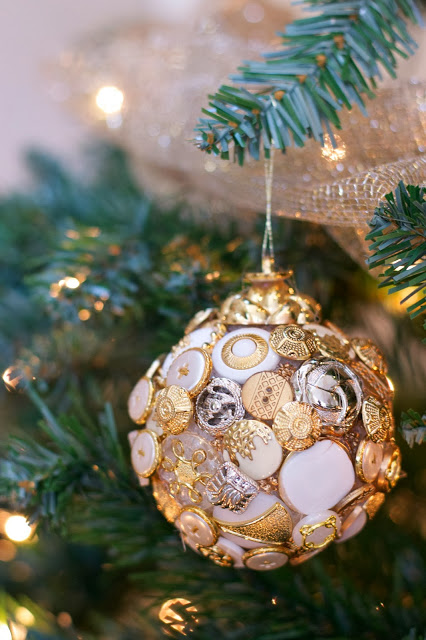 For more DIY ornaments, check the next page: