Kitchen does not have to be all white and tiled. Actually, your kitchen can be a place where you can experiment with different styles. If you want something different, then you should take a look at this post. Check these concrete kitchen designs and get your inspiration for an industrial vibe!
See also:
CONCRETE PLANTER IDEAS TO GET THE CONTEMPORARY LOOK IN YOUR HOME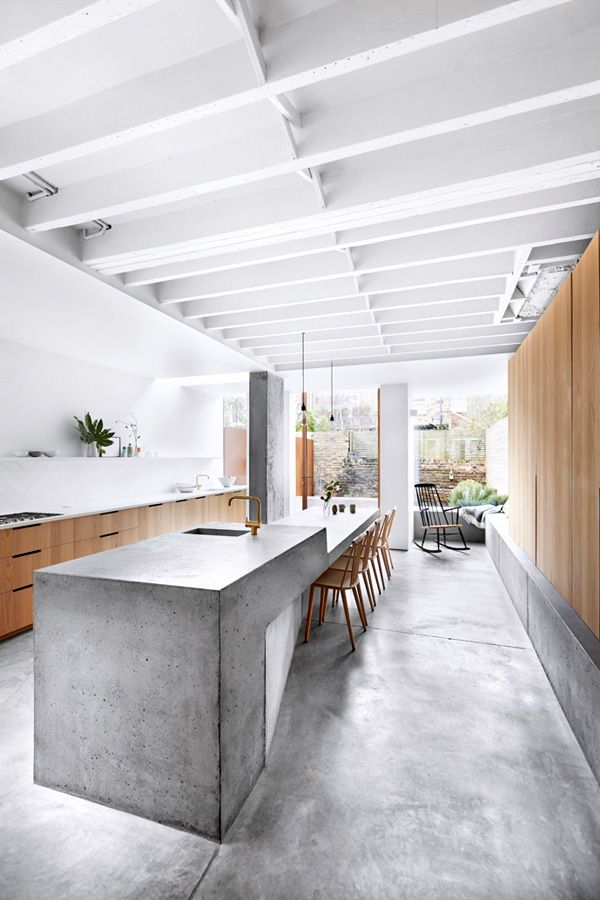 Seems like concrete is the ultimate trend in interior design. Despite for minimal decor items, we can notice concrete surfaces as well. Concrete countertops can be an excellent choice for the kitchen. The "unfinished" look that it has brings the special industrial charm. And they can be incorporated into modernistic, minimalist and sleek interiors.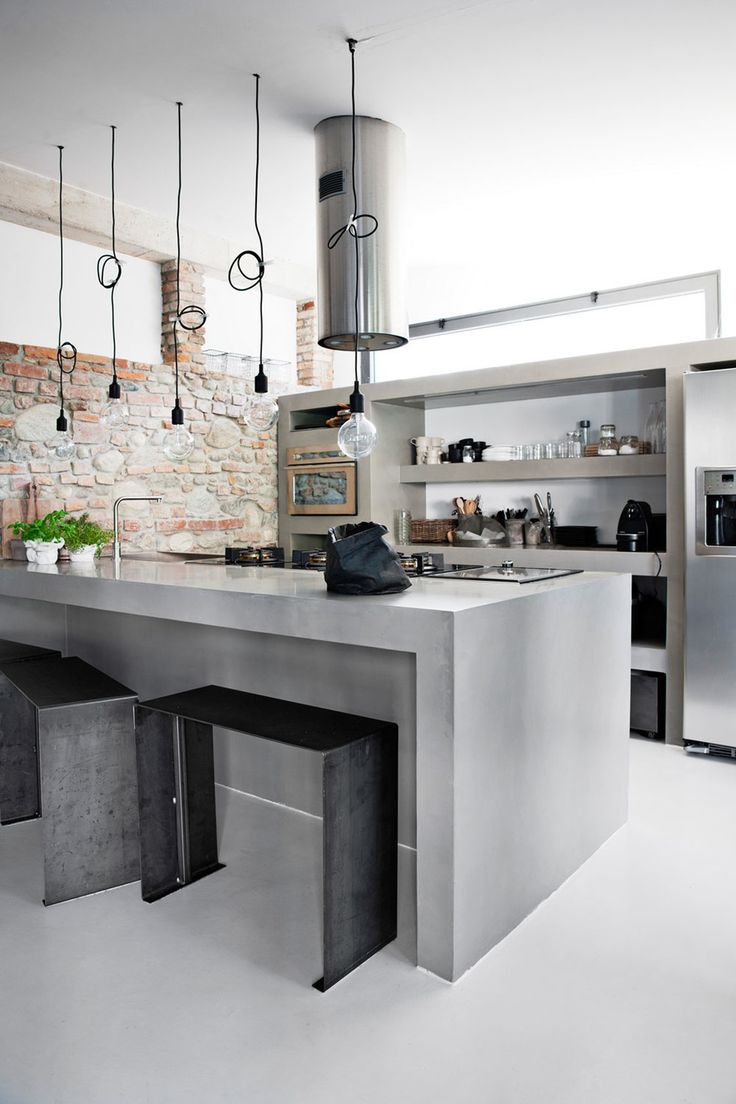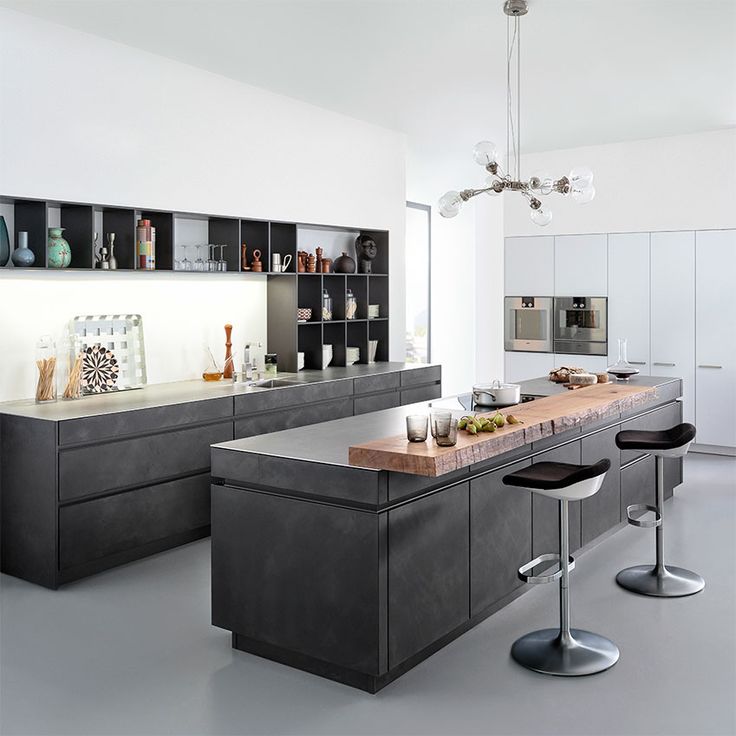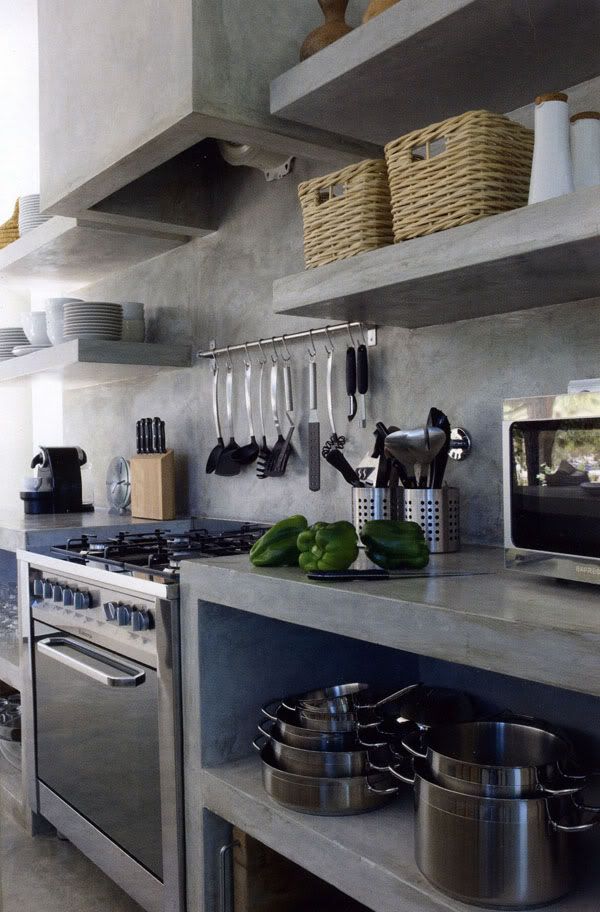 For more, go to the next page: