If you love the contemporary look that concrete brings, take a look at these great designs. It is surprisingly how can a material such as concrete can be used indoors, despite for outdoor use. How to style it? Since concrete is grey, you should incorporate cold tones as well. You can combine it with black and white to get the ultimate sleek look.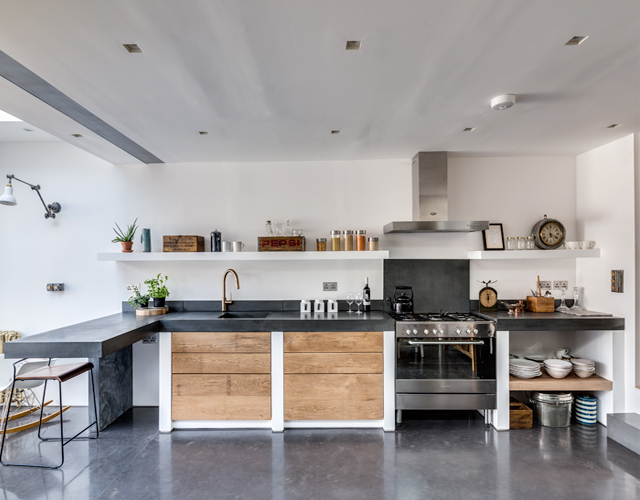 If mixing different textures is your thing, concrete should definitely be considered. You can try mix and match it with wood and exposed brick walls. This will create the ultimate industrial look. Do not forget the metal!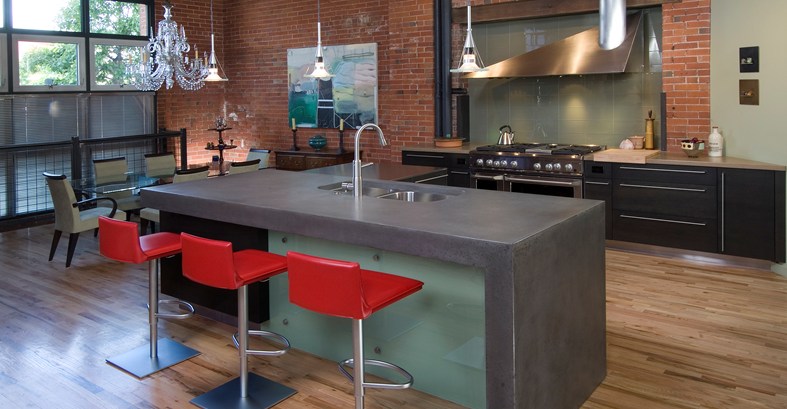 If you have concrete counters, there are a few things that you should keep in mind. They should be waxed two times a year. Certain foods that leave heavy stains, such as ketchup and wine can stain your concrete counters.