I bet that you love smart furniture designs. Designers are constantly working on finding smart solutions for every home. Multi-functional pieces are becoming so popular. Why not have both at the same time? Check these smart kitchen island designs that double as a snack bar!
See also:
15 SMALL BUT REALLY FUNCTIONAL KITCHEN ISLANDS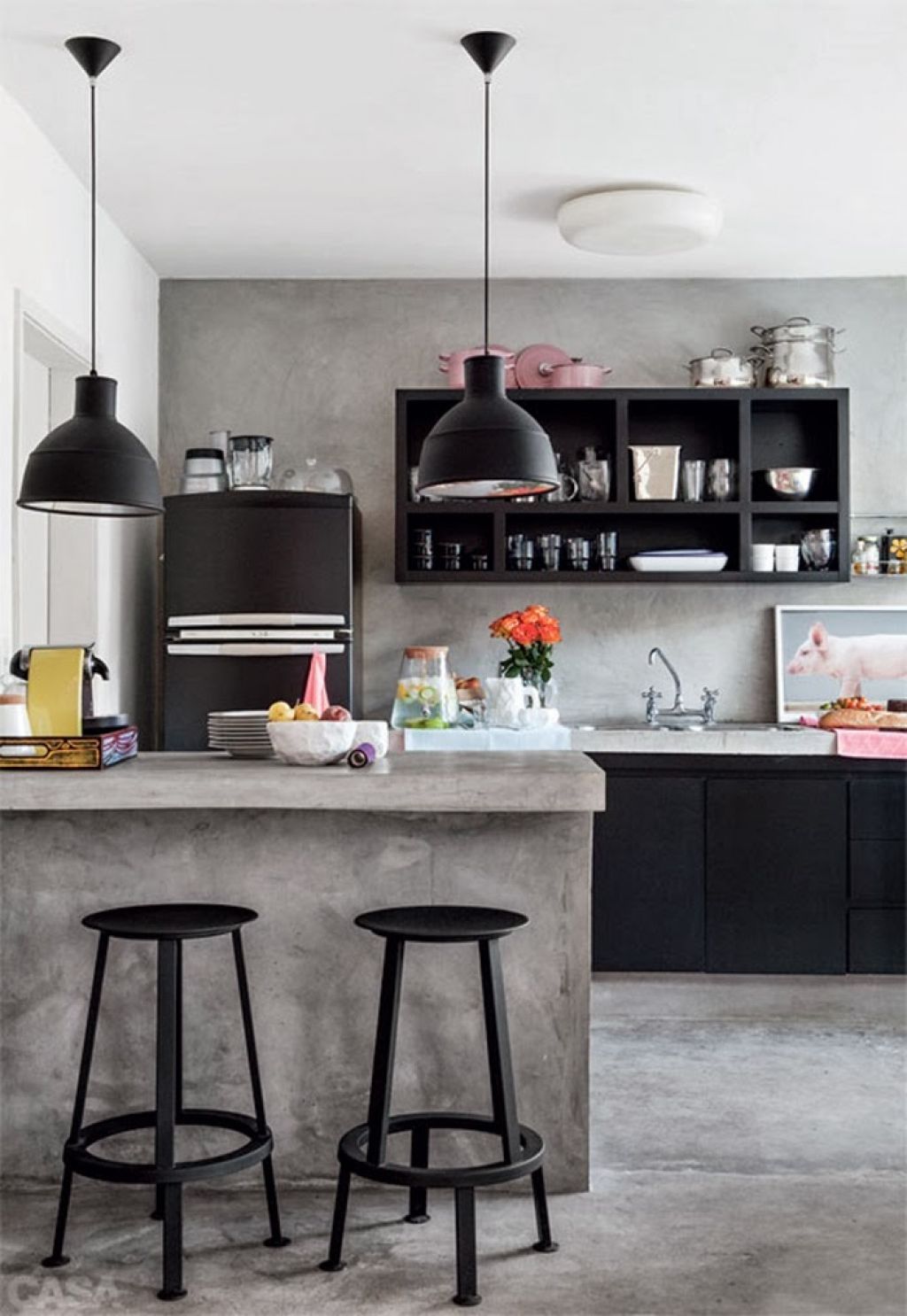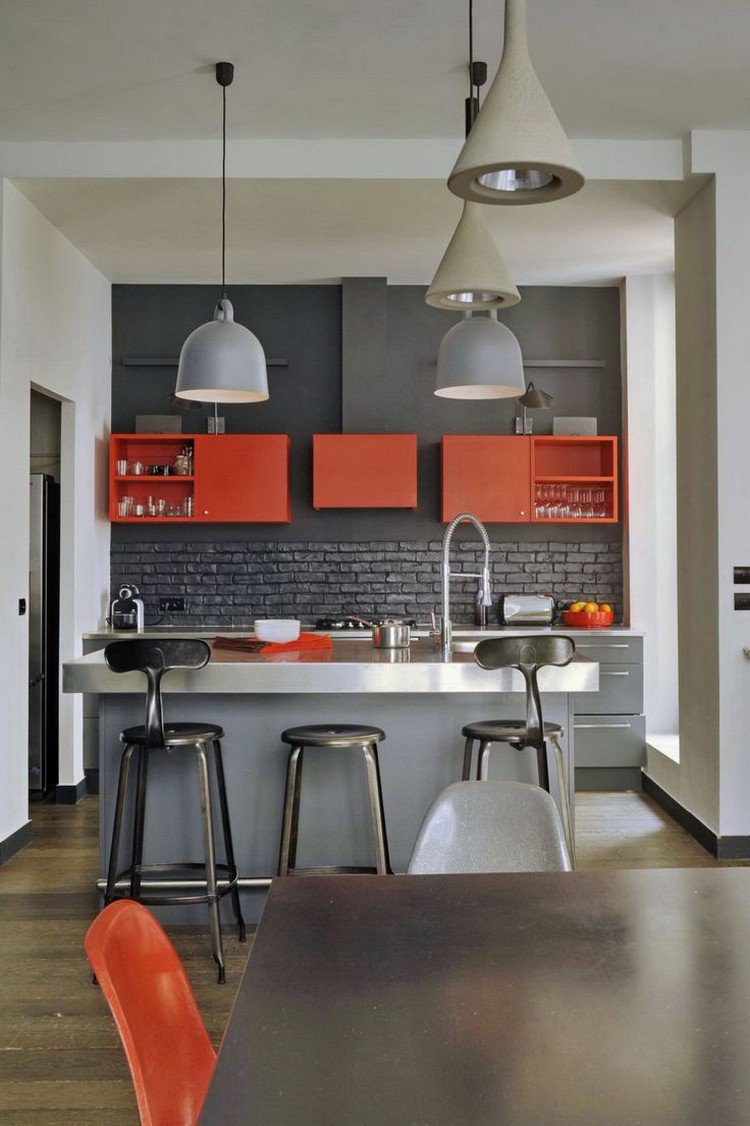 Kitchen island have become a must have for every kitchen. Many would choose to have one in their kitchen because it is so helpful. A kitchen island offers additional working space, extra storage and one more thing:a place to eat. You can prepare a perfect dough and store your pans, but if you add some stools you will get some extra dining space. This is the perfect thing that your home might be missing!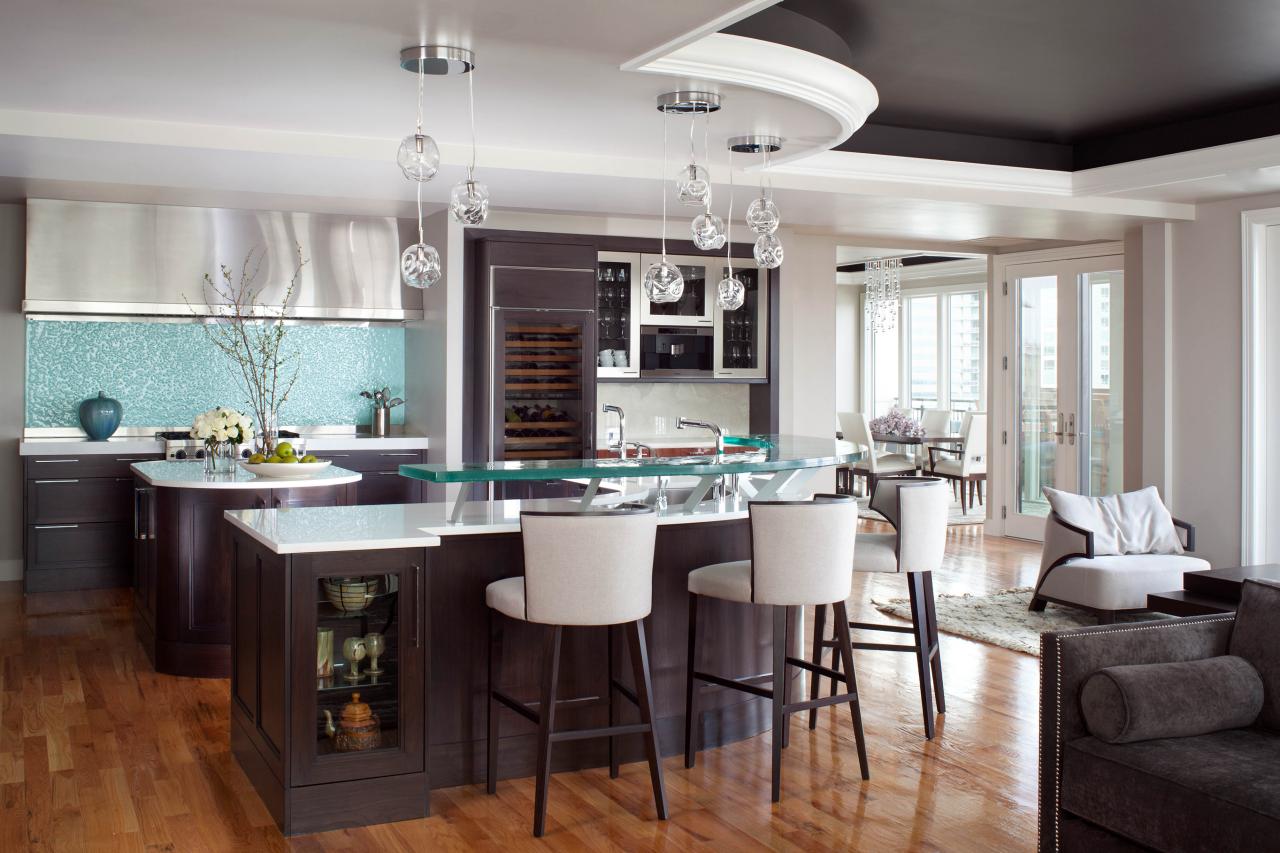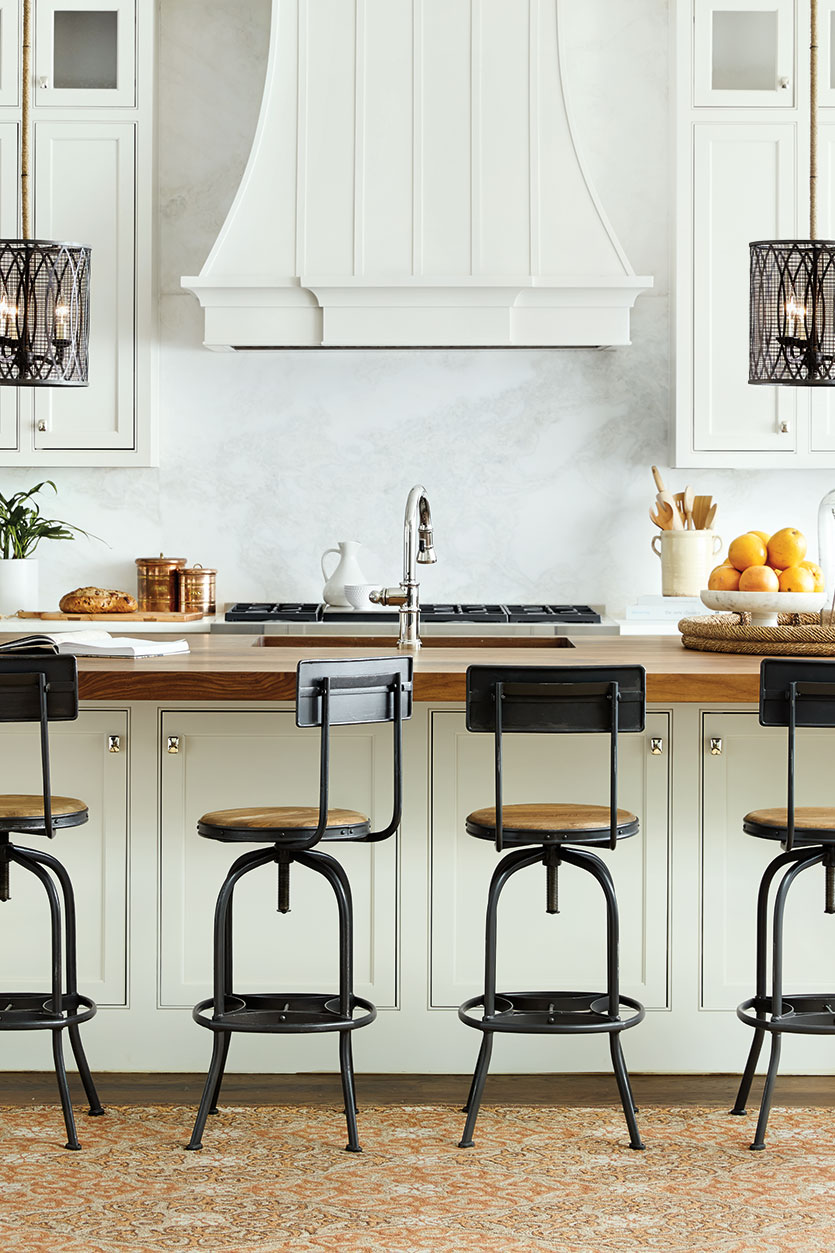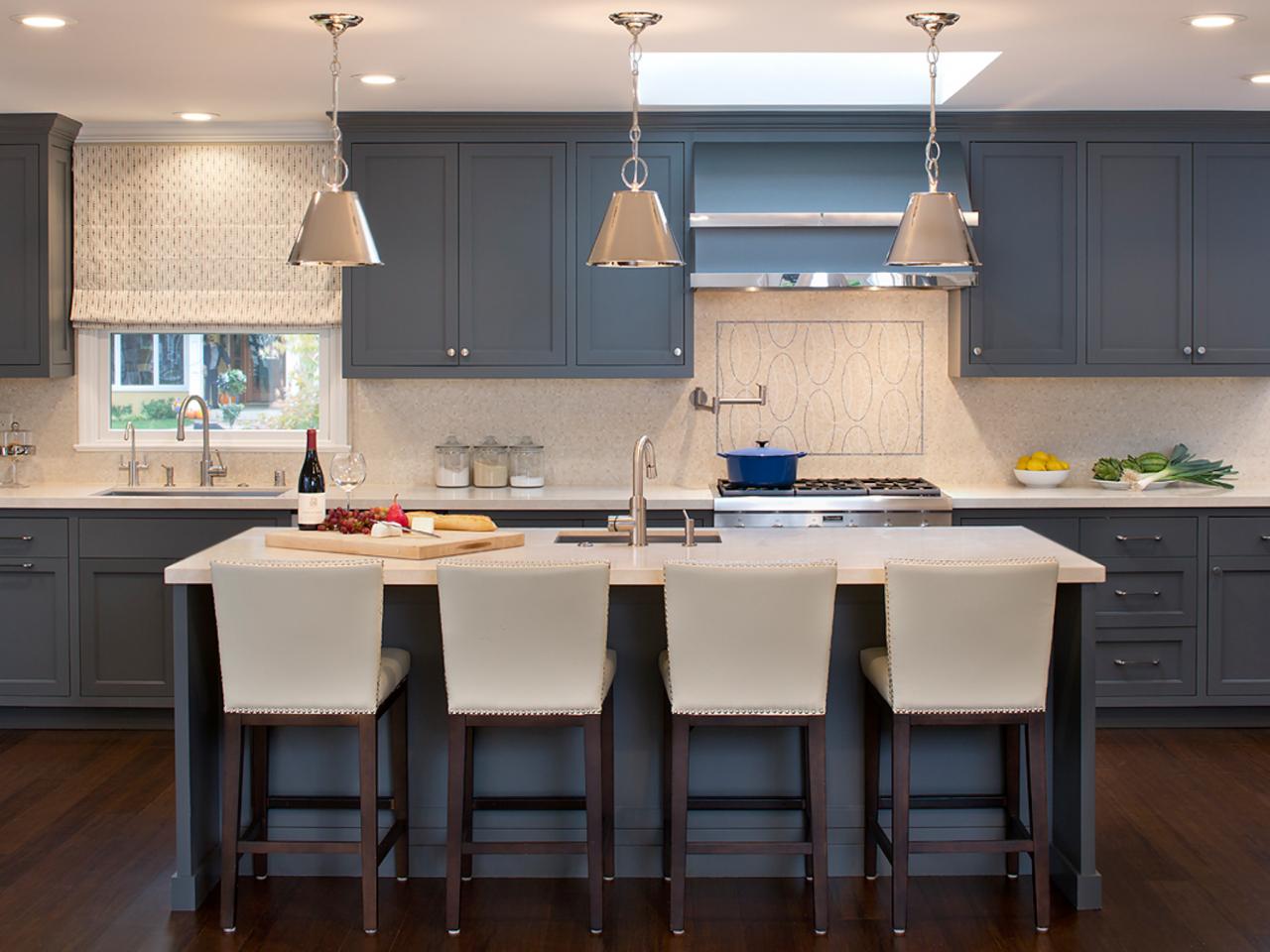 For more great ideas, go to the next page: