Good day to you all! Are you looking for some wedding decoration ideas that will not cost you too much? Then you can try with one thing-succulents. We love them for their cute appearance. On the other hand, they are known to be propagating with the speed of light. So, this means that you will have lots of them. And this means that they are perfect for wedding decorations. Be sure to check these Wedding Succulent Decor Ideas that will absolutely blow your mind!
See also:
ROMANTIC WEDDING TABLE SETTING IDEAS THAT YOU WILL FIND FASCINATING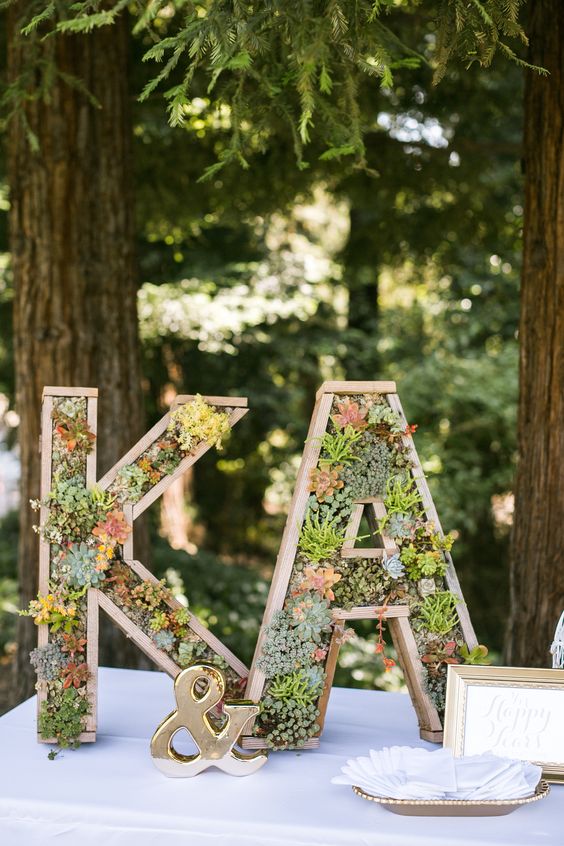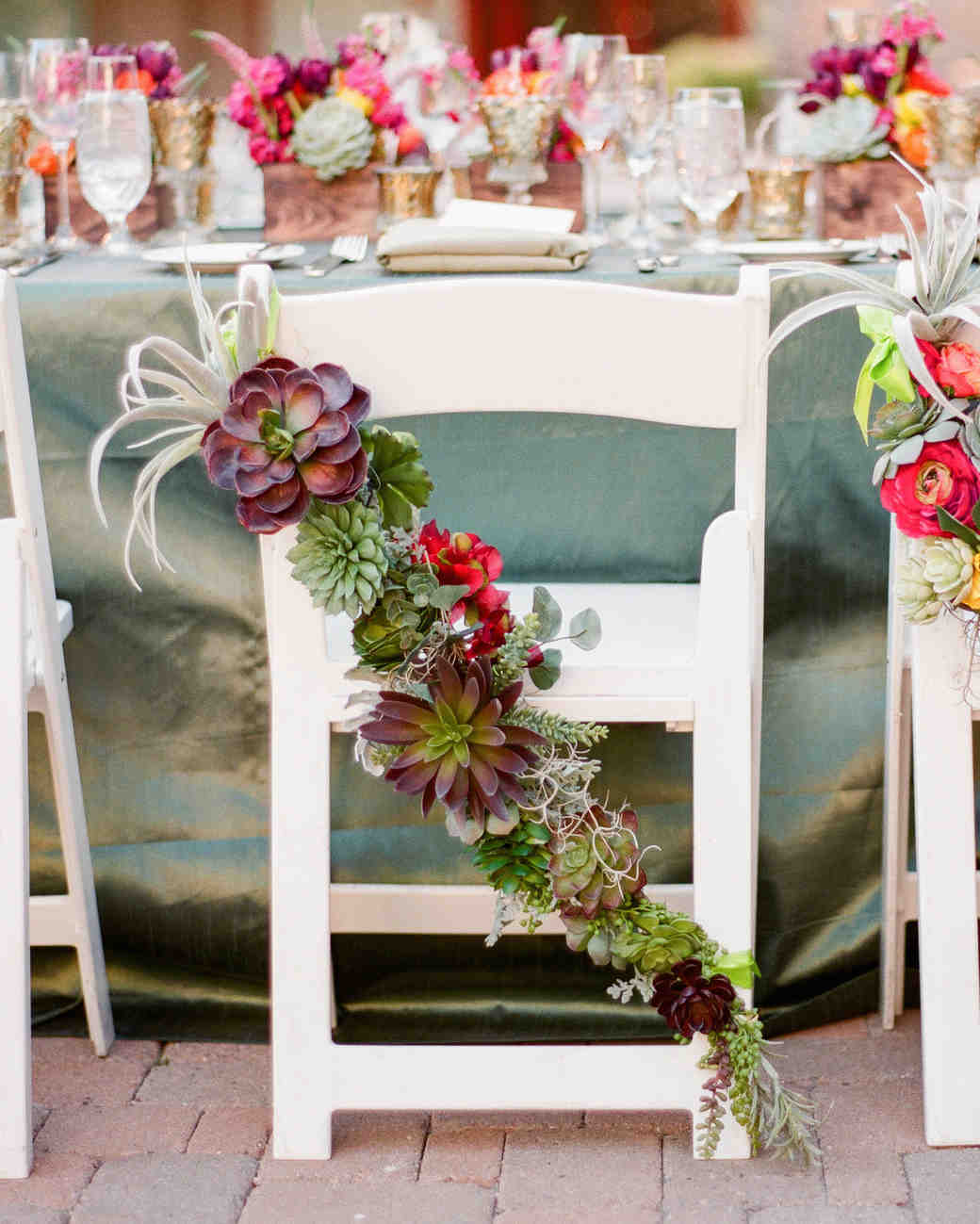 Why succulents?
Fresh flowers are a must for every wedding. They truly make a difference with the fresh look. On the other hand, the might be too costly and are not suitable for a wedding on a budget. The solution? Succulents can be so much helpful. They are cheap and you can quickly propagate them and grow a ton. And you will love their appearance and how outstanding they look. The best thing is that they can be used in so many different decorations, such as chair decor, favors, centerpieces, and many more.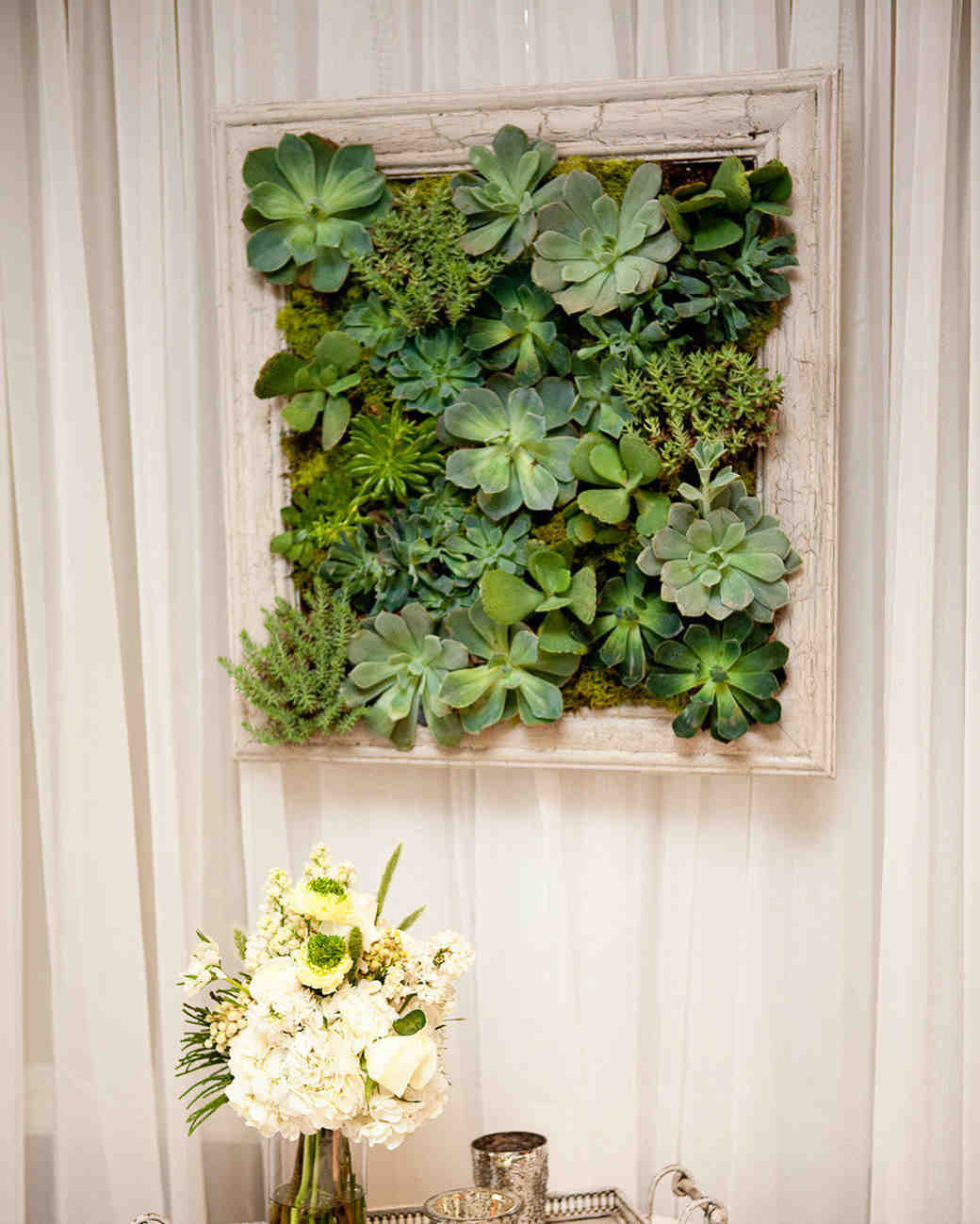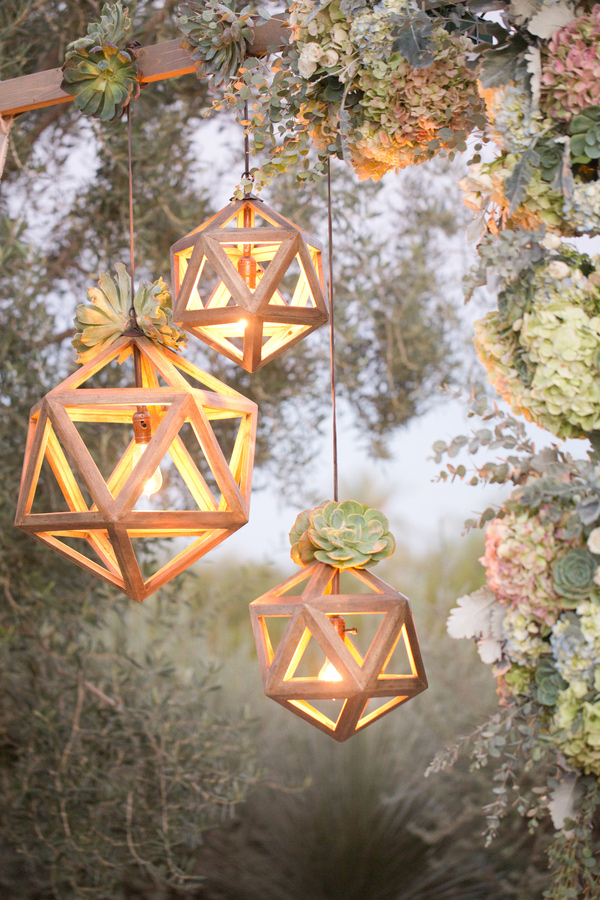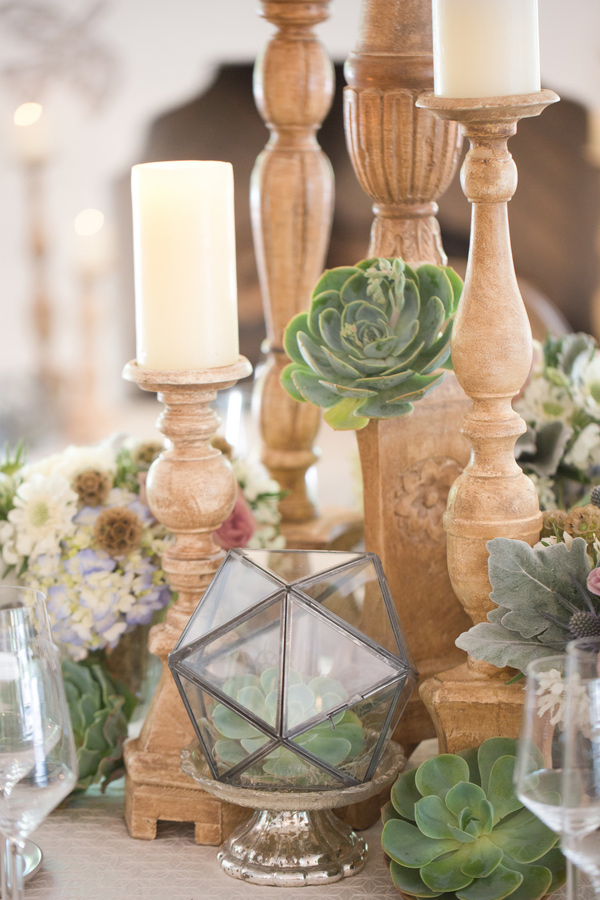 For more Wedding Succulent Decor, go to the next page: