What are claustra walls? 
The claustas are perforated partitions, composed of geometric or floral motifs. They are mainly made of plastic, metal or wood and are very present in the Moroccan and Asian interiors to delimit a space. The best part of incorporating such walls is that they are letting the light pass through their cuts. You can find versatile designs, in almost every size, color and shape so that you can easily pick one for your space. A claustra wall will add touches of exoticism and will make your entire space more stylish and contemporary while separating the space with lightness and elegance. Mobile or fixed, less or more perforated for less or more privacy, less or more wide or high, you will definitely find a design that will fit your interior the best.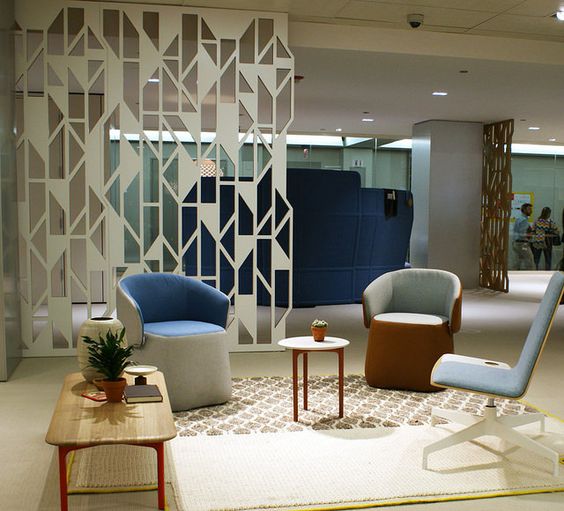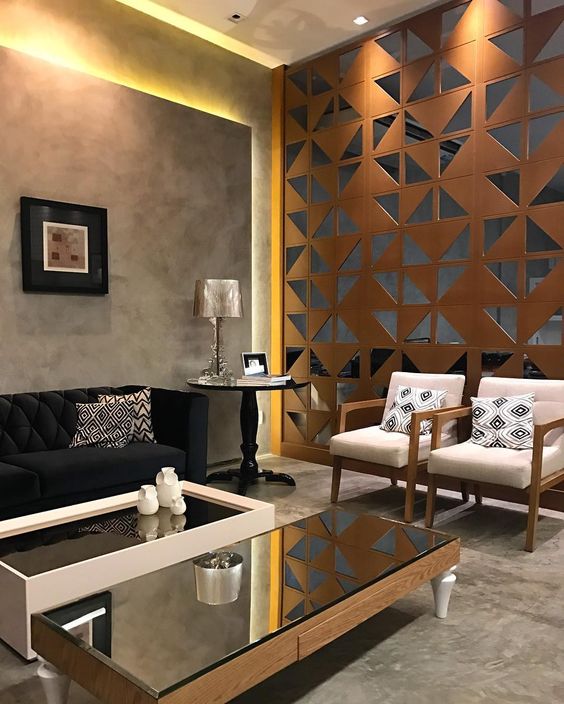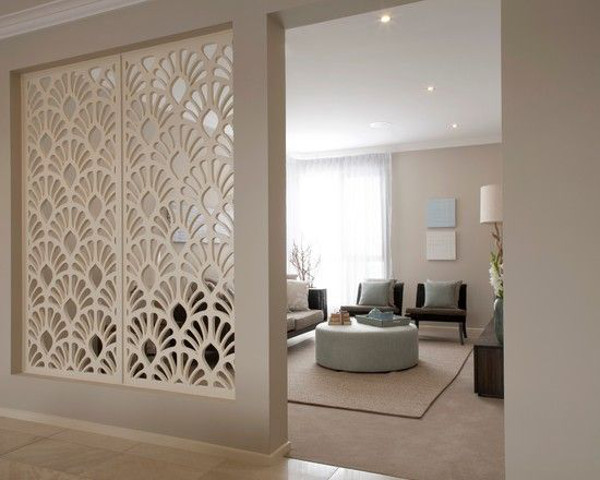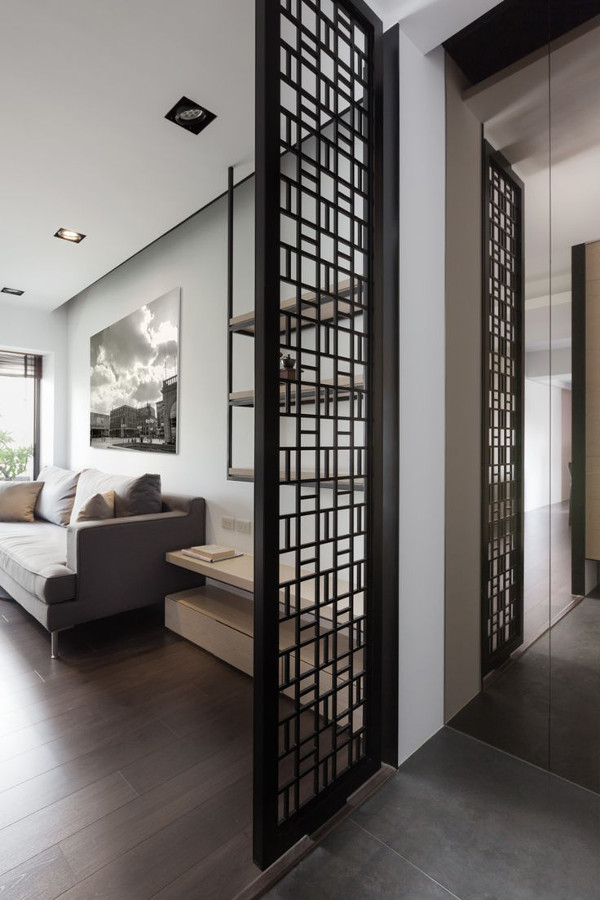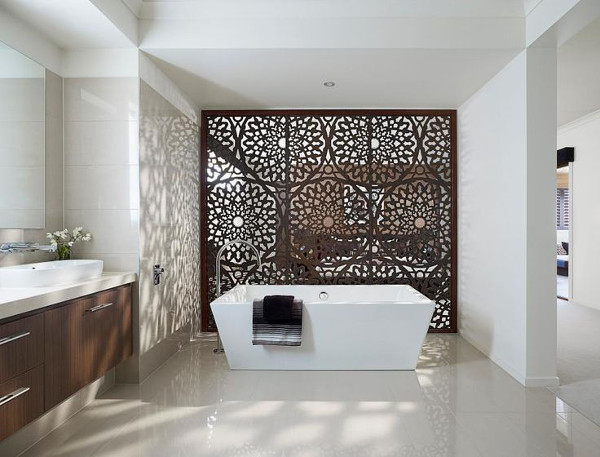 So, what do you think about this type of wall designs my dear people? Do you find them astonishing and charming as I do? Share your opinion with me!