Wall shelves are a must-have part of every home decor. Their primary purpose is to provide storage space for books, decorative centerpieces, kitchen utensils, bathroom products etc. And besides all of these, they can be also used to beautify the plain walls especially if they are with some eye-catching design, like the ones that you will see below.
These modern wall shelves that we have picked for you today are quite versatile, so we believe that each one of you will find a design inspiration for your home. They are nothing like the ordinary shelves with the plain horizontal design, but instead can feature all geometric shapes and can be found in different sizes.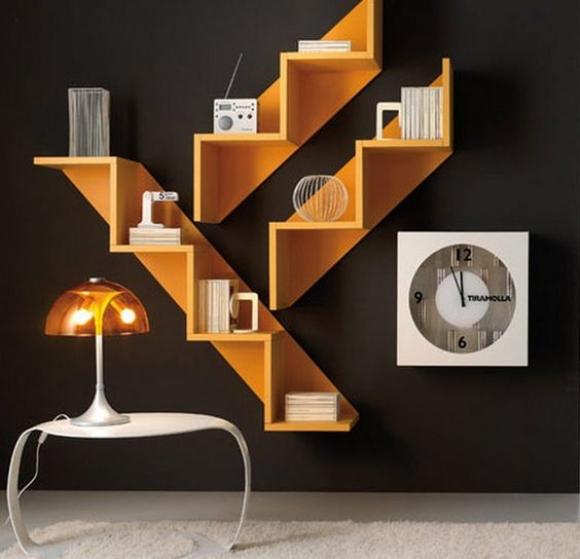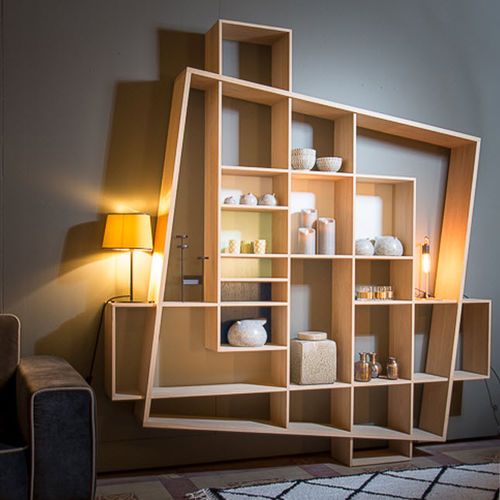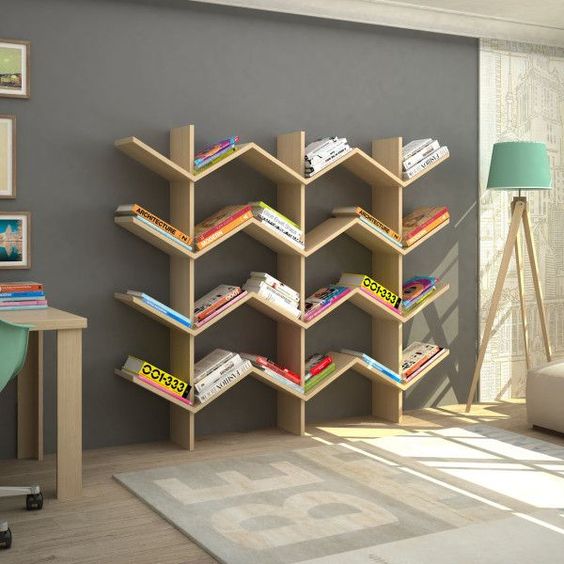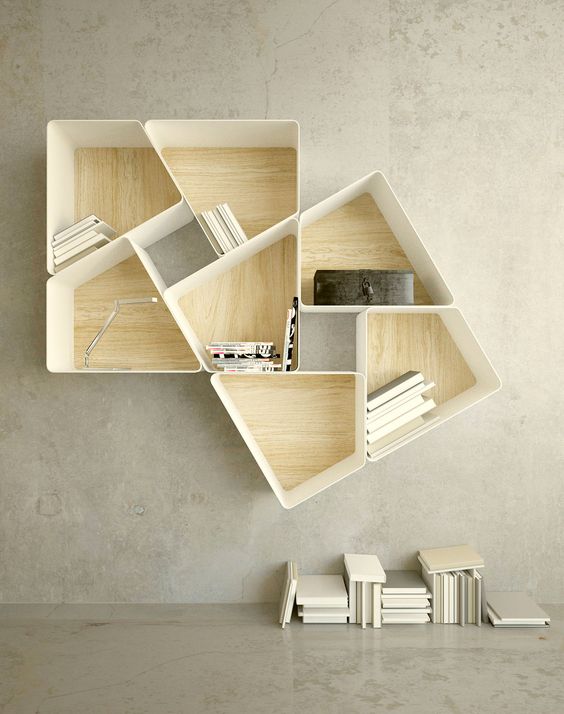 These wall shelves are meant to decorate the plain wall, while providing you with extra storage space for books or decorative centerpieces. Most often they are wooden ones, some of them keeping the natural look of the wood and others painted in vibrant color to make a bigger statement.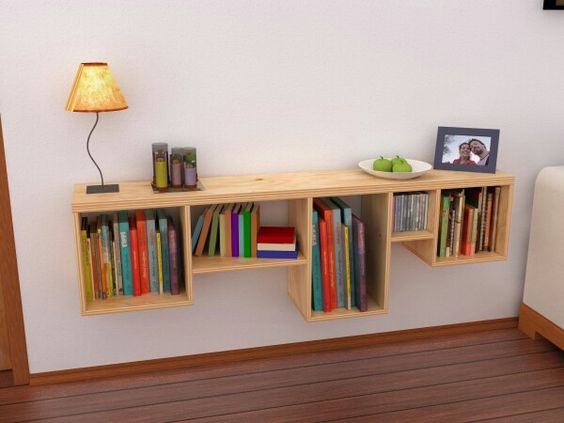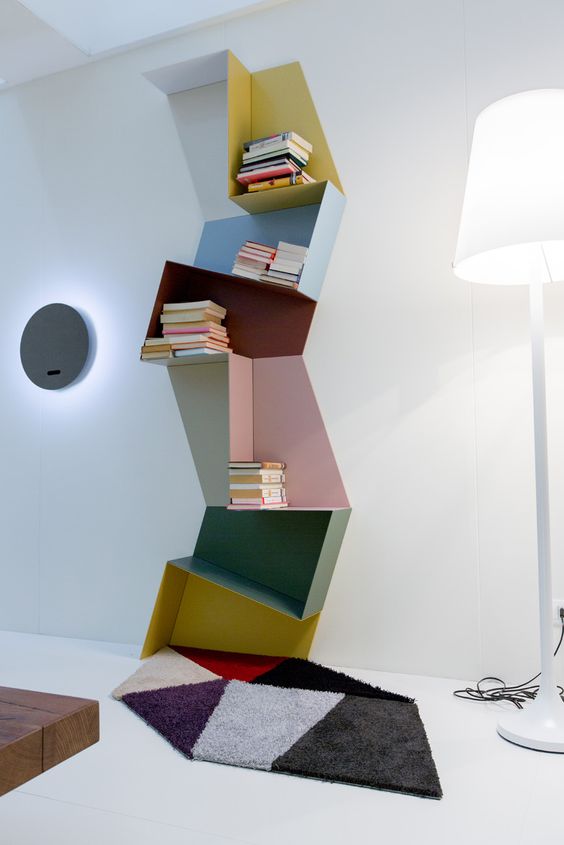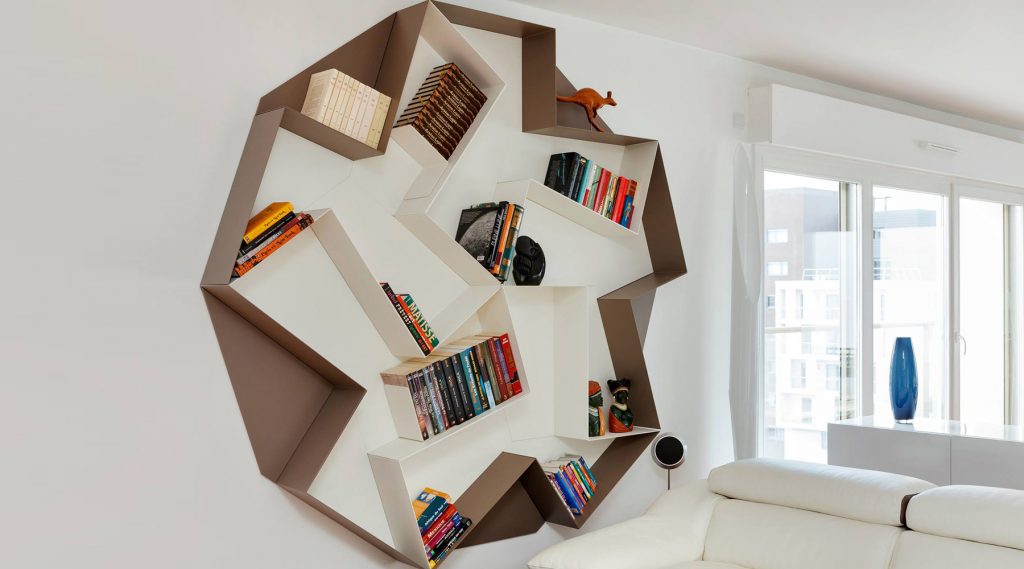 Find more ideas on the next page!