Lamps are a must-have part of every home decor. They are used to light up the space, as well as to decorate it. And since they can be found in so many versatile designs, sizes and colors, you can easily find the ones that will complement your home. They can also vary in the materials made of, and the ones that are getting quite popular are the wood lamps.
Wood lamps can definitely steal the show. And since there are different types of wood choose from, you can find different designs of wood lamps too. Such lamps can fit in modern or industrial interiors, as well as in rustic ones. We have gathered several such lamps that you may love to add in your home too. Check them out!
Impressive Wood Lamps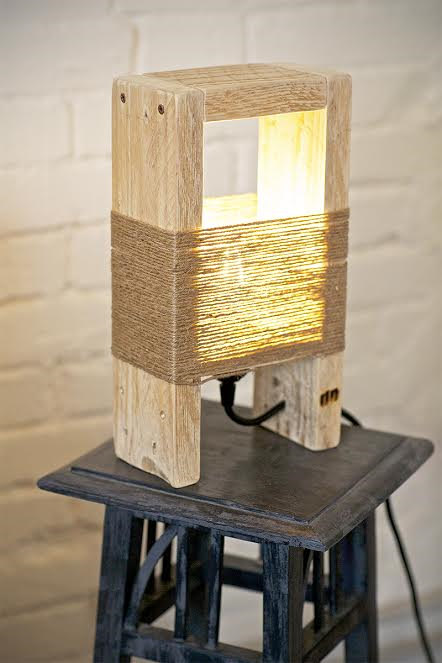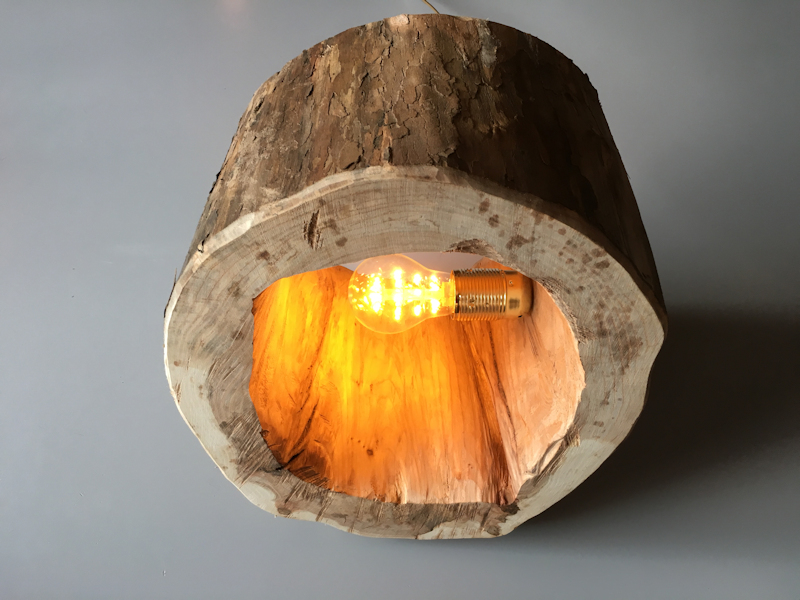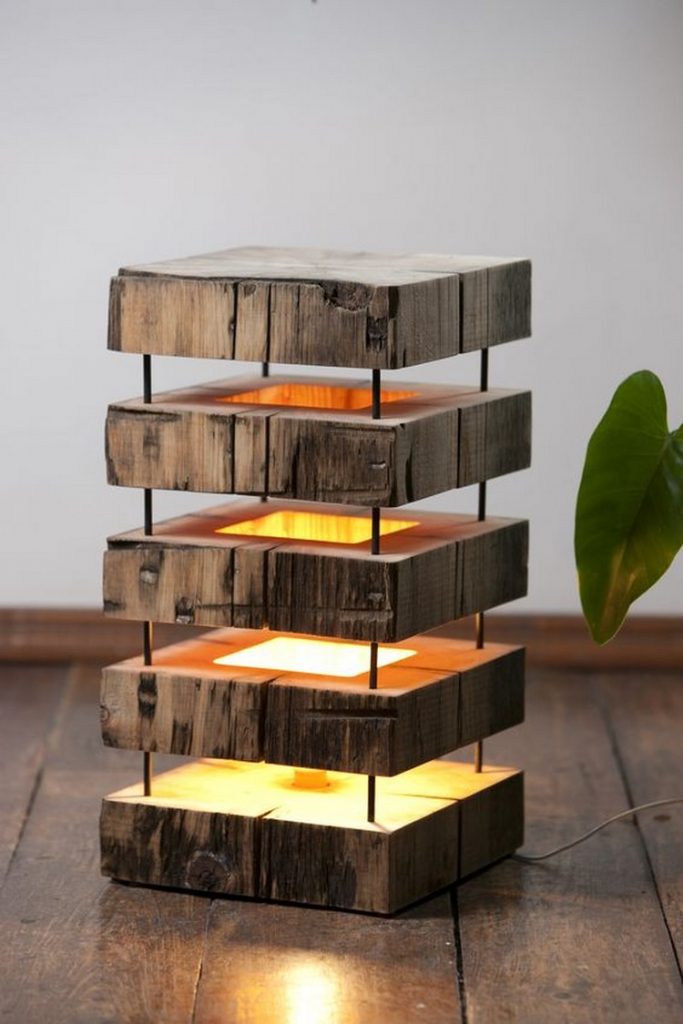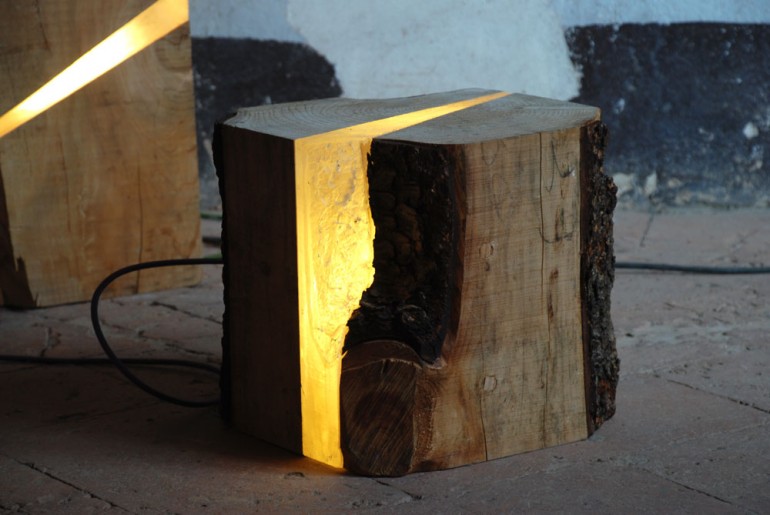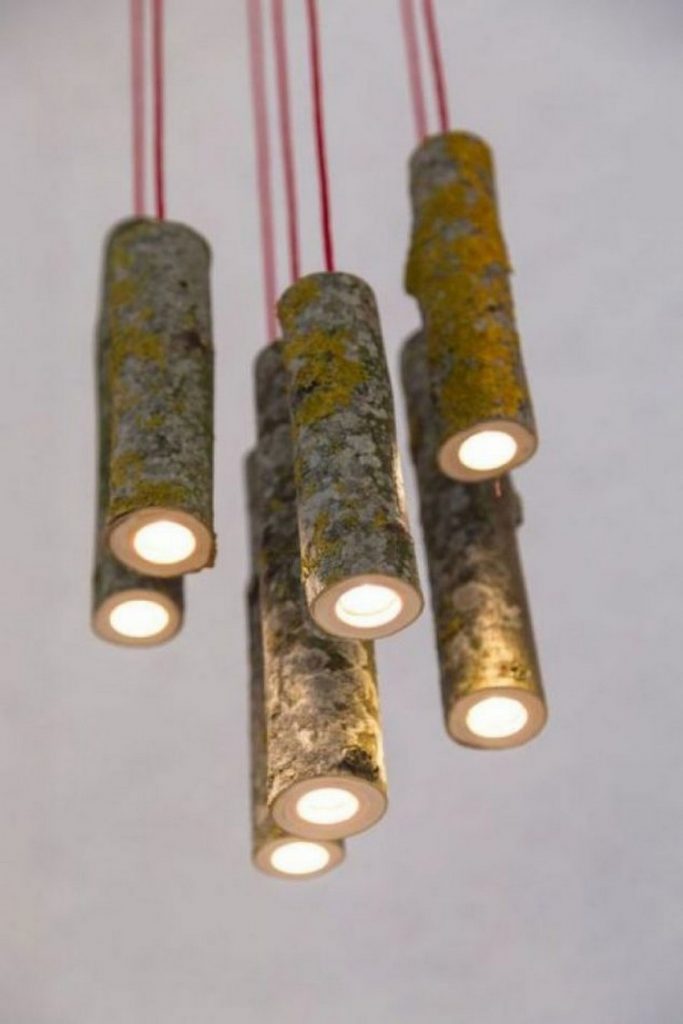 Find more ideas on the next page!