Extremely Unique Wood Lamps
And of course, besides the type of wood made of, wood lamps can be also with some unique and really cool designs. Designers have come up with some great wood lamps that are not only meant to light up the space, but also to steal the show. Here are several such designs that will for sure make you say WOW.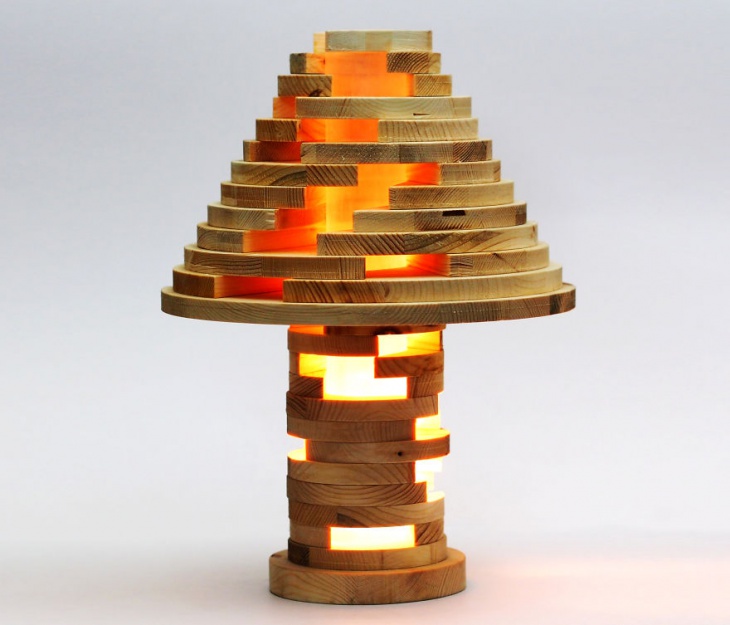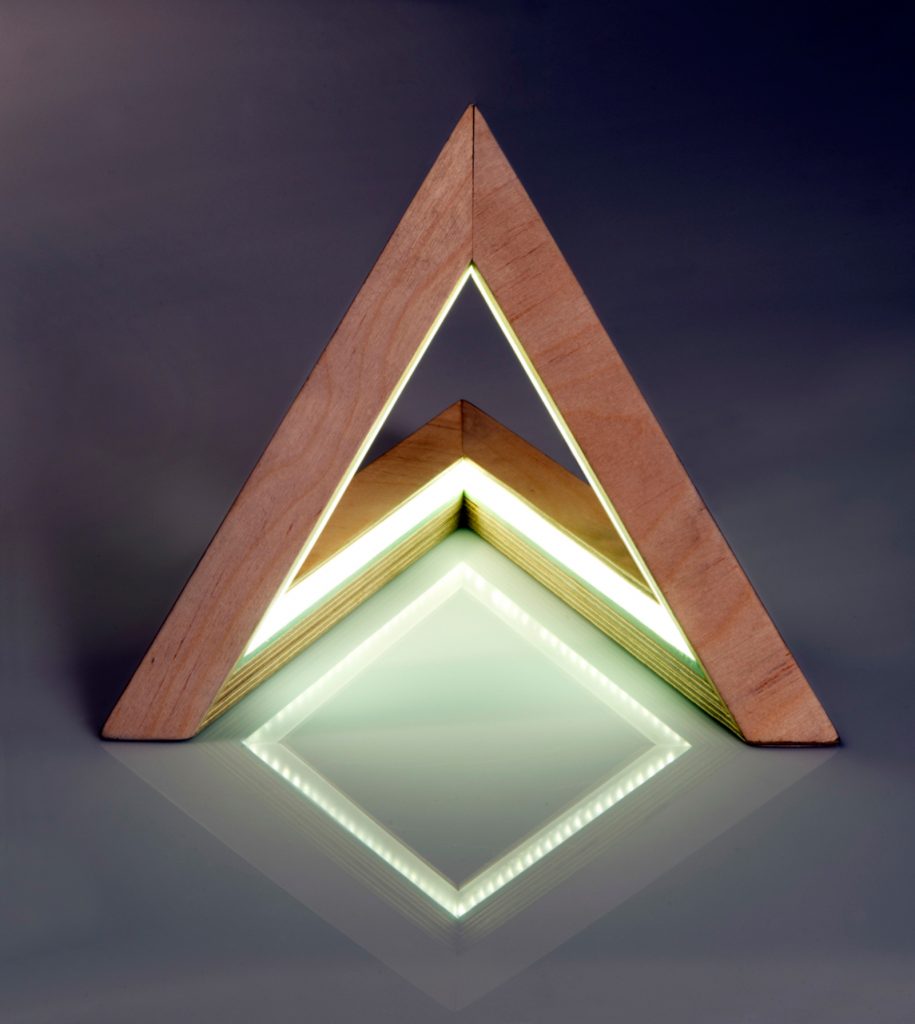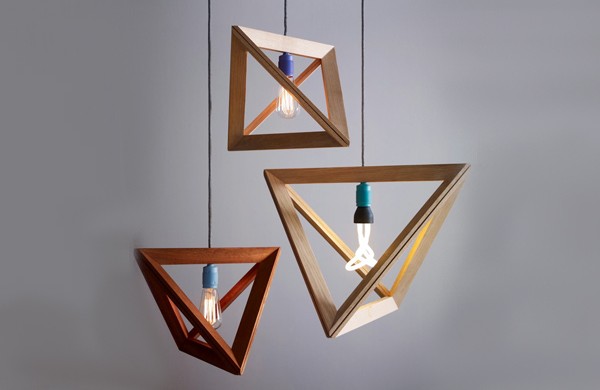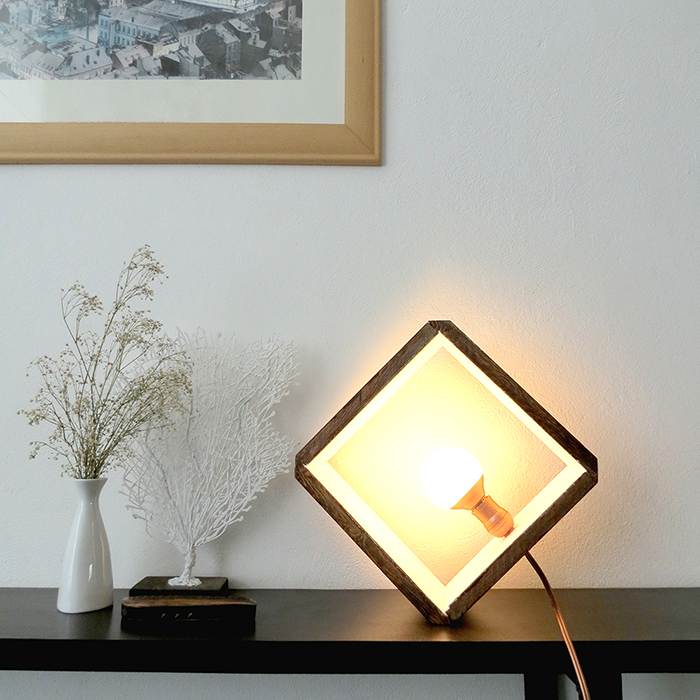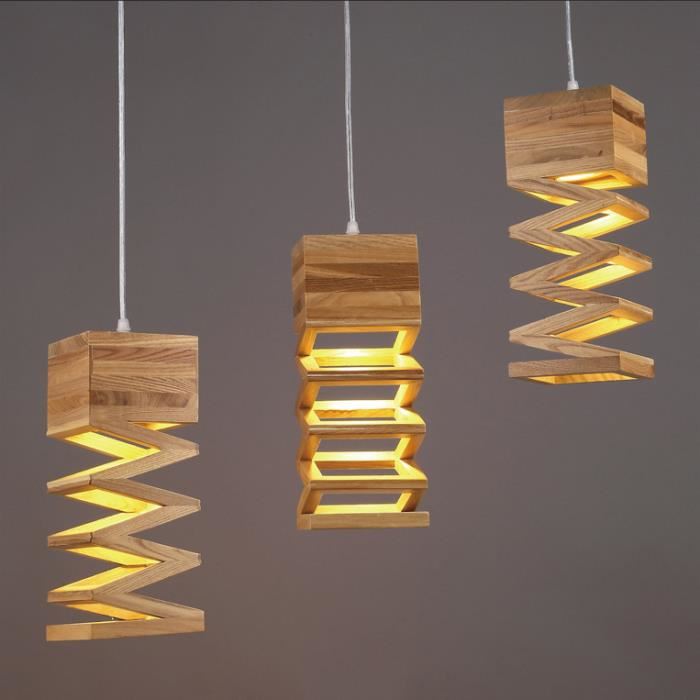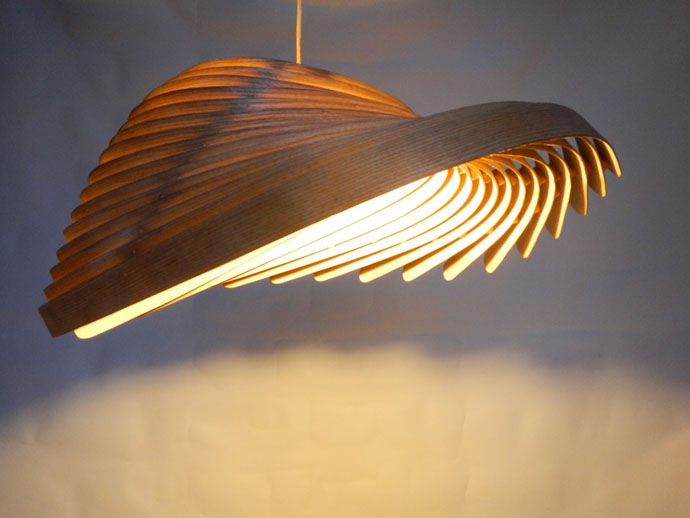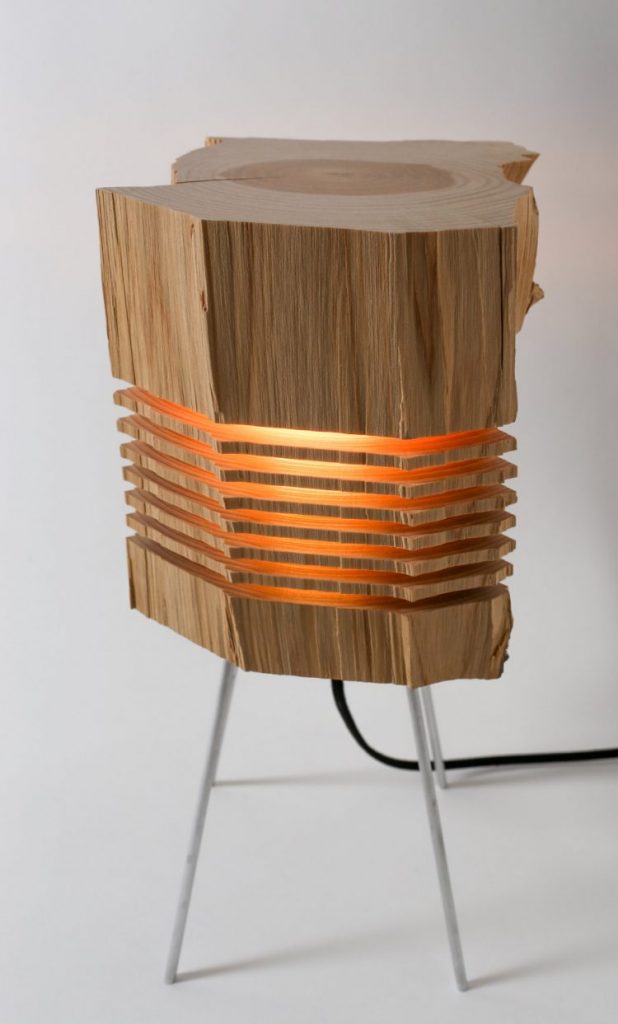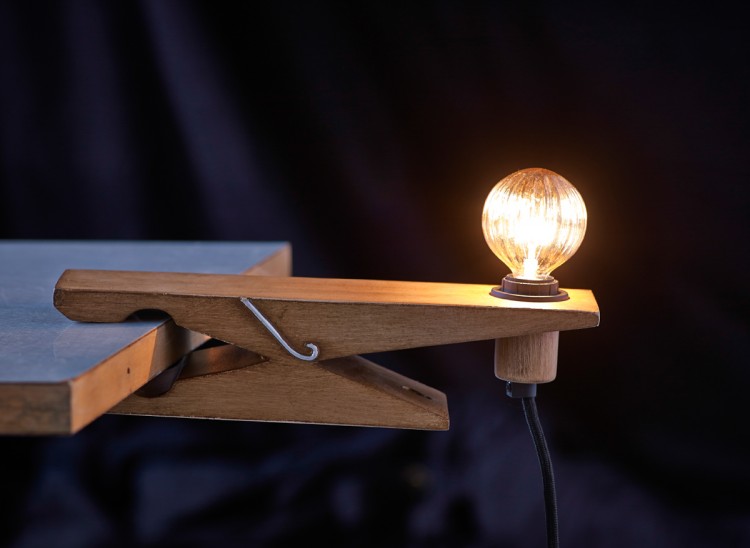 So, which one of these wooden lamps would you like to have in your home?