Hey there! We have already shared with you some ideas related to Christmas, and here we have got some more. Check out the Fantastic Christmas Ornaments That You Can Make With Ease and get down to work to decorate your home in the best way. You don't always have to spend tons of money to put your home into the festive spirit. Sometimes the things that you make on your own look even better that the ones from the stores. Have you already started with decorating your house for the upcoming holidays? I'm sure that the photos below are going to inspire you!
The Christmas tree is a must and it's in the center of attention during this time of the year. There are so many different ornaments that you can use to decorate it. Don't miss the ones that I have collected for you since they are the best on the Internet.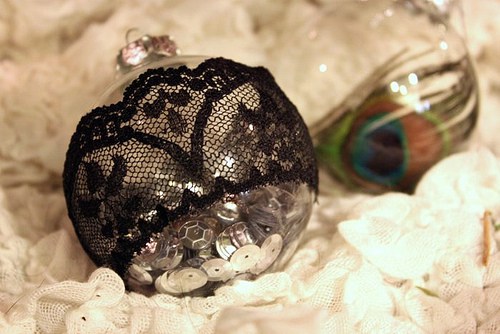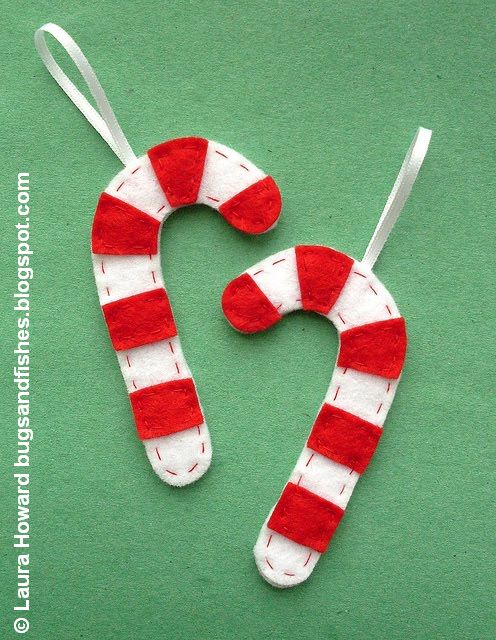 These Ninja turtles will look amazing on your tree. Get ribbons, glue and eyes from the store and you will make them just within few minutes.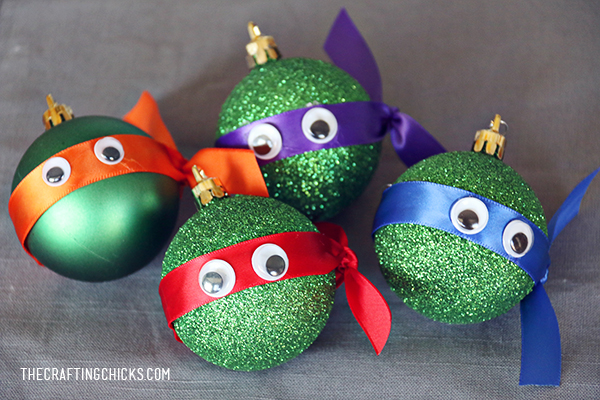 Use your broken and old CD's to upgrade the look of your plain Christmas balls. This will make them shine even more.