Hey there amazing people! I bet that you have already decorated your home in the festive spirit. In case you need a helping hand to add a finishing touch, I have some quick ideas. Check these Quick Ways To Do Christmas Decor and get inspired!
See also:
CUTE DIY SNOW GLOBE IDEAS THAT YOU CAN EASILY MAKE USING MASON JARS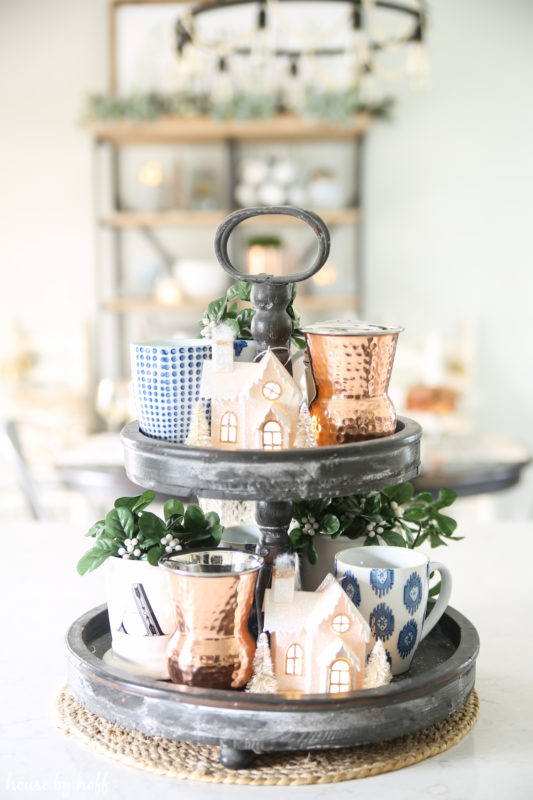 If you think that your home is missing something, feel free to add a finishing touch. Add something here and there and you are done!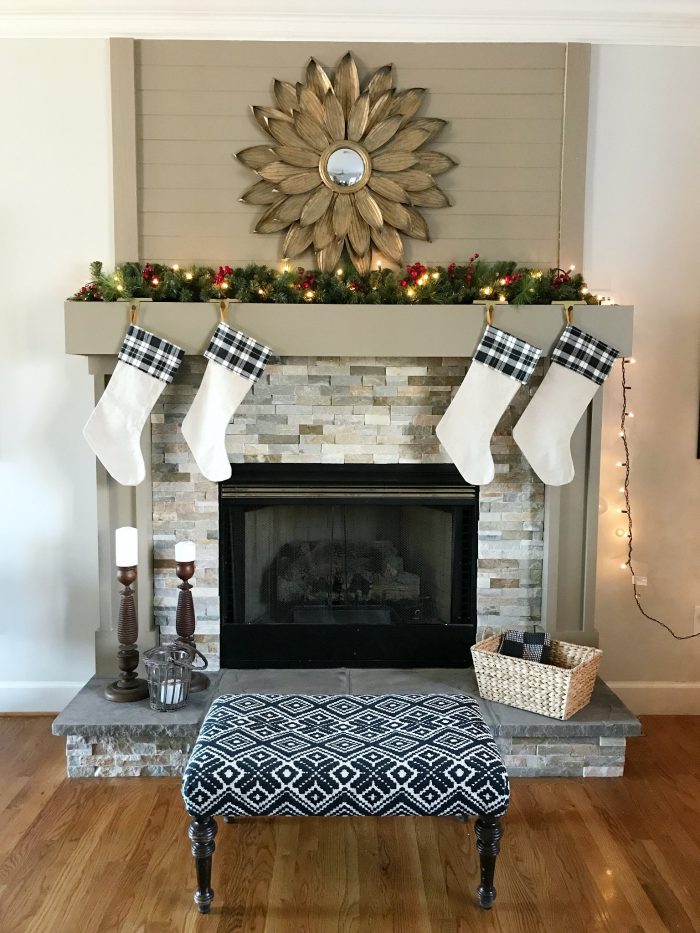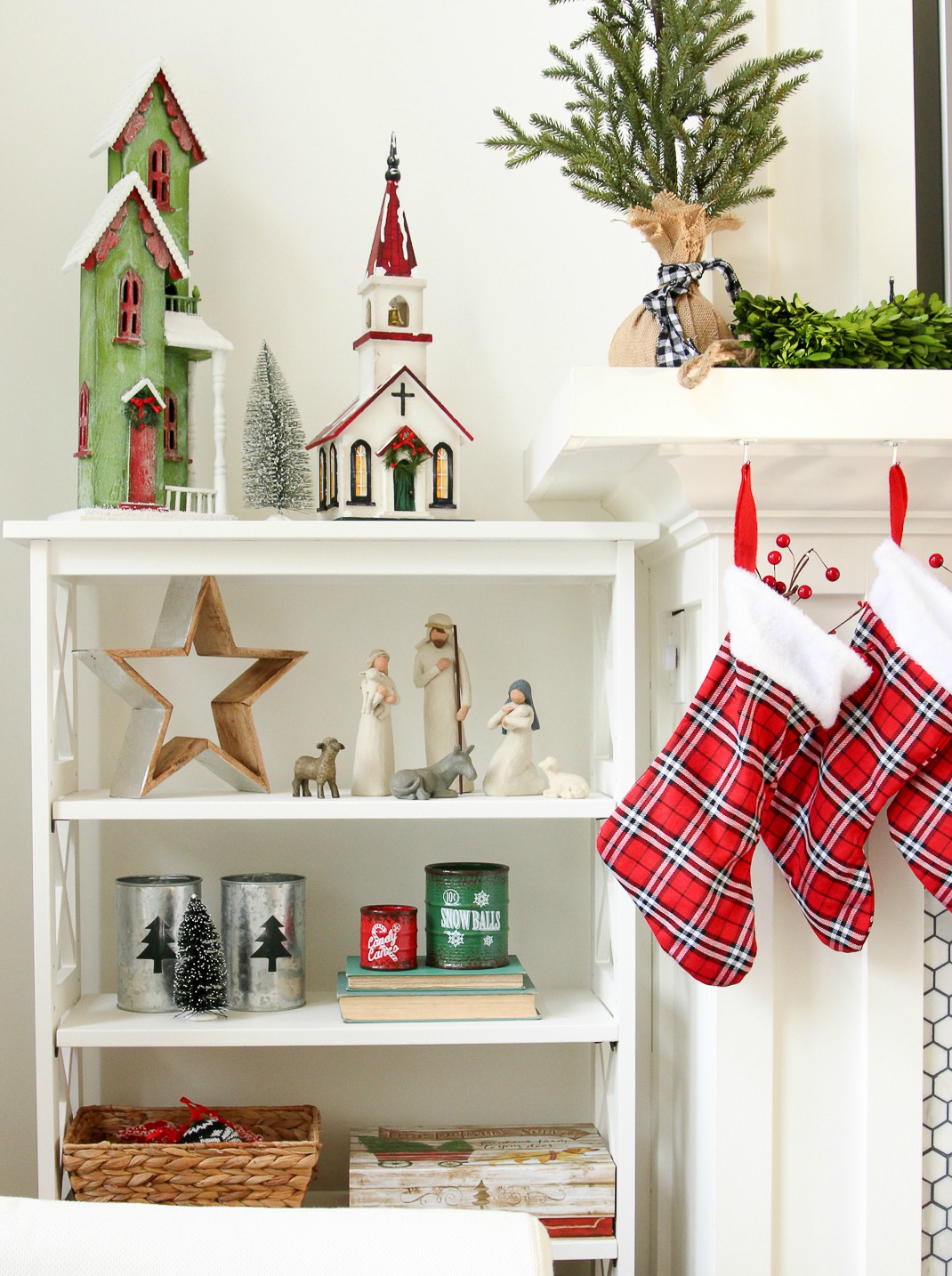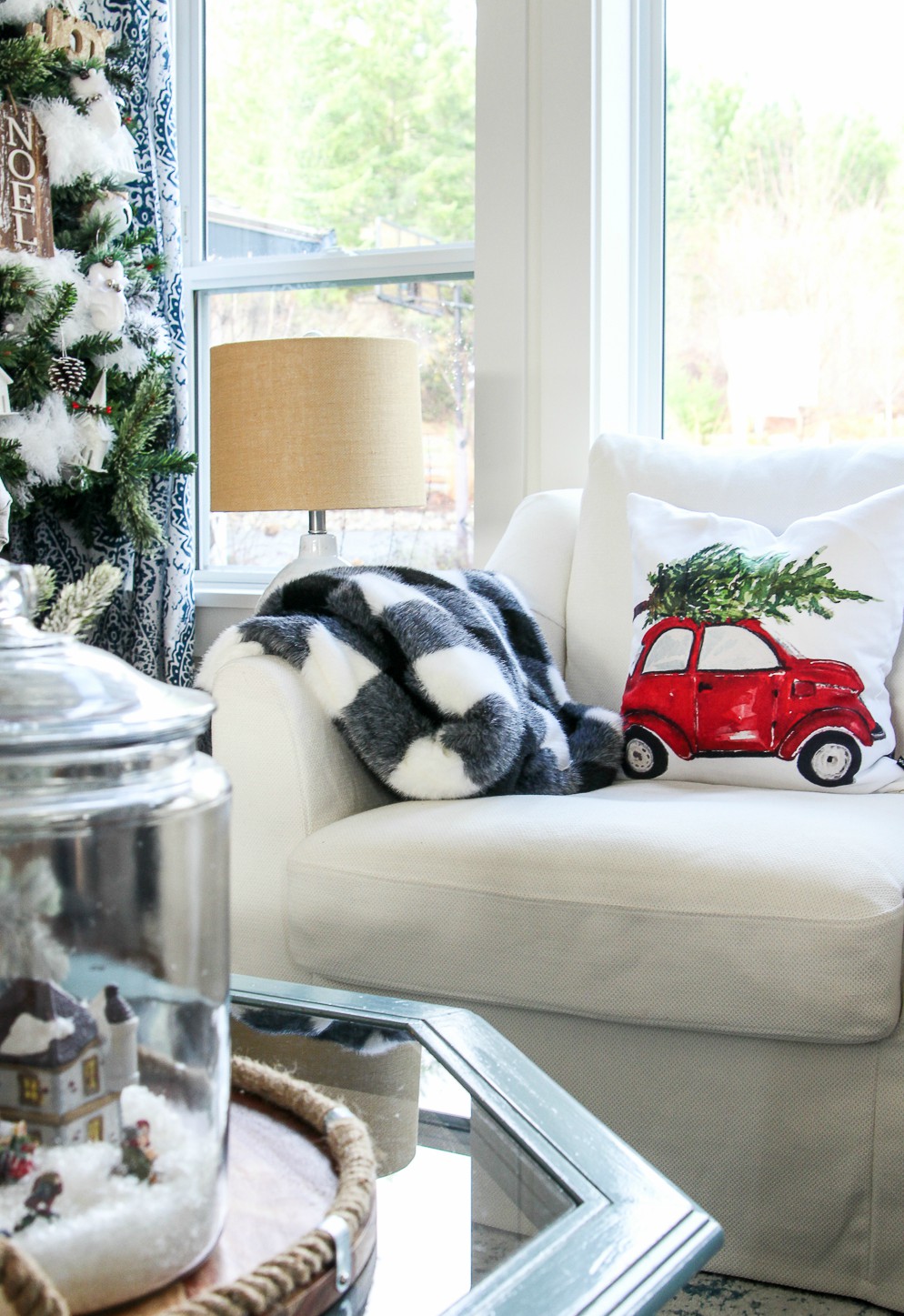 A warm and cozy throw blanket is a must have. Make sure you have a few of these around your home. Add one on the sofa, your bed and a cozy chair.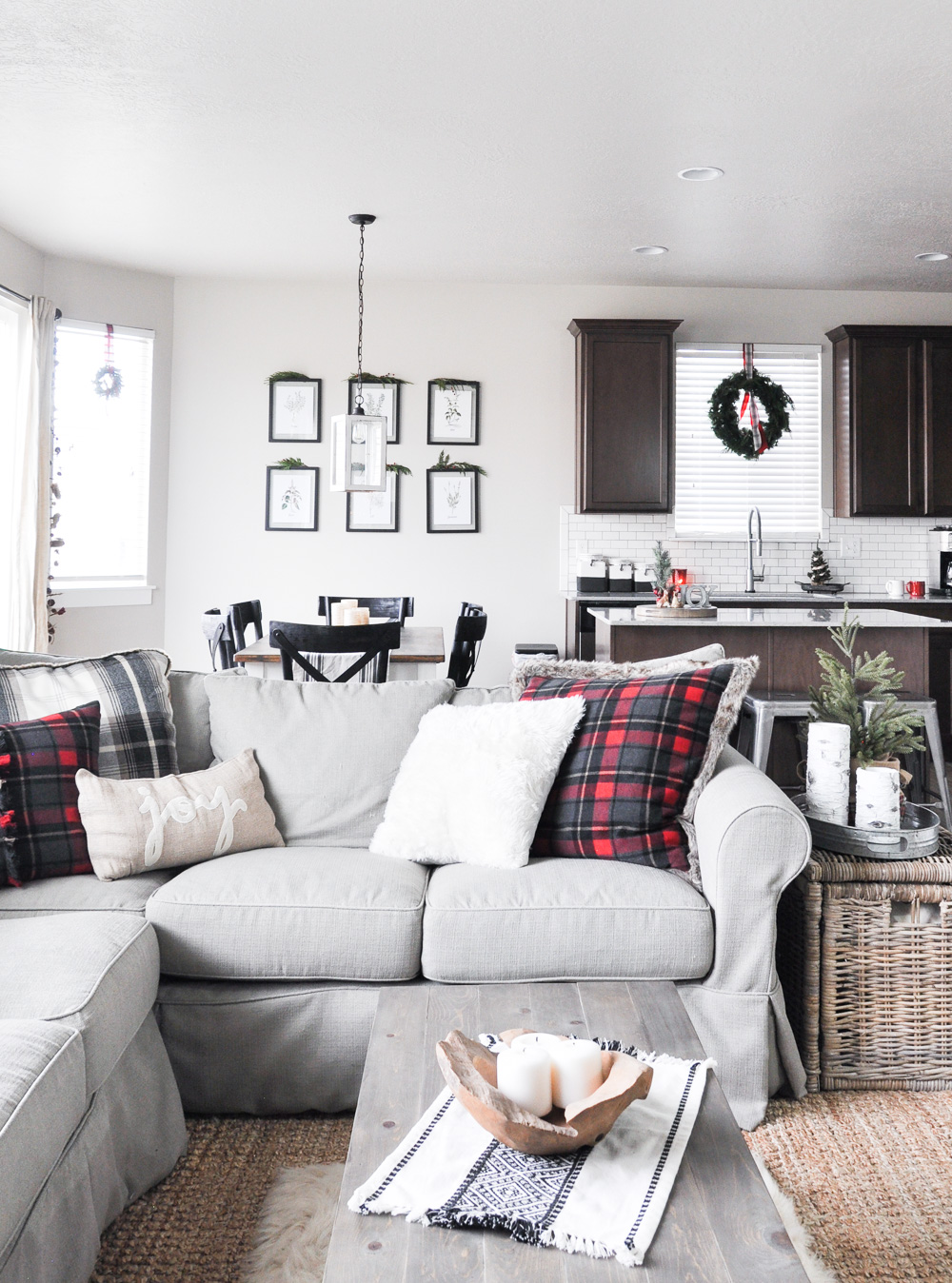 For more ideas: