City dwellers nowadays prefer living in smaller, more flexible homes and designers are responding with furniture that makes the most of every inch of the ceiling, walls and even the floors. If you live in a small home, don't despair! I wanted to inspire you, so I have found some amazing space-savers that will make your tiny home more functional.
SEE ALSO: FANTASTIC 3D WALL PANELS THAT WILL BLOW YOUR MIND
The homeowners are continuously incorporating smart multifunctional furniture designs even in the spacious mansions and every corner and spot is turned into a functional area. Let's take a look at the ideas below and draw some inspiration. Enjoy and have fun!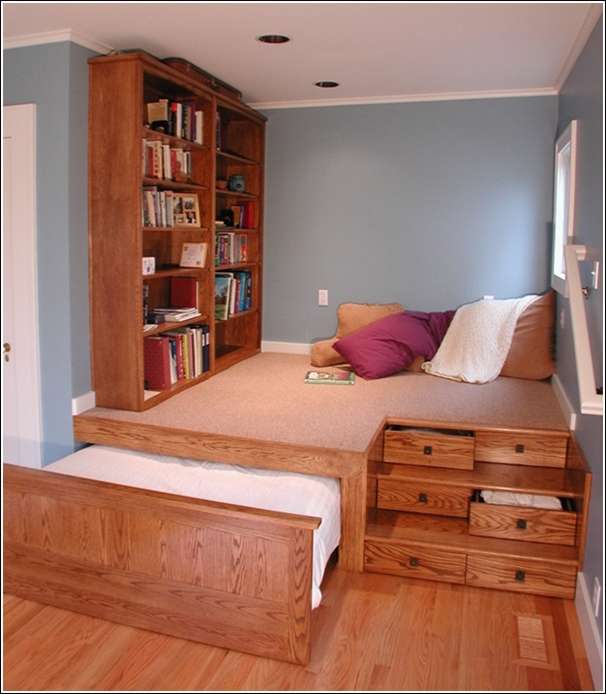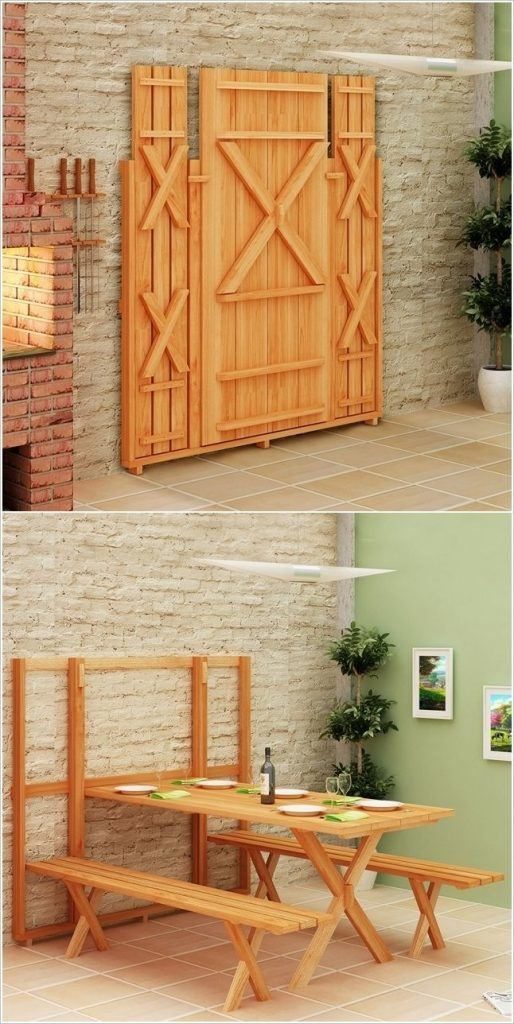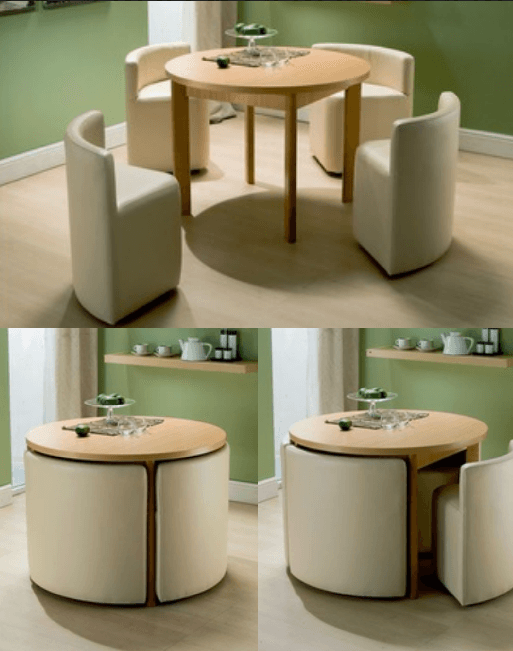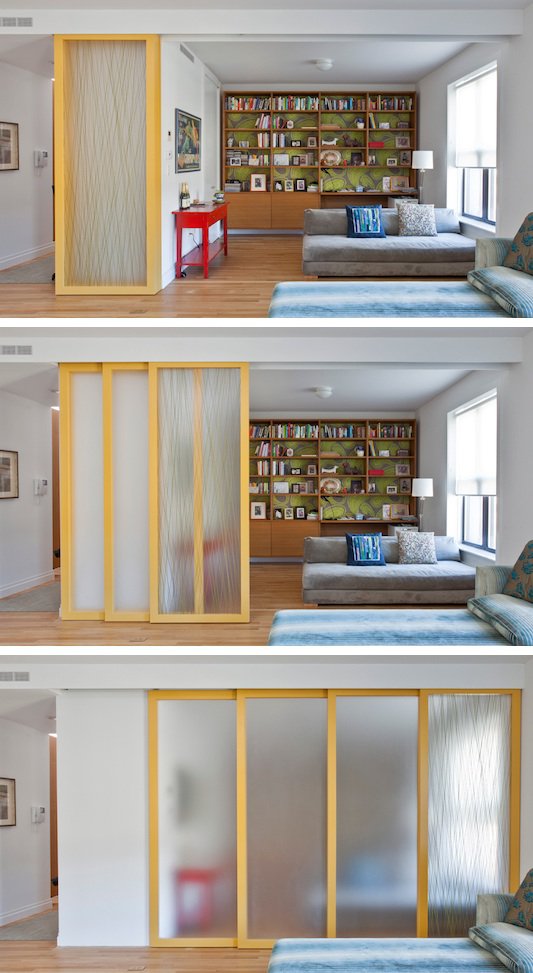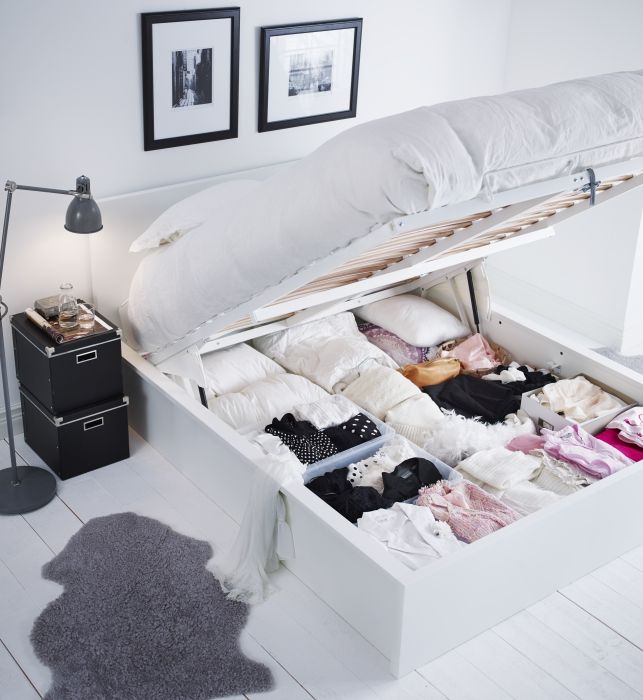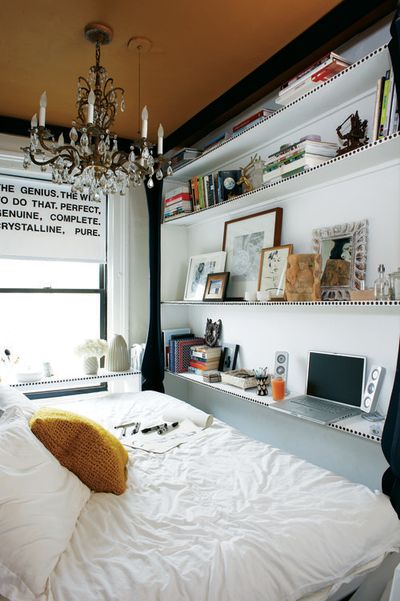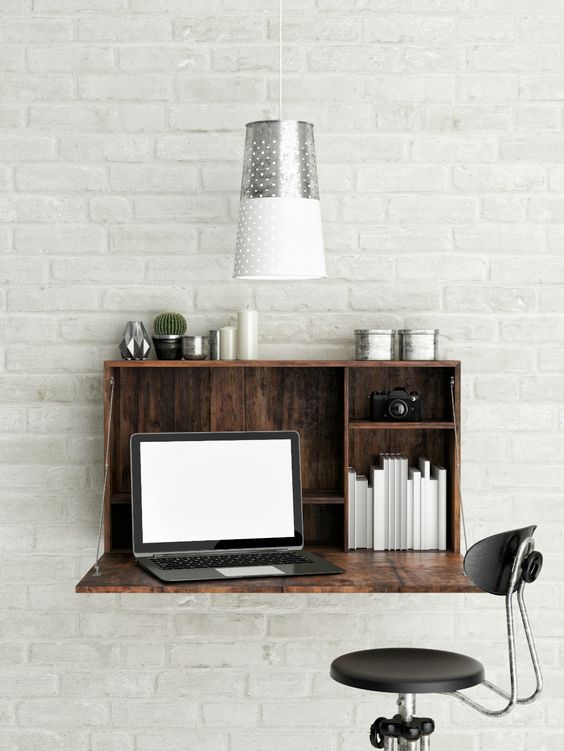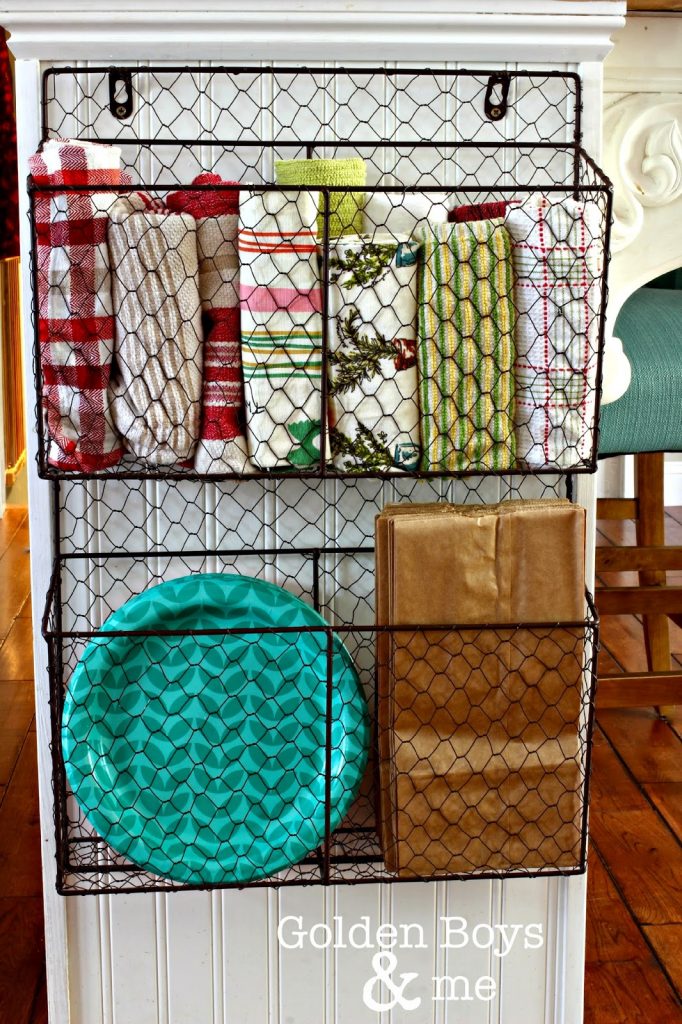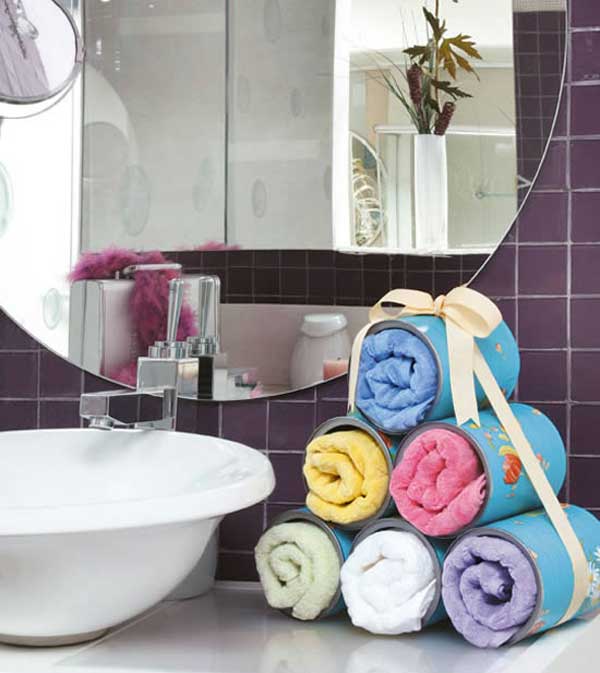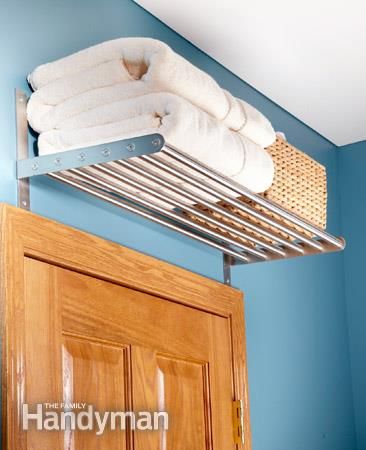 More ideas on the next page!