One way to decorate the plain walls in your home is to install 3D wall panels. They can instantly draw some attention and can add some texture to the walls. The are perfect choice for monochromatic interiors, where you don't combine different colors, but instead the different textures and materials make it look less boring.
3D wall panels can be quite versatile, including squares, triangles, circles, honeycombs and other patterns in so many different sizes. They can fit into different interiors and it is preferable to use them for accent walls instead of for all of them. They can be in the same color as the other walls or maybe in some contrasting one to make a bigger statement.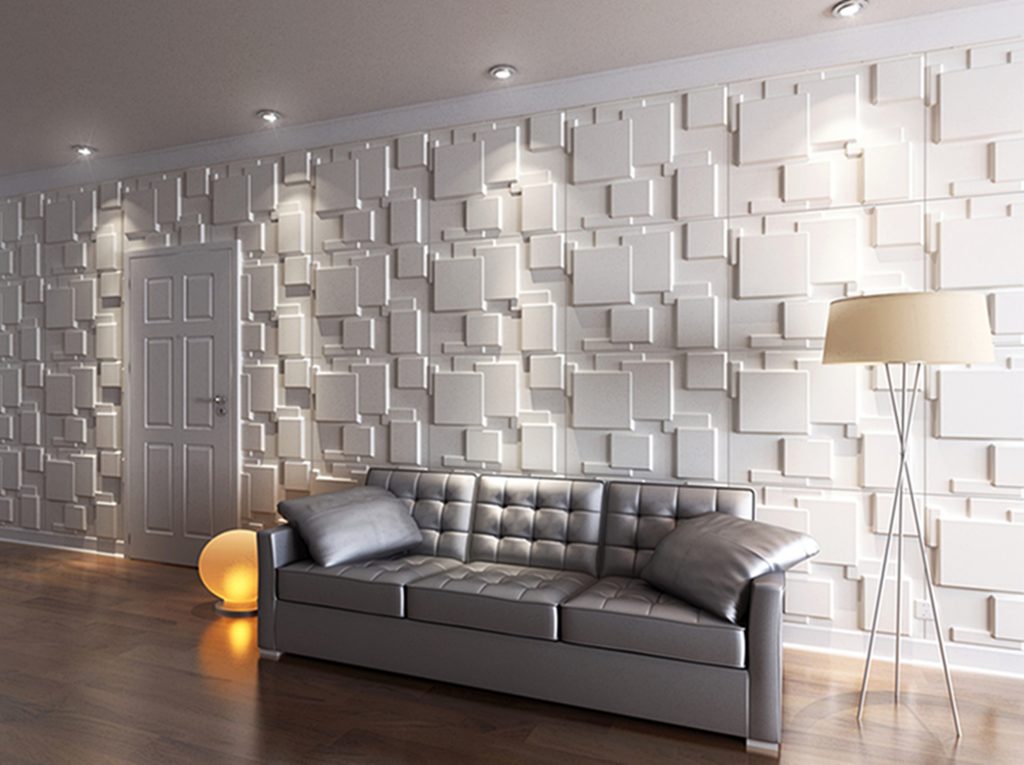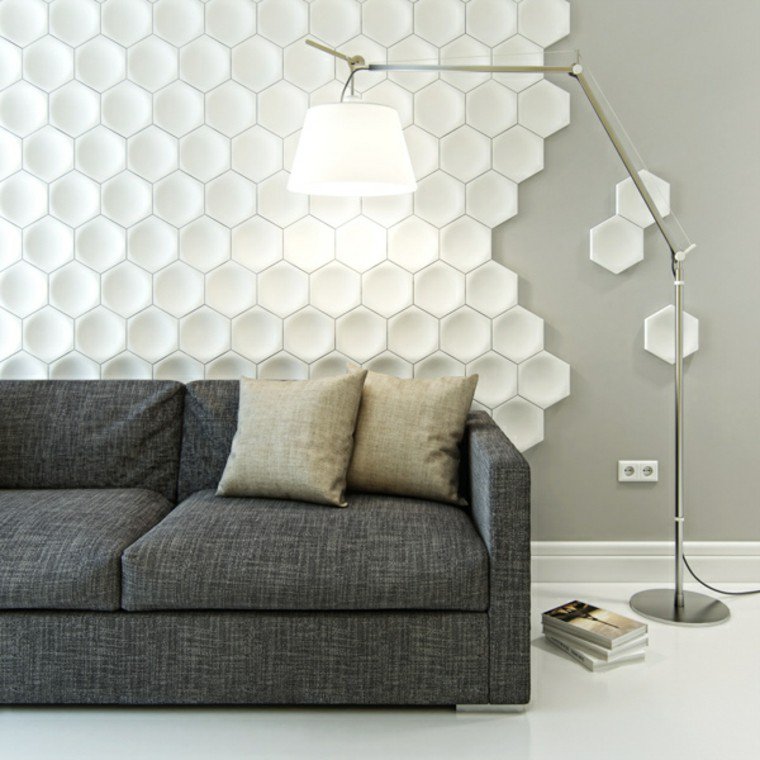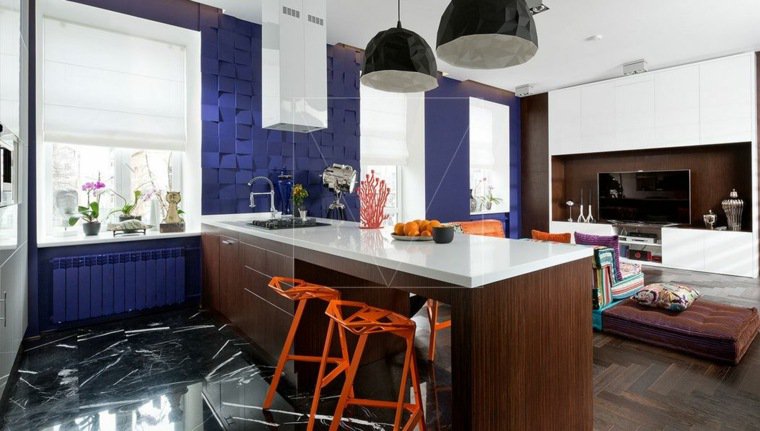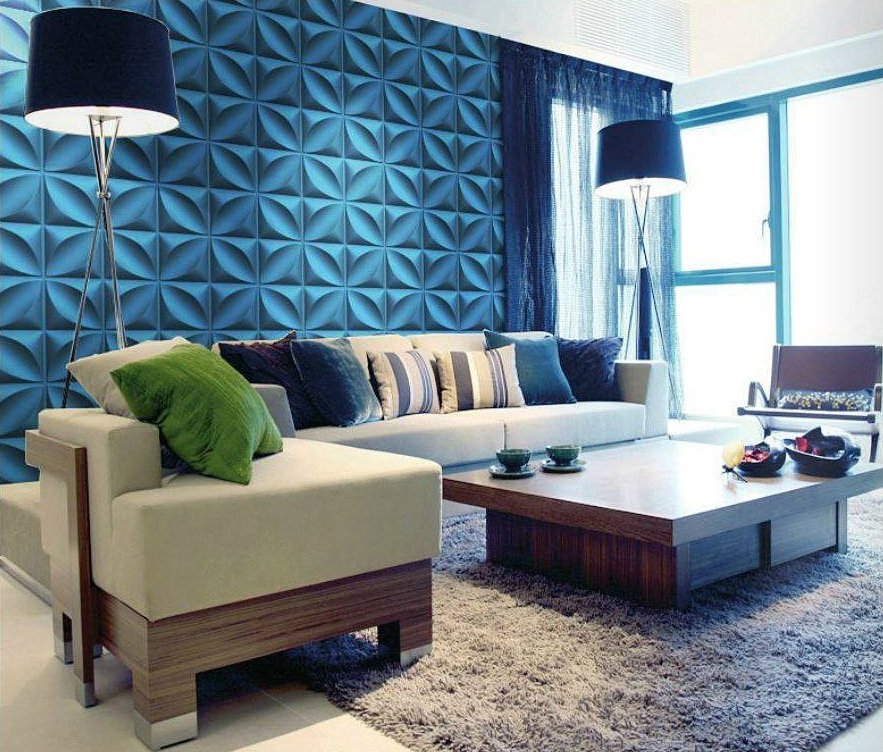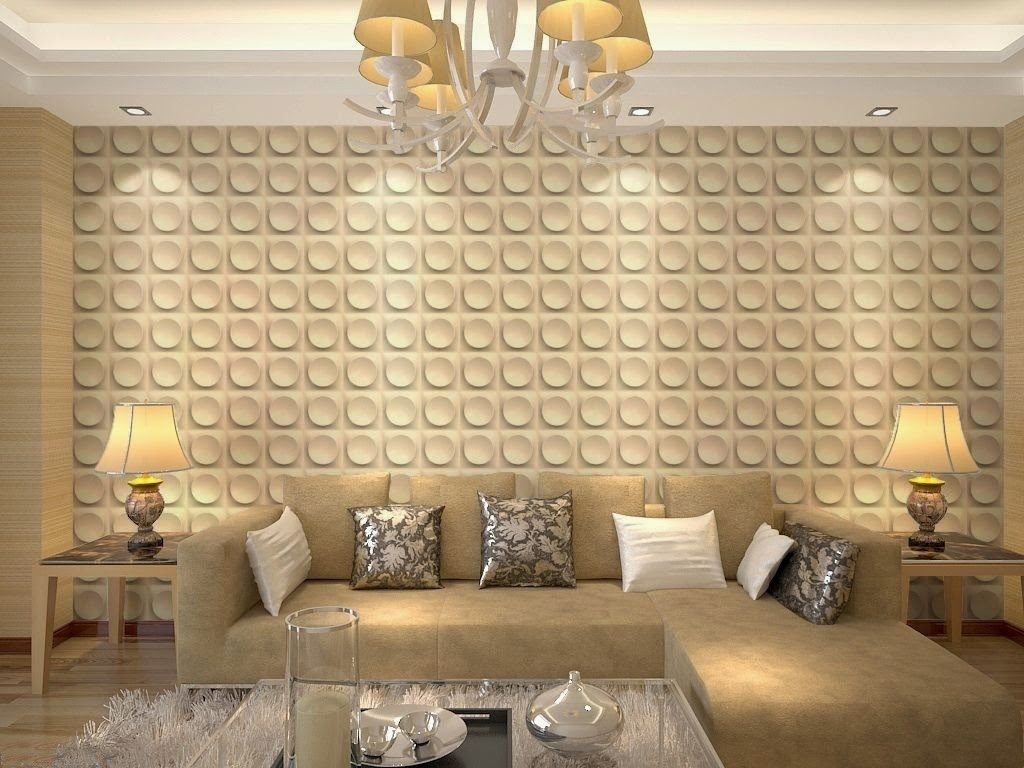 Find more ideas on the next pages!