Do you want to upgrade your garden and refresh its spirits for the upcoming spring? If yes, you are at the right place. It's always a good idea to have new decorations both for your home and garden when the seasons change because they make us feel good about us and the place we live in. In this article I'm going to inspire you with some Fabulous DIY Garden Projects That Will Beautify It, so check them out.
These decorations will help you make your garden completely different and will make it playful and fun. These projects can be pulled off super easily and even those who aren't very skilled can make them on your own. The weather is going to get warmer and warmer, so it seems that it's just the perfect time to decorate your garden the best so you can enjoy the outdoors to the fullest!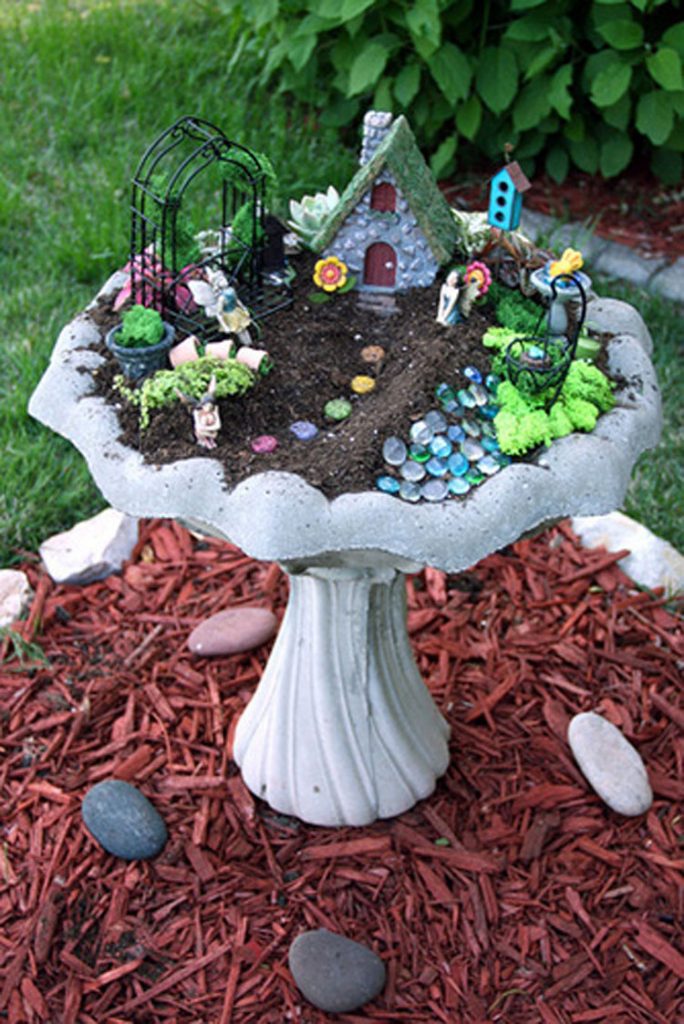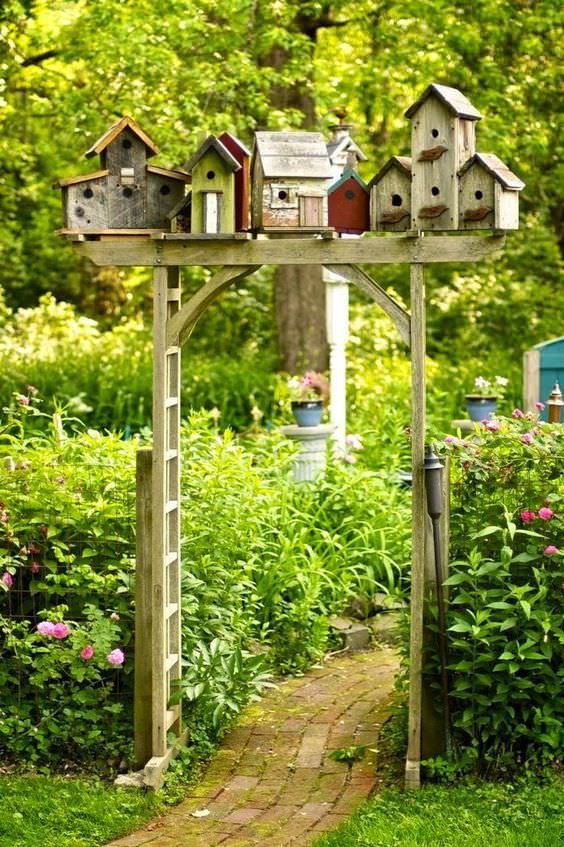 Pathways have the power to grab everyone's attention and leave good impression on first sight, so you may want to create your own pattern for a path in your garden!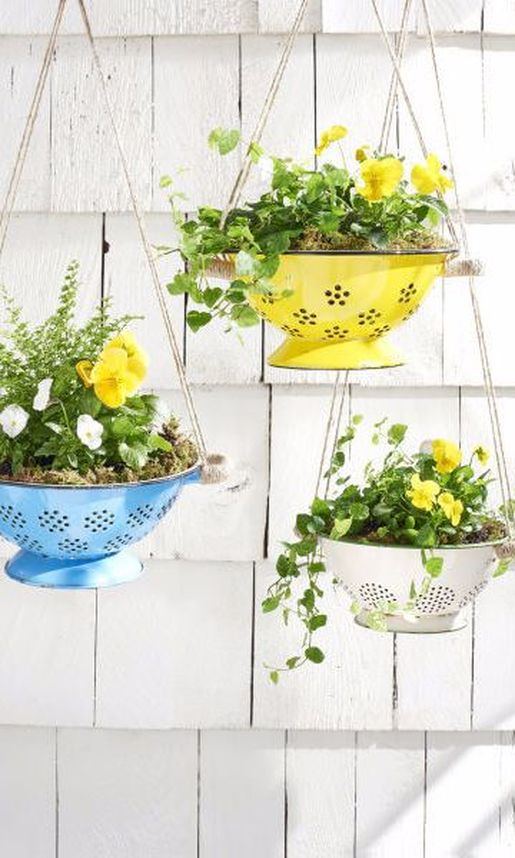 In case you live on the beach, and your garden is the beach then you may want to try out this design. Collect some shells and stick them on your boring flower pots. They will immediately look better!